Photo templates are very common now-a-days. They give our photos a smart and brilliant look. Many people like artists, celebrities and many other people need photo templates to get a professional look in their photos. For this purpose, they either refer to internet or to photographers. Finding such photo templates are difficult and time consuming. Therefore, I have collected a set of some photo templates which I liked the most. They will cost you more or less 5 dollars. In return, you will get a professional and smart look in your photos. These Photo Templates can be used for [do l="http://www.overnightprints.com/postcards"]postcards design and print[/do].
You don't need to go anywhere for these photo templates,  just see the pics below and select the template which is best and appropriate for you.
Do tell me which one you liked the most?
#10 Artistic Facebook Cover Template

Demo – Download
#09 Variation Burn Photo Templates

Demo – Download
#08 Film Stripes Photo Template
Demo – Download
#07 Folded Paper Photo template

Demo – Download
#06 Photo Wall-Frame Template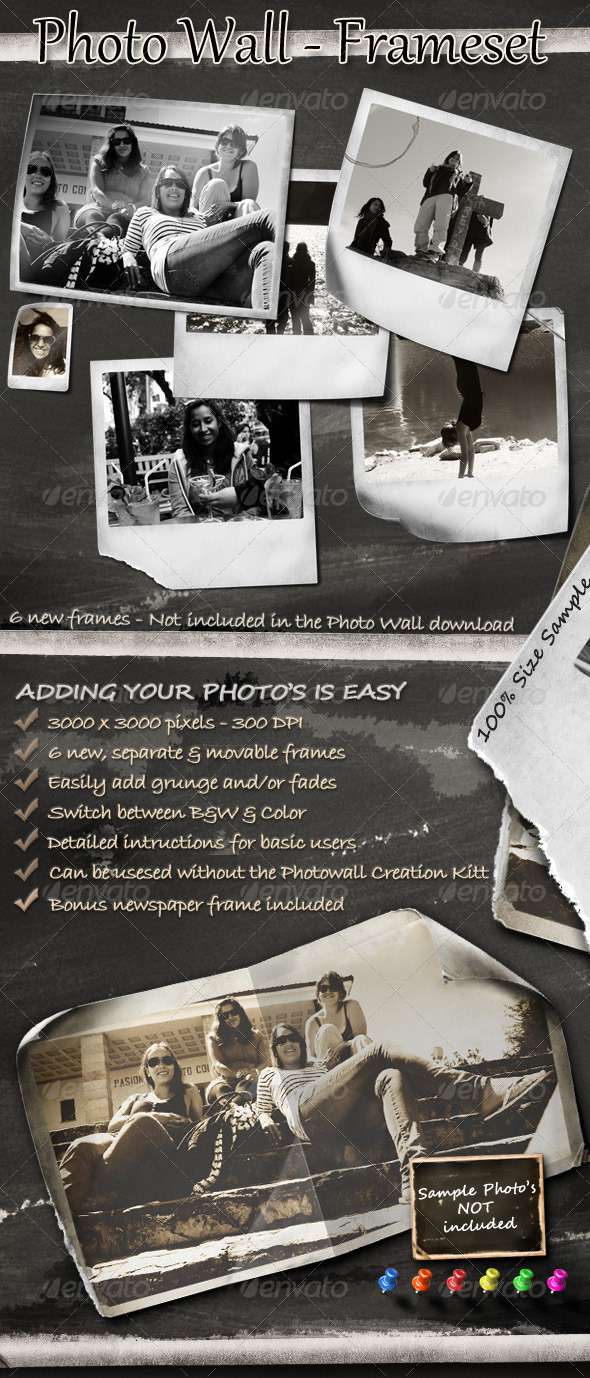 Demo – Download
#05 Burning Photo Template
Demo – Download
#04 Cloud Photo Template

Demo – Download
#03 Love Heart Photo Frame

Demo – Download
#02 Photo-Fx-Auto Mask Template
Demo – Download
#01 Rubik's Cube Photo Template

Demo – Download