So, here we go with a leathery news. "Gmail inbox is now getting modified i.e. a brand new look for Gmail's inbox for all the desktops, Android and iOS." It's been a year since Gmail is consistent with the present look but now its time for Google to give a new look to the inbox.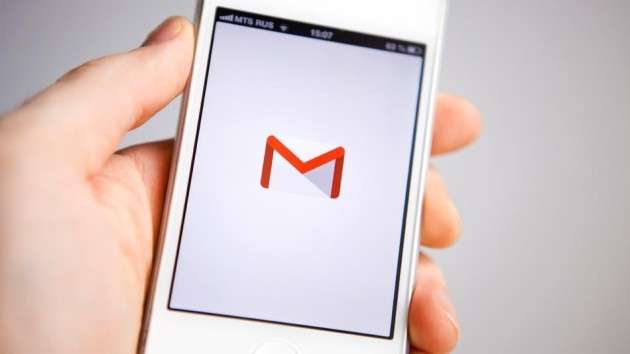 Availability
Gmail, with this updated appearance will be available for iOS and Android in the few upcoming weeks whereas on desktop, bit-by-bit updates will be manifested as per Google's verdict. And if anyone opts to stick with the current look, can keep the current look.
The recently leaked pictures of Gmail's inbox interface suggest that vertical list of labels with horizontal list of options/categories are there for the users to manage their inbox settings.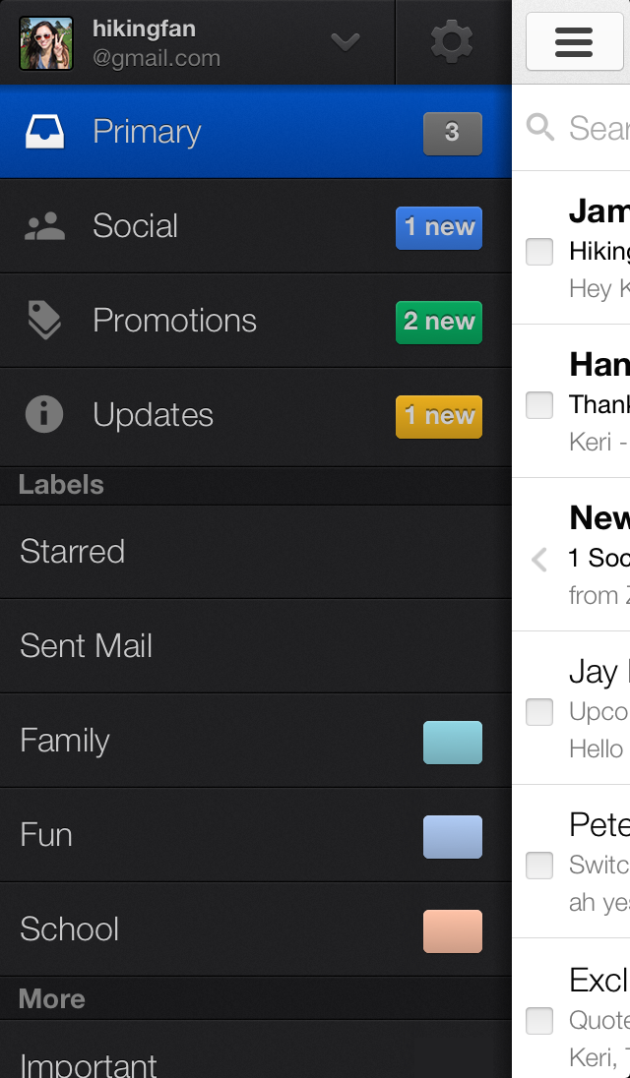 Managing Tabs
When you tap or click the tabs, you will get all the messages filtered in accordance with the type of category you tapped or clicked. An exceptional availability for users is that they can adjust the tabs as per their choice and convenience. For example, if one wants to see all the messages from  particular sender, the user can create a separate tab for this purpose. Moreover, the user can also organize the starred messages to appear in a primary tab.
Also, when you will see the screenshot, you will observe the inbox to be messy. The benefit given to the users is to improve things with this design i.e. crowded tags could be disbursed.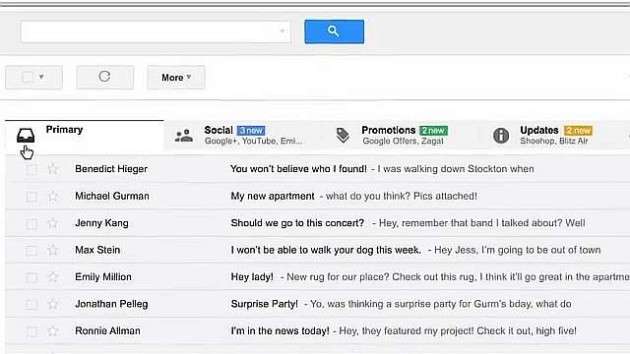 Another Addition
Rumors suggest an addition to Android design pattern and that is a Navigation Drawer UI element. Smart Labels includes categories such as updates, promotions and social, will be offered by Android apps and iOS within the main Gmail view on the mobile side.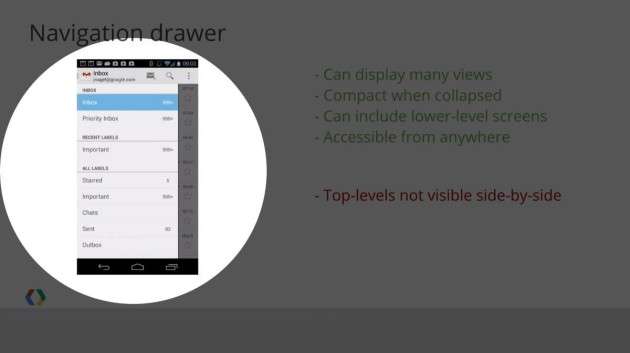 Keyboard Shortcuts
Another gratification for the users, 10 bonus keyboard shortcuts will be enjoyed by the Gmail people. For example, pressing Shift + C will compose a new message in a new window.
According to Google
"if you want to get new inbox sooner, watch for a 'Configure inbox' setting to hit the gear menu icon in Gmail."
What else one could wish for. Let us wait a little to experience these healthy changes.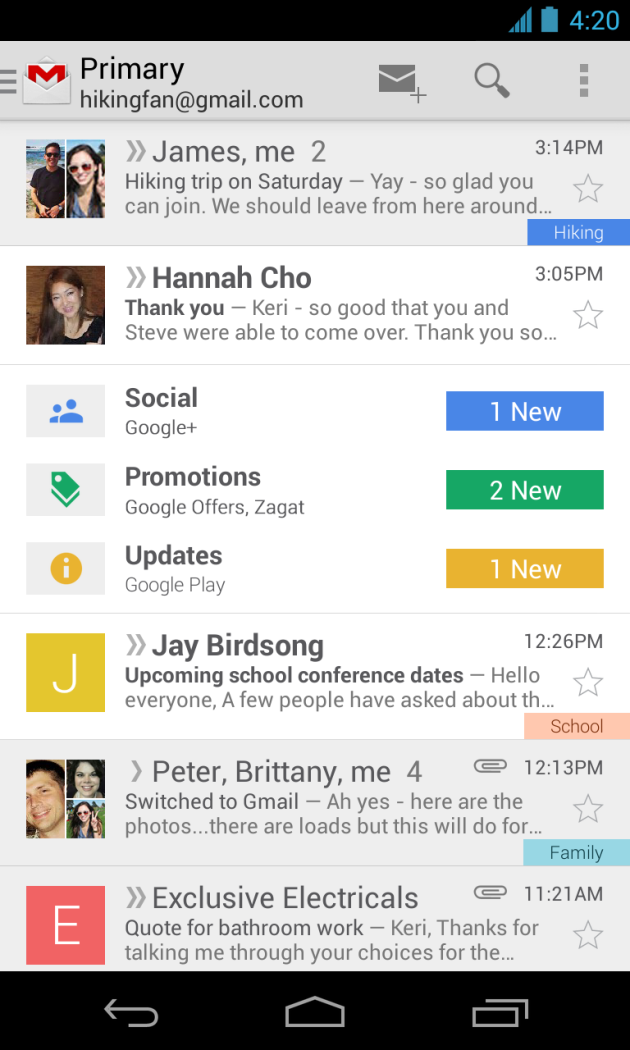 [ad1]