Freakify is back with yet another treat for all the Freak Fans in the form an exciting giveaway. This generous offer is valid under the banner of  WPMU Dev. I am pretty sure that there are many for who the love of WordPress is growing day by day. So this giveaway is aimed for all such WP lovers.
See the Winners below
About WPMU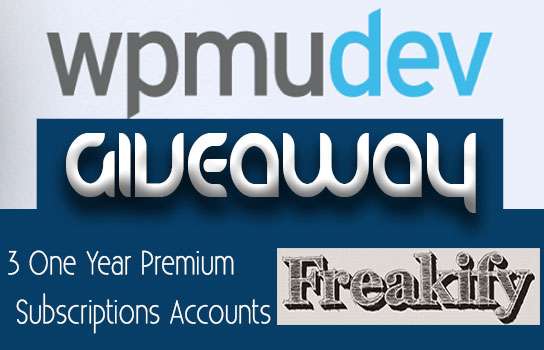 WPMU DEV is a WordPress community that features premium WordPress 24/7 support, plugins, and themes. If you are a member you get unlimited access to WPMU DEV plugins and themes, as well as constant access to our talented team of developers. It offers numerous WordPress plugins which you will definitely admire. It is rated as the best Award winning WordPress, Multisite and BuddyPress plugins on the web so far loved by 162,002 members, since 2004. It is fully ensured that the themes for the users and clients are of best quality.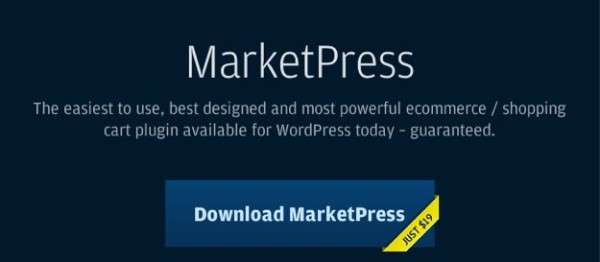 It is indeed the only place where you find great Multisite themes, the famous 133-theme pack, amazing network home pages and 100% BuddyPress compatibility.
Benefits of WPMU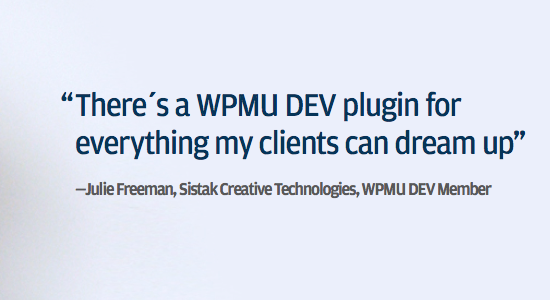 Some of the important highlights of WPMU are:
Unlimited support from their staff 24/7.

White label videos of high quality.
Manuals which make the product easy to use and save your time and money.
For every plugin and theme detailed documentation is done.
Flexible membership option which suits the users very well.
What's in the Giveaway?
Up till now after reading all the benefits that you can enjoy with WPMU Dev, many will be curious to know what is Freakify offering. This time to all our readers, we are giving away three premium  accounts. 
Last Step Sign Up Here to get a free account first.
Winners
Maksad Jane
Talha
Waleed
Congrats guys check your emails.
[ad1]