This guest post has been written by Arsh Kapoor
Windows 8 Coolest Features
Designers and developers seem to be the happiest of all, with the launch of Windows 8. Microsoft has once again proved its "real worth" with the launch of Windows Phone. Thanks to its innovative designs and features along with ever increasing focus on typography, it has certainly provided the best form of innovation. Similarly, it is giving endless reasons for the professional designers to enhance their focus and skills by creating highly effective and enriching functional applications. So if you are looking to create Windows 8 applications, you need to adhere to the following things prior to designing for Windows 8.
There is a huge market for Windows 8 apps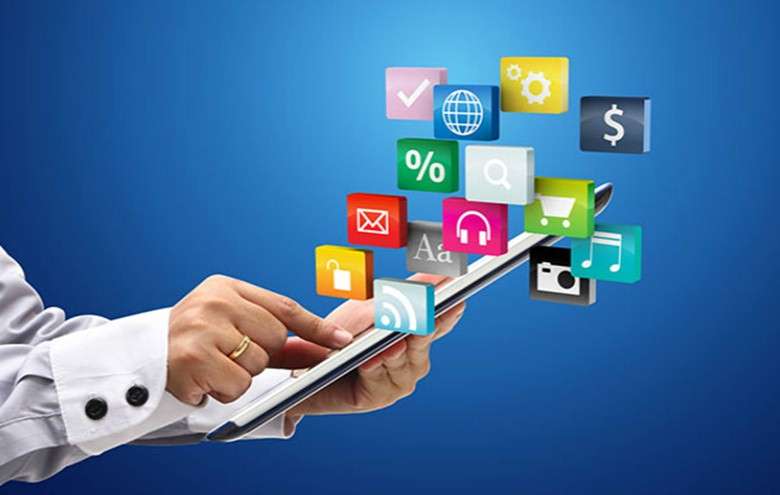 A strong market presence certainly boosts the sales. Machines that run on windows 7 are easily capable of running Windows 8. According to Microsoft, there will be roughly 400 million devices than runs Windows 8 in due course. Besides web, designers are going to find it to be the best available platform to showcase their skills like never before.
Increasing necessity of designers
Windows 8 applications guide provides you detailed view of the correct forms of applications. Due to the paucity of the designers, there is increasing numbers of developers who are eying the Windows 8 platform as they need designers who can make a pleasant change to them.
Windows 8 design roots are a source of great inspiration
Windows 8 has design language which is inspired from various classic design movements as well as concepts. It is imperative to understand the basics so that you can get an idea with regards to your app designs.
[ad]
Design for touch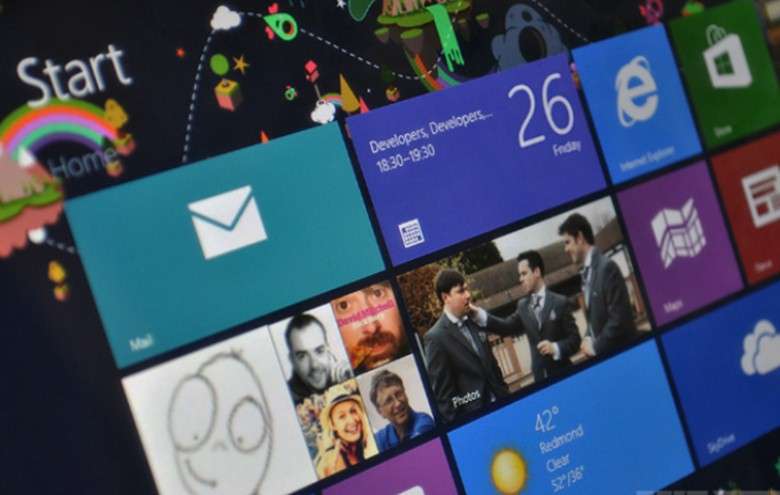 Windows 8 will be able to run on tablets and ultra books including the touch screens, in addition to laptops and desktops. Owing to the fact that OS is going to run on various touch enabled devices, the app platform has been designed in such a way that it is touch-fist. It is highly important to design applications for touch especially while designing for Windows 8. It clearly necessitates the fact that elements have to provide sufficient room for people looking for immediate feedback with the facility of "touch"
Photography gives your app a new lease of life
Windows 8 applications works full screen in a landscape orientation. It clearly signifies the fact that there is enough room for laying out your content. The highly effective, expressive as well as beautiful applications are the result of liberal photography.
Design an effective and everlasting live title
Live title gives you the opportunity of having a regular and constant connection with your esteemed users. Since, it gives you the luxury of getting updated with the information that is going to be displayed on the title.
Save/Bookmark for later
Users have the opportunity to "save" and "bookmark" articles which they can surely read later on. The app supports it in an enhanced way. Hence, it facilitates users to use it time and again since it proves to be a tireless experience for them. Articles can be saved by adding a section such as "Favorites" or "Bookmarks" where all the articles of the users can be saved.
Your app's article view
Your app's article view is the place which displays the content. The viewers get enhanced luxury as they get the opportunity to view the app in this view. This is the same place where increasing number of users likes to spend most of their time. The content looks pleasing to the eyes as it is highlighted prominently. Navigation should be easy and effective and it needs to pan in a horizontal way so that users can easily search the content by using their thumb. Page breaks equally facilitates them to get a sense of the extent of the article which is read by them and how much is left as well.
Responsible for making a pleasant change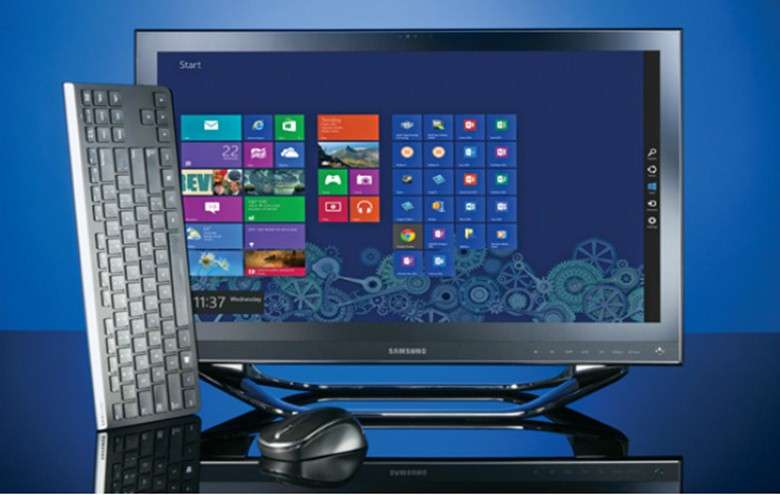 It has been a proven fact that Windows 8 gives you enhanced and everlasting luxury for developers as well as designers. It offers an all together different world which primarily focuses on fresh and innovative designs. This is the place where creativity can be seen in its full form. After all, needless to say that it offers an exciting and coveted time for developers and designers. It is certainly not wrong to say that Windows 8 has been instrumental in making the biggest ever pleasant change for every one. Microsoft has given further heights to Windows. Now the world will become even smaller for you as your tablet can be your desktop and your laptop will work like a tablet.
[ad]
Microsoft proved its worth
Microsoft has further got wings on its feathers with the launch of Windows 8. It has also given enough proof that the world is ready to accept a technology that is quite innovative. The increasing market has certainly carved a niche for the product which certainly needs no introduction now. Increasing numbers of people are experiencing a pleasant change in their lives with the arrival of the technology which is easing the lives of people.
News apps
Thanks to news apps, users can take an active part in posting comments, discussing article or tagging them. It is done through the use of apps that are integrated by Share charm. Now, you do not have to waste your time in coding for specific social networks as the app is automatically integrated with the launch of new social networks.
Addresses the complains effectively
Hence, Microsoft needs to be given the credit for making a "big change" after a long time. It goes overboard in addressing the needs and complaints of customers as and when it arises. A company of great stature like Microsoft will indeed give no reason for its esteemed customers to get in any sort of inconvenience or problems. Hence, get in touch with it and feel blessed to be associated with "Microsoft family" which will always be happy and ahead of the rest. Sounds great, isn't it? So what are you waiting for?
This guest post has been written by Arsh Kapoor who runs a WebRetina blog and a top bulletin websites.
[ad1]