Infographics or Information graphics are the graphical visual aid representation of data or information or may be knowledge intended to show complex information quickly and clearly. Therefore Freakify brings out a list of Inspiring Collection of Top Infographics 2014. In print media like newspaper, the inforgraphics are commonly used to represent the weather, as well as maps, site plans, and graphs for statistical data alike. And some books are almost entirely made up if infographics. These infographics are more versatile in design than ever. Social media sites i.e. Facebook and Twitter have also permitted for individual infographics to be spread among many people all over the world. So, Why are you waiting? Just scroll through and get a more appealing and inspired infographics for you.
1. Event Instruction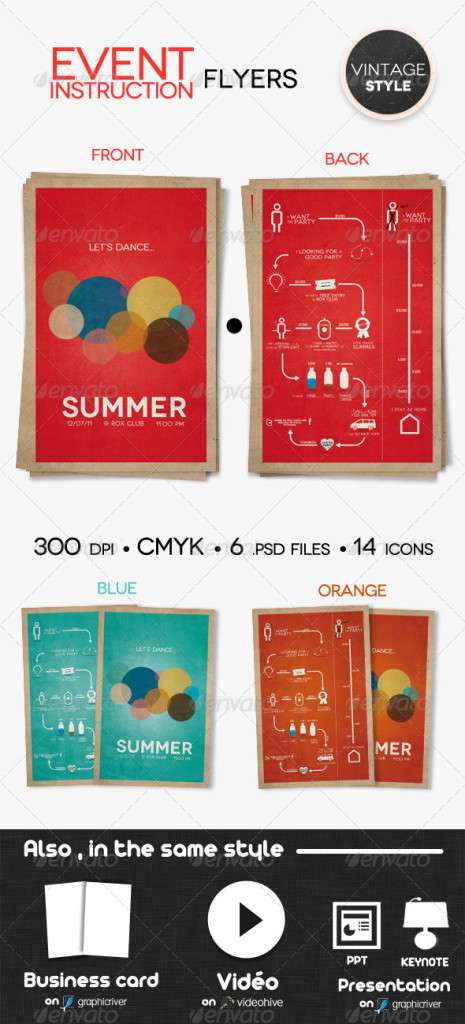 Features:
3 Colors (Blue, Red, Orange)
6 PSD Files
14 Icons PSD Files
Read me File
Source
2. Map Creator – Action
Source
3. Perspective Map's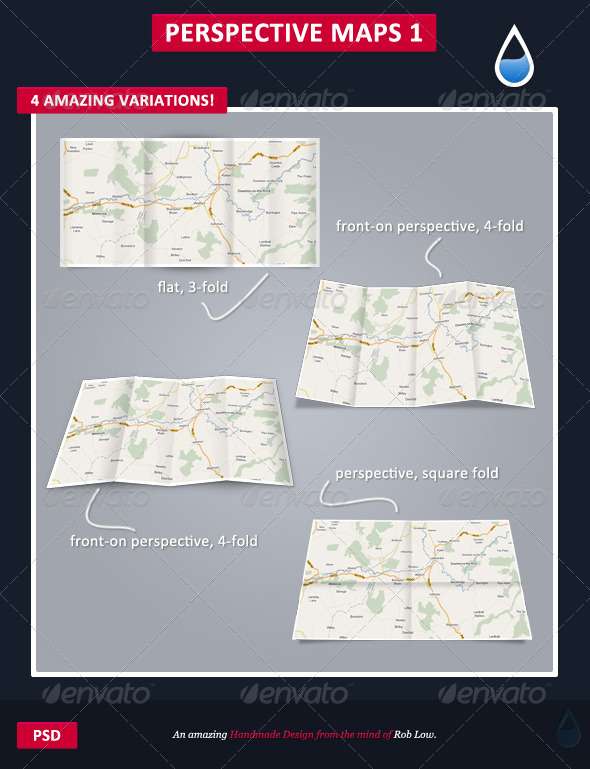 Features:
8 Easy to edit page styles
InDesign Library
Well ordered paragraph styles
East to edit colour schemes
Free images included
Uses only free fonts
Source
4. Minimalistic Infographic Pack

Source
5. Sweet and Simple Infographics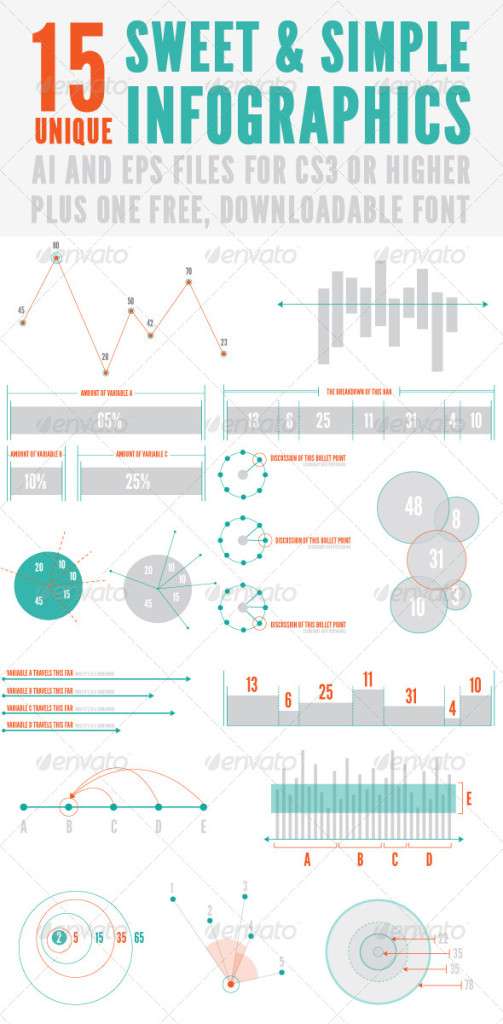 Source
6. Business Flowchart and Graphs
Source
7. Park plan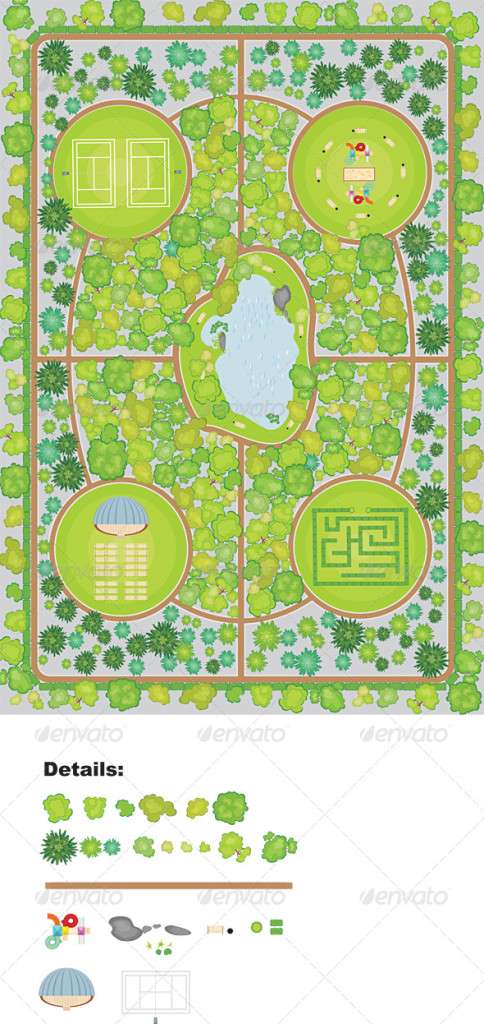 Source
8. City plan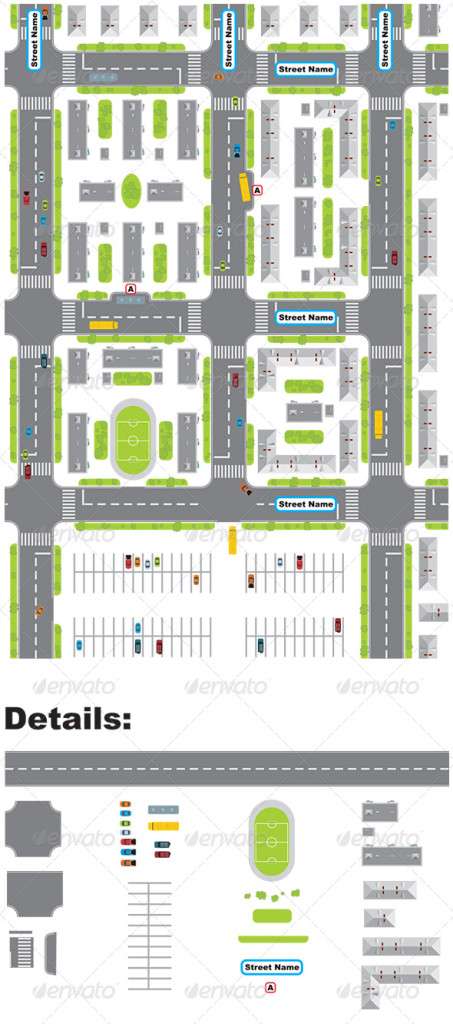 Source
9. Go Green – Infographic Elements – info template

Features:
Full layered Photoshop Document (CS2+), with full shape layers (Vector layers).
Each element is fully layered, for easily fast customization.
Everything is resizable
You can easily modify shapes and change colors as you like.
Suitable for website display or high resolution printing purposes.
Source
10. Advanced Infographic Charts and Templates

Features:
100% Vector Shapes
Edit ALL Text
Insert Own Photos
Easily Change Colors
9 Fully standalone charts
Source
11. Sitemap & Flowchart Rapid Design Kit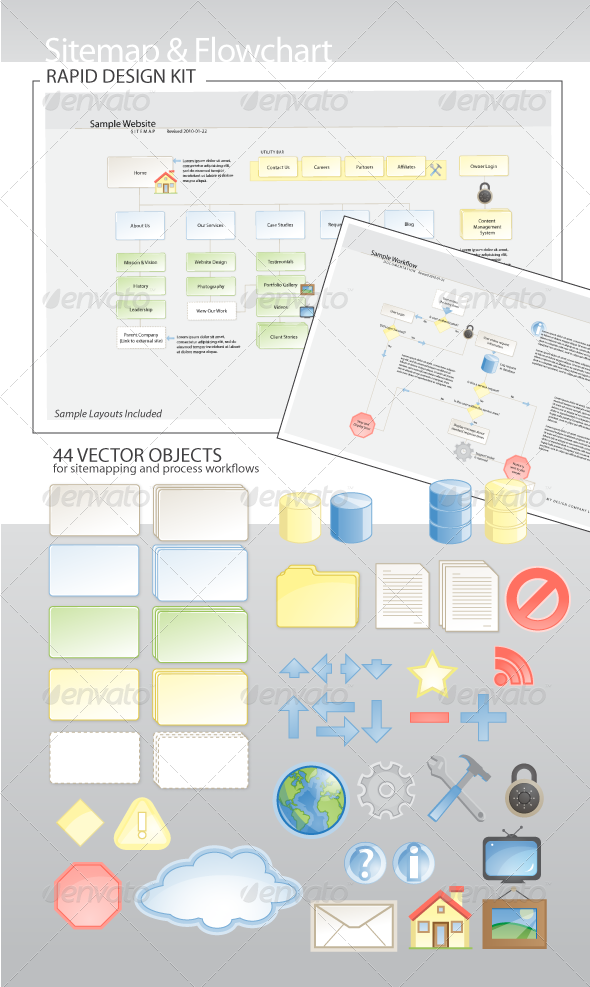 Source
12. Diagrams / Graphs + Icons

Source
13. Infographic Vector Graphs and Elements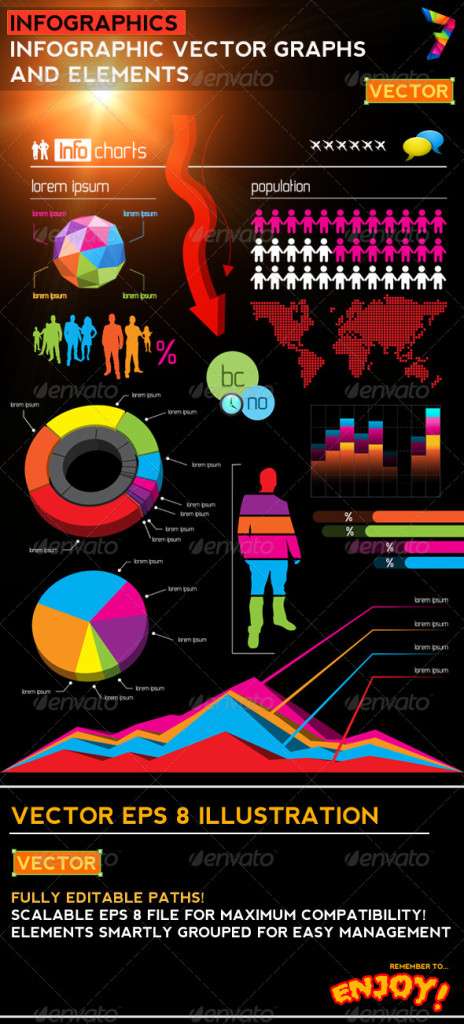 Source
14. GPS Map Location Markers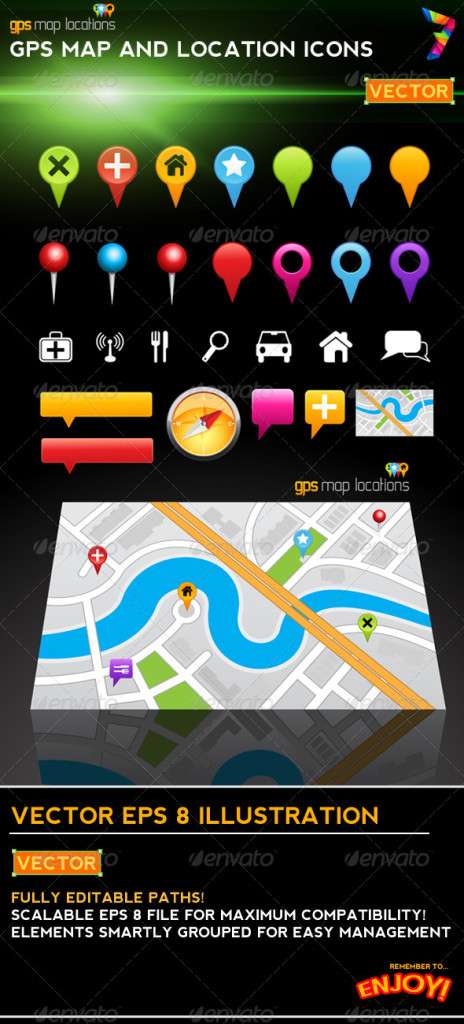 Source
15. World – Infographic Elements – Visual Information

Source
16. Infographic Elements + Template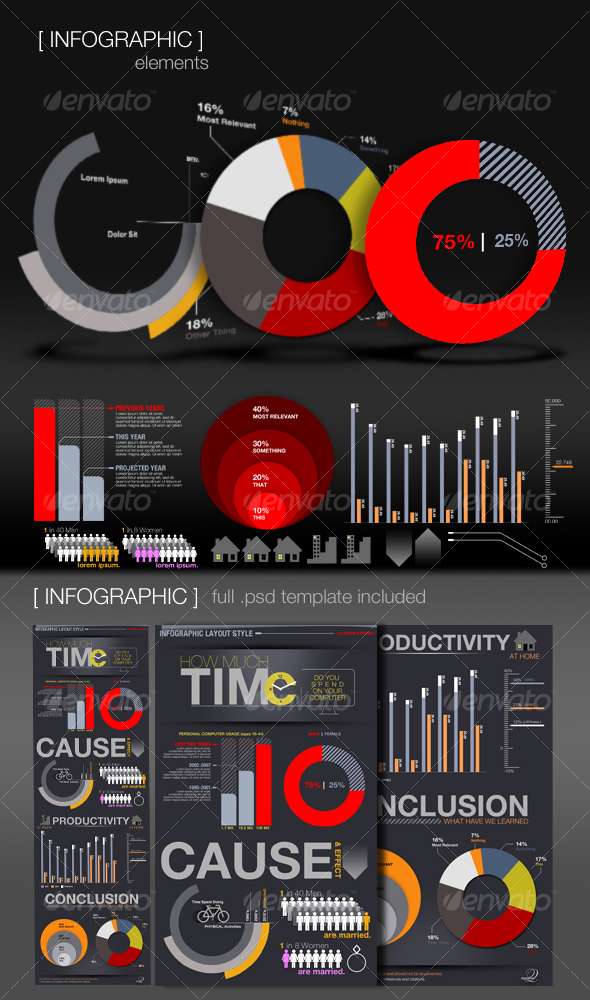 Source
17. Map Expansion Pack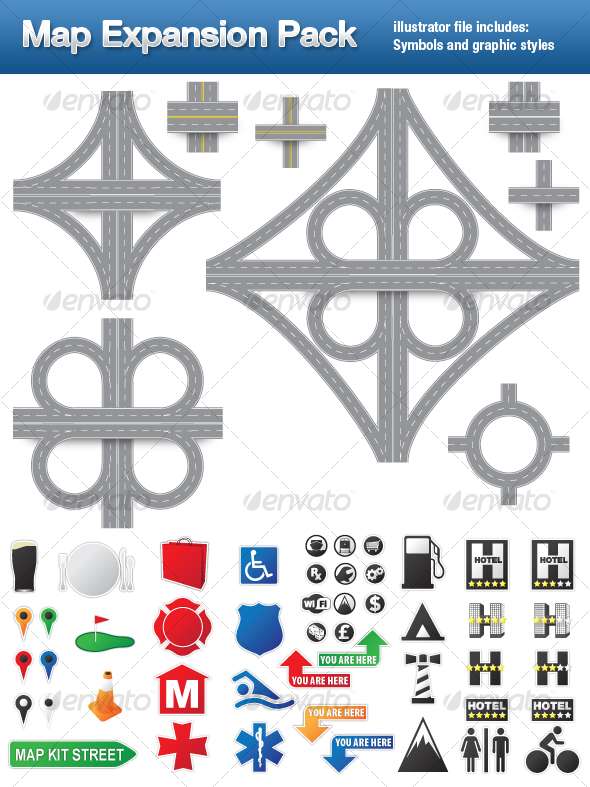 Source
18. Map Starter Kit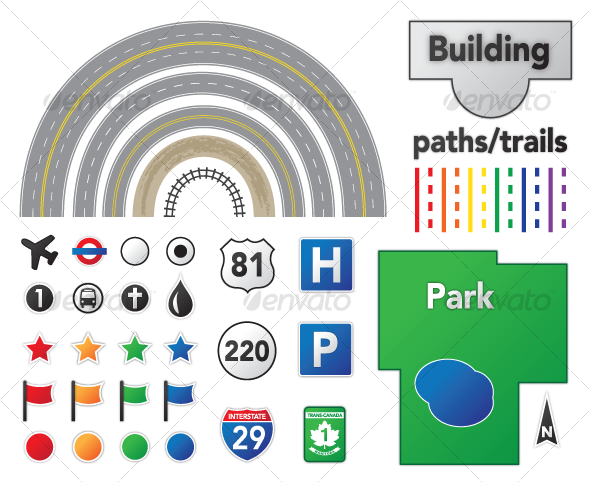 Source
[ad1]