Thank You for Being a Contributing User
We appreciate you contributing to our site by making your first comment at Freakify.com. We know the value of time, and we are honored that you found Freakify.com useful and worthy enough to take out the precious minutes of your day to comment on our article. Our goal is to provide helpful and useful resources to our audience, the Freakify.com community. In order to achieve our goal, we need as much help as we can get from the contributing users like yourself. We greatly value your feedback and suggestions. If you ever feel that we did not cover a specific topic thoroughly, or you have a related resource that can be helpful to the fellow Freakify.com users please feel free to comment and let us know.
We want you to know that we are here to help. We believe that there is no such thing as a stupid question, and there is no problem related to Freakify.com that does not have a solution. If you have any issue related to Freakify.com you can use the contact form on our site to contact us, and we will be glad to help you.
Want to talk? Or have a suggestion? We are available at https://freakify.com/contact-us/.
---
What Now?
Visit some of our Hand Chosen Best posts that will make you fall in love with us.
Securing WordPress is a big issue these days. A lot of sites/blogs get hacked on daily basis. How to secure WordPress from being hacked is what I will teach you in this article. In the very beginning let's discuss some of the causes of being hacked Read More–>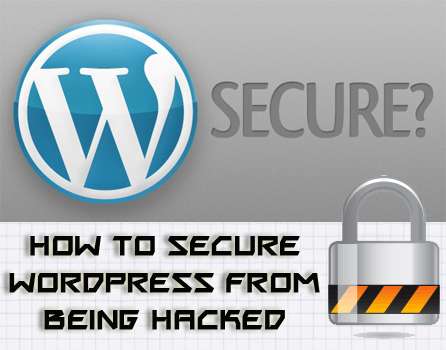 One of the forms of art which is very popular and trendy these days is Nail Art. Today, your finger and toe nails are in the limelight due to this art. Basically, Nail Art is the creative decoration of your nails with the help your drawing pictures and designs. Read More –>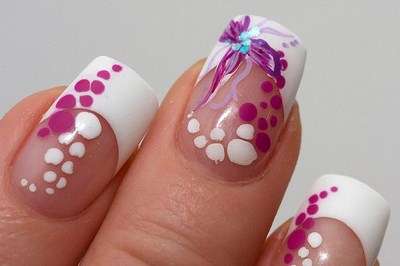 Street Art has become one of the most effective way of voicing your opinion to the forums where you hardly get a chance to reach. This is the form of visual art which is now becoming a festival round the globe. Many countries allocate a couple of days for this purpose where anyone is welcome to put forward their thoughts. Read More –>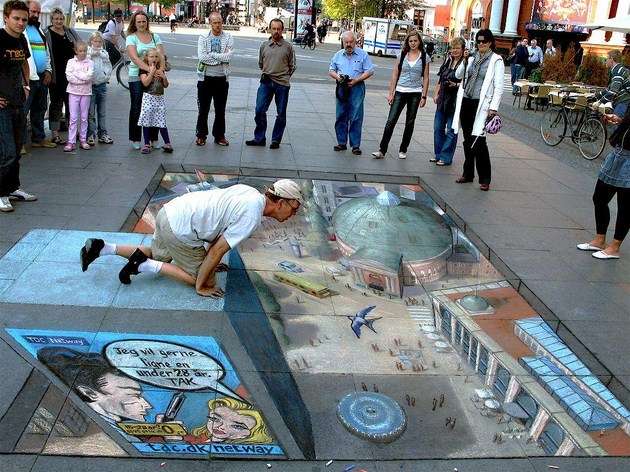 More in SITEMAP (Caution! It is not an ordinary looking Sitemap, it is different and has more than 500+ posts full of knowledge, facts, tutorials, design inspirations, and something of everything )
[ad1]