The smartphone world is constantly improving and more innovative designs equipped with powerful processing speed CPUs are being embedded into to the smartphones to make it more appealing to the consumers. Samsung has been pretty consistent in releasing their most advanced products throughout the past couple of years and triumphing the crown of top smartphones. Samsung has once again topped the market share beating down Apple in all comparisons. The top 3 android based Samsung phones are Galaxy Y, Galaxy Ace and Galaxy S3. Now, let's see how these phones top the ranking list.
Samsung Galaxy S3
Released about a year ago, Galaxy S3 stepped into the market holding the crown of being truly a high-end smartphone. But, over a year it seems the popularity has gone a bit downwards.
While this phone was engineered for sheer entertainment and multi-tasking, it carried the luxury but couldn't beat the price of cheaper phones. With A9 Cortex processor clocking to 1.4 GHz bounded by Quad-core technology, you simply can't beat this device at multitasking or playing high resolution games. You won't get any kind of cheap feeling when you hold onto this device and it might give you the immense pleasure to use it.
From all the top-order devices from various companies Galaxy S3 puts itself in the 3rd position of our top 3 Android-based smartphones while holding a market share of 3.3% all over India.
[ad]
Samsung Galaxy Ace

Cheap and High-Mid ranged – that's what this smartphone is all about. You can get your things done while putting less pressure on your wallet.
Samsung Galaxy Ace S5830 is powered by ARM 11 series processor with clock speed of 800MHz and 278 MB ram. When you see the specs compared to Galaxy S3, the numbers may let you down but the performance won't disappoint you. Surely, you won't get as much as Galaxy S3 but it will sure fulfill your needs. Some high resolution games might lag a bit when you do multi-tasking. 5megapixels of Camera can take some amazing shots.
Holding 3.3% market share in India and the top most smartphones searched, Galaxy Ace works its way up to being 2nd in our ranked Samsung smartphones.
[ad]
Crown goes to Galaxy Y

Advertised as the smartphone for Young generation, but the popularity it got simply doesn't match with anything. Being a mid-ranged smartphone, this brought down all the other smartphones.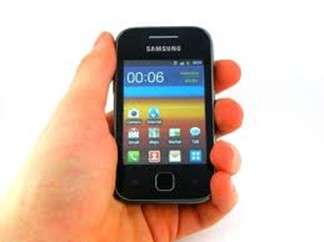 This phone is cheaper than you can even think and you can get the most out of it. You can check [do l="http://www.ishopper.com/mobiles/samsung-galaxy-y/"]Samsung Galaxy Y price in India[/do] there. Making the consumers pretty happy with 800MHz CPU and lots of apps from the market, Galaxy Y took the crown of the market share by having 18.1 of all smartphones. While having a disappointment in the camera, this device made no mistake to take down their prices and level up battery life which made them the winner.
A classy diamond shaped outlook and average hardware settings has taken Galaxy Y came as our top Samsung smartphone being the cheapest smartphone of them all.
More from Samsung Top 3 Smartphones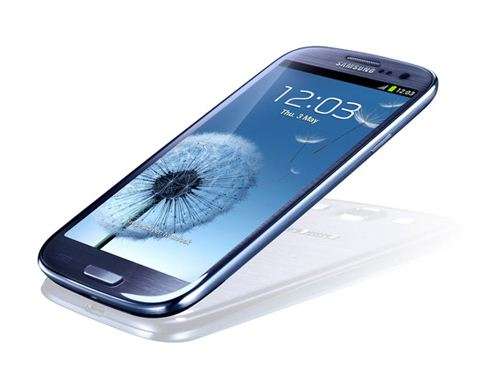 [no l="http://techietake.com/wp-content/uploads/2012/08/Samsung-Galaxy-S3-Best-Smartphone-in-the-World-Today.jpg"]Source[/no]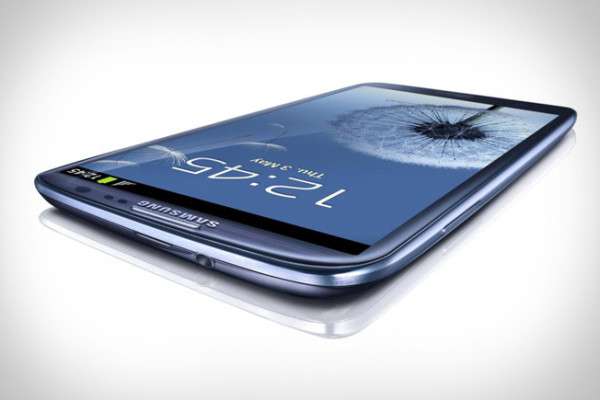 [no l="http://i-cdn.phonearena.com/images/articles/79235-image/Best-Smartphone—Samsung-Galaxy-S-III.jpg"]Source[/no]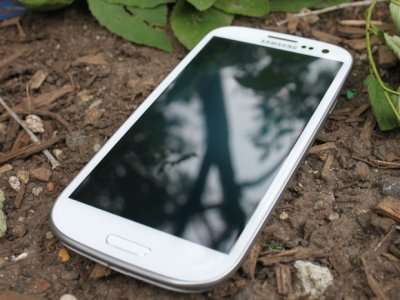 [no l="http://static1.businessinsider.com/image/4fe0cc2b69beddef2d000012-400-/samsung-galaxy-s-iii-in-bushes.jpg"]Source[/no]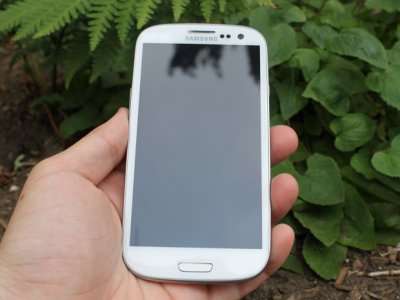 [no l="http://static3.businessinsider.com/image/4fe0cc2c69bedde62e000009-400-/samsung-galaxy-s-iii-in-bushes.jpg"]Source[/no]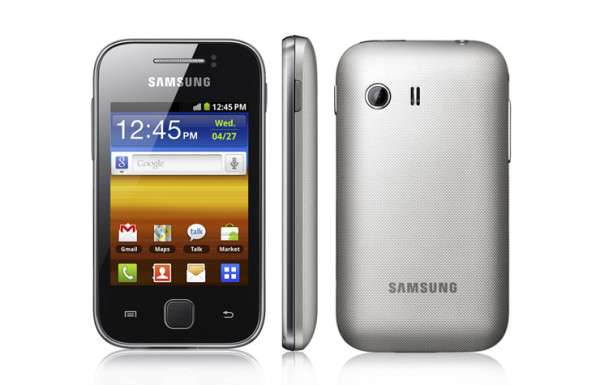 [no l="http://www.theaffordablemarket.com/product_images/f/481/Samsung_Galaxy_Y__14253.jpg"]Source[/no]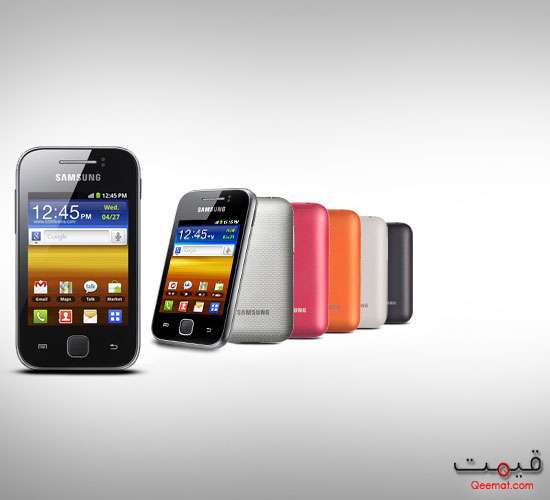 [no l="http://cdn.qeemat.com/wp-content/uploads/2011/08/samsung-galaxy-y-s5360-differant-color-picture.jpg"]Source[/no]
[ad1]