Samsung being the best smartphone company in 2012 plans to release Samsung Galaxy S4 and an S Pen as an accessory. This is a rumor right now, no solid proof but, most of the people around seemed to be anticipating the same thing. The rumor of this  Galaxy S4 launch in April 2013 has been confirmed through different resources.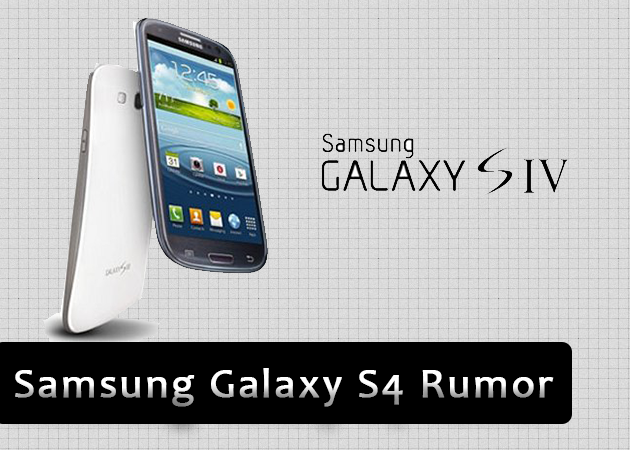 Features of Samsung Galaxy S4
Screen size of the Galaxy S4 is 5-inch and it has 1080p AMOLED display
 Exynos 5440 chip is introduced in it which is a quad-core
Camera is rumored to be 13-Megapixel rear one, with auto-focus camera and an S Pen ofcourse, which will be something special for Droid users
Let's hope that Samsung announces the Galaxy S4 at CES week, otherwise we have to wait.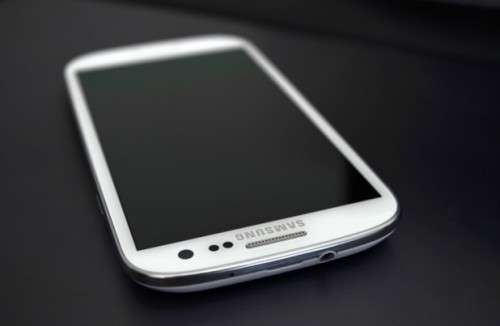 [ad1]