It has been confirmed that third installment of Batman franchise is being worked upon. Normally the games which are to be released only for next generation consoles use Unreal Engine 4 but this game is using Unreal engine 3 suggesting cross console release, ruling out the idea of next-gen console exclusive release.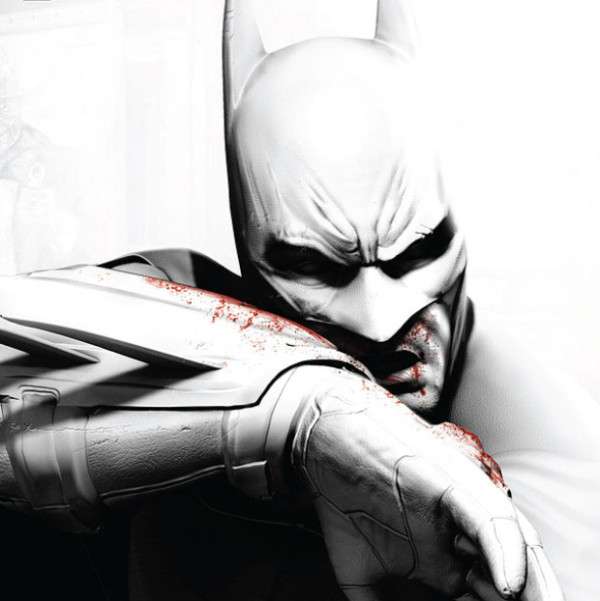 [no l="http://www.videogamesblogger.com/2010/08/16/batman-arkham-city-is-the-title-of-the-sequel-to-batman-arkham-asylum.htm"]Source[/no]
The previous title stayed on the top of the charts for a good time and was real fun to play. The title provided different stories within the game. There were many other side missions and the gameplay of the previous title was extraordinary. The real charm of the game was legendary character Joker, also rival of Batman who died by the end of the game. So the questions remain as to who will be the focus of the upcoming title on the negative end? With Joker out of picture will the developers be able to produce a new stronger and capturing antagonist? Only time will tell us.
[ad]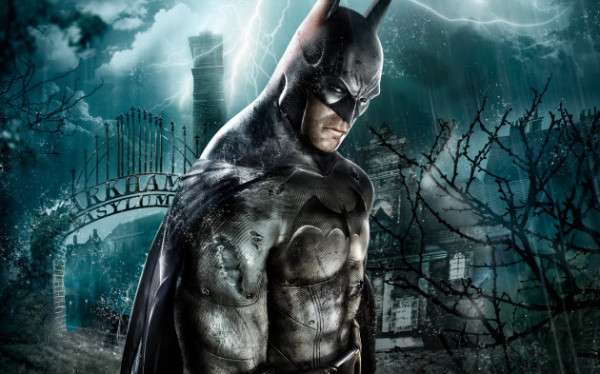 [no l="http://www.comicvine.com/batman/29-1699/batman-arkham-city-sequel/92-710587/"]Source[/no]
Last month Warner hinted the release of next title of Batman Arkham to be due this year. As to the developers, rumors suggest that this time around Warner Bros. Montreal might be developing the game in Rocksteady studio's stead.
[ad1]