Unlocking Samsung Galaxy S4
Samsung has yet again banged with a boom, with its new and exciting version of Galaxy S4. We have observed that the launch of Samsung Galaxy has raised the bar of the company making Samsung as the leading innovator in smartphone space. This new addition in the Galaxy family was unveiled in an event that took place at New York's famous Radio City Music Hall. It is great to hear that S4 succeeds the wildly popular Galaxy S III, and offers such specs and features that never seen in any other smartphone. And I am sure, that once it is out for display it will beat all its competitors in its way.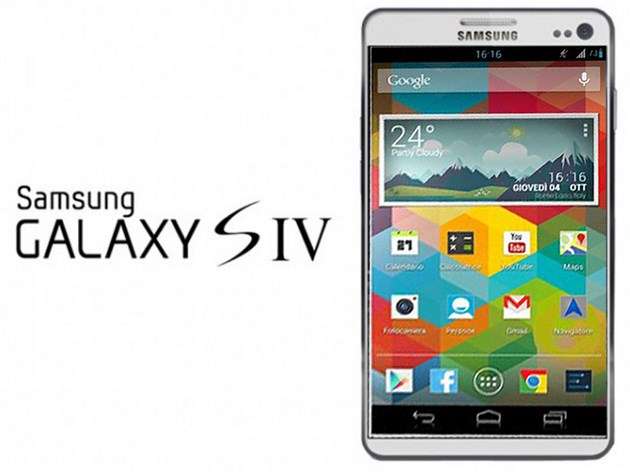 Features and Specs:-
As mentioned earlier that the features which reside the Galaxy S4 shows clearly that Samsung has done a lot in order to make it different from other Android phones. It is designed on the way how we being the users interact with our phones.
Hardware
If we examine the phone externally the Galaxy S4 looks very much alike S3 and Galaxy Note 8. Its size is also nearly the same as its predecessor with the exception that it has  5-inch, 1080p Super AMOLED, 441 pixels per inch screen as its display which has not yet been seen anywhere. It is tall, slim and even more light than before. But overall the basic design is the same. However to add slight difference the edges are curved and the texture is such that it does give that slimy feeling as before with S3. The processor has also been upgraded as  it will be more fast and the users can easily enhance the phone's storage capacity. Its internal storage ranges between 16 and 64 GB and we can plug in a MicroSD card for another 64GB. S4 is also coupled with the phone's mega-battery. It offers two colors white and black.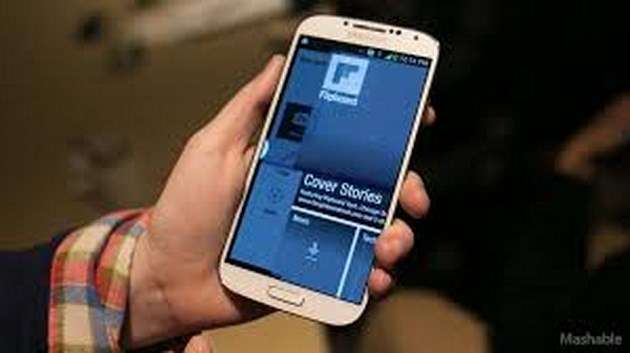 Software
Galaxy S4 is capable of running Google's latest Jelly Bean Android 4.2.2 software. But it was thoroughly planned that Samsung should offer far beyond this and indeed has become successful in it. It is explained as follows:
"S translator" – translates text messages and emails in any language.
"Air Gestures" – without touching the screen you can scroll through the screen.
" Smart Pause" and "Smart Scroll" –

 detect your eye movement, and either pause the movie when you look away or scroll when you reach the bottom of a page. 

 

 

"S Health" – you can monitor your health easily by an in built pedometer plus temperature and humidity sensors.
[ad]
Other Features
The list is still long and there are many other features which are beyond the scope. So all other features are listed below:
Dual Camera 13 mega pixel through which you can capture pictures and videos simultaneously.
Through Group Play means you can enjoy music, photos and games without requiring a Wi-Fi AP or cellular signal.
S Voice Drive reads out the messages to you loud when you are driving.
S Band syncs through Bluetooth to your phone for the time you're walking around without your phone in your pocket. 
Full HD recording and playback and lot more.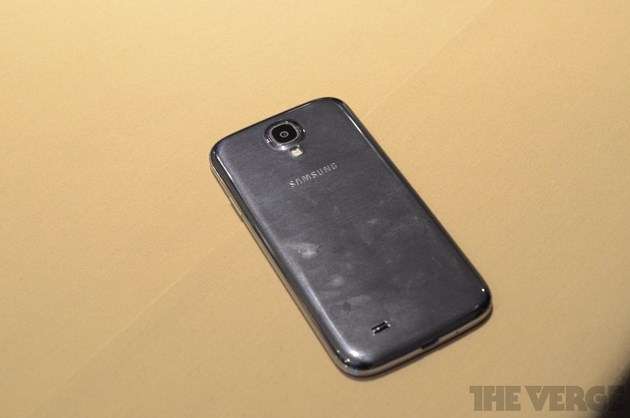 [ad]
S4 Release Date and Price:
Samsung Galaxy S4 will be out in markets for sale on  April 26, 2013. It will be launched with 327 operators across 155 countries. You can check out the retailers nearby your place. The expected price is £480 sim free. However, changes in the price can be expected but it will fall in this range.
With all these features I am sure that many of you have made up their minds in getting S4 and they will be anxiously waiting for its release. We hope that it gets the best response so that the company can move froward with yet another new beginning in the world of smartphones.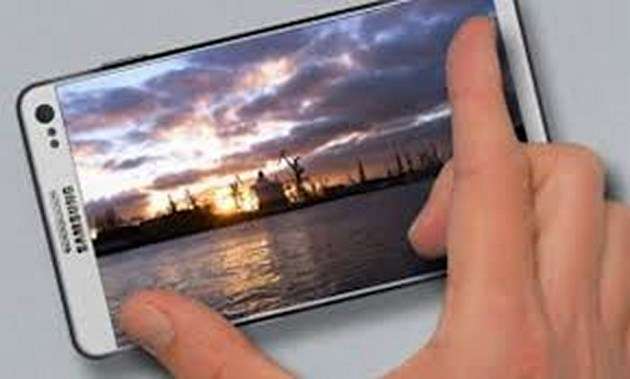 [ad1]