The importance of business cards can not be neglected for the promotion of a business or a company. An effective business card design indeed is necessary. Moreover, for an eye-catching business card, red color is the best choice.
We are providing you with More than 30 Captivating and Eye-Catching Red Business Card Designs for your inspiration.  Choose a design for yourself, amend it and enjoy another exciting look.
Bridge Photographic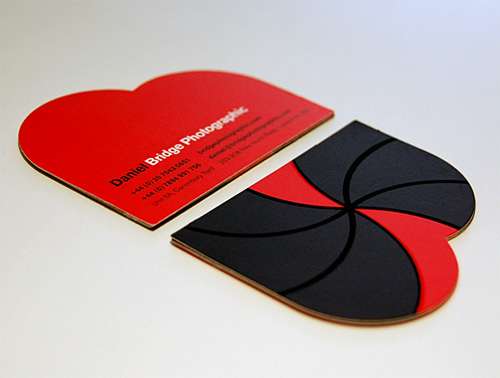 by: Ross Gunter
View Source
Canuck Abroad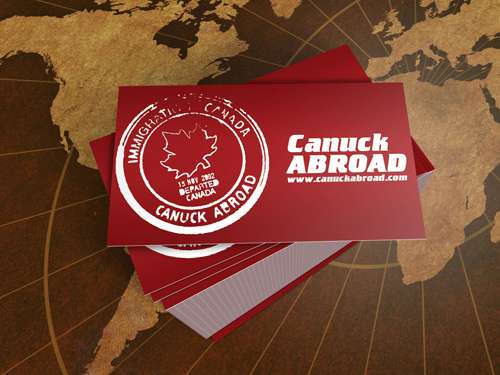 by: Canuck Abroad
View Source
Flora Ambrosini Business Card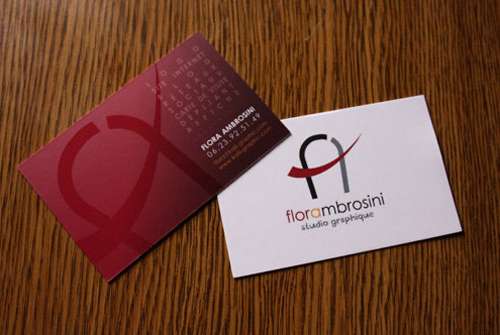 by: Flora Ambrosini
View Source
Full Color Business Card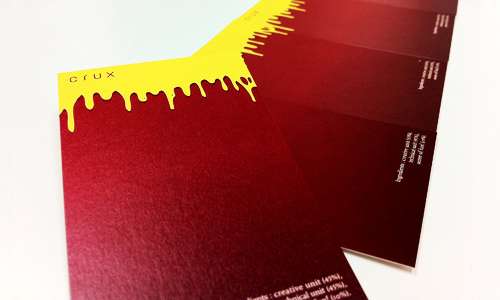 by: Nobtaka
View Source
Femme Business Card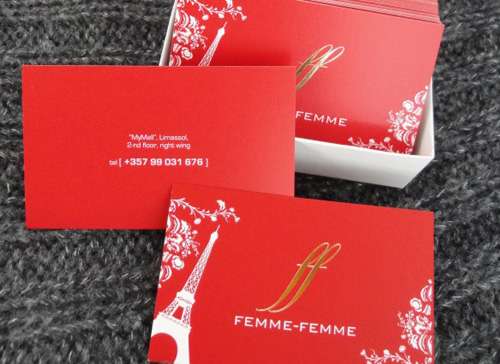 by: Mixidot Graphic design
View Source
Minimal Style Business Card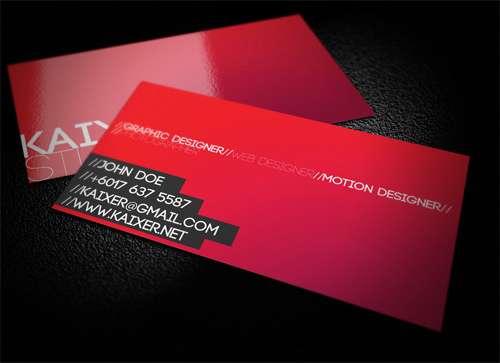 by: kaixer group
View Source
Modern Business Card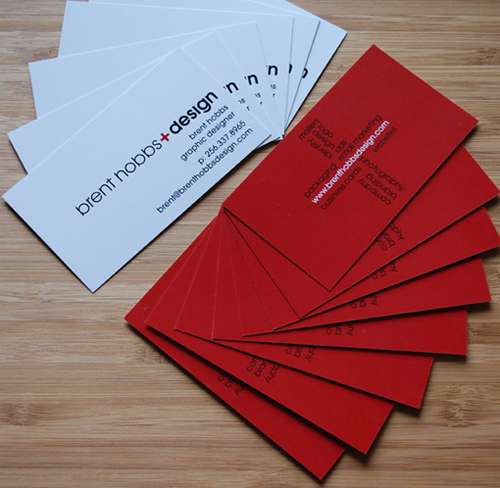 by: Brent Hobbs
View Source
Pinkard d.o.o.
by: pinkograf
View Source
Creative Business Card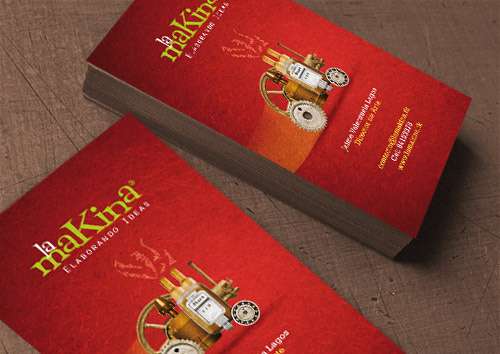 by: La Makina
View Source
Silk Business Card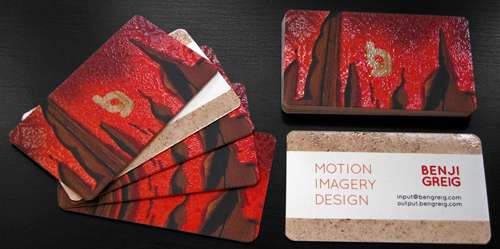 by: Benji Greig
View Source
Real Estate Agency Business Card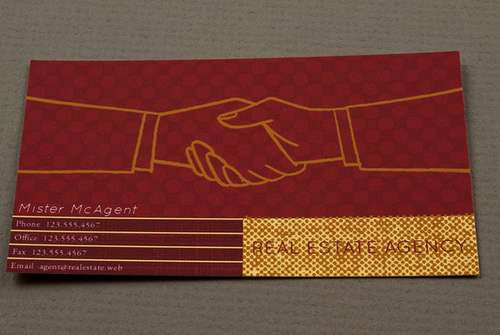 by: inkdphotos
View Source
Casabella Business Card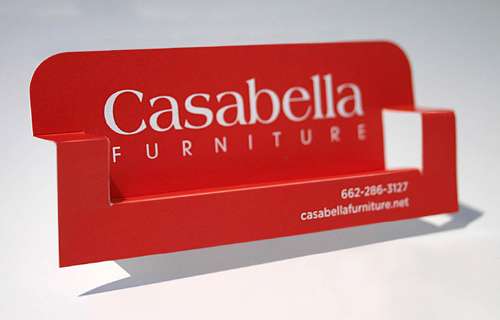 by: Amanda Casabella
View Source
My Old Red Hat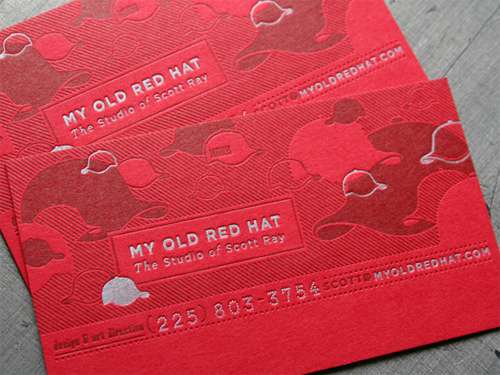 by: Scott Ray
View Source
Letterpress Calling Cards in Red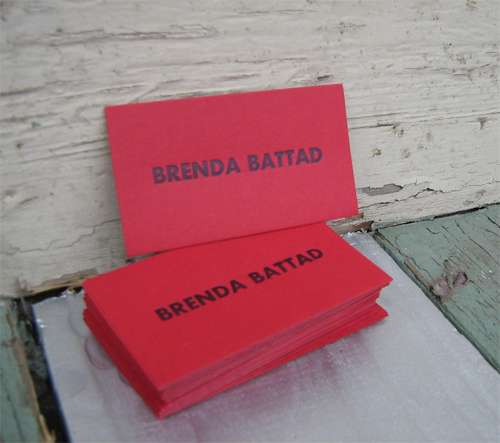 by: artnoose
View Source
Card Red 2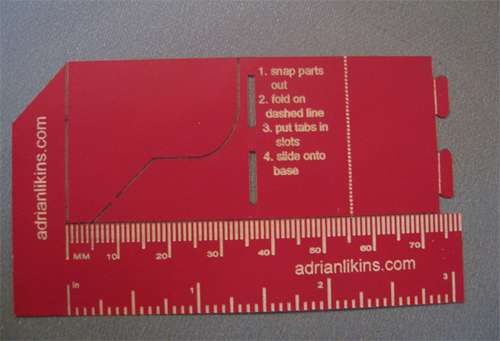 by: alikins
View Source
Okami Sushi House – Business Card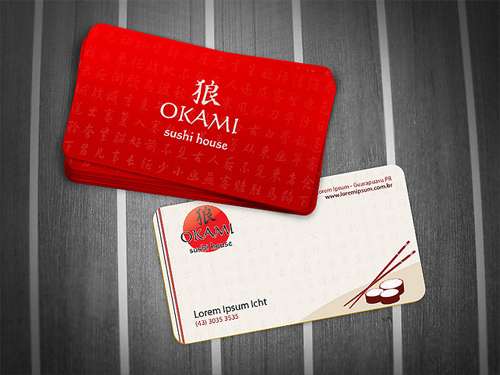 by: muriloVM
View Source
Red Sweater Business Cards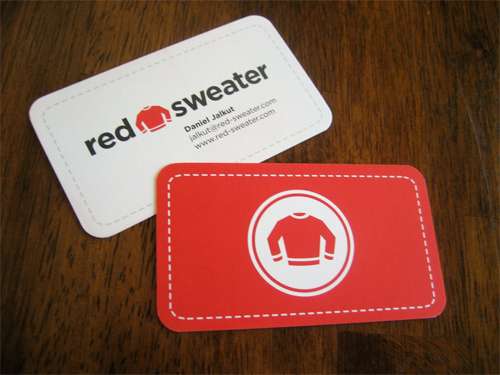 by: Mike Rohde
View Source
Anastasiya Palladino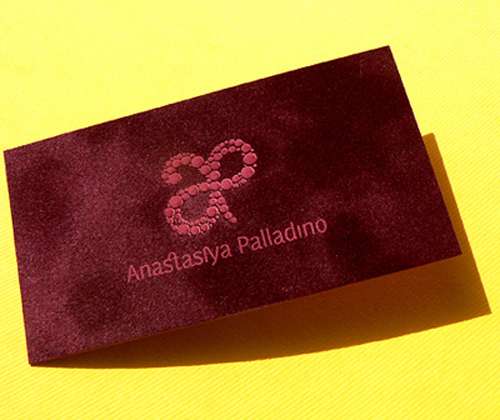 by: Victor Konovalov
View Source
The Snug Business Card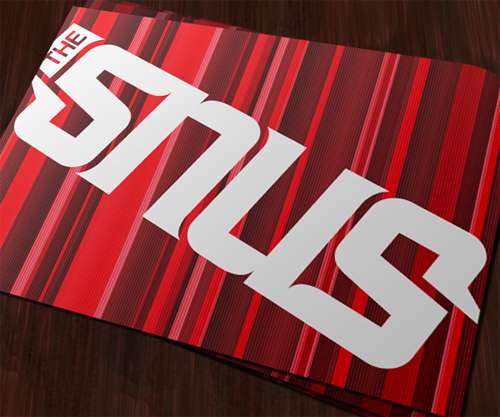 by: matthiason
View Source
Cleverly Gifted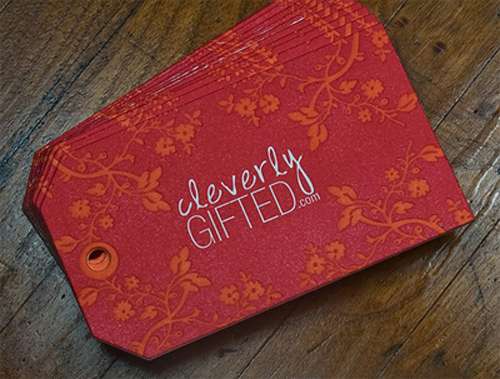 by: Carrie Weingart
View Source
Red Phones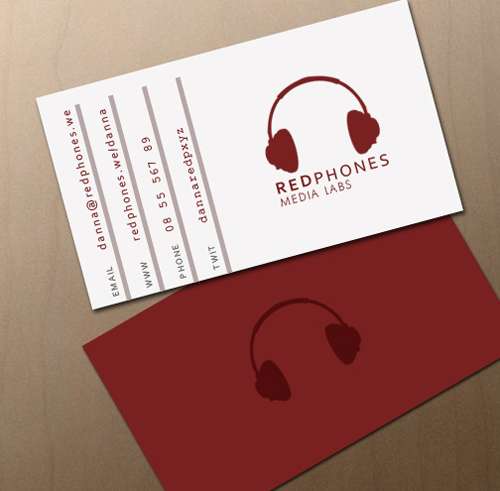 by: vividlydrawn
View Source
DesignKlinik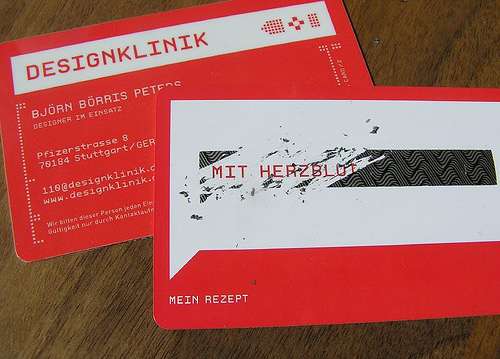 by: DesignKlinik
View Source
Mon Cher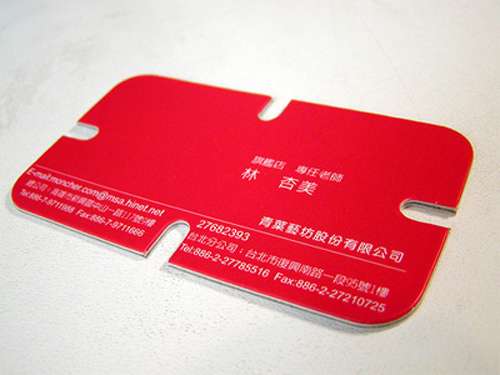 for: Mon Cher
View Source
My Mockup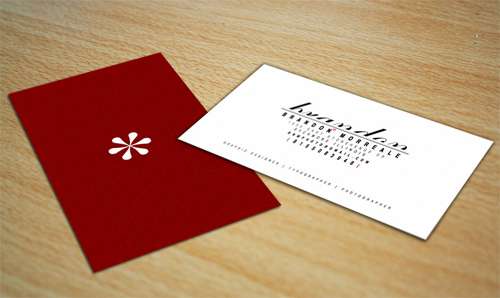 by: twolapdesigns
View Source
Meatcards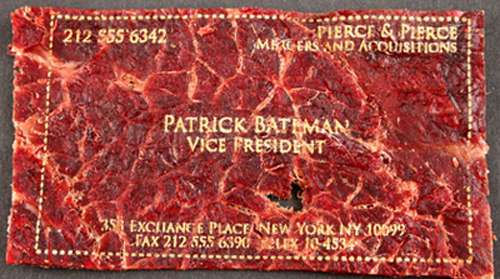 by: meatcards.com
View Source
Horse Business Card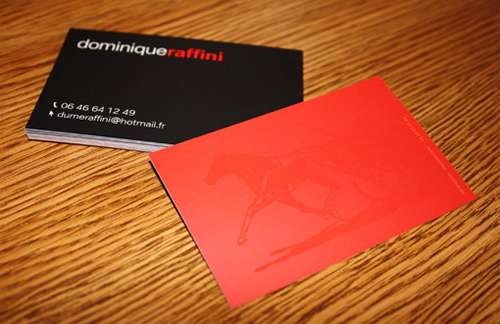 by: Flora Ambrosini
View Source
Graphic Design Business Card DKNG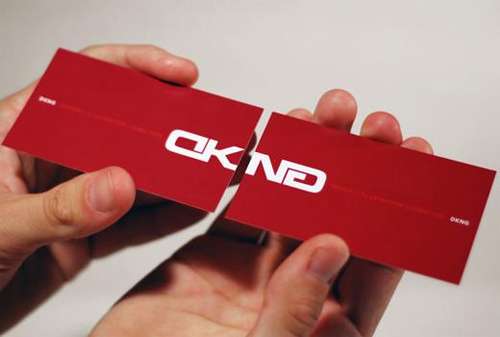 by: DKNG Studios
View Source
Press Red Media Business Cards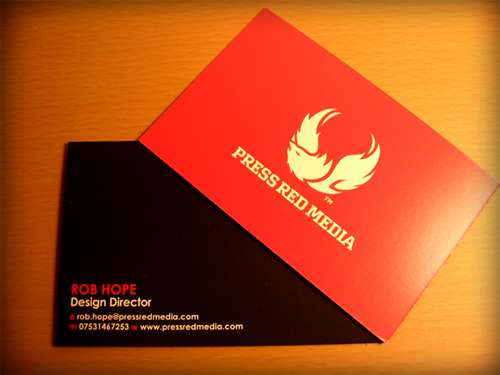 by: robhope
View Source
Photography Business Card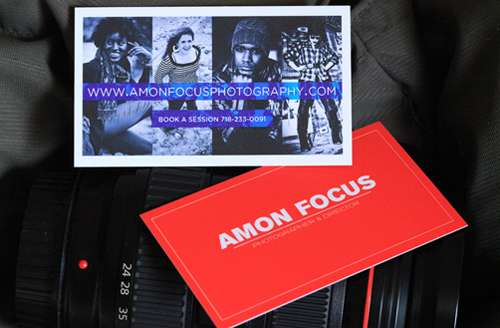 by: Amon Focus
View Source
La Chambre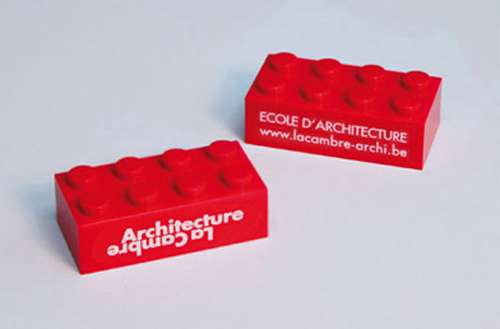 by: Leo Burnett
View Source
Kancho Creative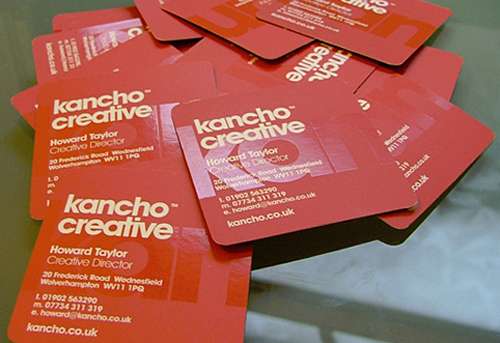 by: Kancho Creative
View Source