Today Nokia launched another Windows Phone, the Nokia Lumia 505. Lumia 510 being the same in it's series whereas it is haeded to Telcel in Mexico. We can predict the availability of this phone in two weeks or so.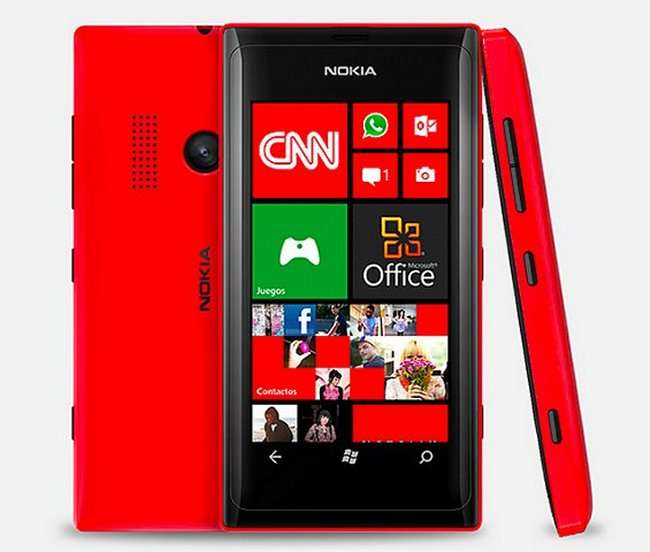 Features of Nokia Lumia 505
Almost all the important features this Nokia Lumia 505 cell contains are below
A 3.7-inch AMOLED display
800 x 480 screen resolution
Single core chip
Low end Windows Phone
Lumia 505 has 256MB of Internal Memory
4GB of Memory Card Storage
8-megapixel Camera which is good enough
Bluetooth 2.1 support
1300 mAh battery
It is running Win 7.5 and cannot be upgraded to Win 8
Colors of Nokia Lumia 505 are pink, black, and red.
[ad1]