Gmail Not Working?
Gmail Not Working! Yes Right now, Gmail seems to be down, no reason no report till yet why is this happening  It wen down at 10PM and after that it was up once again, where as some people felt it got Disconnected again and again. This is what you get when you open Gmail now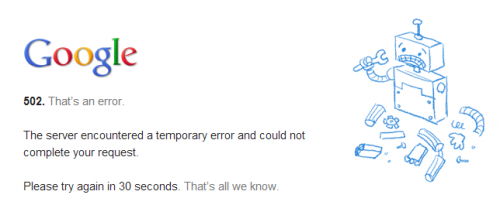 What about Google Apps?
It has been confirmed that Google apps' mails are also not working. Seems like there is a big issue at end of Google. It can be very dangerous for all of us. Let's hope we get it back as soon as possible.
Is Gmail hacked?
What can one say? It could have been hacked. Finding this is not so easy right  now. What can be done to avoid our loss right now is all that depends on Google. Google's blogs, are not putting anything in relation to the fact that Gmail is not working at our side.
What to do?
Report us about what is the status at your side? Is it working at your side or not? Since when is it down? Can you report the exact time! Tweet Google and Gmail twitter accounts and write at their FB Pages about this.
What is the status by now?
Still Down | Some say it is back now!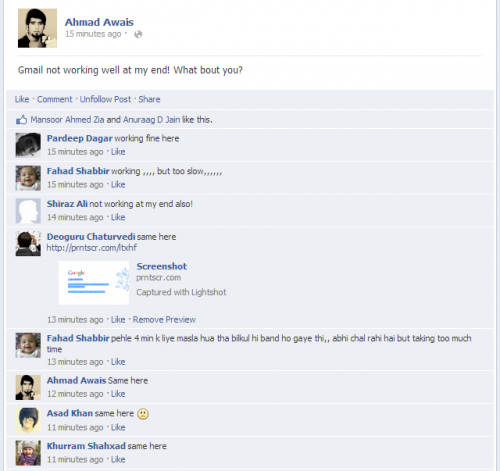 [ad1]