As you all know 2013 is near so, I collected a nice set of posters, which will tell you what you should do in 2013. The 12 New Year Resolutions for 2013  in the form of posters. The designer of these posters has made them available in below forms as well
Poster: http://fab.com/sale/14271/Available for purchase in Australia here: http://www.pop.com.au/illustrated-rock-039n039-roll-posters-from-the-usa. Available in Switzerland/Europe here: http://design.deindeal.ch/de#!/collection/738Available as t-shirts here: http://www.redbubble.com/people/hertzen/collections/53584-t-shirts
So, here they go.
#12 Spend Time with FF
Spending more time with your friends and family will really be helpful to enjoy this new year.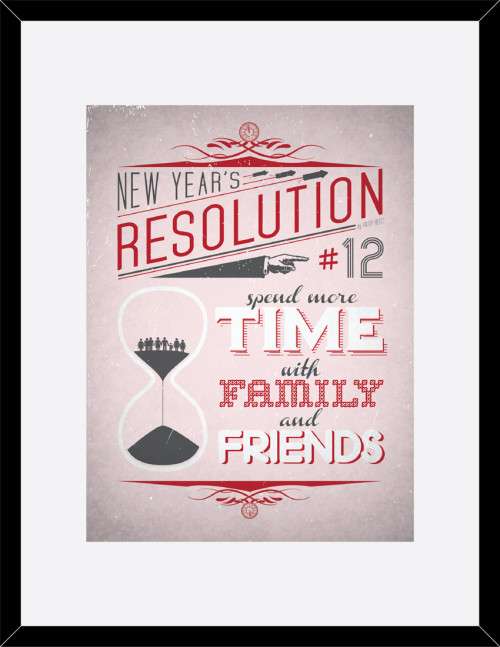 #11 Use less Energy
It is basically an advice, to consume your energy resources towards the right path, instead of wasting yourself for wrong in wrong at wrong (Am I drunk ? Nay)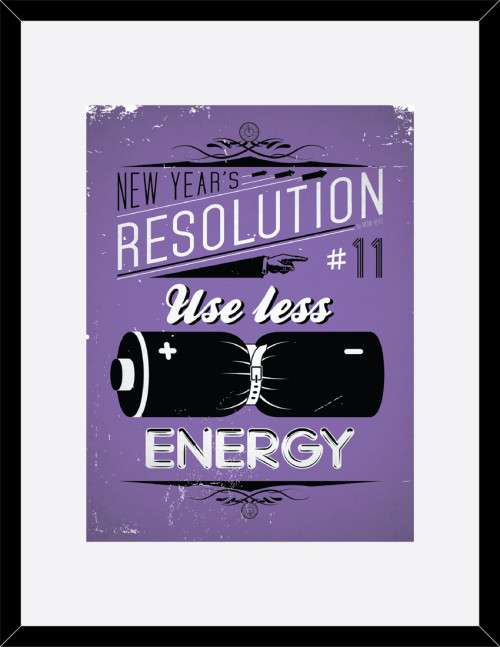 #10 Get Offline
If you like me have been spending a hell lot of time online, blogging, tagging, chatting, fbooking :P then we need to carry more weight in our offline life as well. (My semester exams gona kill my GPA if I didn't follow  this one)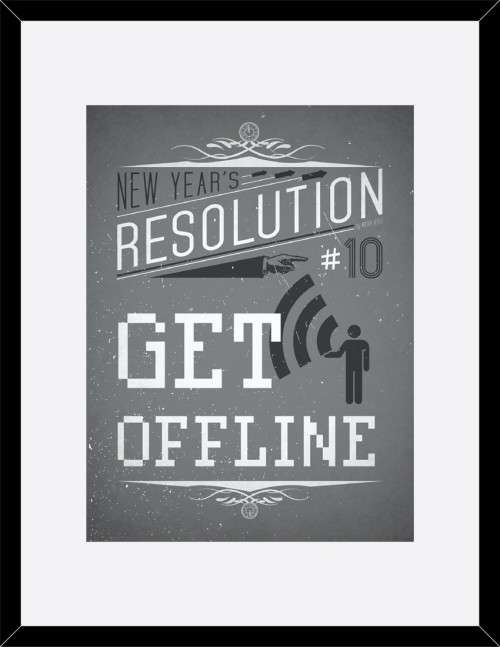 #9 Saving Water
They say USE LESS WATER, now I guess it will be the right time to use less water. Why? Coz. it is the start of a new year, everyone plans to do something good why shouldn't we  you?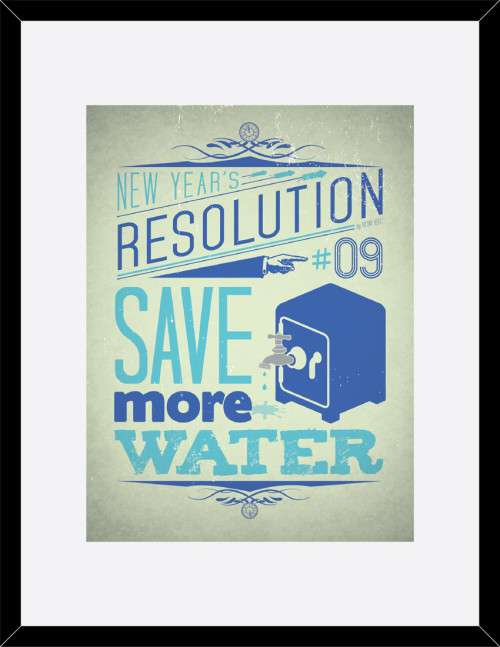 [ad]
#8 Watch less TV
Well, I am sure this is not for me, I need to spend more time with my family and friends, they watch TV a lot, and I just don't bother. I guess this one varies with everyone's Likes & Dislikes.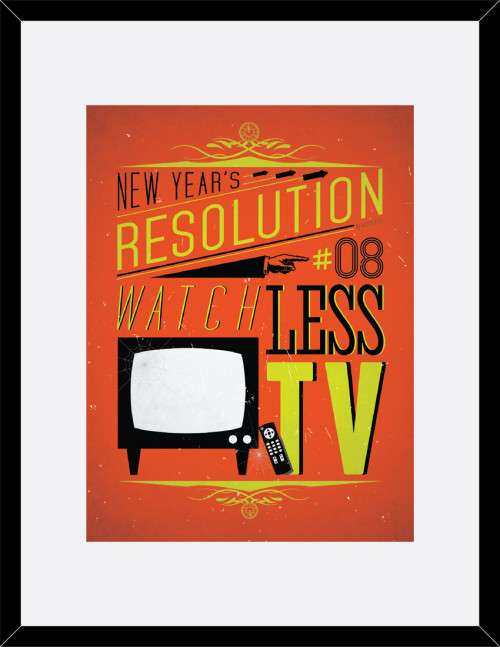 #7 Save more Money
Hell Yeah!!! I am going to save more and more money in 2013, I have plans (everyone has got some) me gona buy a car or home may be anything else, but one thing I am sure of is I am going to save & year (:Devil:) more and more Money this time.
 #6 Explore the World
It is best to explore the world by physically visiting places you might like. But in my case I am going to do this over the internet. I am quite sure about that too.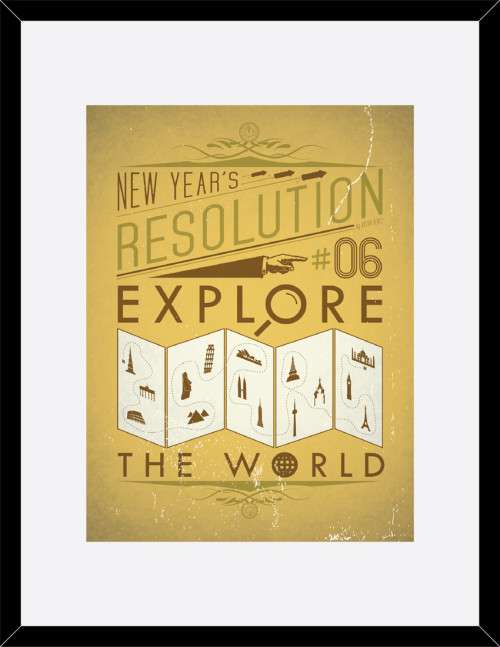 #5 Drink Less/No Alcohol
This is one hell of an advice, and a good thing to do, you should control your drinking habits in this coming year of snakes (They say 2013 is the year of snakes, who know why? who cares? Me nay!!).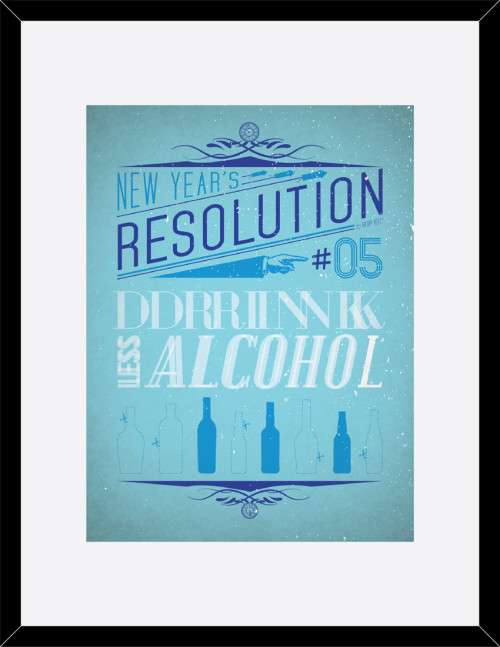 #4 No more Junk Food
I really need to take a lot of care about this shit (Yes! I am pointing at my belly, it getting fatter, side affects of blogging with a little help of junk food, I know I can turn my self in to a fat ass blogger, which is the least favorite thing in my head right now). You should take care of not being involved with this junk food (Dang! I', in love with it).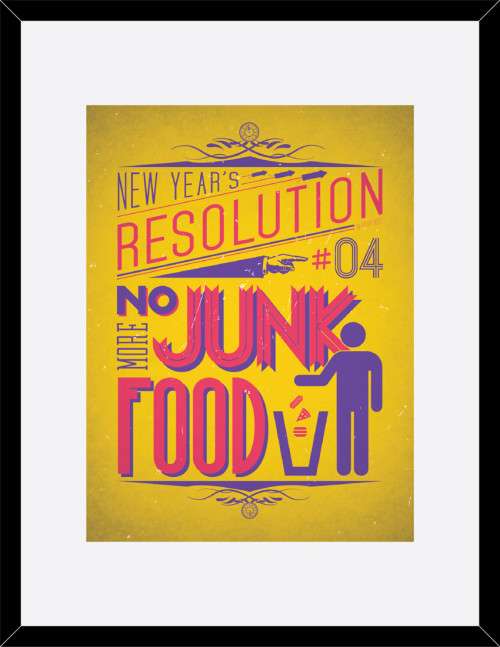 #3 More Recycle
This is the part of you common sense and manners, you should dispose of the waste in the right manner so that it can be recycled well. Well, I am going to recycle some of my old memories as well.
 #2 Quit Smoking
Smoking HATE!!! Yes, I do hate smoking, coughing addiction, that leads to death in around 20 years of friendship with you. So, if you are a smoker this, snake year 2013 is the best chance, you will ever get to quit this bad habit (Oh! I just extrapolated about the best chance ever)
[ad]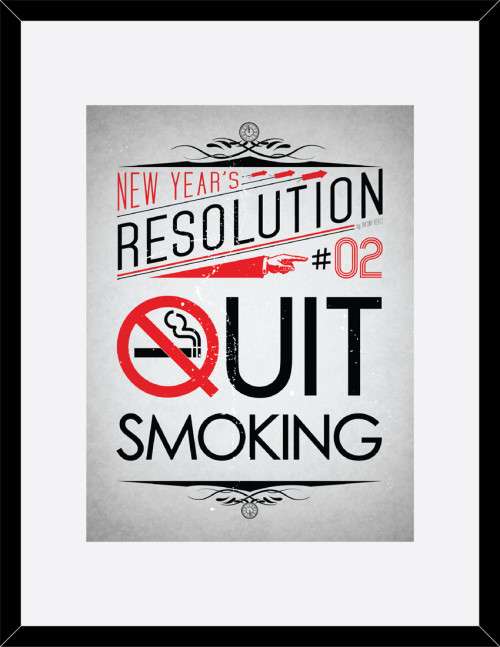 #1 Loose Weight
Yes, this is the top most priority I have in my to do list of 2013. I gained around 30 kgs of weight this year. I am supposed to control myself now, and start my daily routines of jogging, gym, cycling, playing and running. You all should practice this stuff, it comes with no harm but good. That is what you will find, once you get addicted to this nice word they called it "EXERCISE"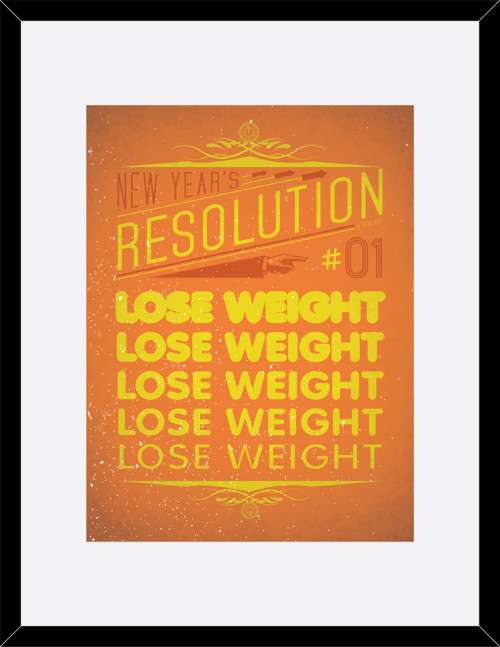 Full Size Posters
Thanks viktorhertz.com
New Year Resolutions for 2013 What About You?
I can't see you or hear you just said
So let me know what are you plans for 2013
Use  [u l="http://www.asuresoftware.com/products/asureforce"]time tracking software[/u] to automate your routines and make your life easier.
[ad1]