We have seen that sometimes that when you click some site it says that it is under some security and is for a particular audience. The reason might be that the content is not worth seen or requires a strong heart to view them. This collection is about images of the kind described above. Beware!!! The content in this post is about the Most Dangerous Images which require a lot of guts to see them.
A general observation is that when you view such content you start assuming yourself in such situation and the fear and pain that you experience becomes many folds. Here are the some hazards that you may encounter and this is an opportunity through which you can make yourself aware and protect yourself. One thing that is to be noticed here is that all the images and situations are real and are not fake. So get on with this post and be a part of this danger.
Most Dangerous Images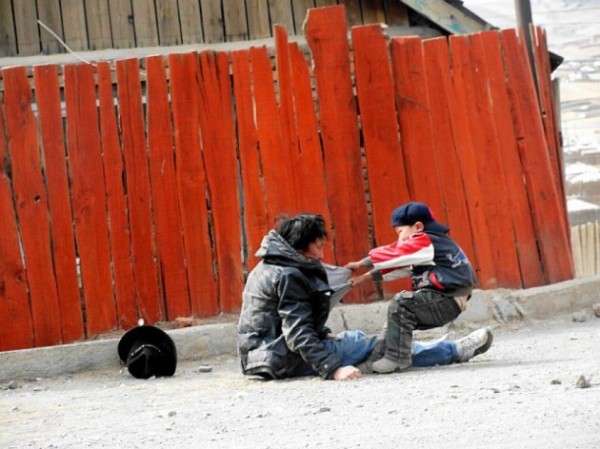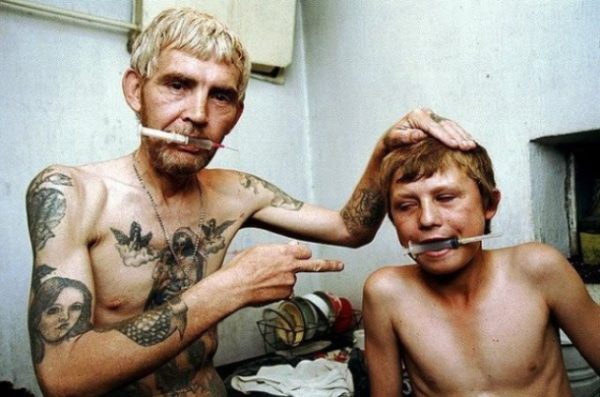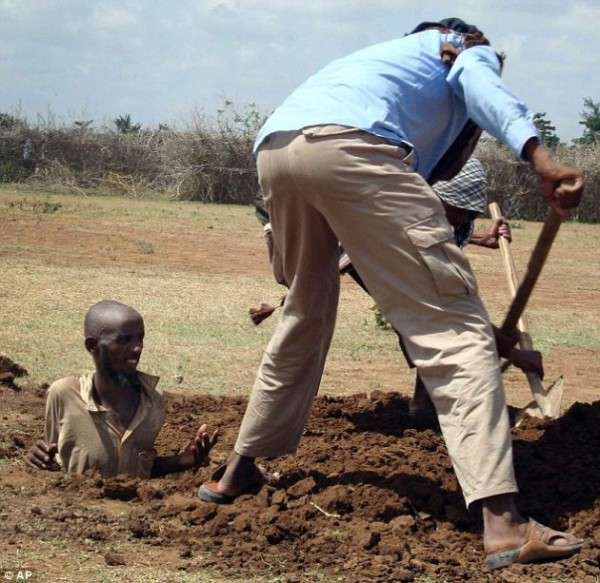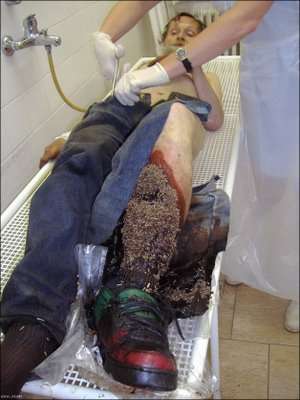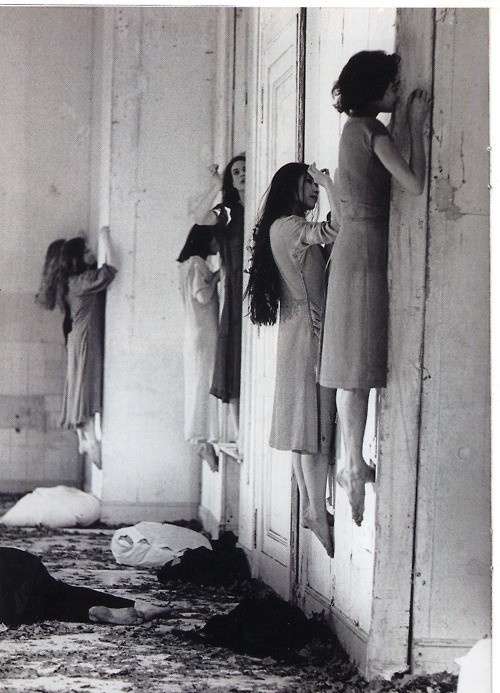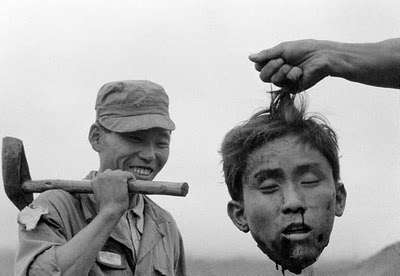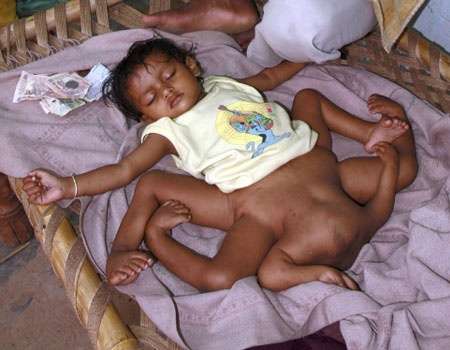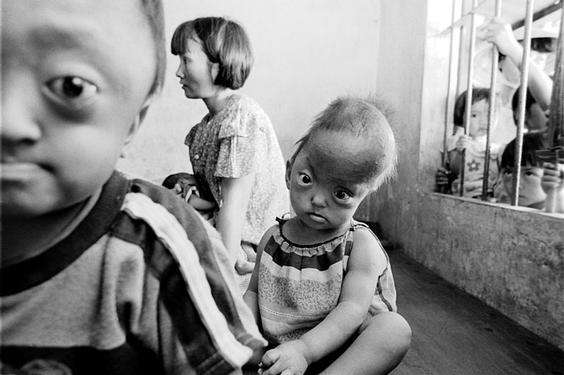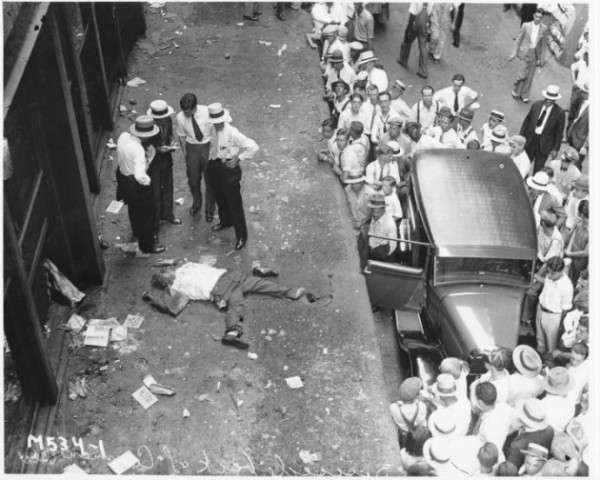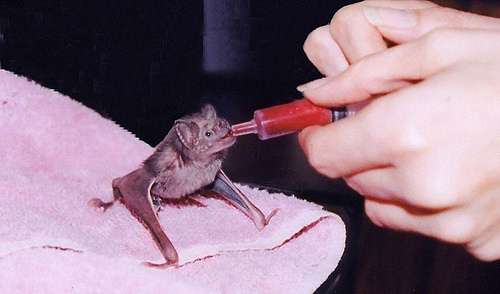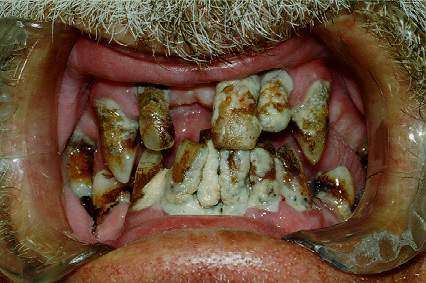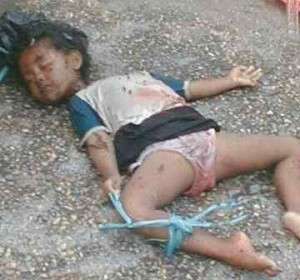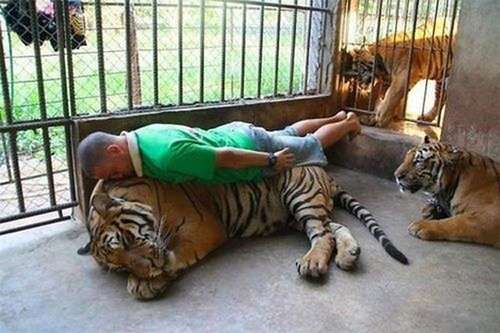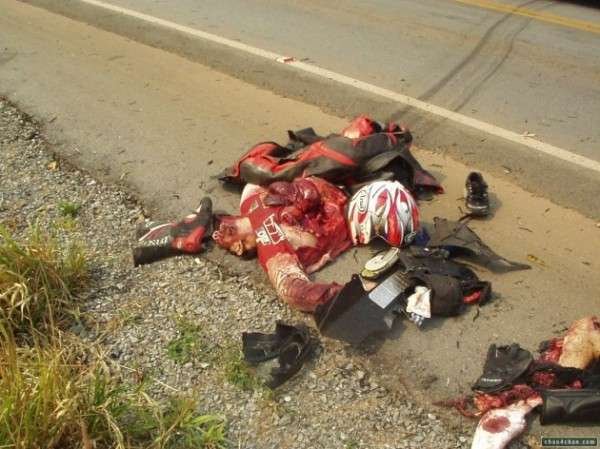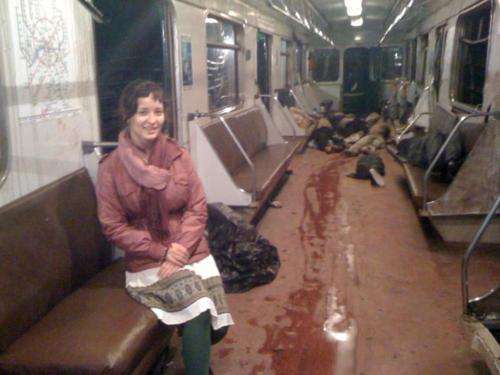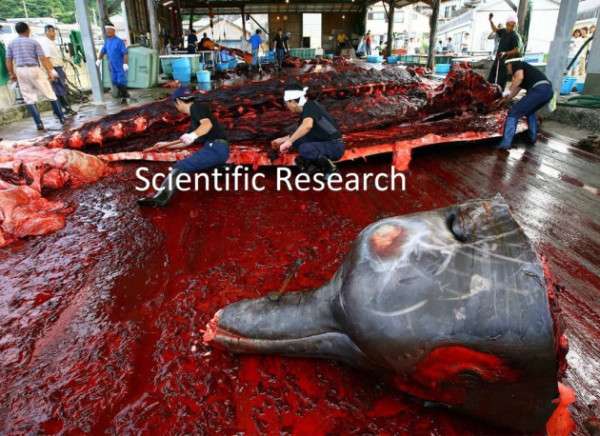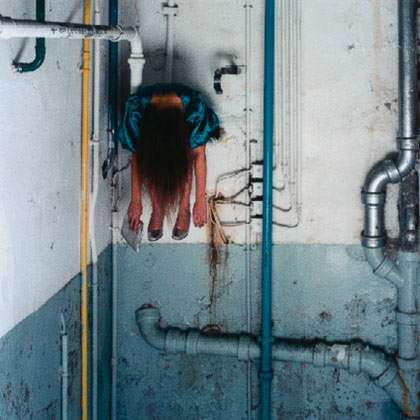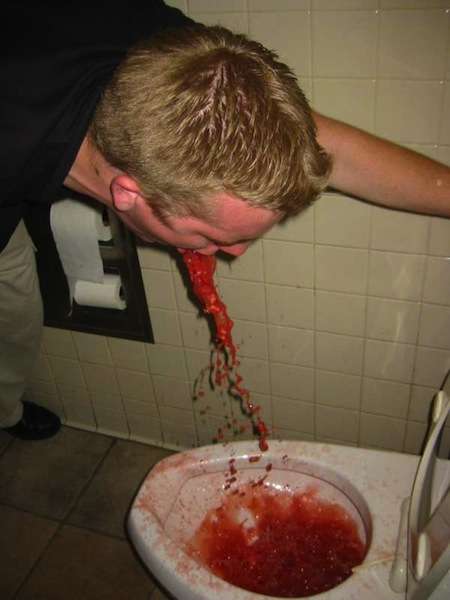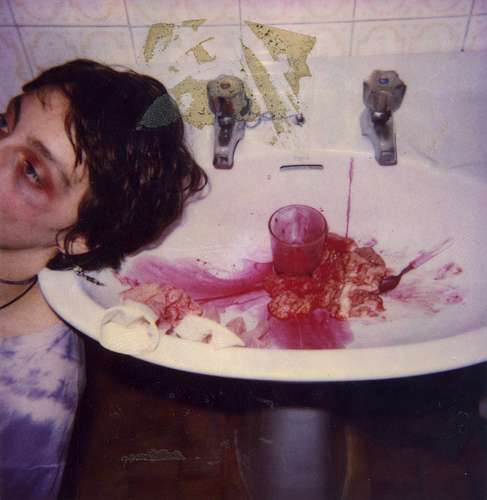 VSCode
Related Stories
Amazing Fruit Art that will make up for your crea...
God has spread its wonders across the universe be ...