How to HTML5 and CSS3 Tutorials will help you leaning two languages. HTML5 & CSS3 both make new world of modern design. Awe-inspiring collection of 50 tutorials is what you will find below. You will learn a lot of things in these tutorials. If you act upon my advice, then just go an bookmark this page, share it with your friends and take you time to lean all of these tutorials, come back everyday click the resource, you haven't read yet and learn it.
You might need to learn basic HTML, before diving into these tutorials. Obviously, these tutorials are for those who are starters the pre web developers. But these tutorials will help you grow better and learn the best possible ways of coding.
After working over these tutorials in a month or two, you will be designing unique layouts all by your own, this is the best piece of advice you will ever find around here.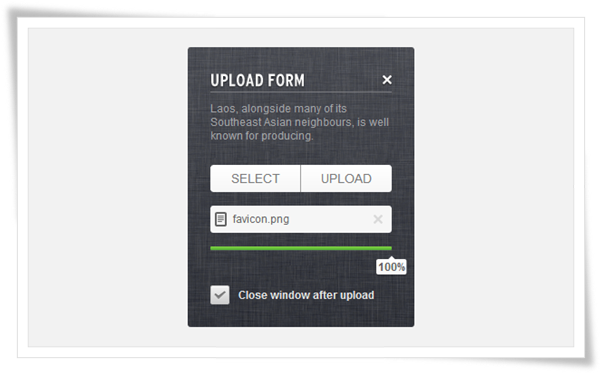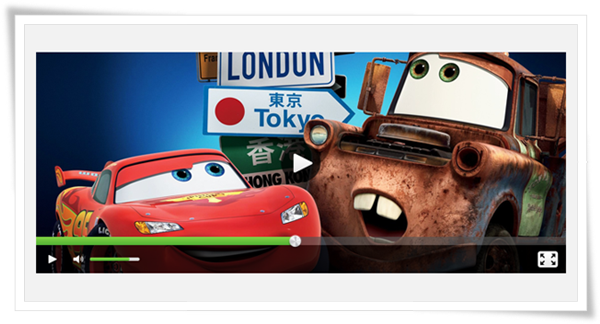 Fluid Layouts with HTML5 and CSS3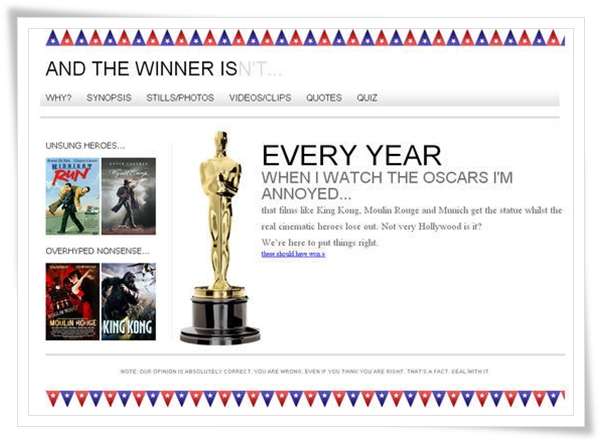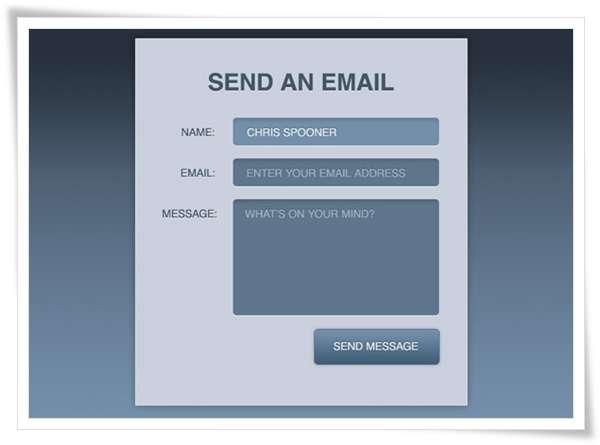 [ad]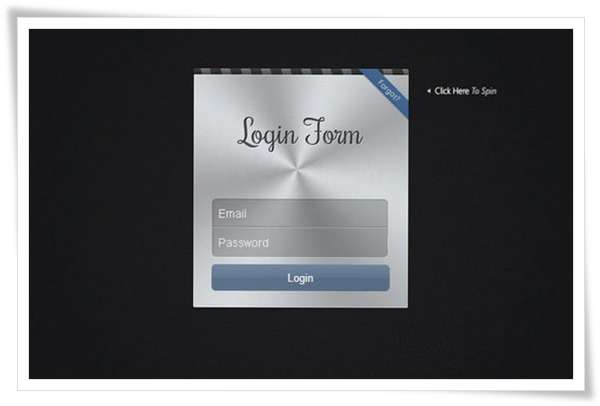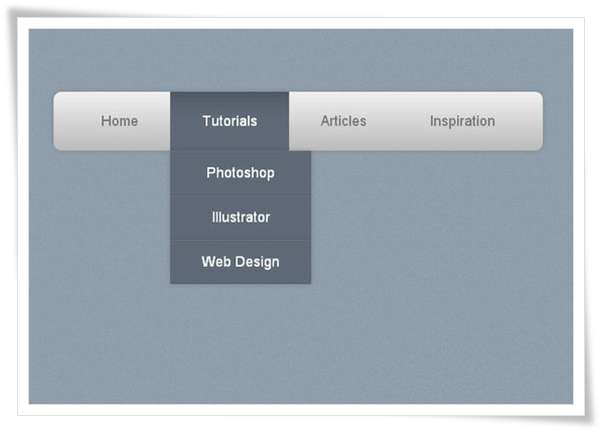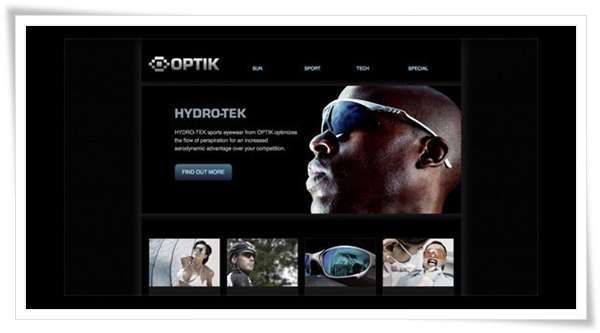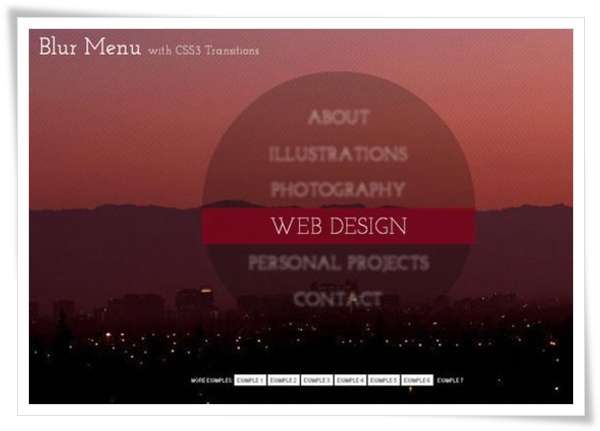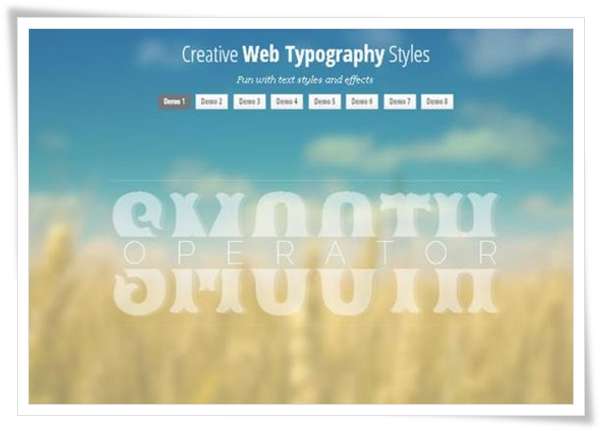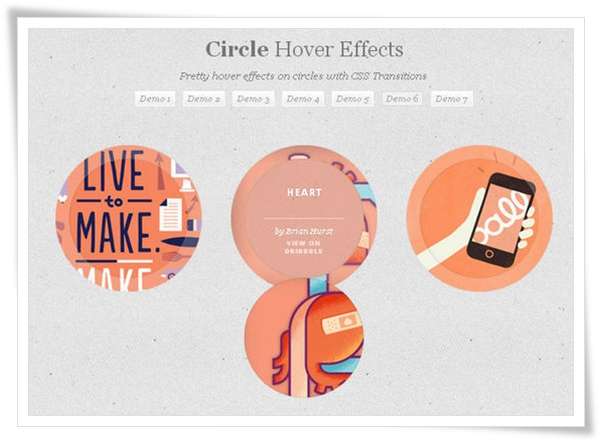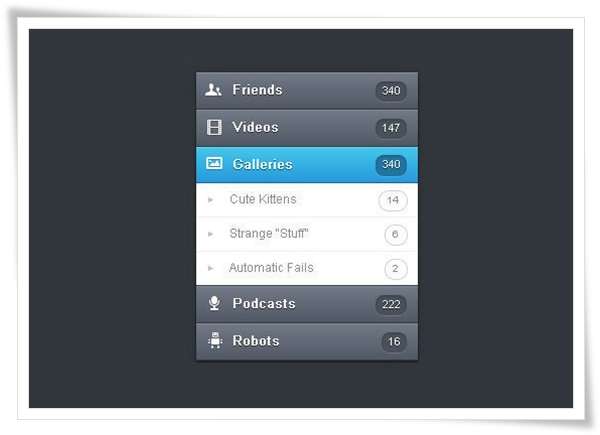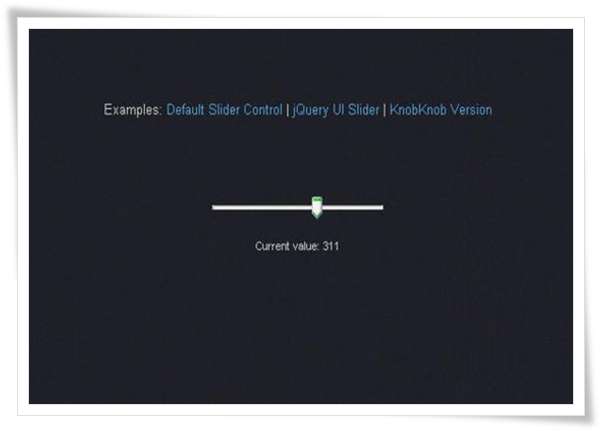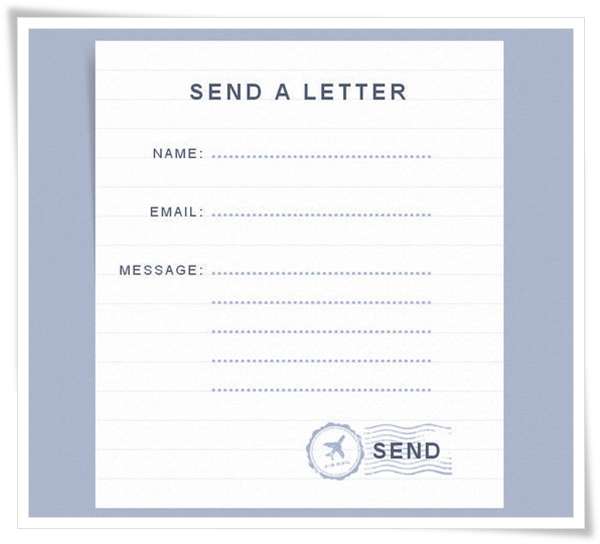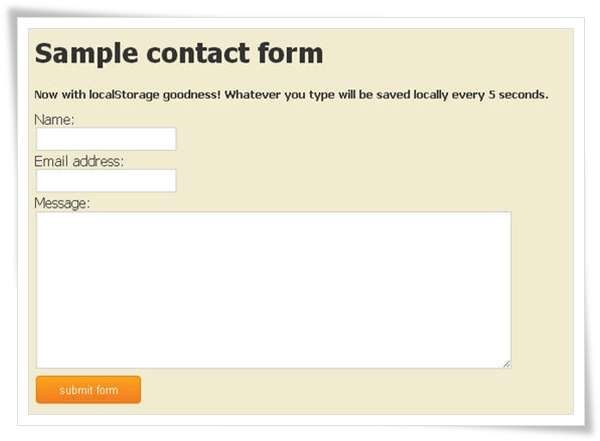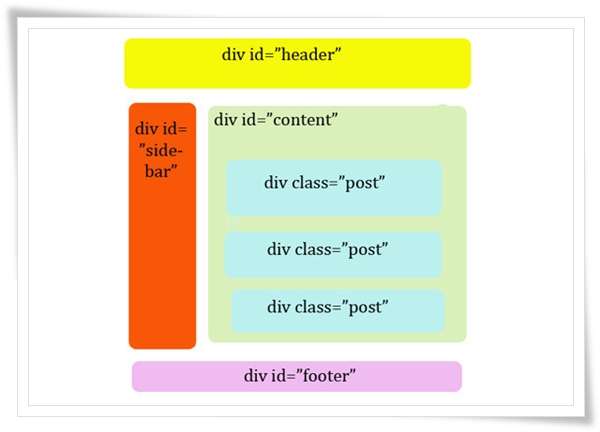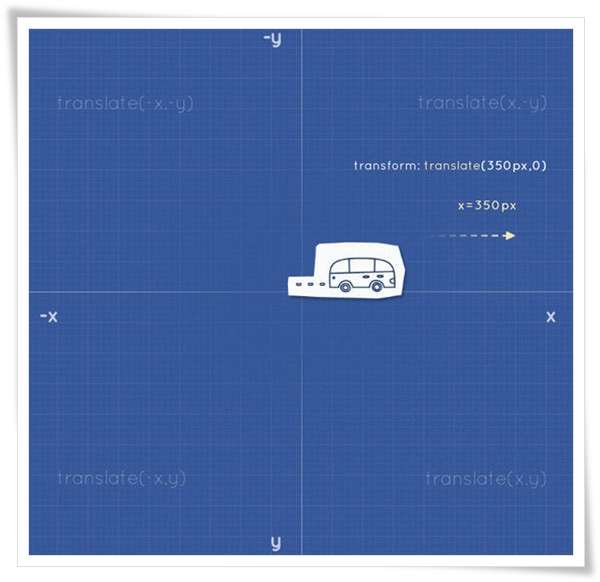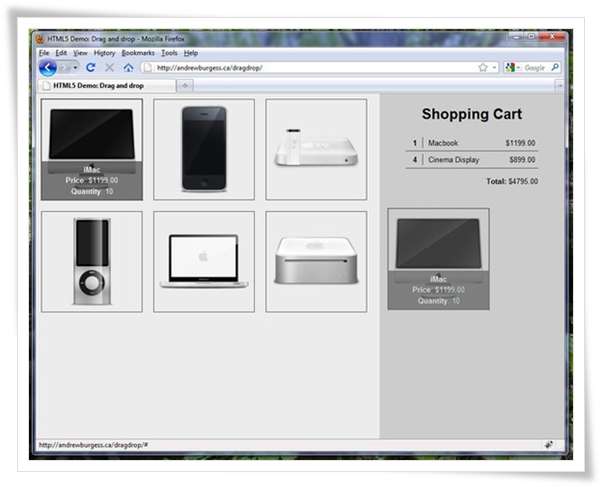 [ad]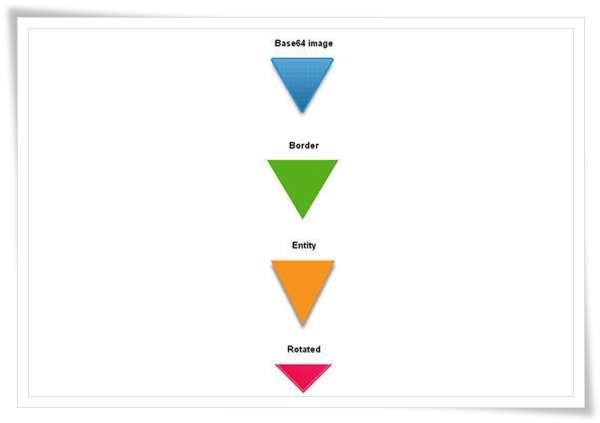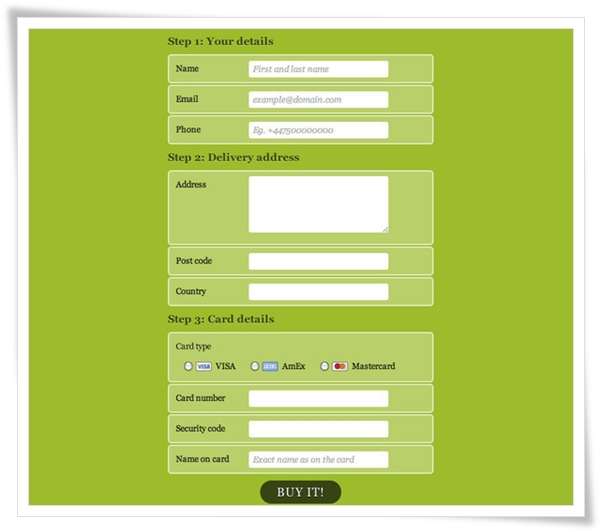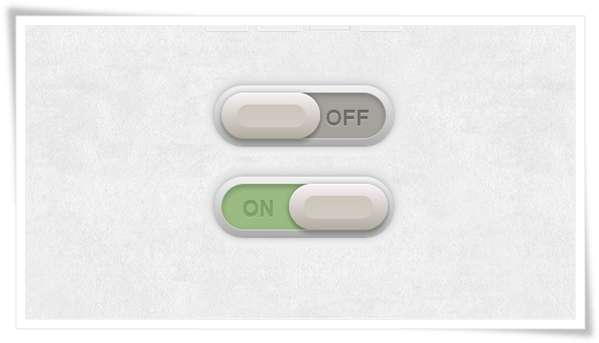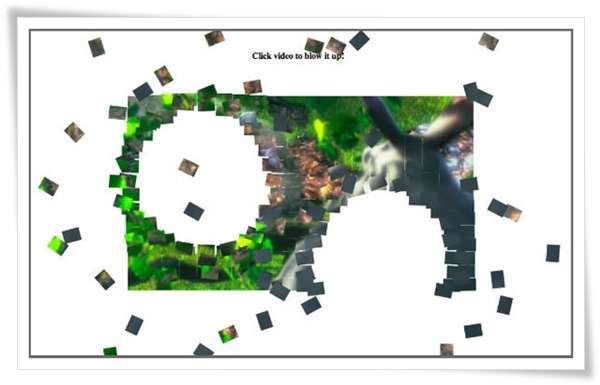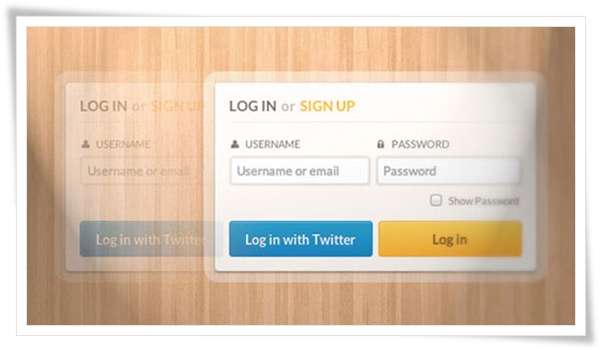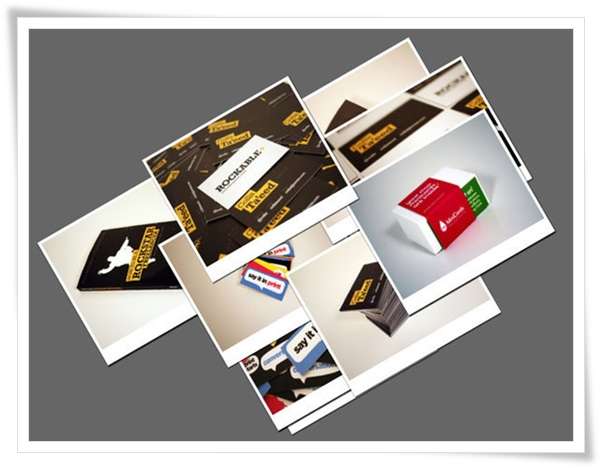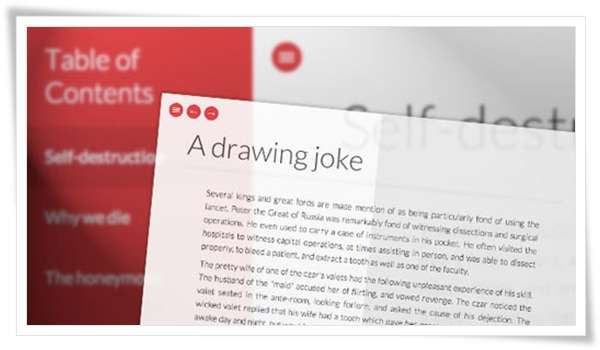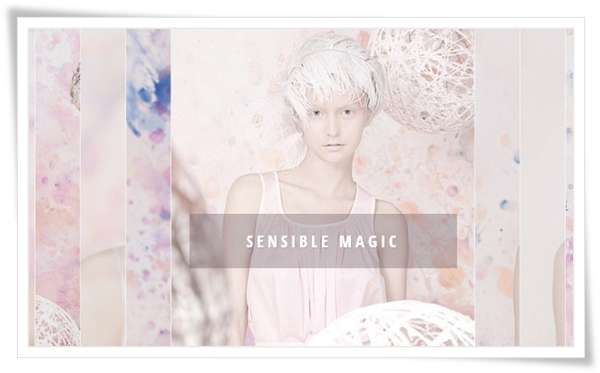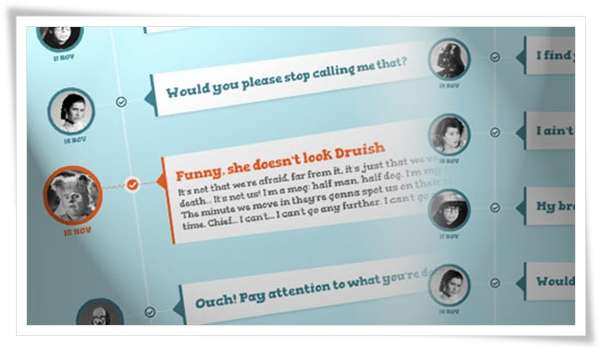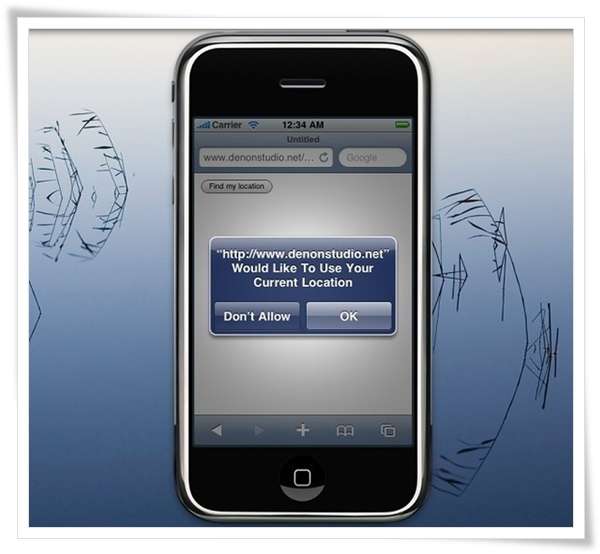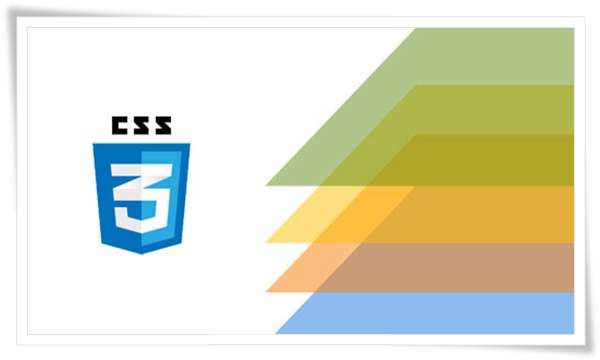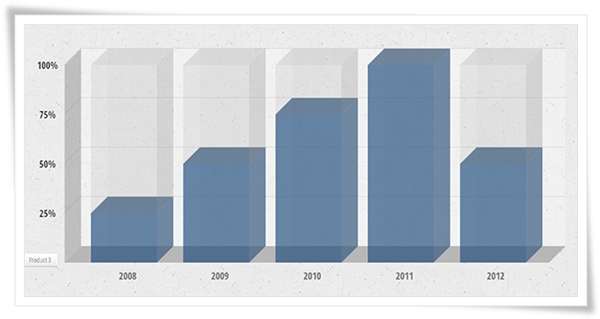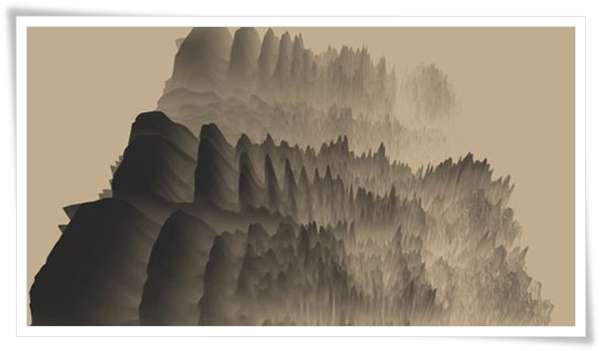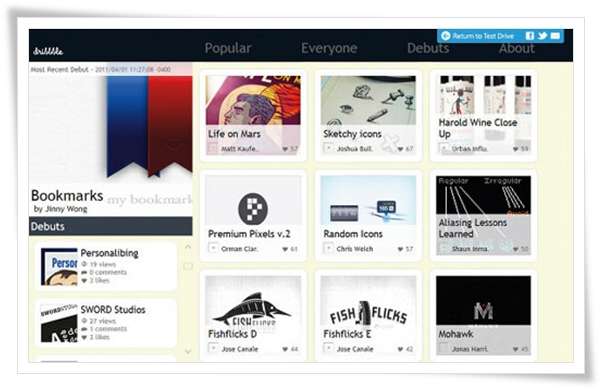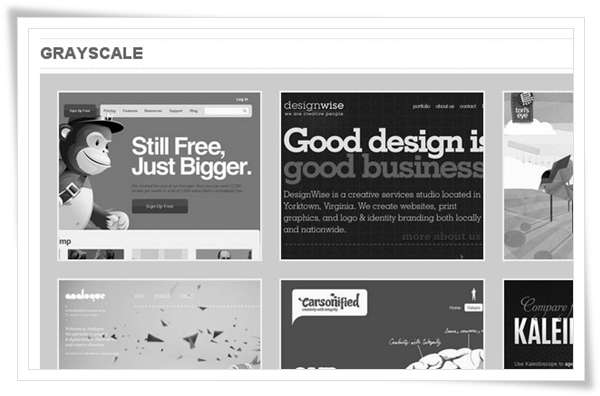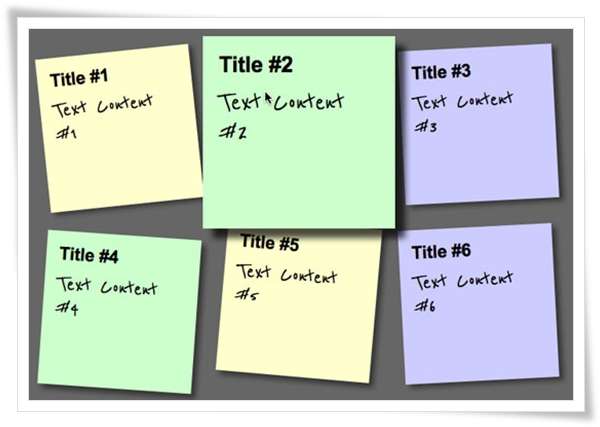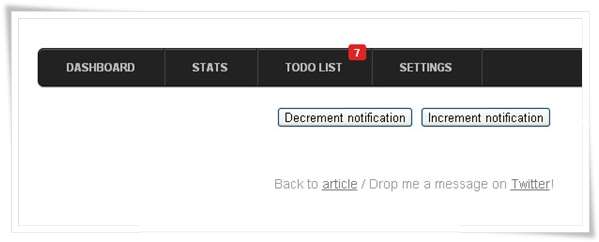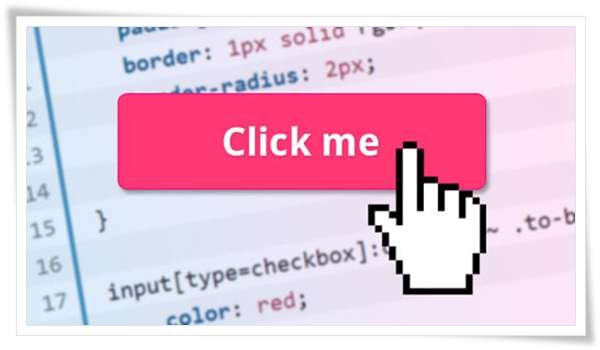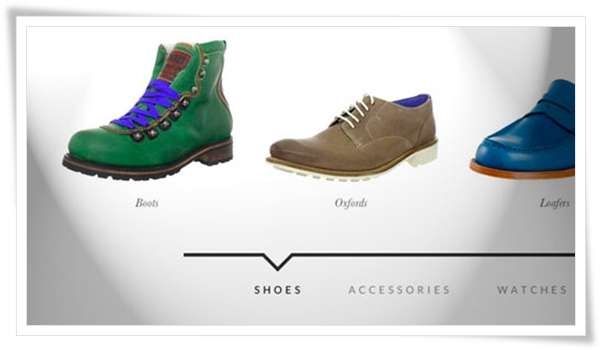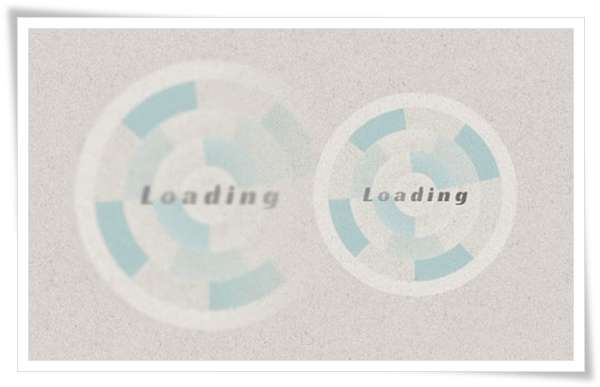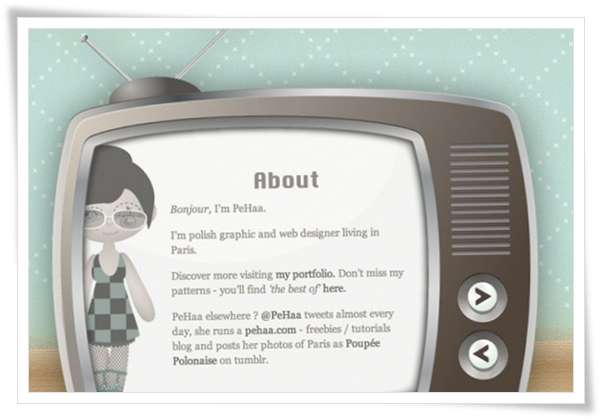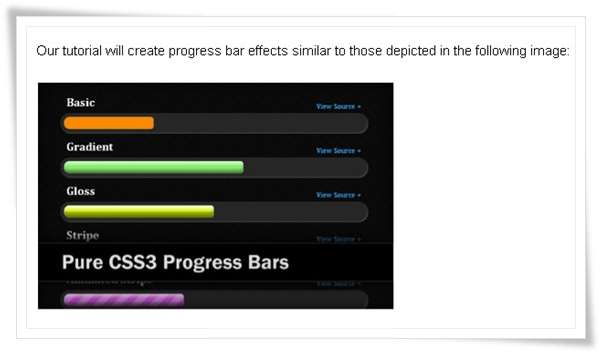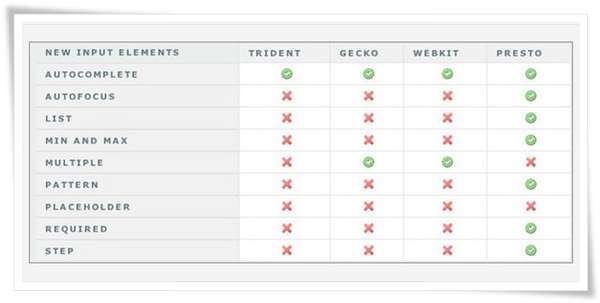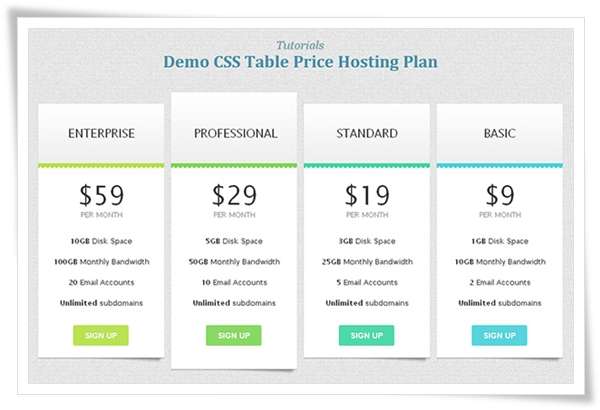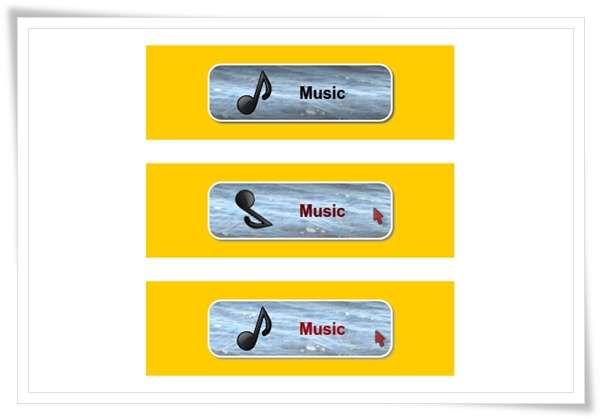 Hey! Tell us the best tutorial, the one you liked most!
[ad1]