WordPress for Facebook Plugins
WP4FB 2.0 is the best and well renowned WordPress Plugin to create different and unique Facebook Apps. We all know that the WordPress has made the invention of any internet product way too easy than before. Among all modes of social media Facebook is the most efficient and intimate way through which you can connect with millions of people at one time which may be very healthy and progressive for your business. This is the very purpose of WP4FB 2.0. Its every plugin is designed keeping in mind the Facebook's Timeline.
WP4FB Plugins Winners of Giveaway
Shakil BD
Siva Kumar
Mark
Muhammad Usama
Sumon Selim
Interesting Features of WP4FB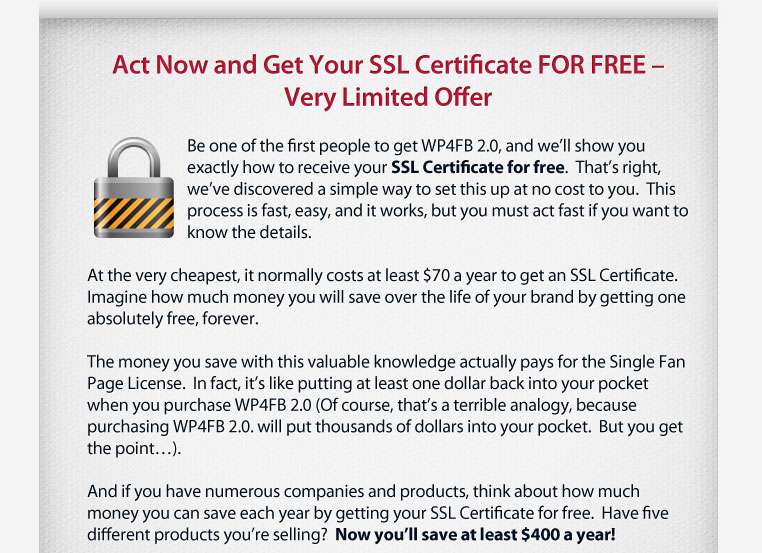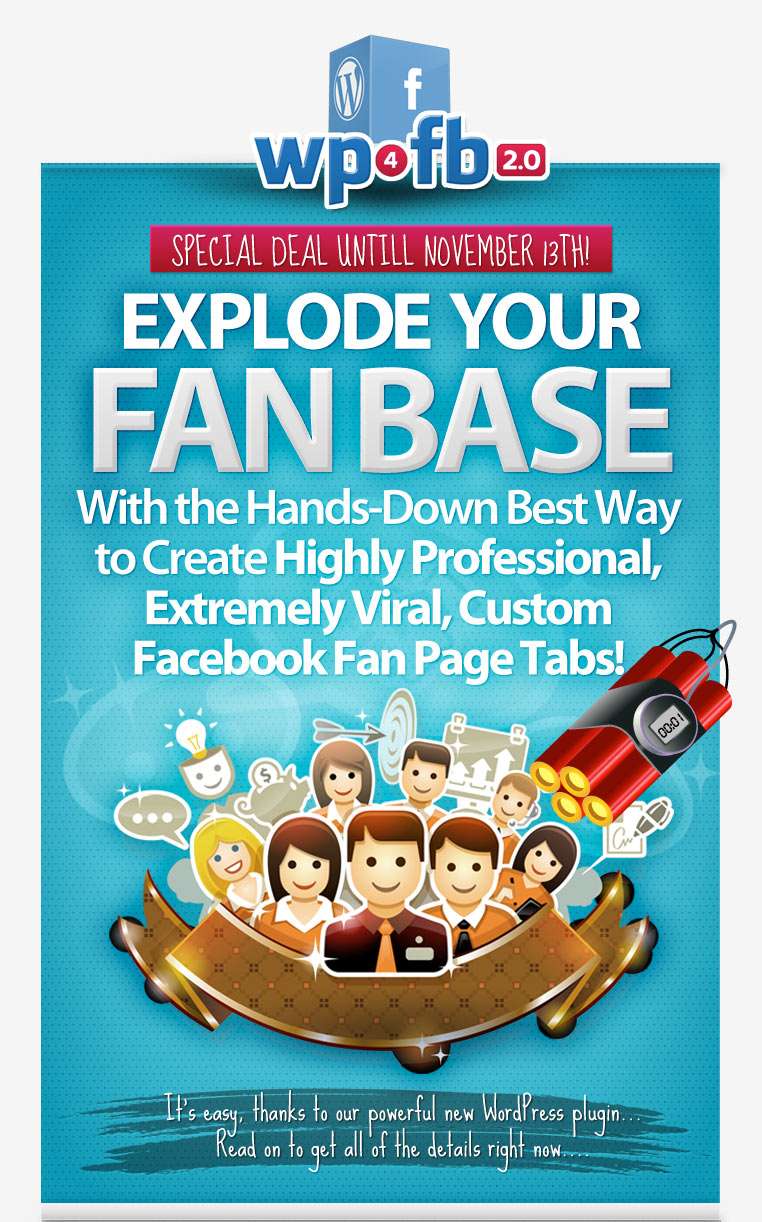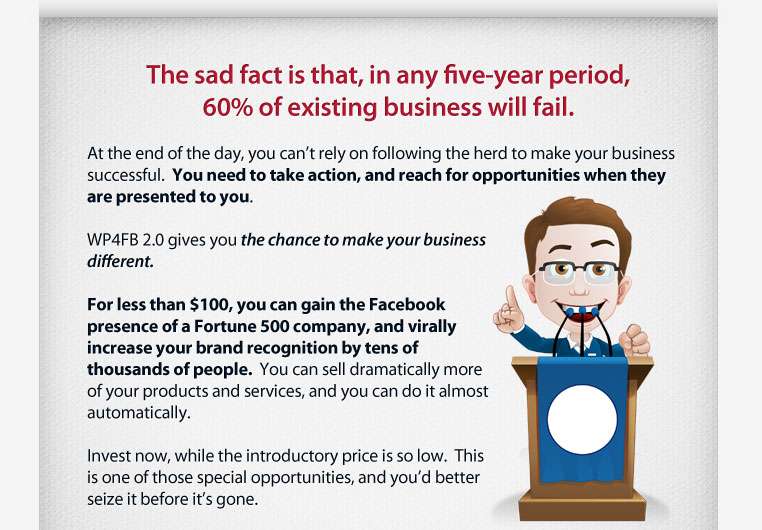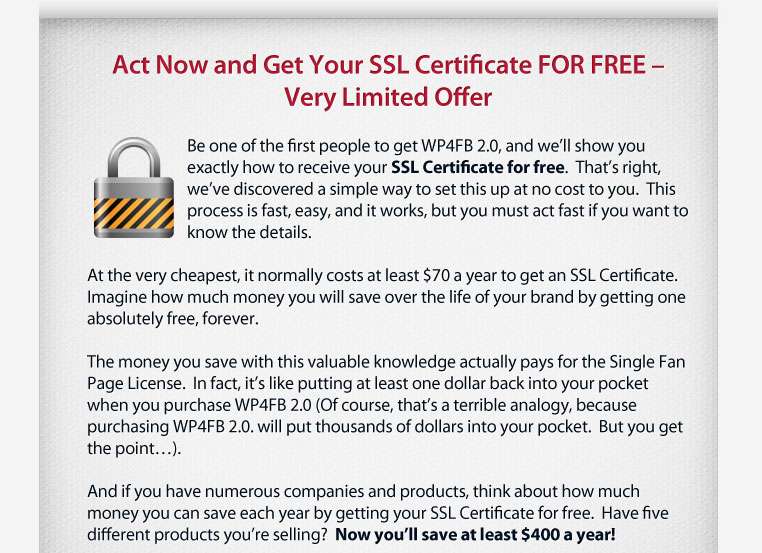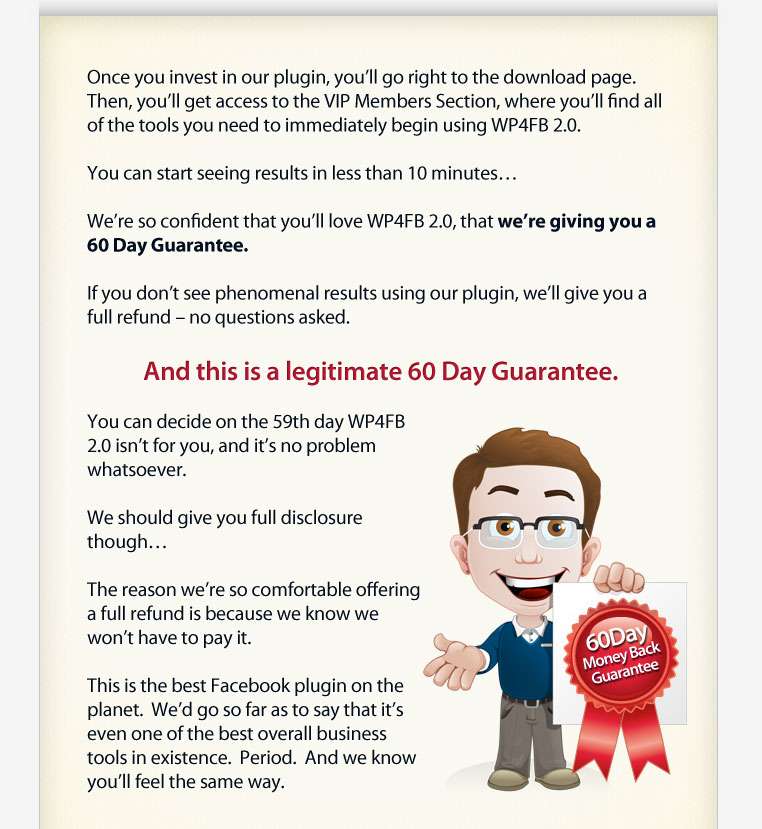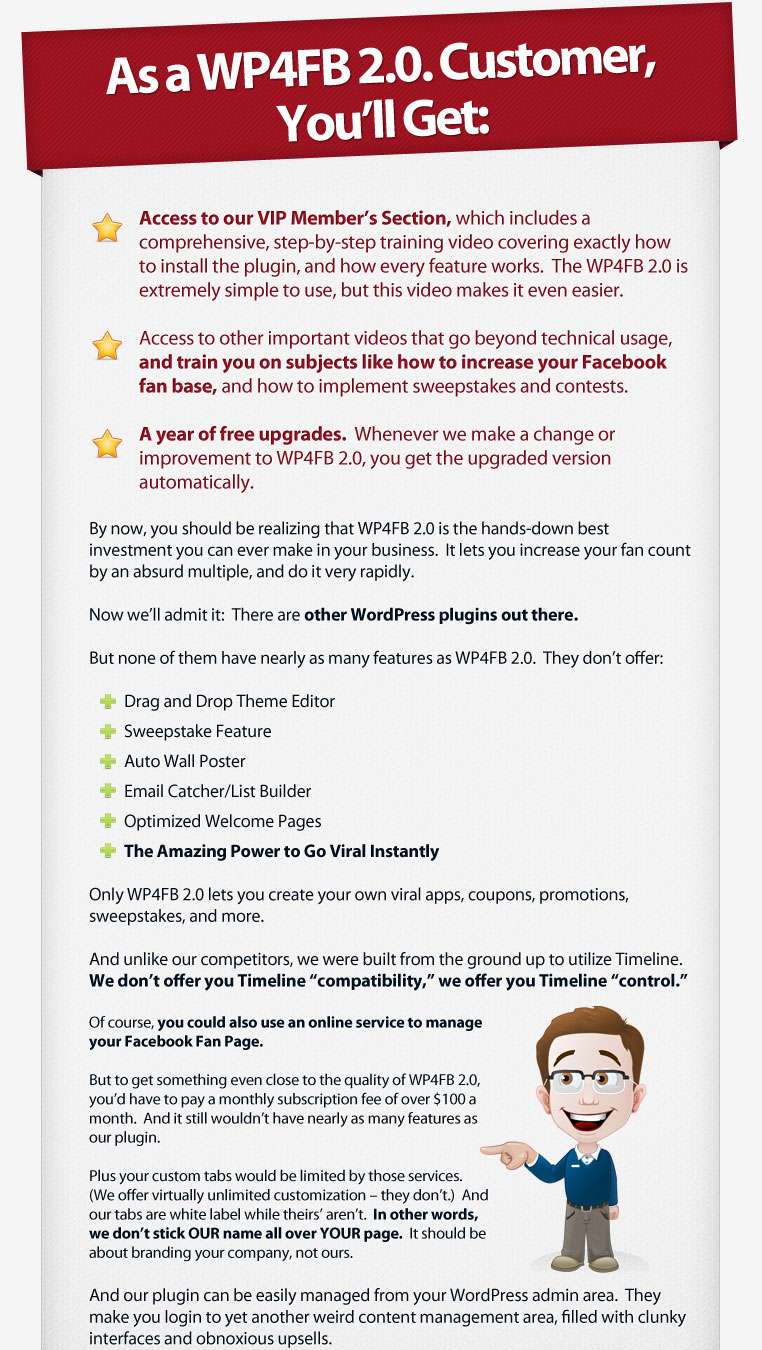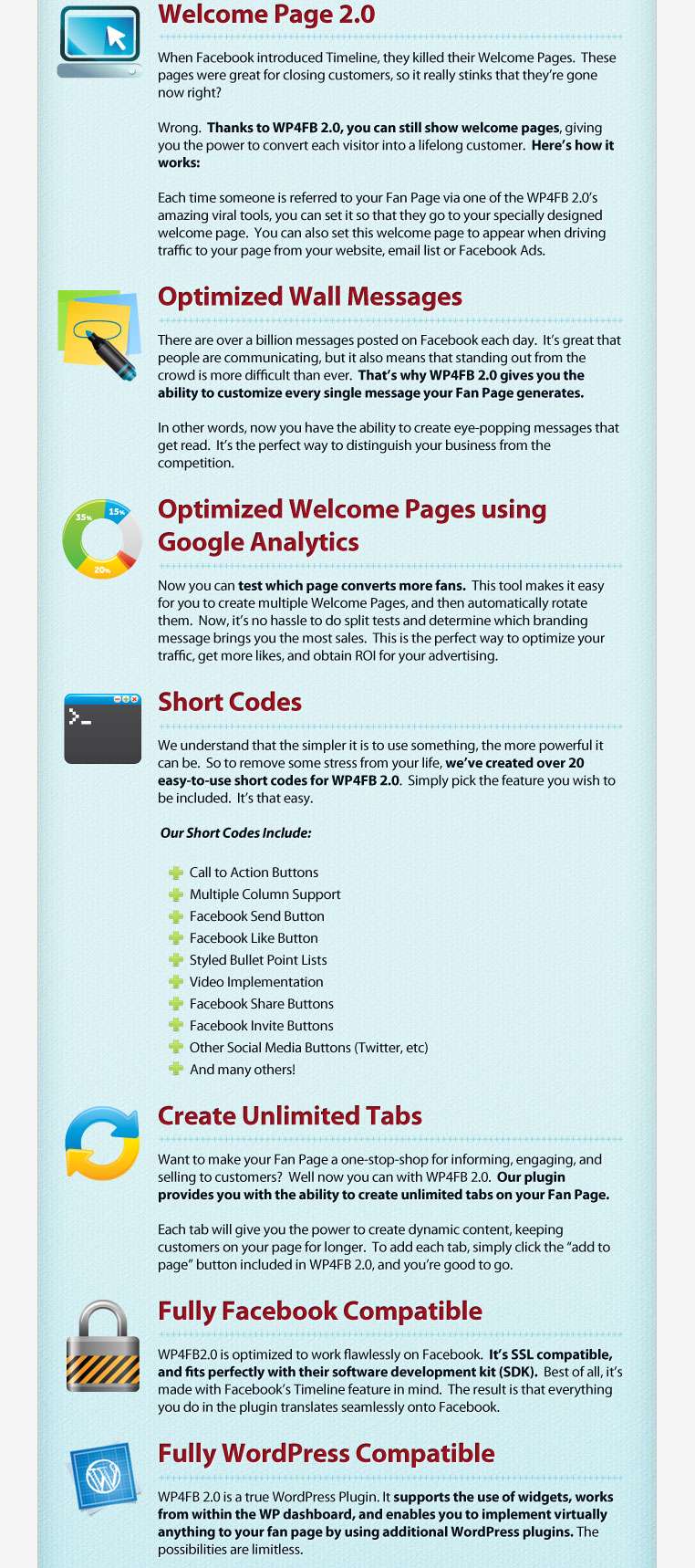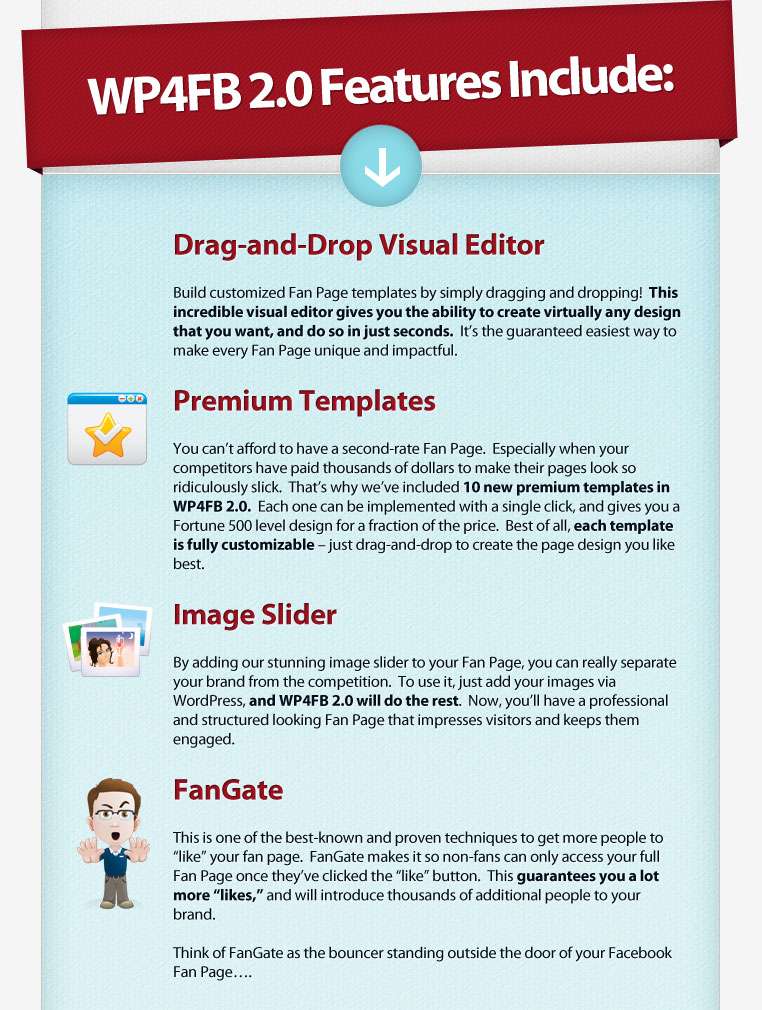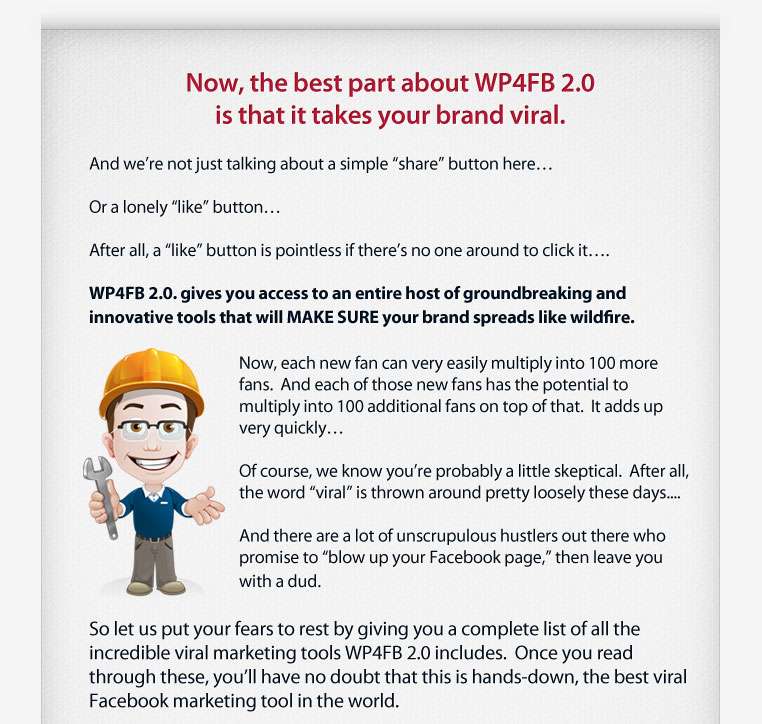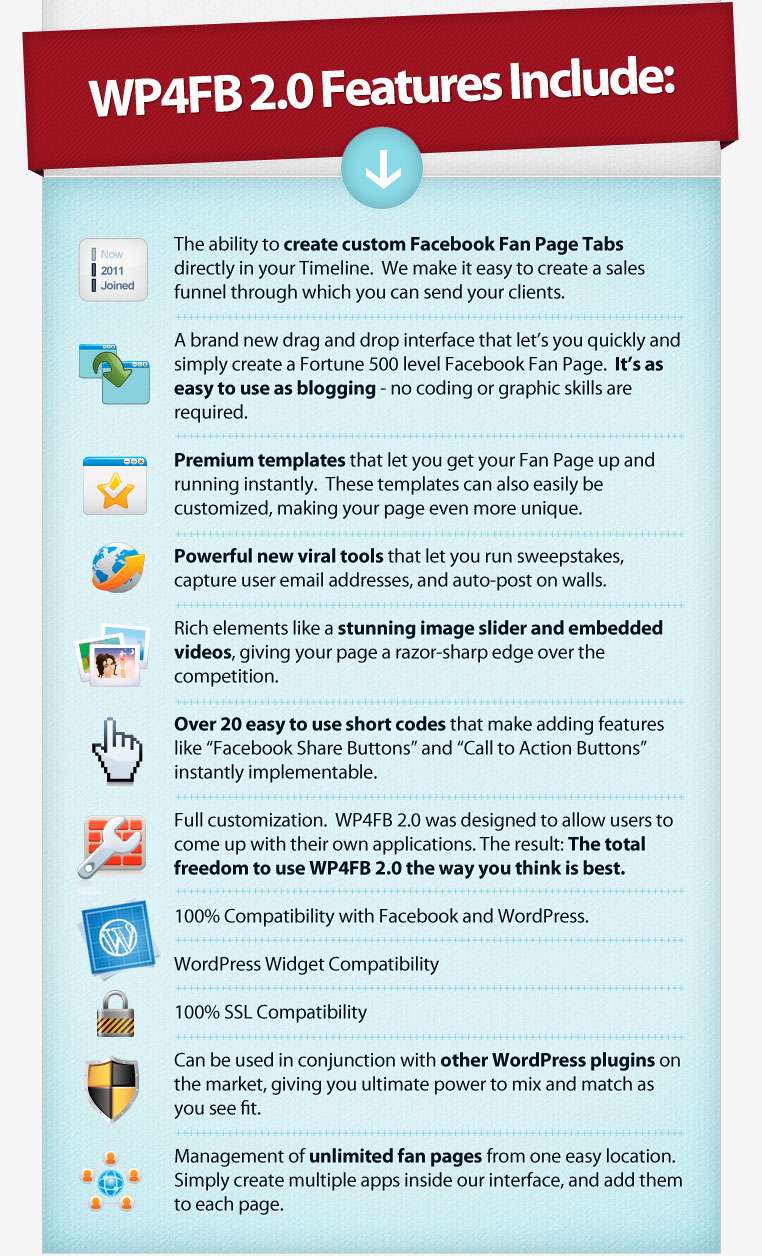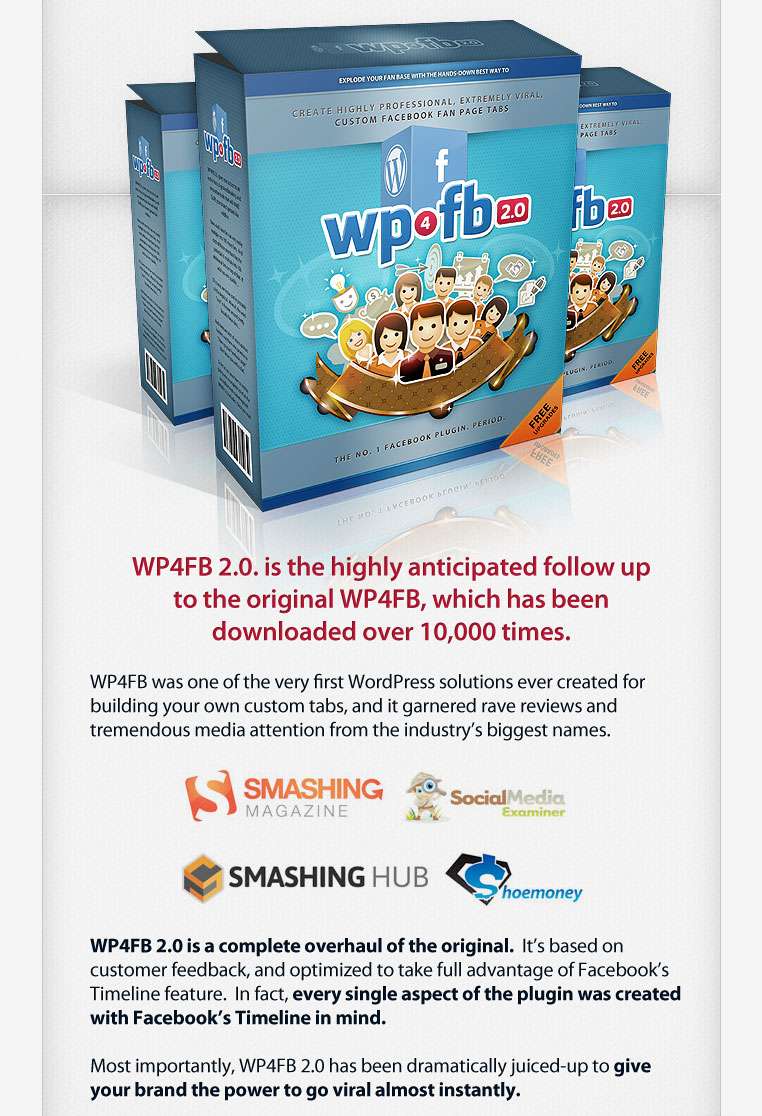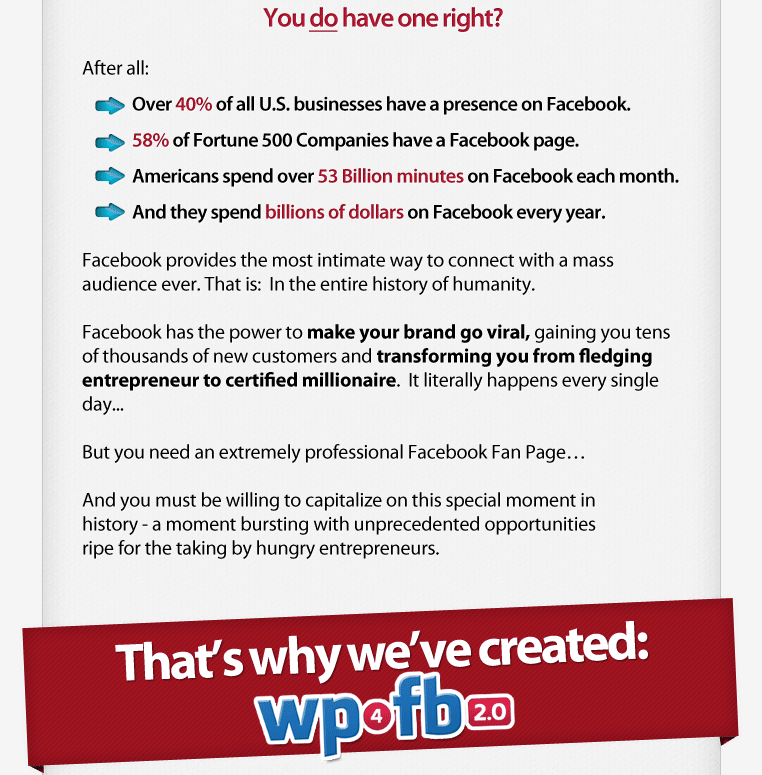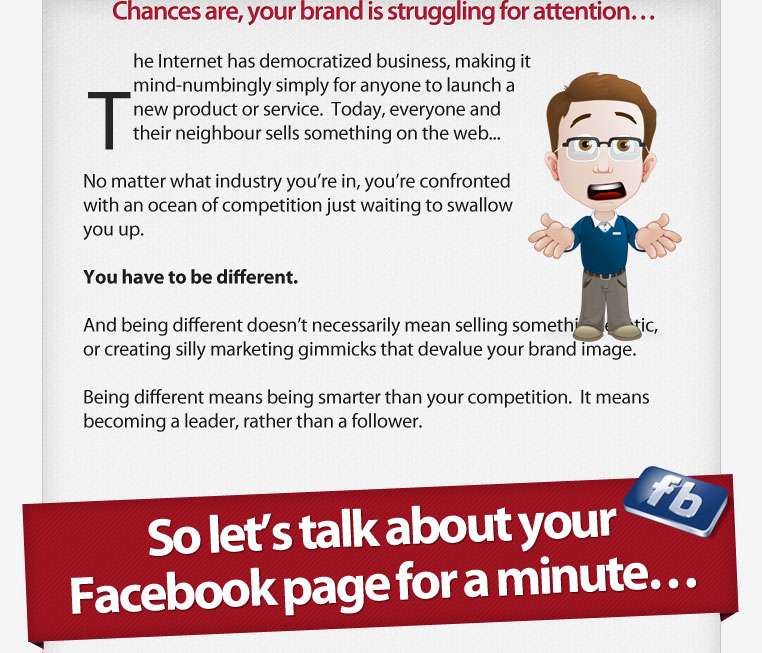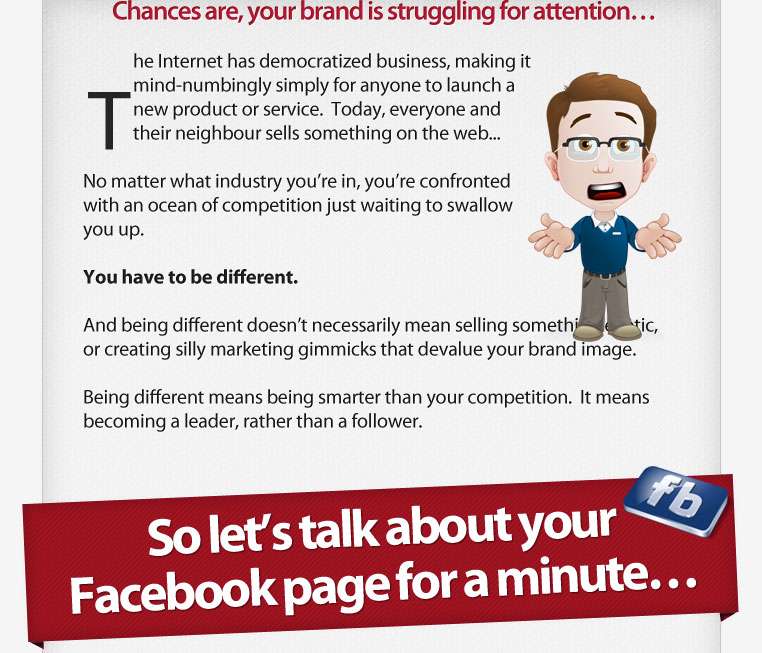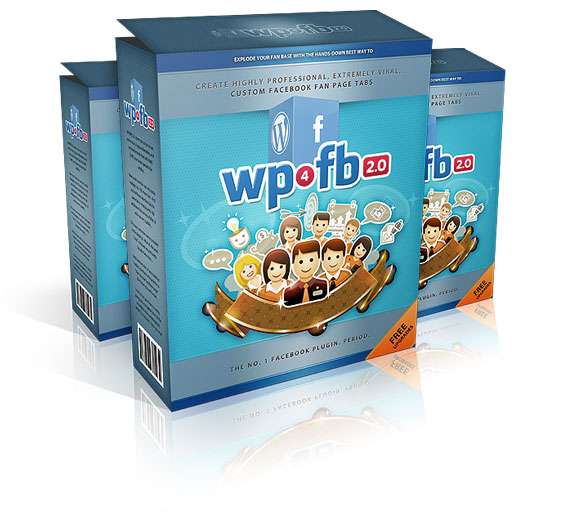 Who won the Giveaway?
[ad1]