In today's post we bring out the fresh and free high quality PSD files of Web UI Kits. Web designer use their energy in making the mockups on different assortment in which they have to use web UI elements again and again. Also do you want to make your web process fast then this 25 Best Free Photoshop PSD UI Kits for April 2014 are best suitable for you. There is no doubt that a web designer give his best effort by many endless hours in mocking up pages and if he has a good set of reusable and uniform web UI elements it will definitely help you to save your precious time and specially when you are in the first stage of your web project, Its good to have these UI Kits or elements.
1. Free PSD Flat UI Kit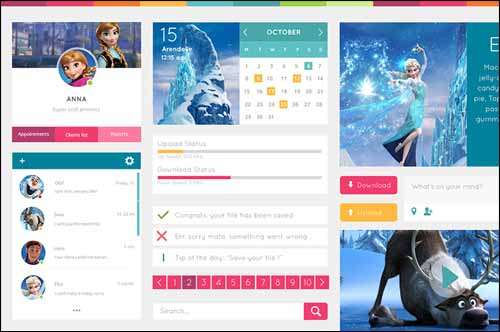 2. Free PSD UI Kit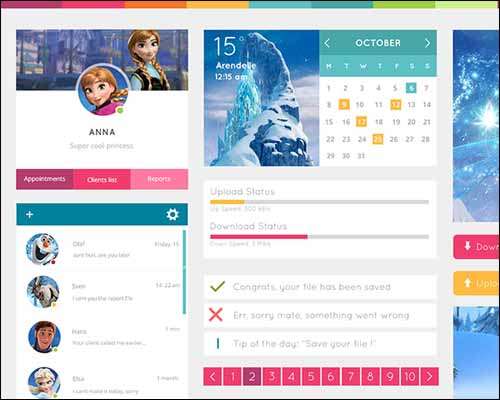 3. Free Flat Minimalistic PSD UI Kit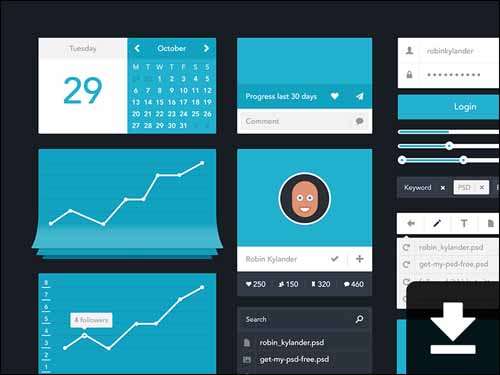 Source
4. Free Flat PSD UI Kit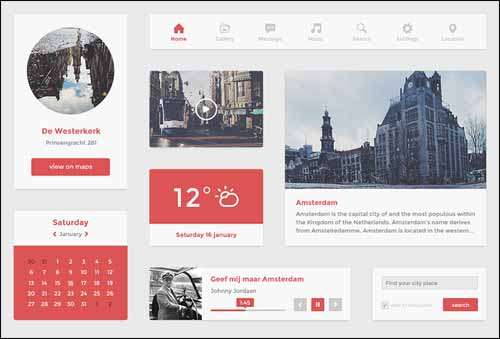 5. Flatastic Mobile Free PSD UI Kit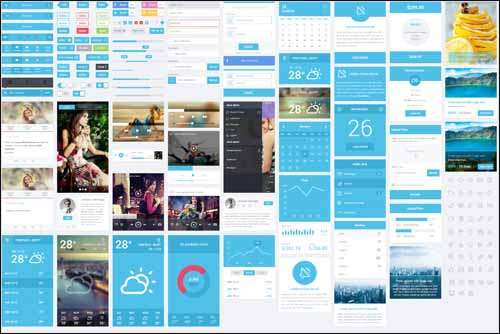 6. A.Movie App Free PSD UI Kit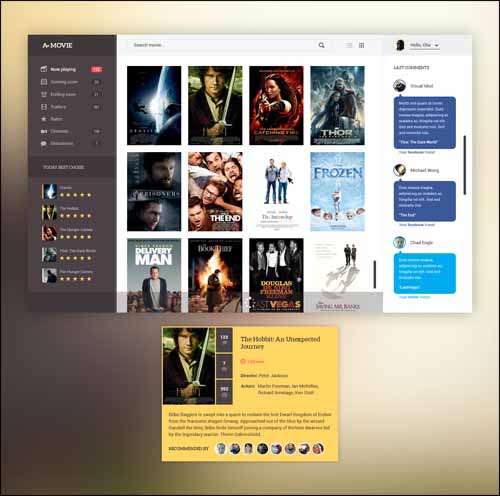 7. Free UI Kit PSD – Real Estate/Booking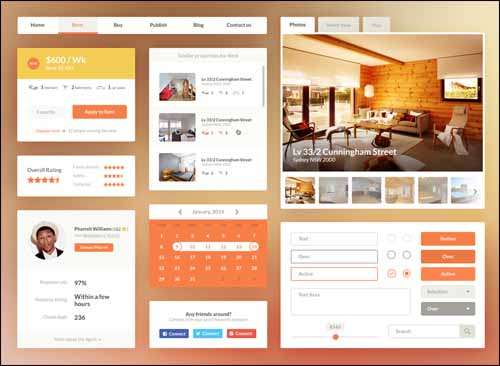 8. Combination Free Photoshop PSD UI Pack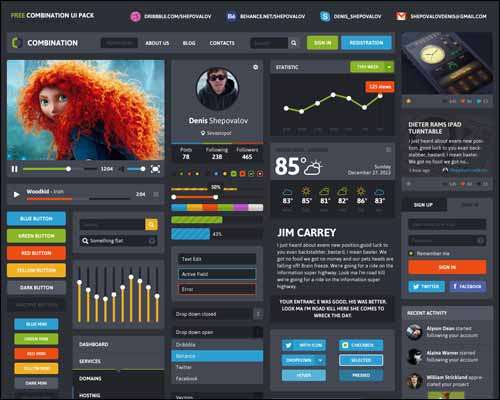 9. Free UI Components "Purpel City" .PSD
INFO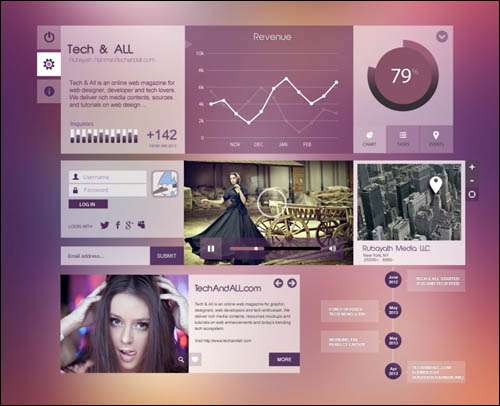 10. Free Pretty and Flat Ui Design Kit PSD Template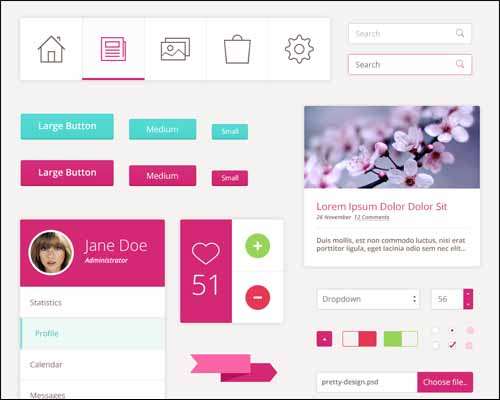 11. Free Dribbble App Concept Photoshop PSD UI Kit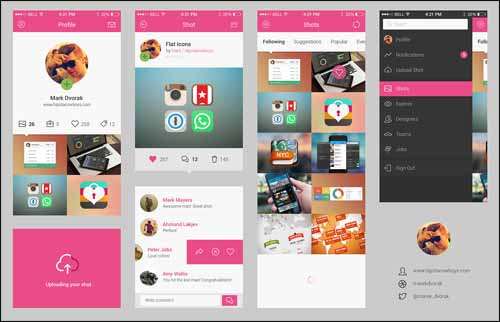 12. Dark Transparent Free Photoshop PSD UI Kit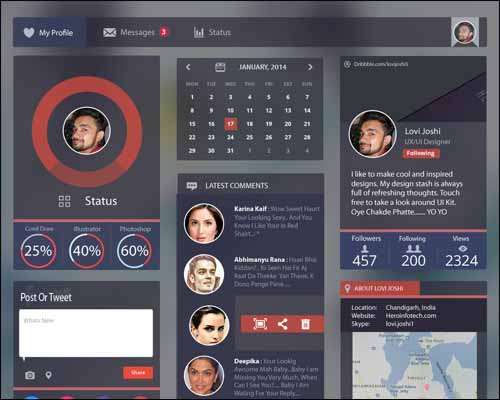 13. Free UI Set PSD Kit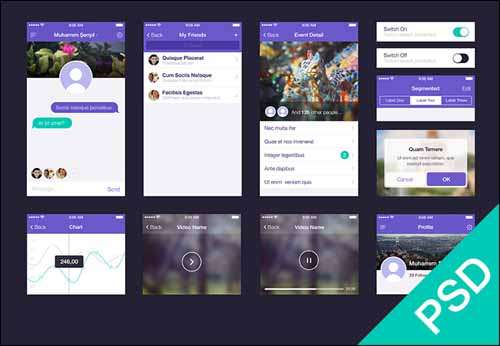 14. Flatastic Mobile Free Flat Photoshop PSD UI Kit Template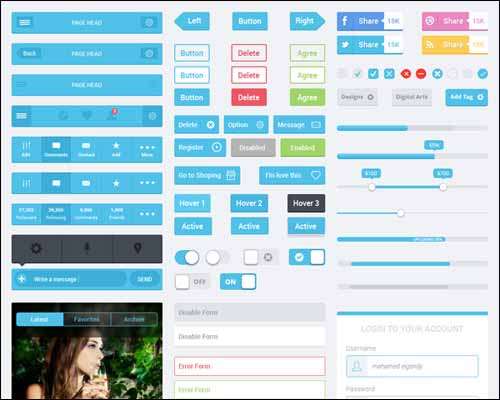 15. Putty Free Photoshop PSD UI Kit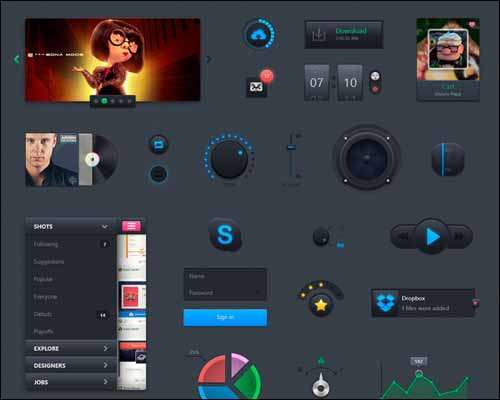 Source
16. Free Photoshop Minimalistic PSD UI Kit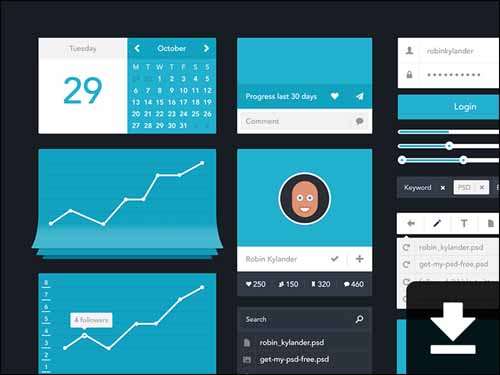 17. Freebee App – Free PSD Photoshop Menu UI Kit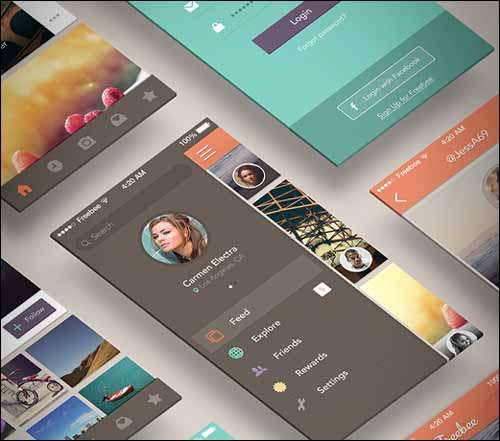 18. iOS7 GUI PSD (iPhone) Free Kit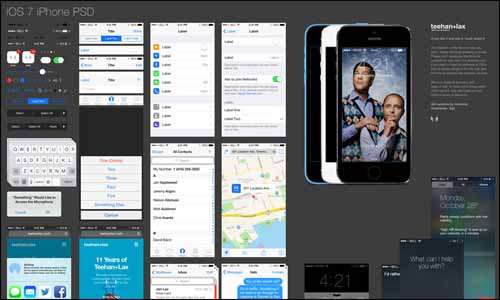 19. Video Player Free PSD UI Kit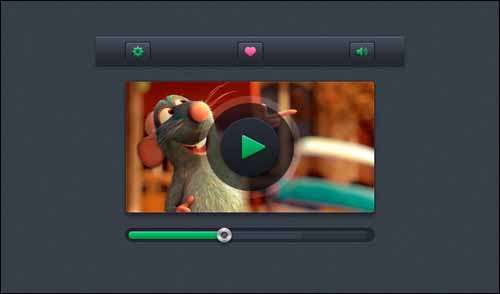 Source
20. Play Music Player Free PSD UI Kit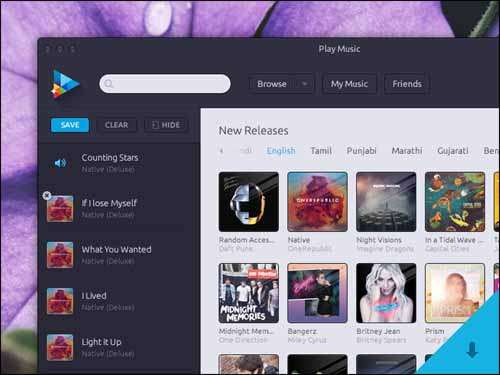 21. Social App Interface Free PSD UI Kit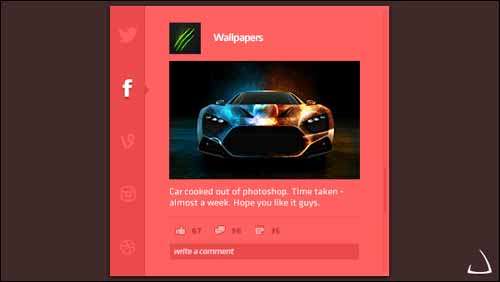 22. Freebie – Flat Design User Interface Elements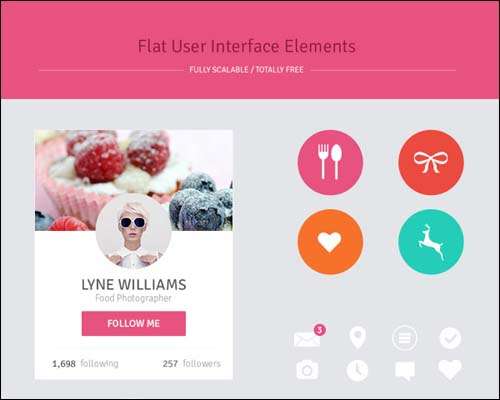 23. Freebie: The Ero Widget UI Kit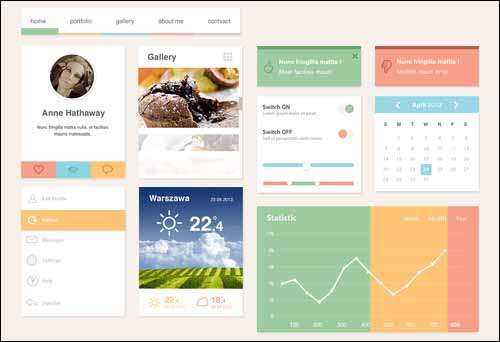 Source
24. Free PSD Awesome UI Kit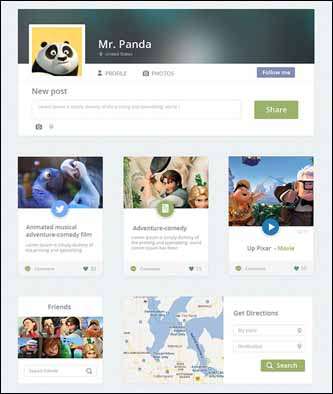 25. Free User Interface / UI kit with Cold Colors .PSD
VSCode
Related Stories
Google Plus is a social network which, despite of ...
Creative Fonts for Web Designers This post compile...