We are all well familiar to WordPress. Few weeks ago, there came a new CMS called Ghost  in the Web Development world. Like WordPress it is very reliable. The web developers have already introduced some of the best Ghost themes which are absolutely free. This simply amazing. Today, freakify bring out the list of some of the Free Ghost Themes 2014. Ghost is very simple and easy to use when it comes to web designing and developing. Also, it delivers high quality reading experience to the user. So, following are some best Ghost themes in this collection. Take a view and enjoy this experience.
Theme # 1: Ghostium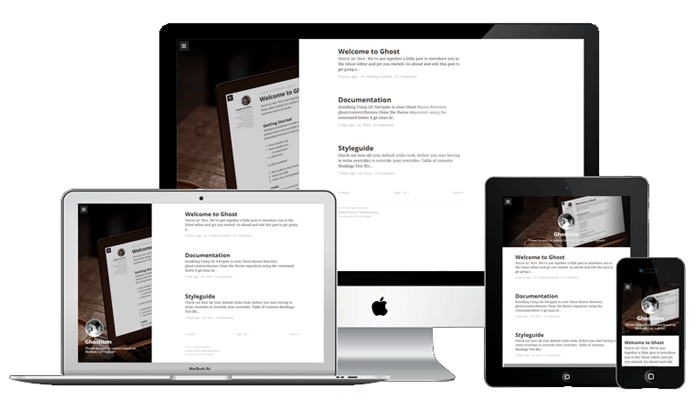 Features:
Focused on content
Fully responsive
HTML5 semantics, WAI-ARIA and Rich Snippets(microdata) roles
Theme # 2: Ghostentista

Features:
Available in superb typography
It has more spark than a usual Medium blog.
 it is lightweight, responsive and user-friendly.
Source
Theme # 3: The Ranger Theme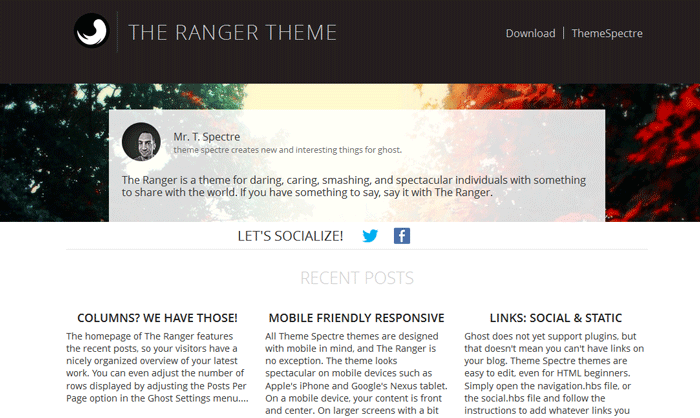 Features:
Pretty different from others
Contain the grid based magazine layout
Consists of post page layout
Theme # 4: Ghost Scroll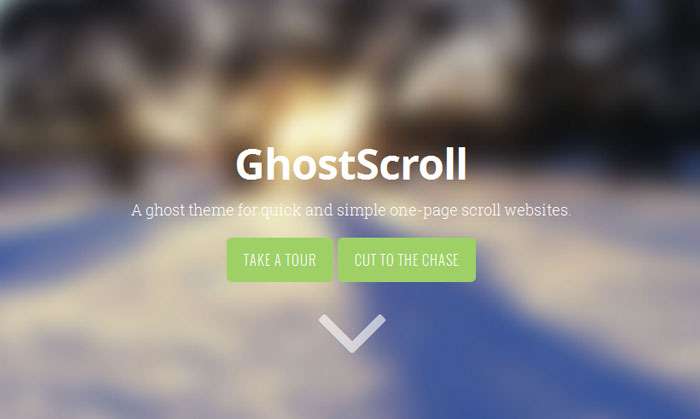 Features:
Creatively designed Ghost theme
Can be transform into one page theme
Infinite jQuery Plugins
Theme # 5: Phantom Yeti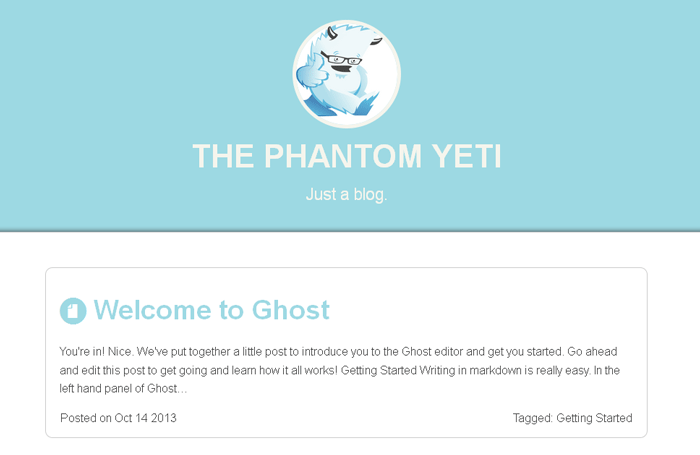 Features:
Based on Foundation 4
Consists of HTML 5 frontend framework
It is power packed with SASS and Foundation 4's jQuery components.
Theme # 6: Readium
Features:
Fully Responsive
Focus on Readability
Works with multiple Authors
Theme # 7: Ghostwriter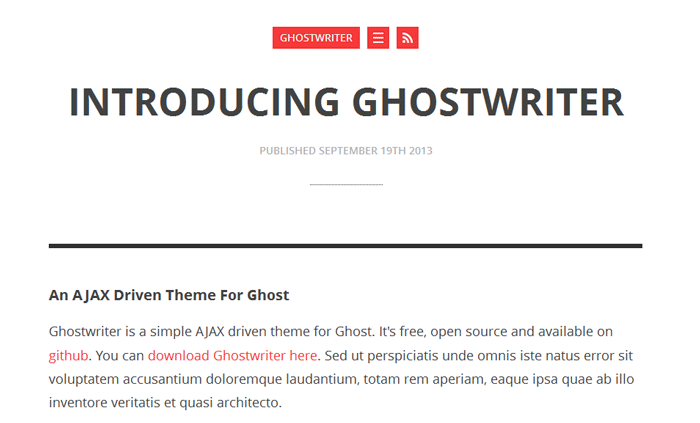 Features:
 AJAX driver Ghost theme
Simple and Easy
Free and Open source
Theme # 8: Personally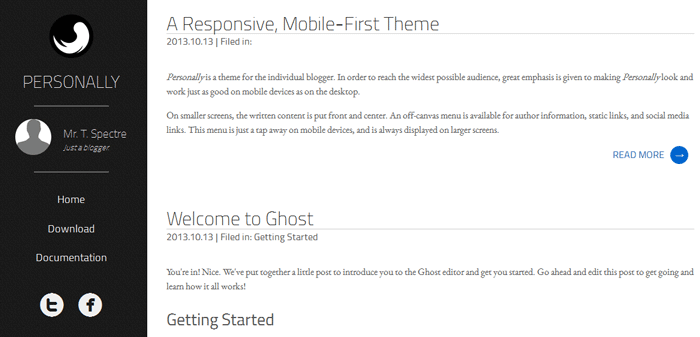 Features:
Lovely theme for individually bloggers
Contains a different font style
Combination is unique
Theme # 9: Pebble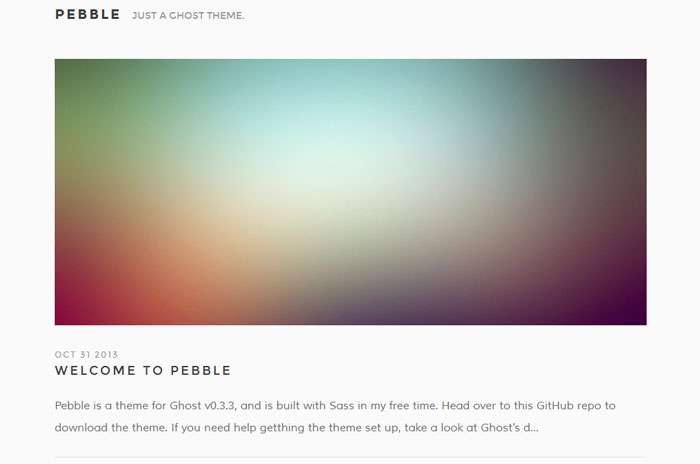 Features:
Has wide width
Has unique use of background and text colors.
Editable
Theme # 10: Proto Ghost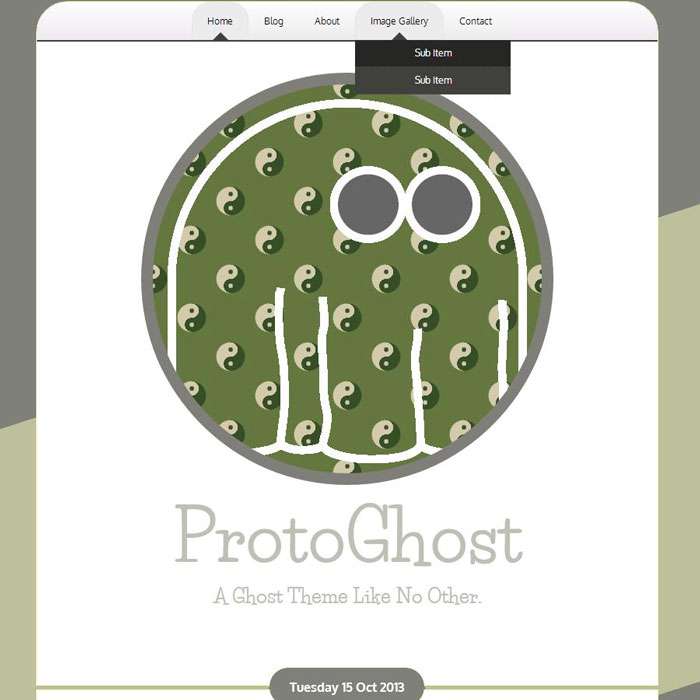 Features:
full-fledged website template theme
custom fonts
Social Media sharing buttons
Source
Theme # 11: Ice Breaker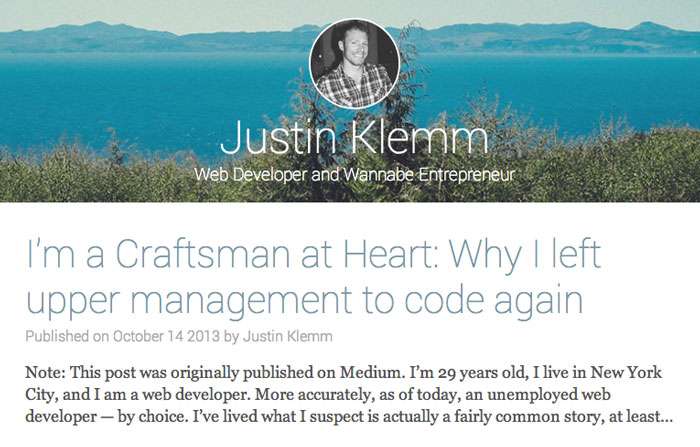 Features:
first ever Ghost theme
fairly simple Ghost theme
Blogging Plateform
Theme # 12: Aura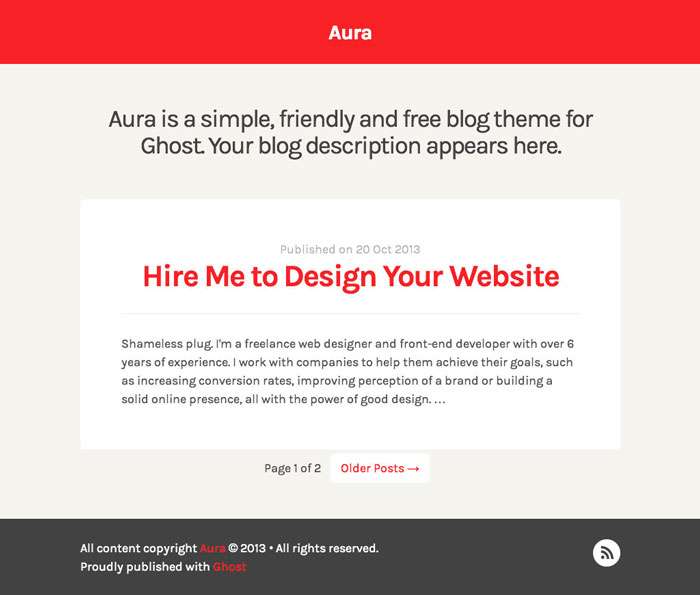 Features:
colorful alternative to Ghost's default theme
Simple and Friendly
Free blog theme for Ghost
Theme # 13: Ghost UiKIT Theme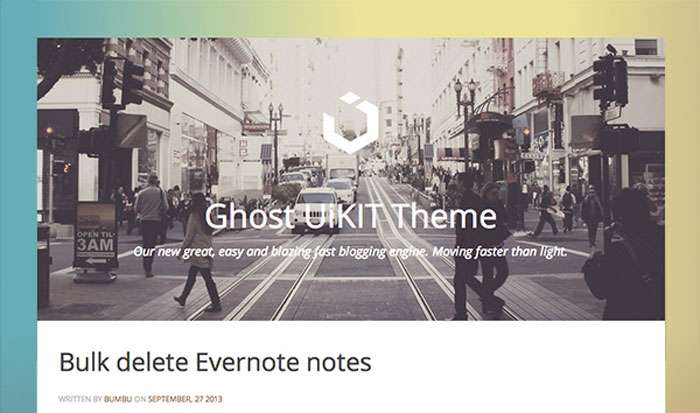 Features:
Has unique retro styling applied
Bulk delete Evernote notes
A schedule resolution
Theme # 14: Ghosadillax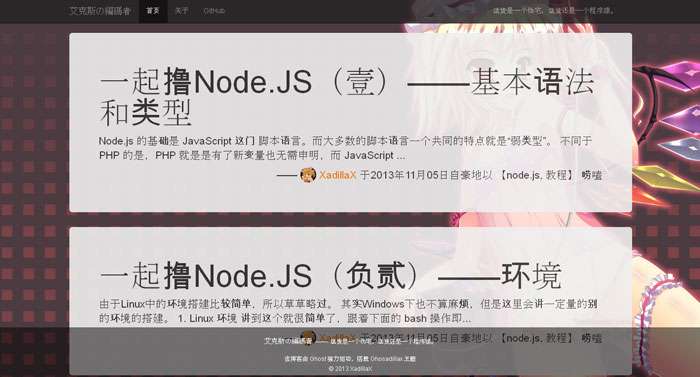 Features:
Stylish
mediocre
depends on the way you use
Theme #15: Tepid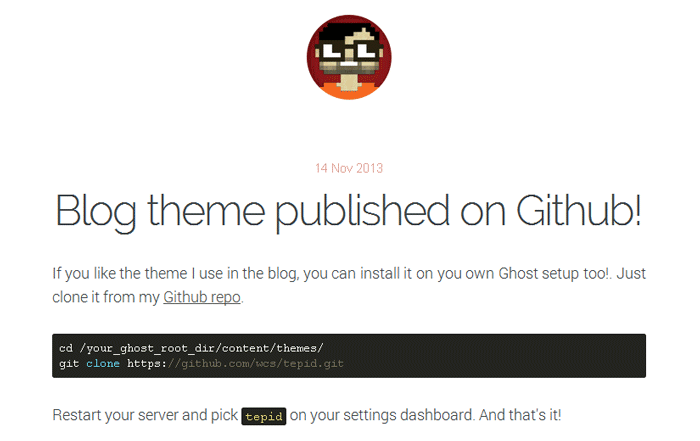 Features:
Beautiful author info box
Modern typography
G+ based comments
Theme # 16: Magnum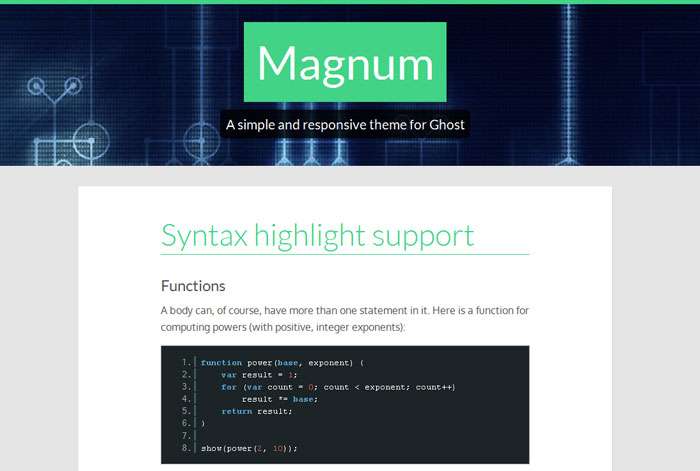 Features:
Presentation
Monotony of colors
Not contain that slip-up
Theme # 17: The Classy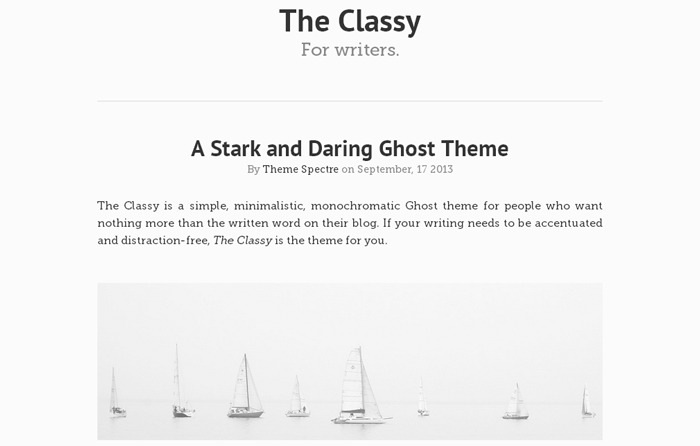 Features:
Simple,
Minimalistic,
Monochromatic Ghost theme
Theme # 18: Adam Cooke's Theme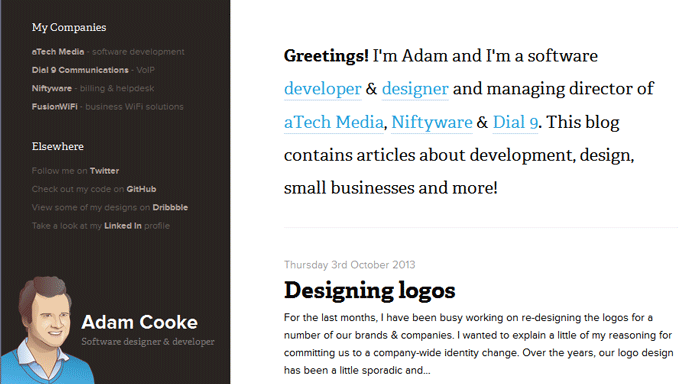 Features:
 Medium-like theme
 Used it on his blog
 The avatar bit in this theme
Theme # 19: Vapor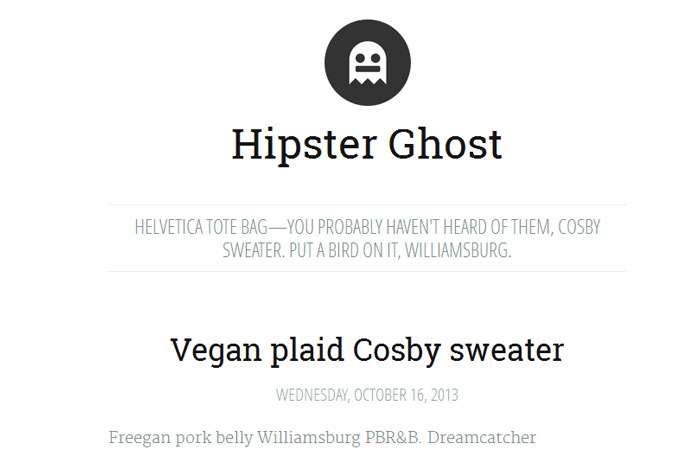 Features:
Simple Theme
Typography
Lightweight
Theme # 20: Simply Pure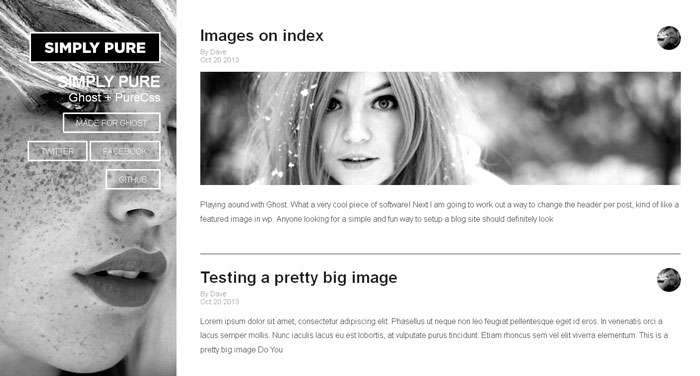 Features:
Responsive
Simply Pure
Made by PureCSS
Source [ad1]