Crtomir Just is accused of creating immense illustrations, which have a world in their own. His work tends the beauty of digital illustrations, in a creative manner. The level of 3D illustration, he creates is something more than what one normally assumes.
Introduction to this  Illustrative Art Designer:
ABOUT
Studied landscape architecture, currently working as a graphic designer and 3D artist.
Nucleus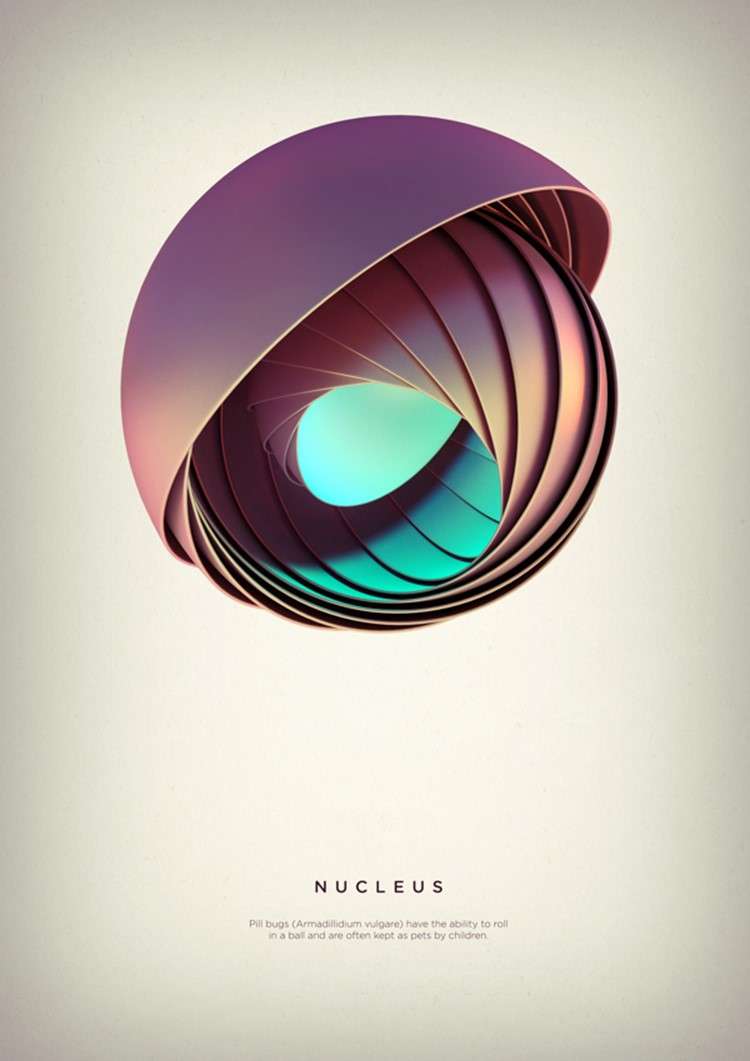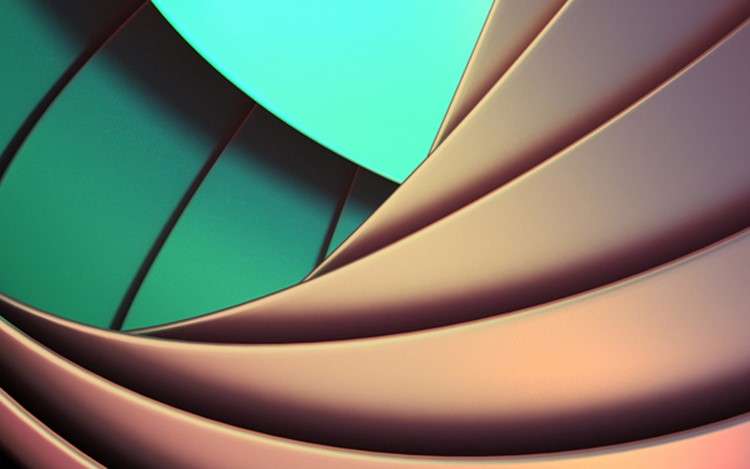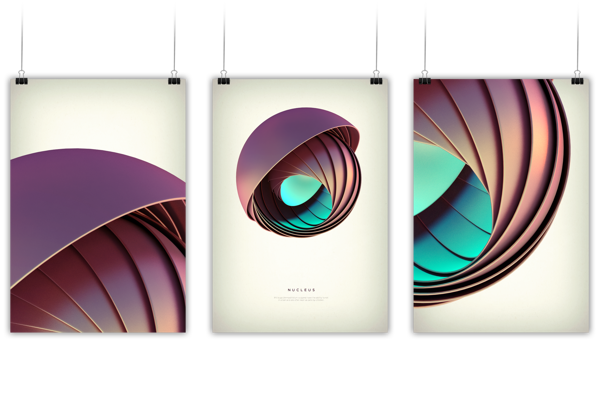 Medusa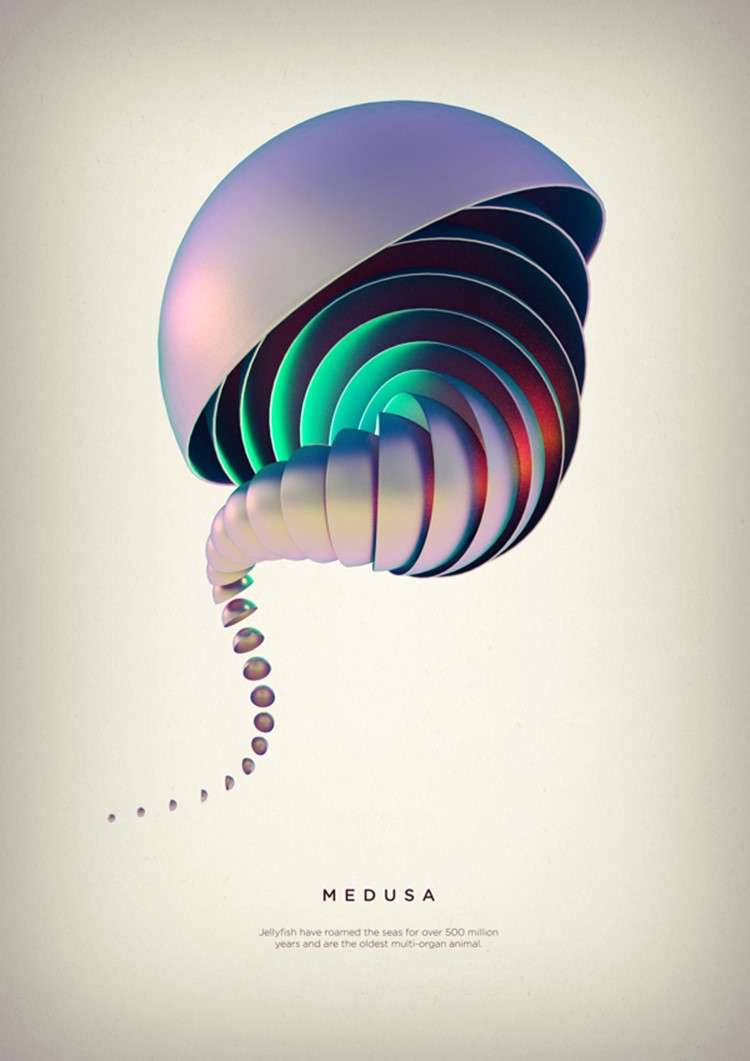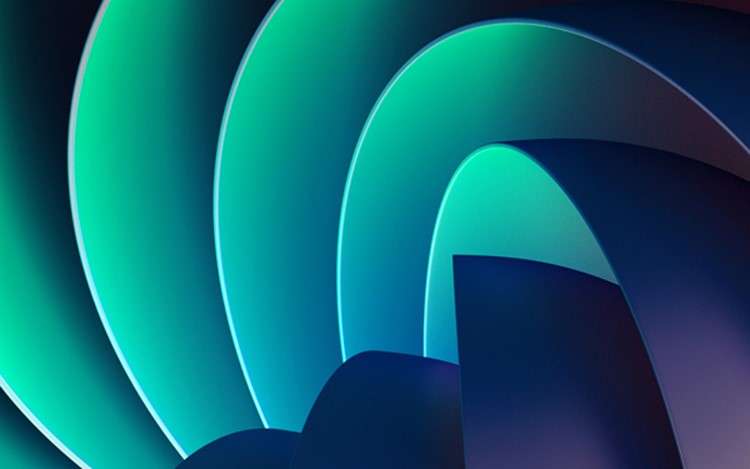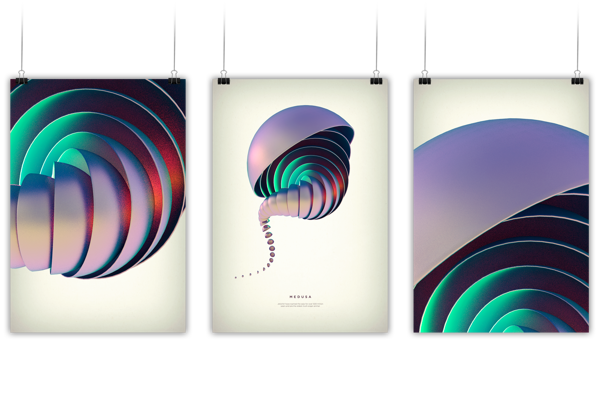 Ammonis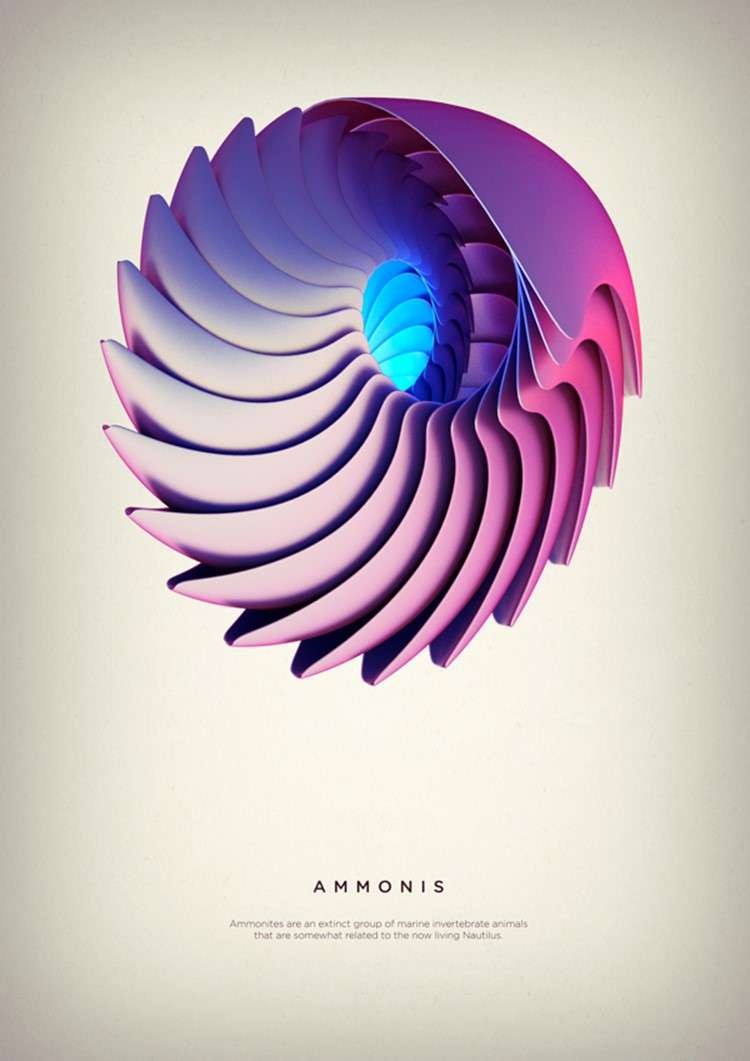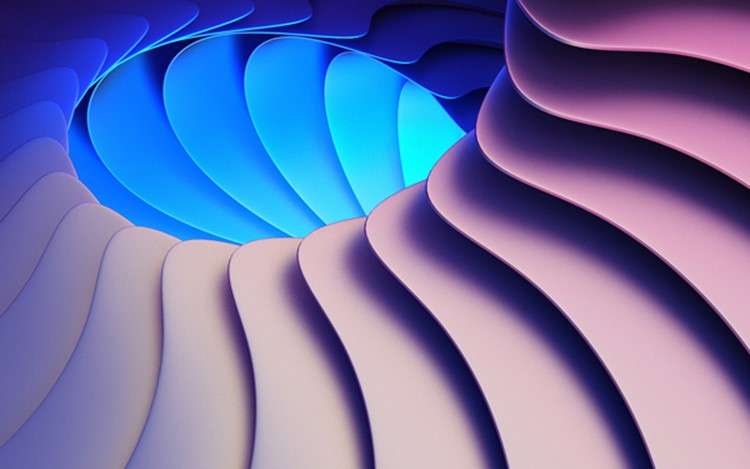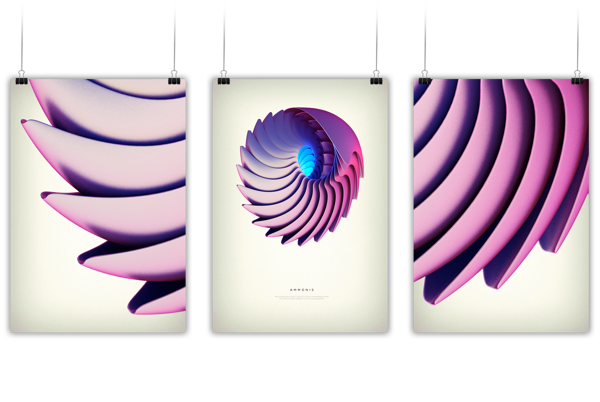 Asterias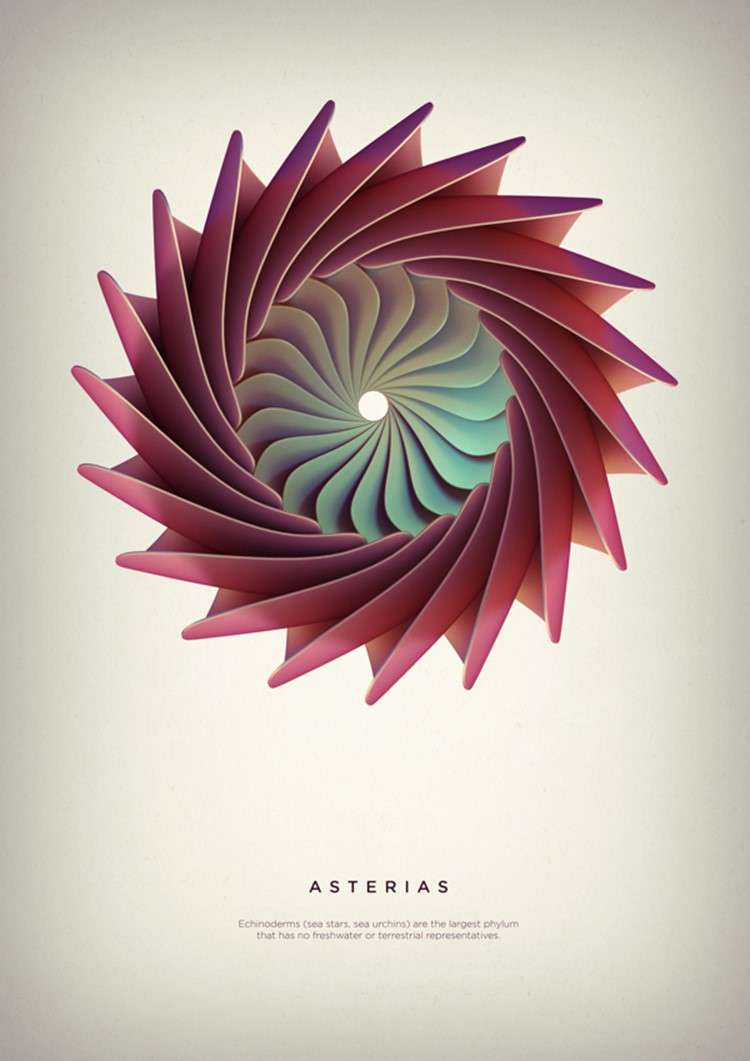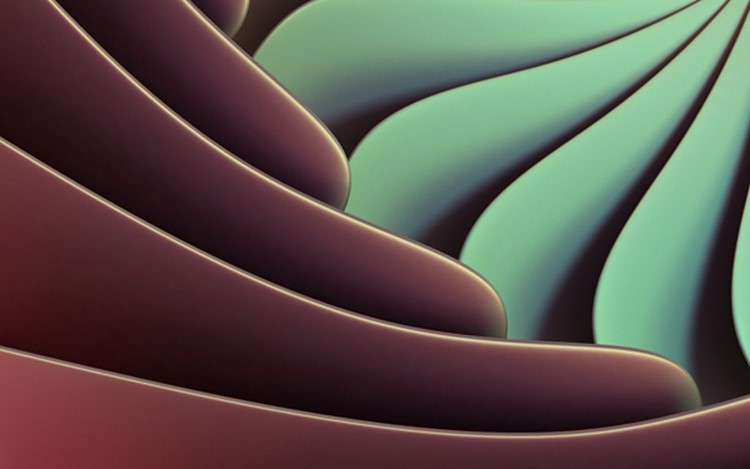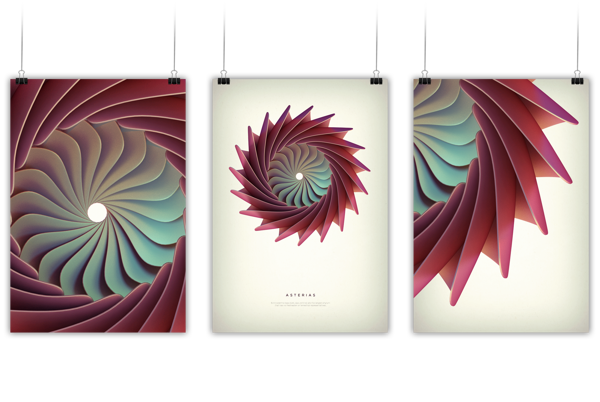 Haliotis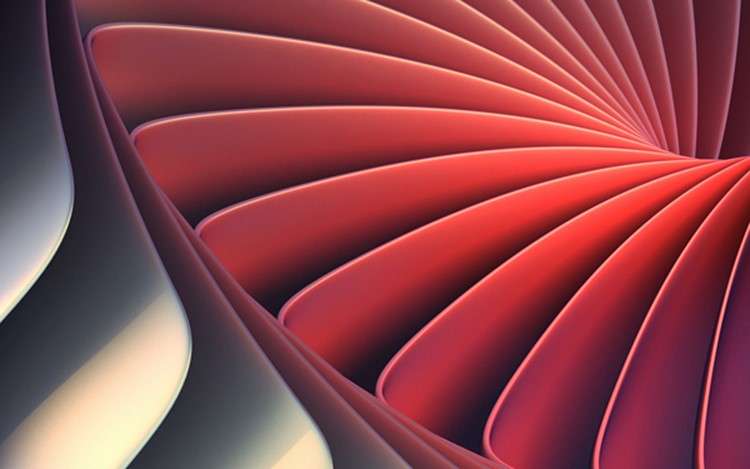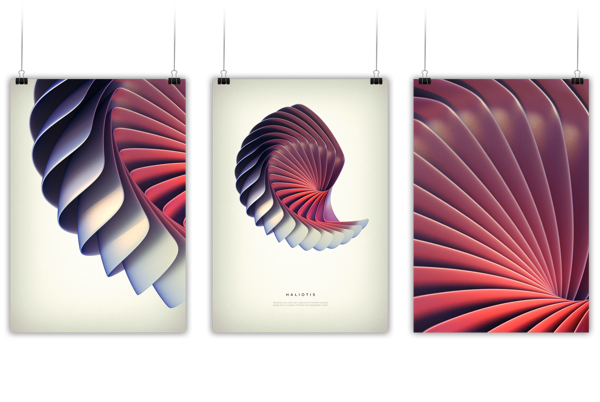 Cordis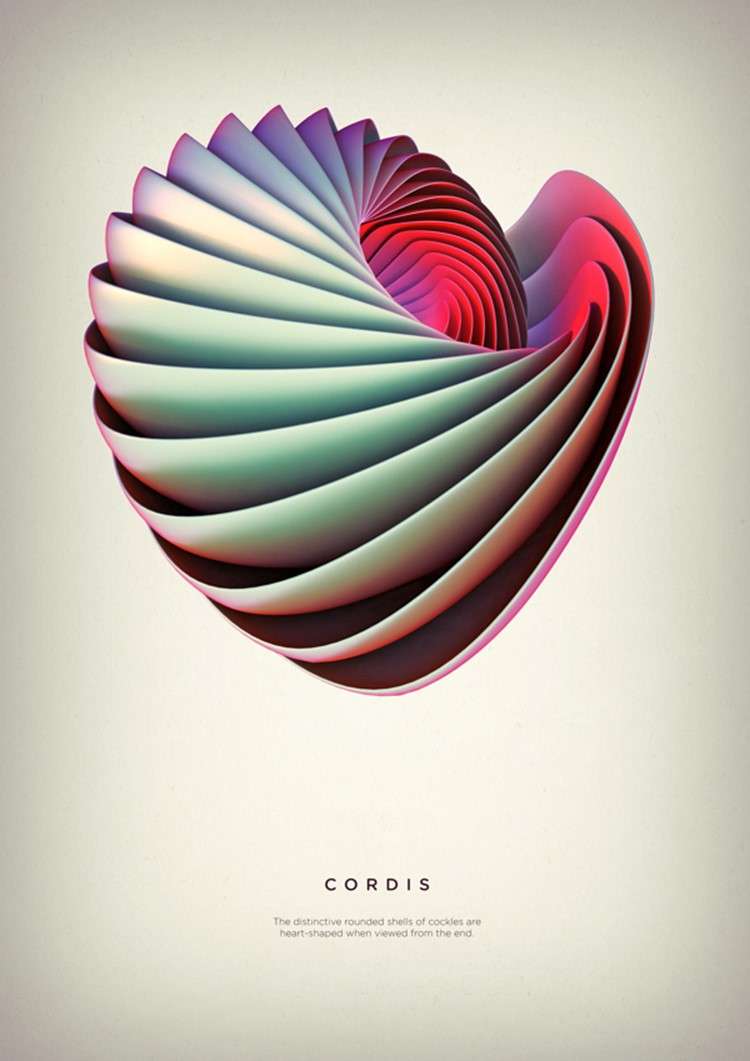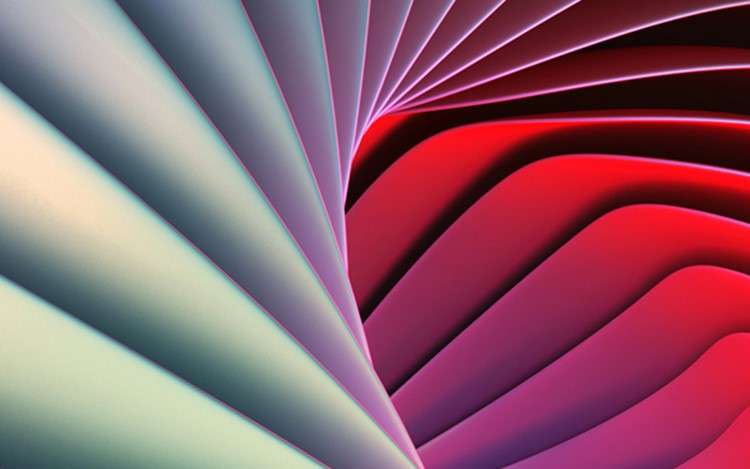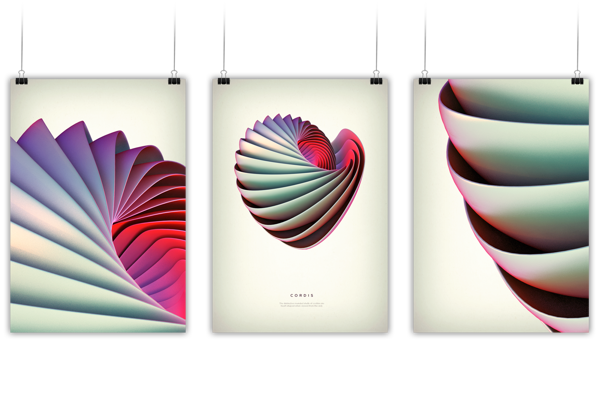 Trochus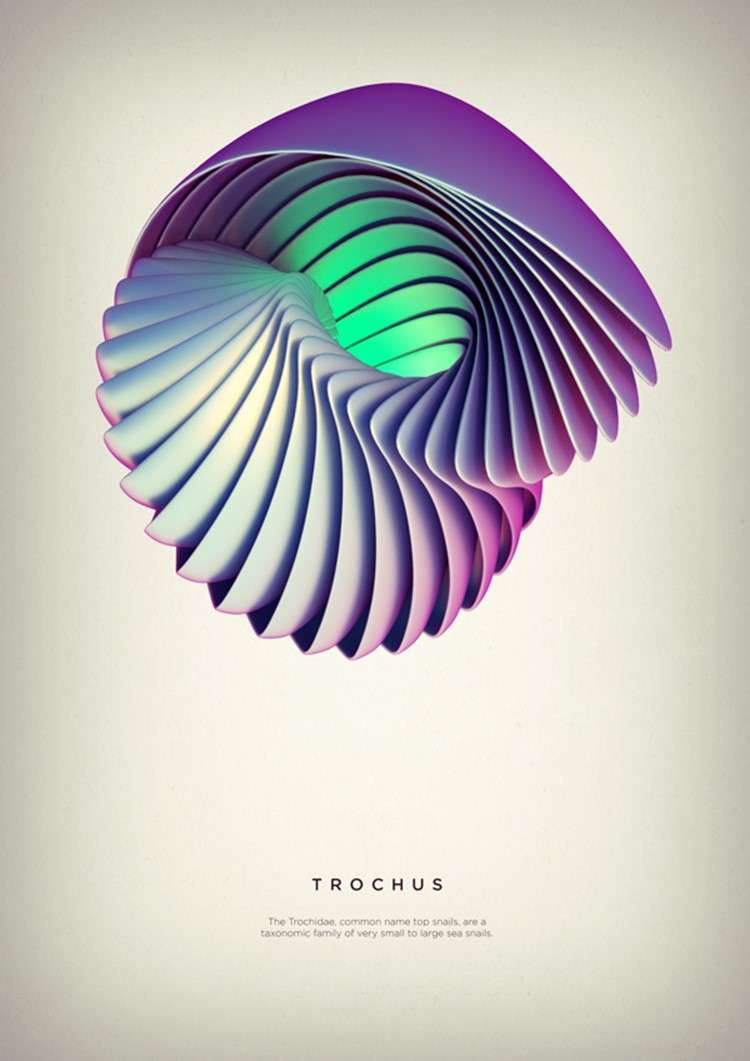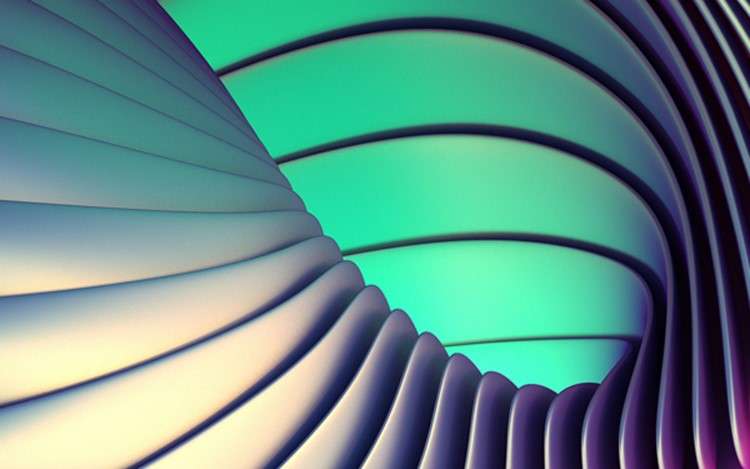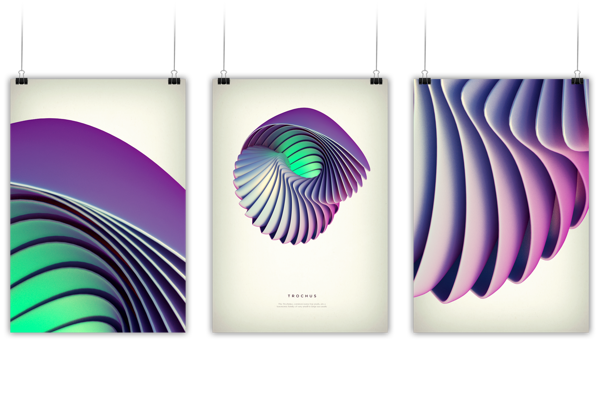 Nautilus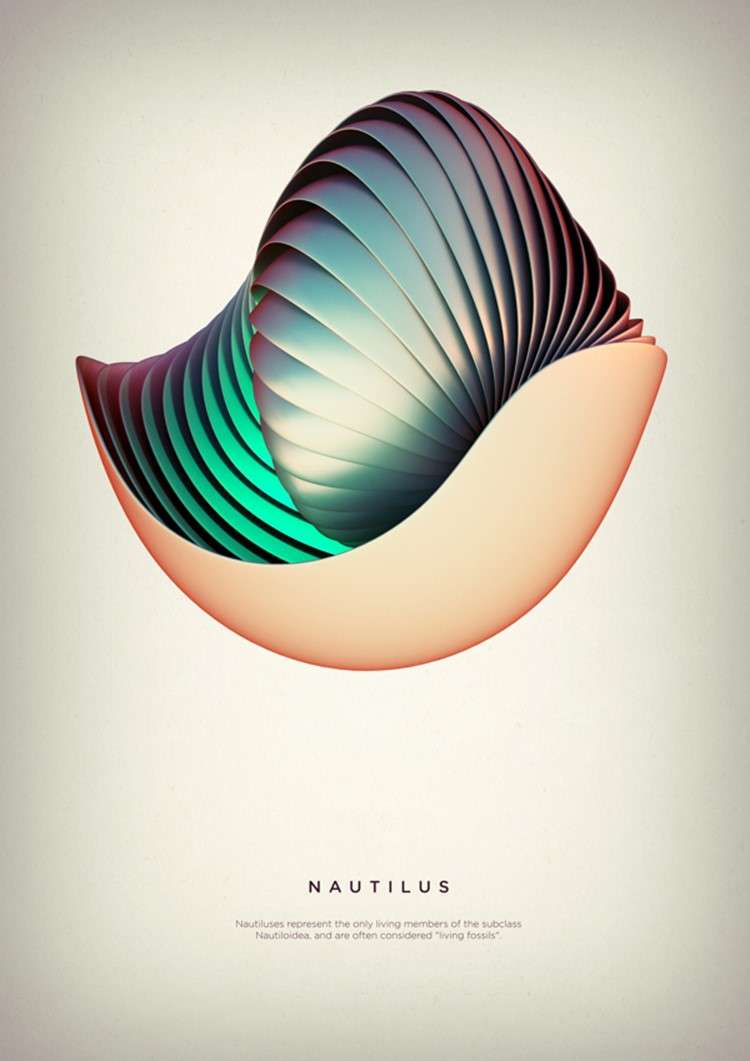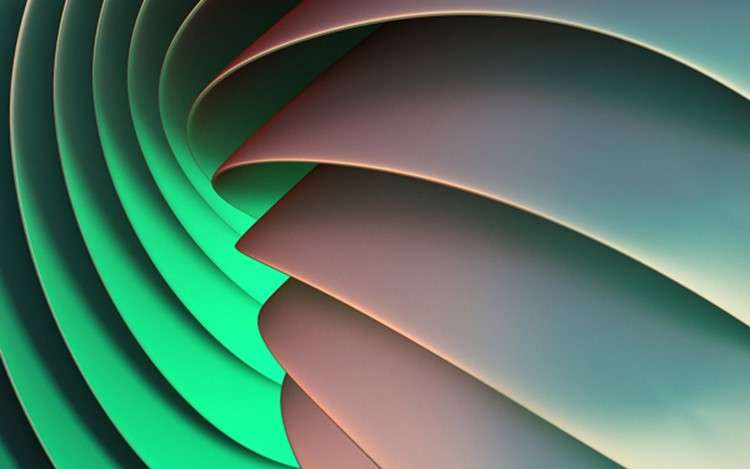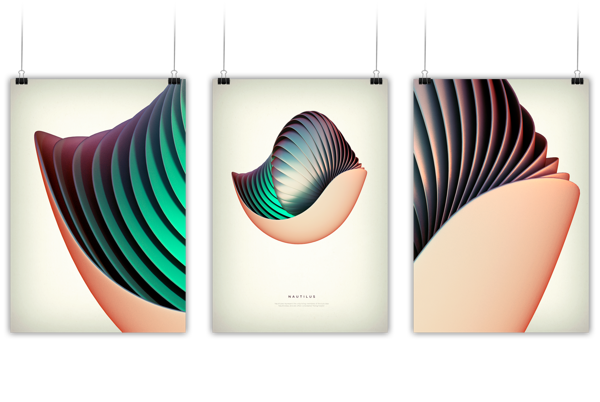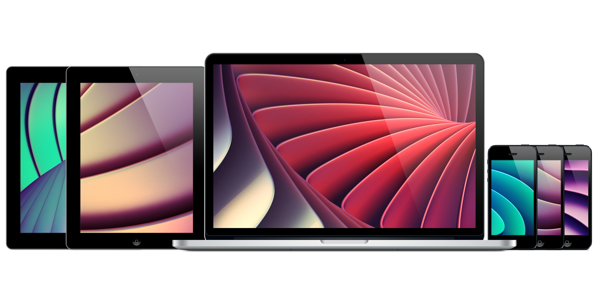 Comments on his worthy work are welcomed.
VSCode
Related Stories
Today's article is about to the 25 Most Pop...
Are you to ready for some event and want a T-shirt...