Crtomir Just is accused of creating immense illustrations, which have a world in their own. His work tends the beauty of digital illustrations, in a creative manner. The level of 3D illustration, he creates is something more than what one normally assumes.
Introduction to this  Illustrative Art Designer:
ABOUT
Studied landscape architecture, currently working as a graphic designer and 3D artist.
Nucleus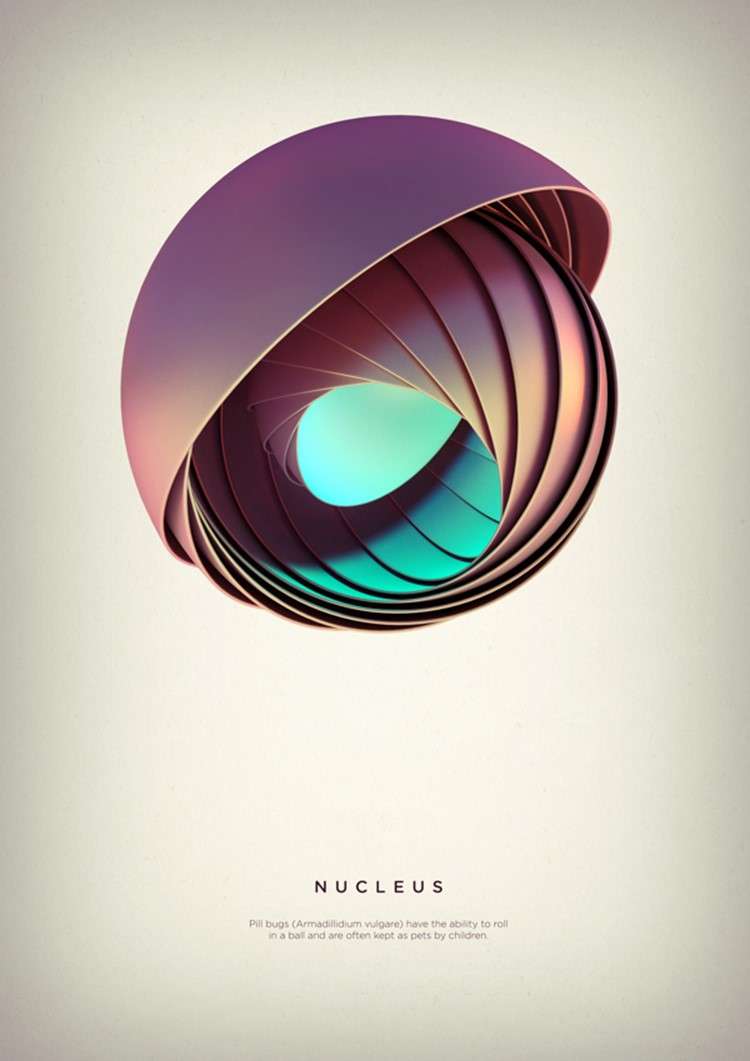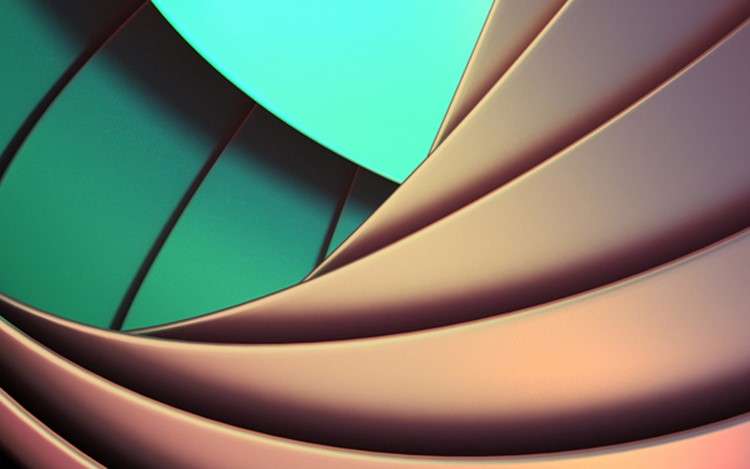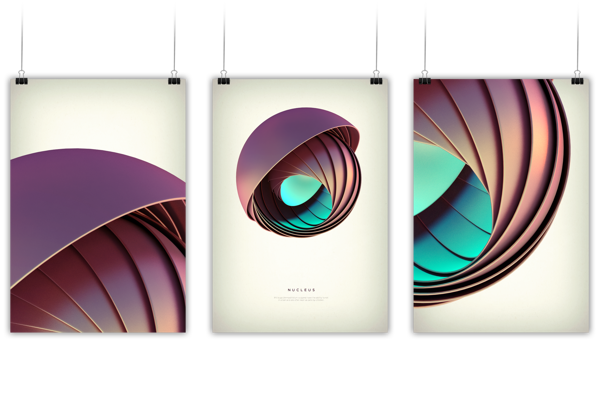 Medusa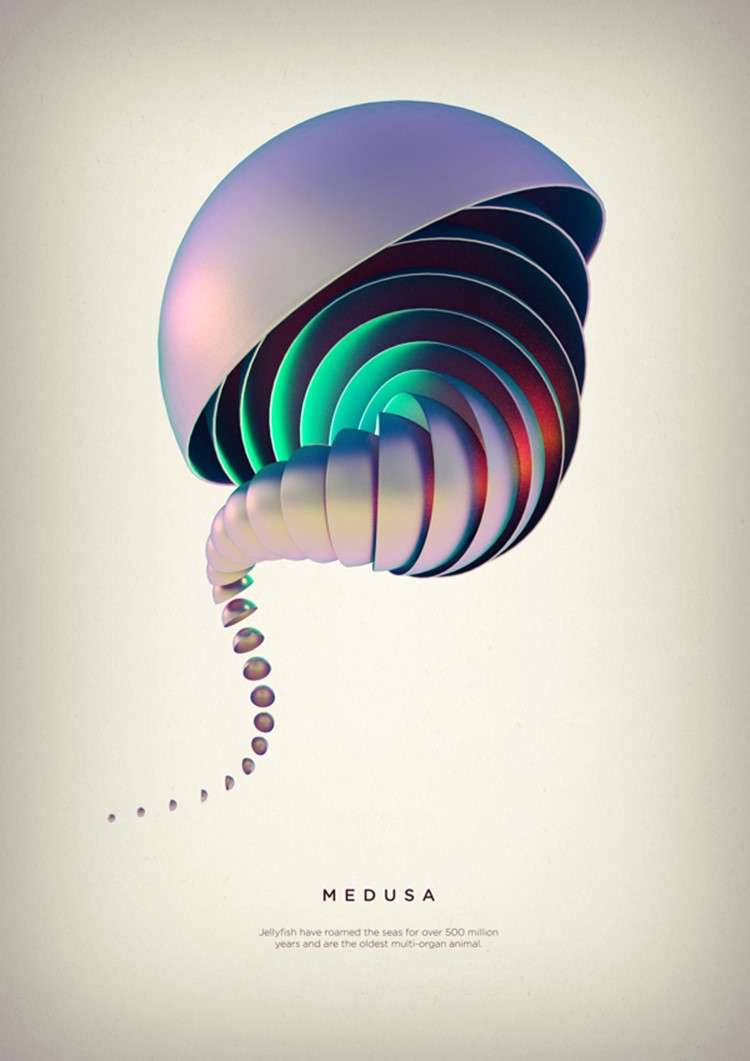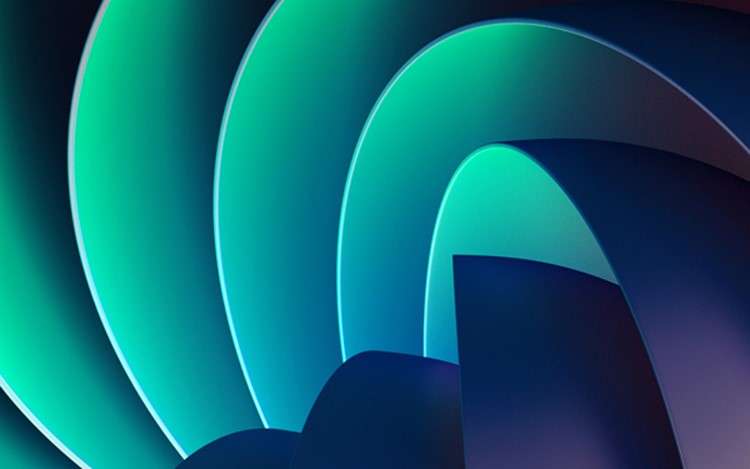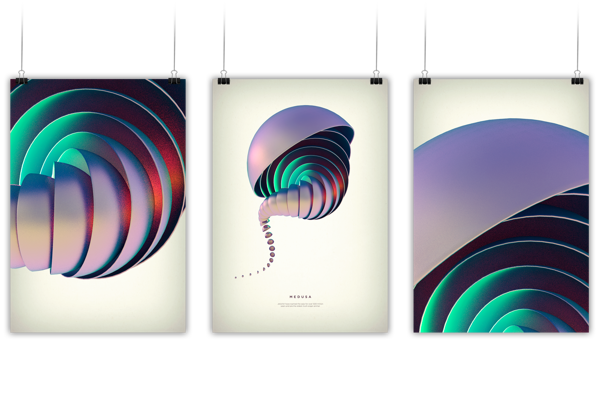 [ad]
Ammonis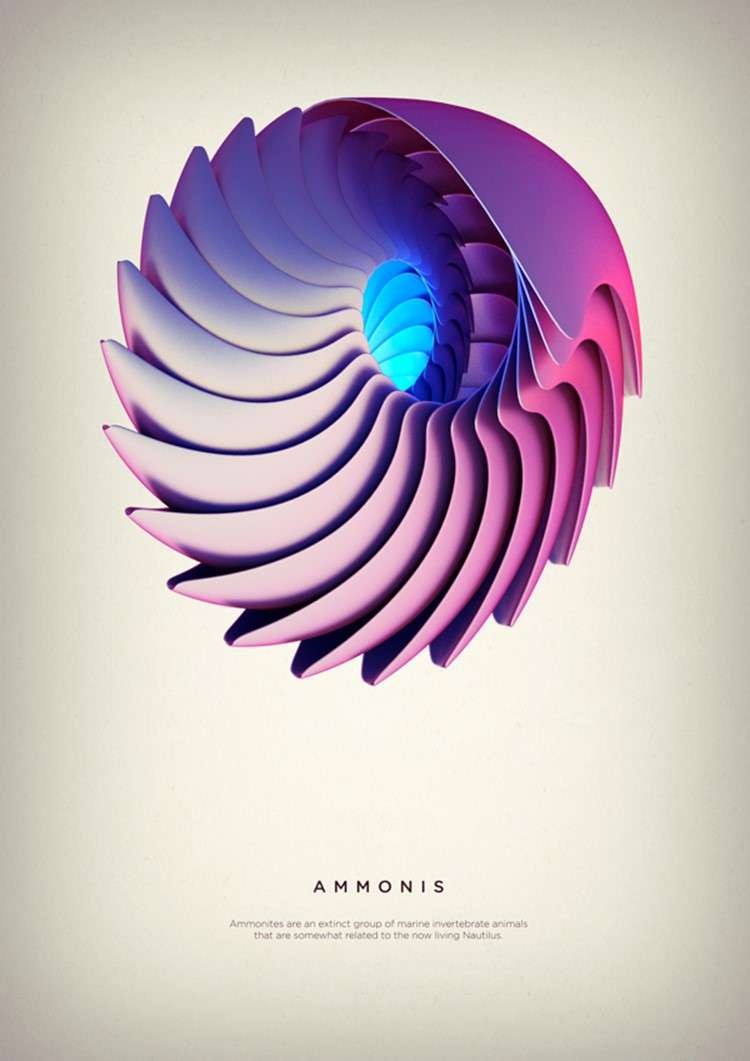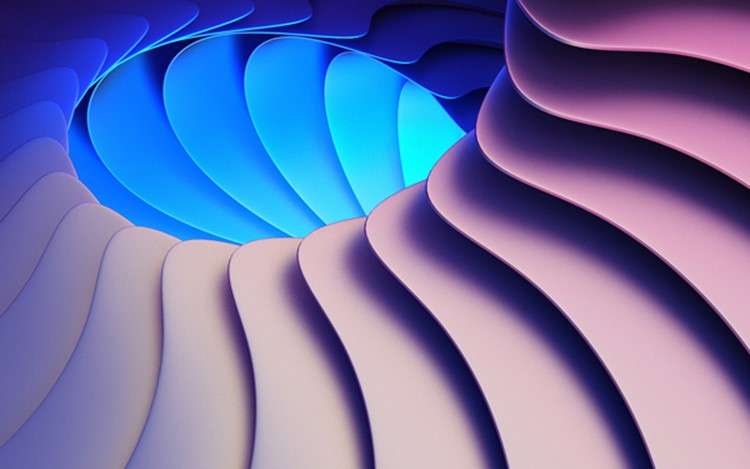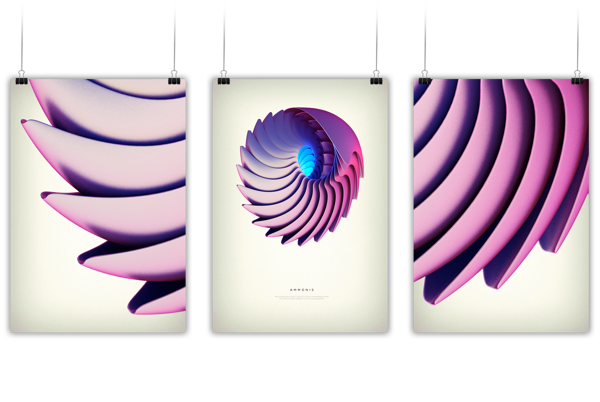 [ad]
Asterias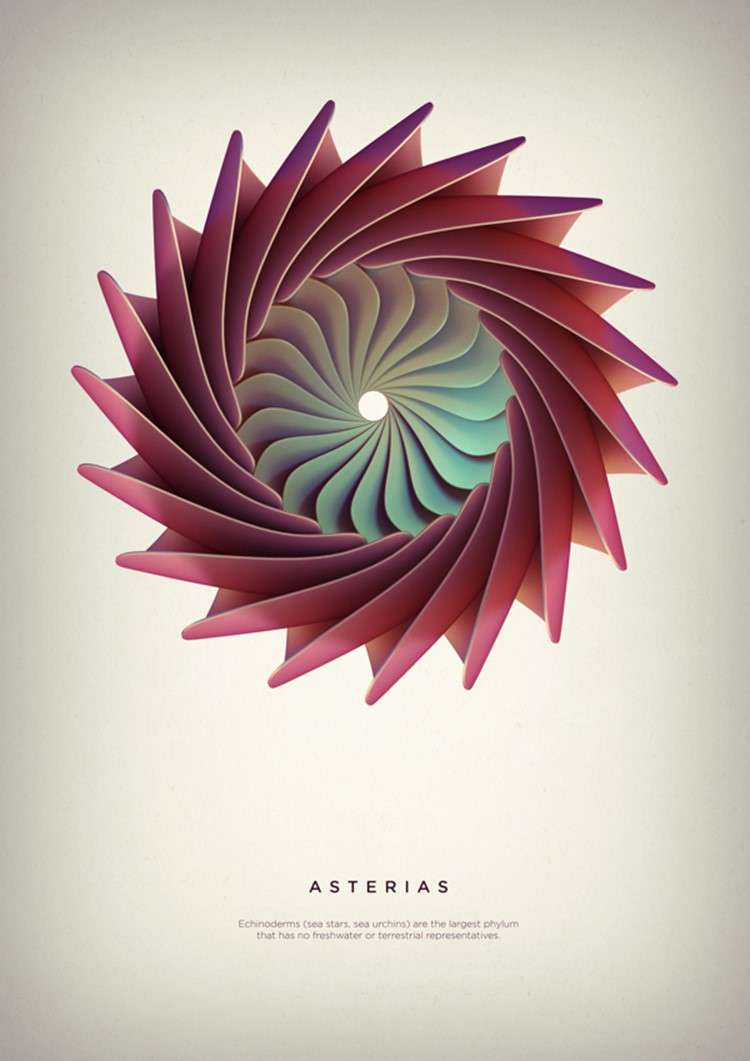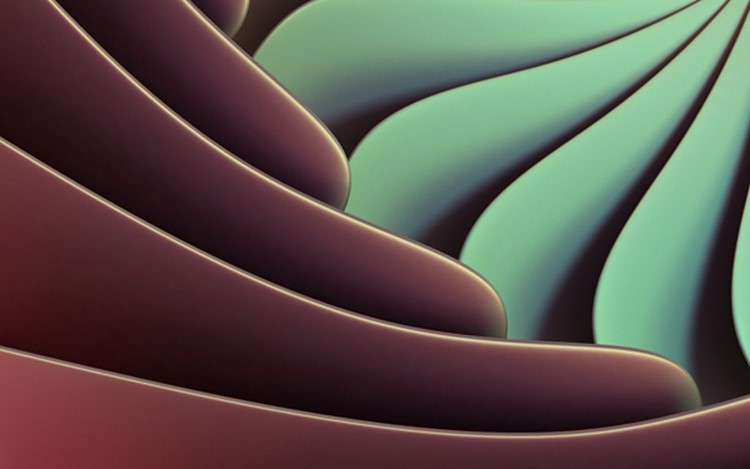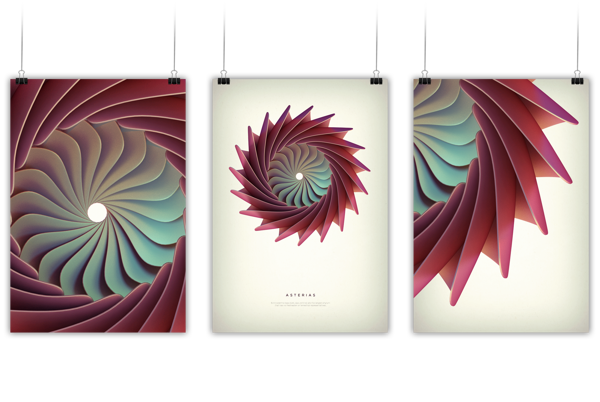 Haliotis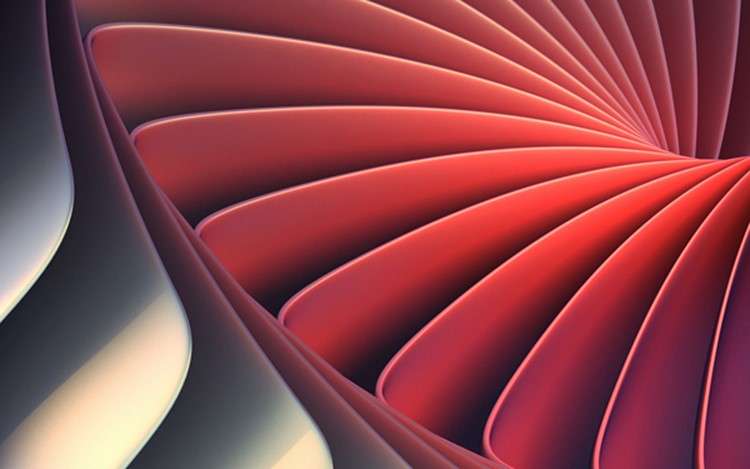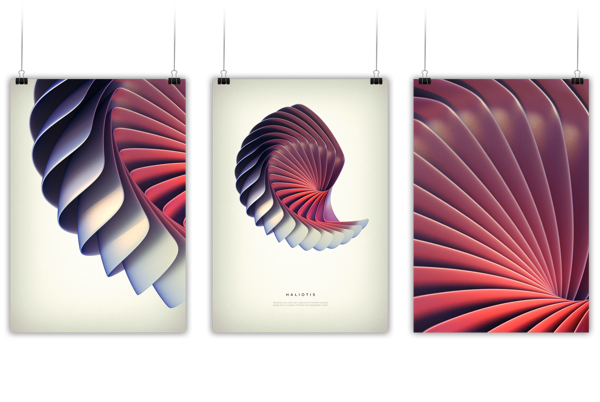 Cordis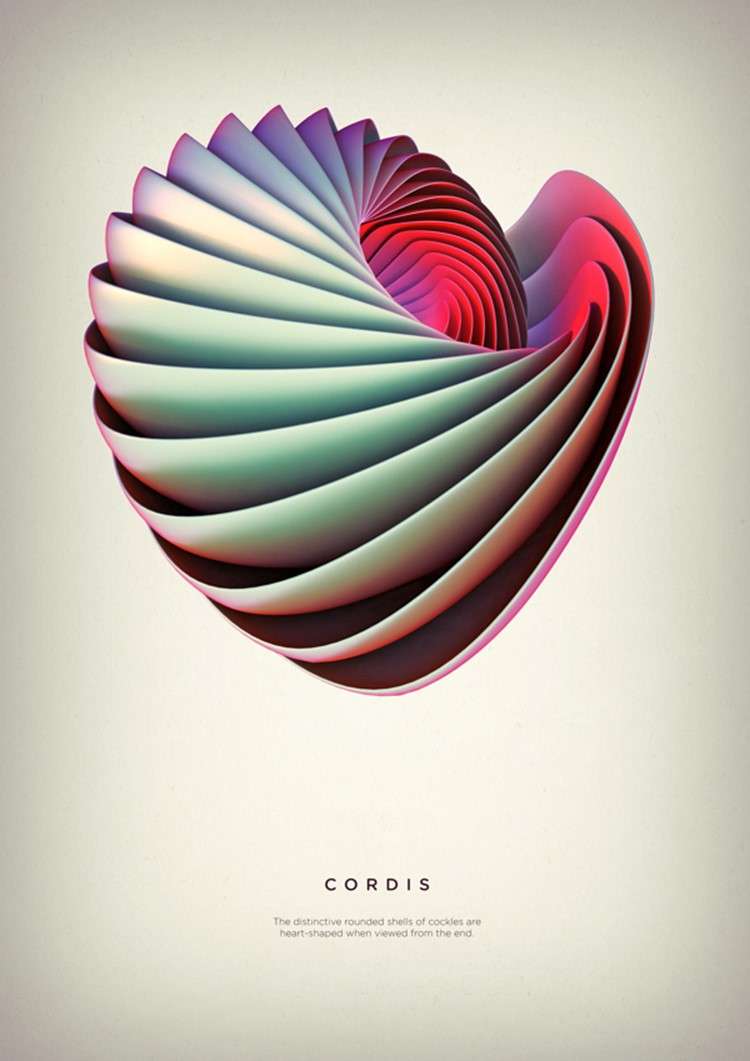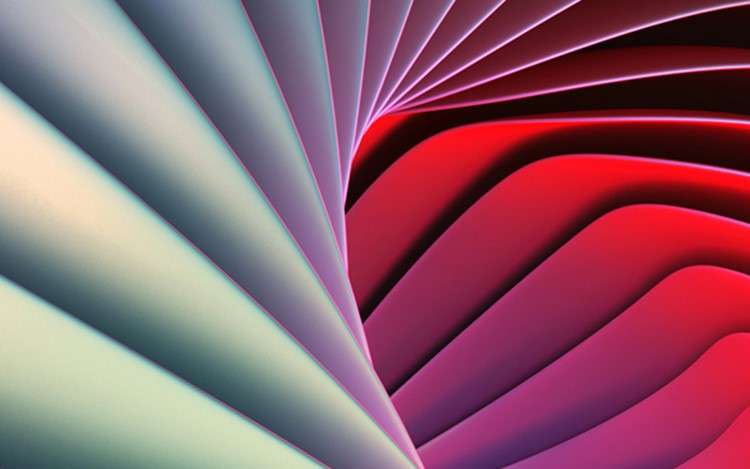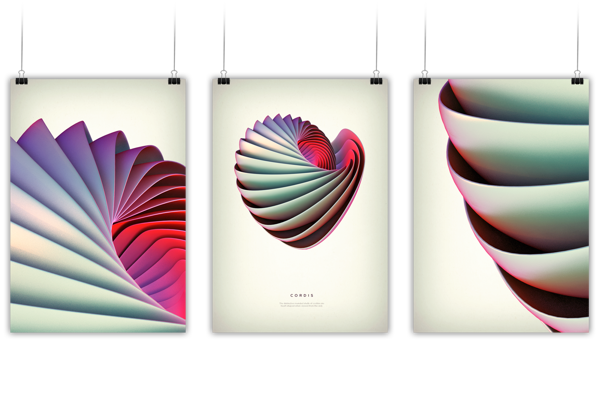 Trochus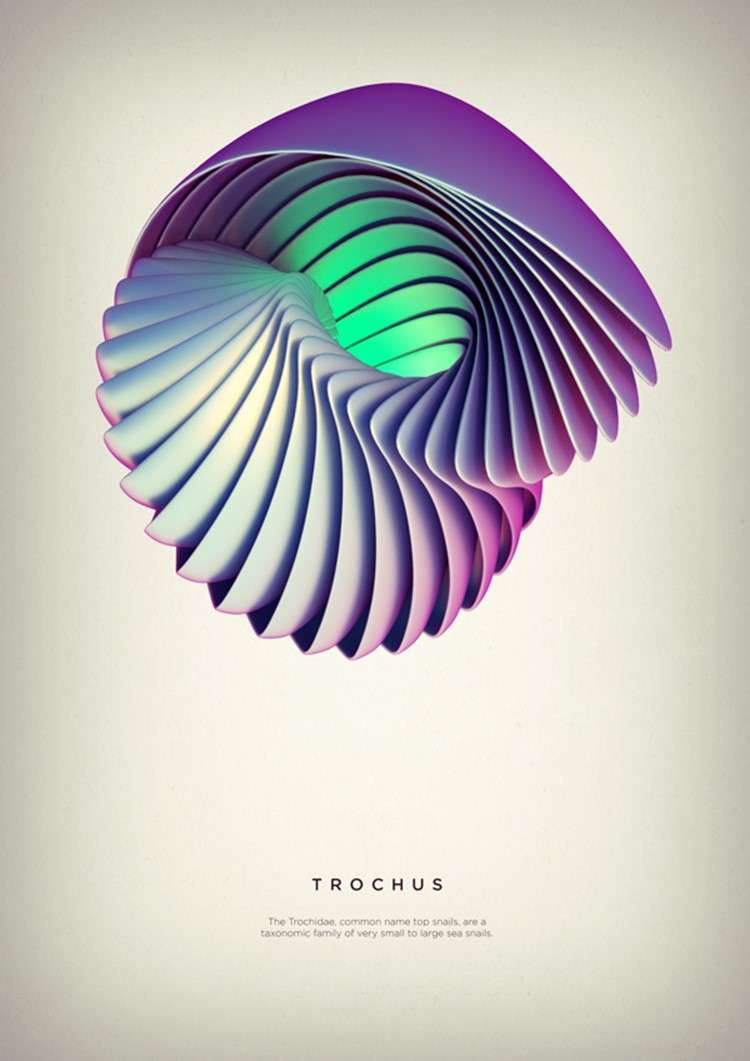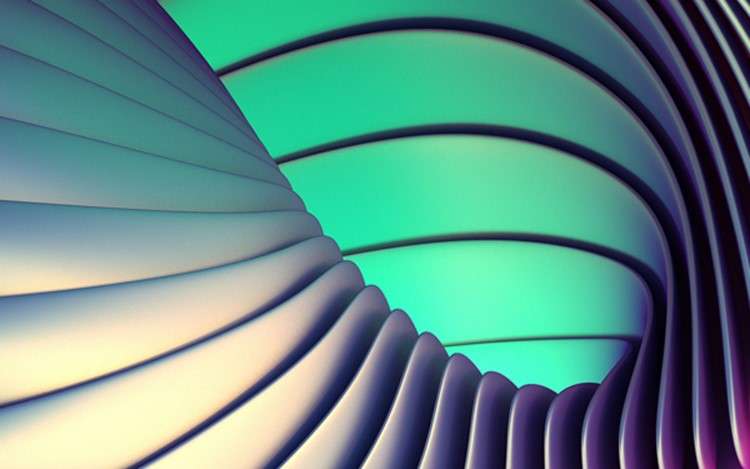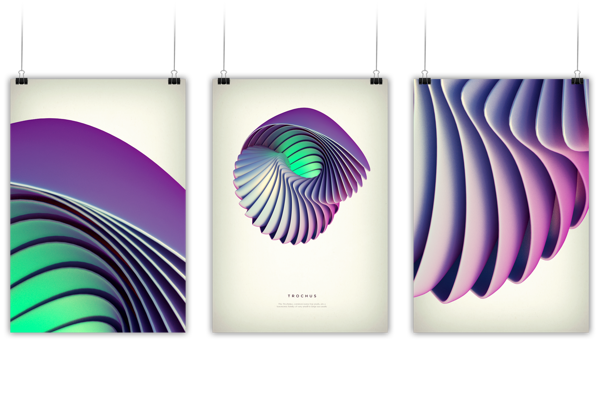 Nautilus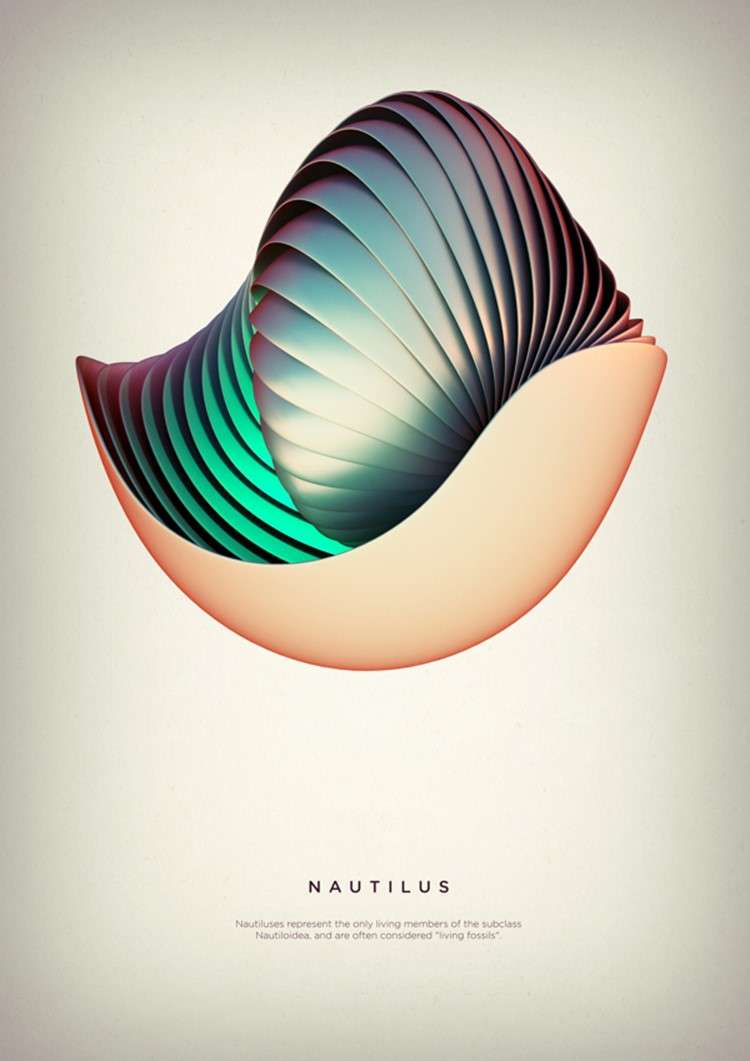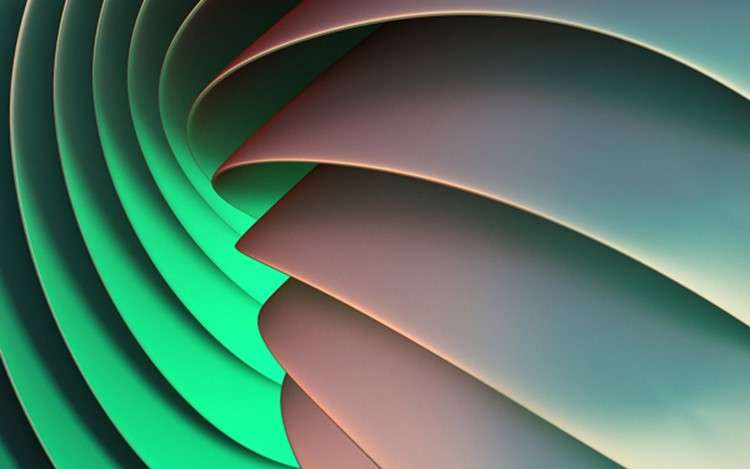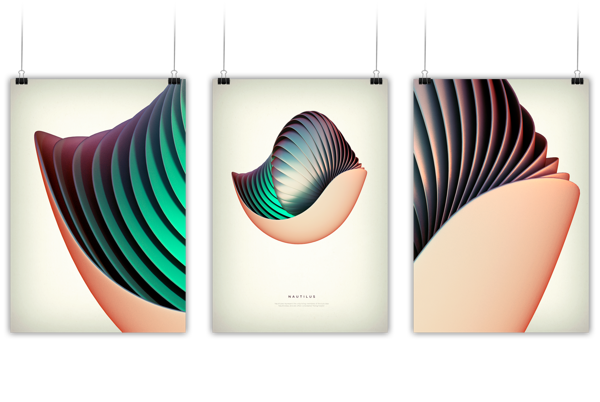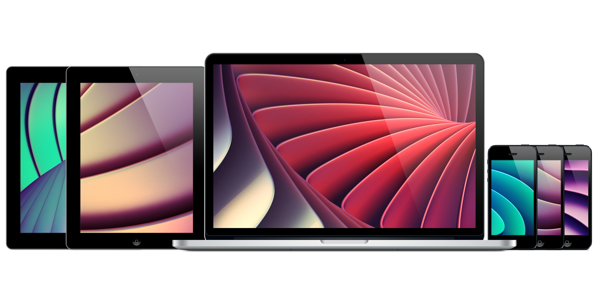 Comments on his worthy work are welcomed.
[ad1]