Creative and Inspiring WordPress Site Designs
WordPress is an open source script. It can be modified in a lot of ways. Seeing a lot of creative implementations of WordPress all around the web, made me compile a list of creative and Inspiring WordPress Site Designs. Look at the awesomeness spread by these people below  share the love with others. It takes a lot to make and execute a unique idea. No matter what happens but these designs are always appreciated by us. Are you  one of those who love the art ? Art created for heart? Or a developer who thinks code is poetry? If so then this collection is going to amuse you like hell.
Japi Blog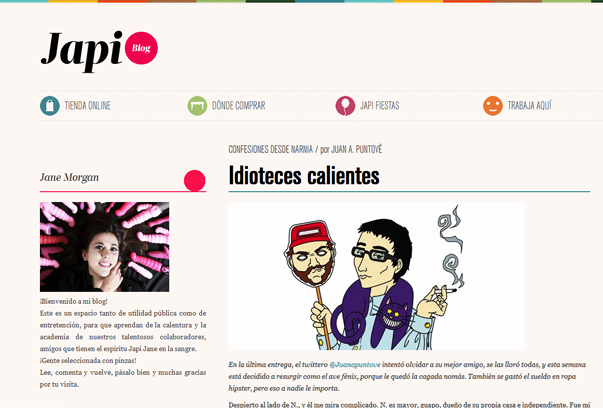 Superfluent Design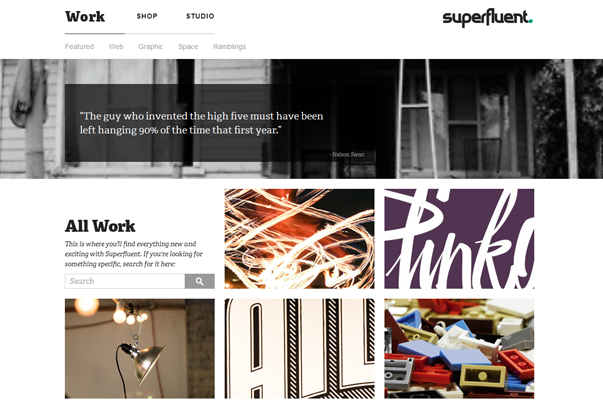 Five Tailors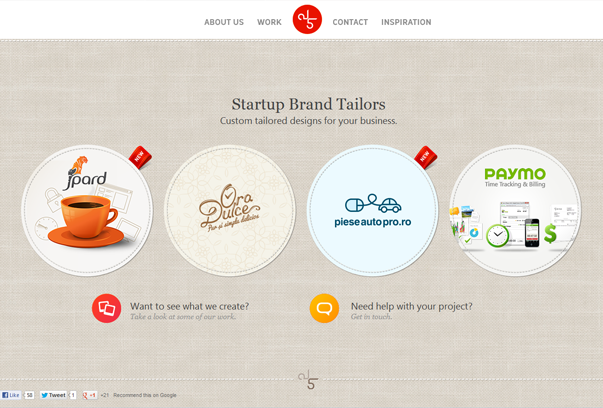 Creative9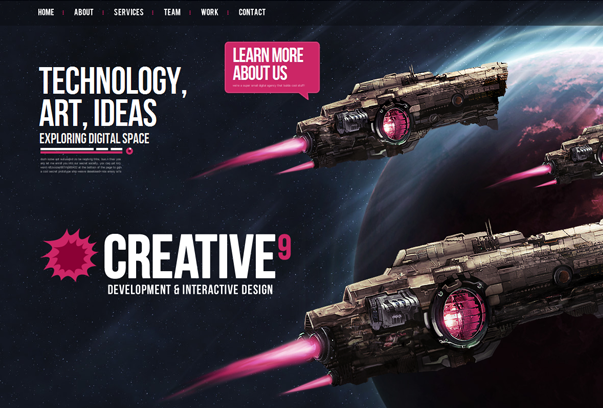 Bluegg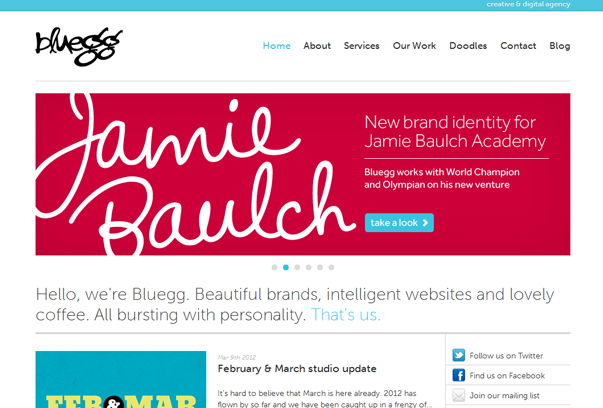 Totoya Creatures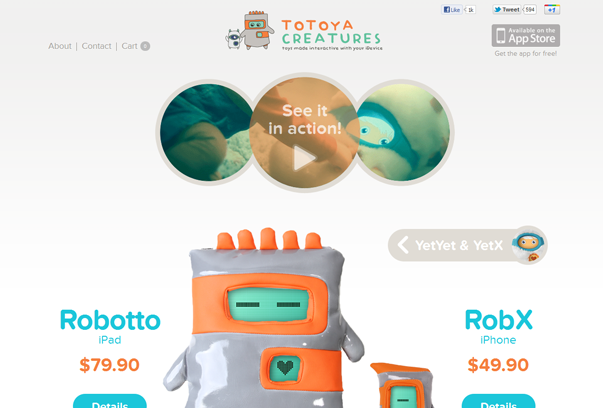 Ink Mustache
Knock Knock Factory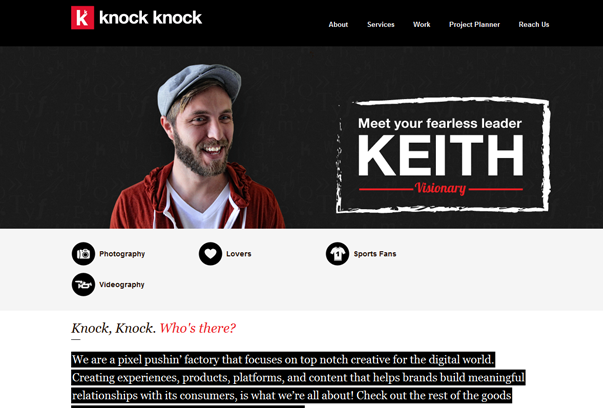 Jon Phillips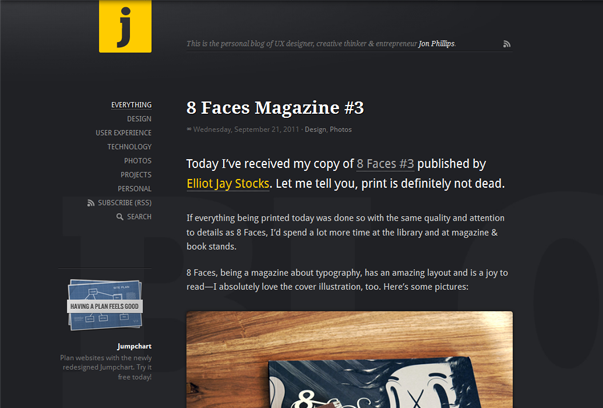 Batacum Audiovisual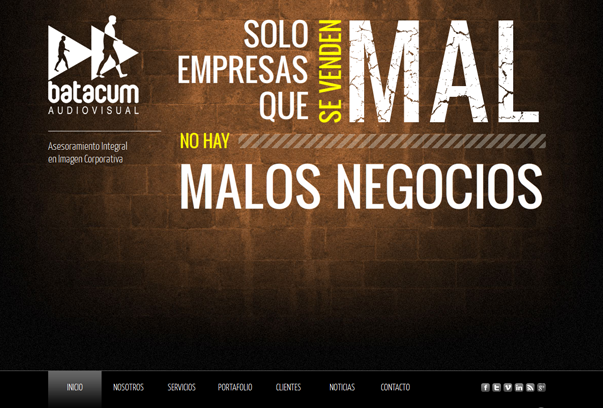 Ajayu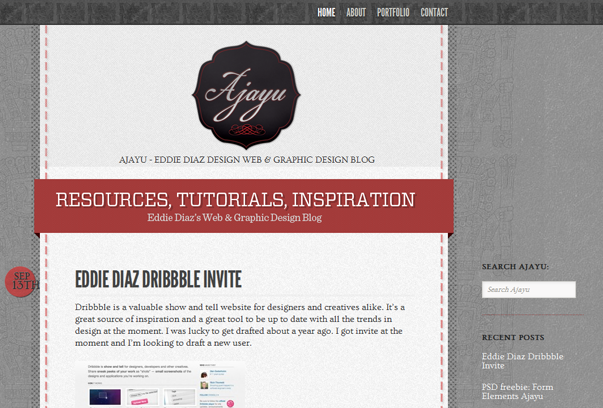 Mixforms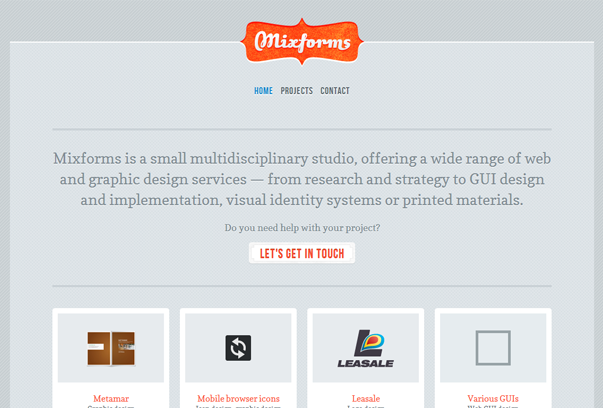 Nerd Corps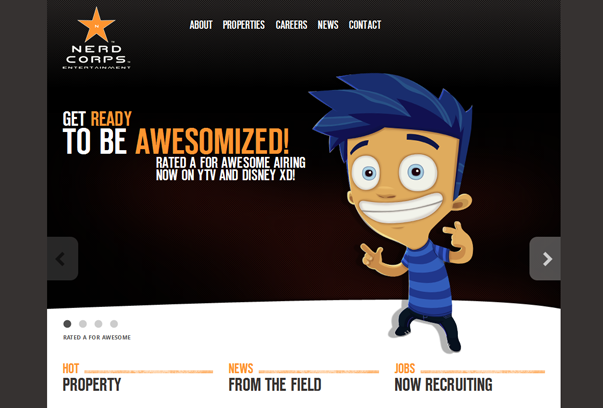 Kantt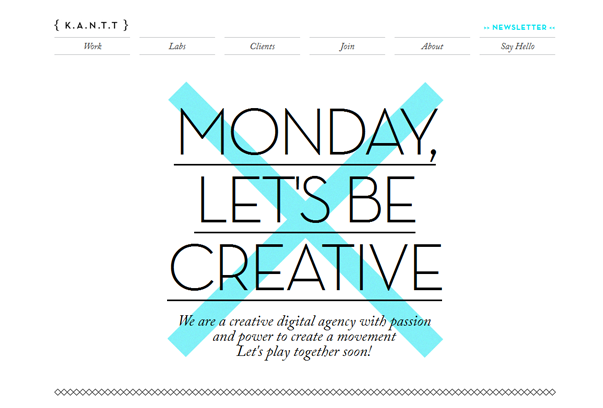 Lake Nona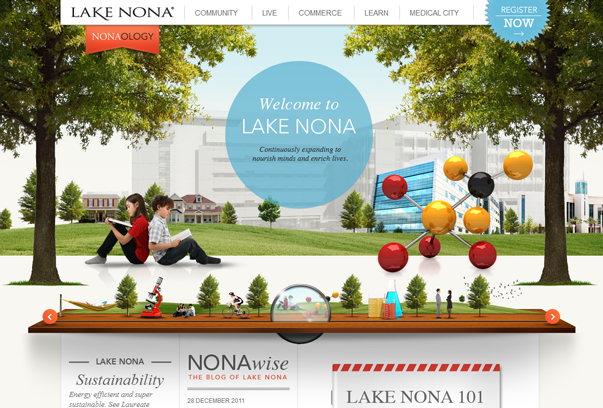 Big Bite Creative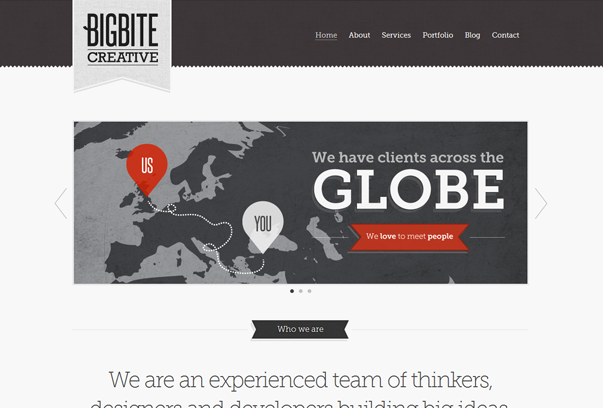 iSee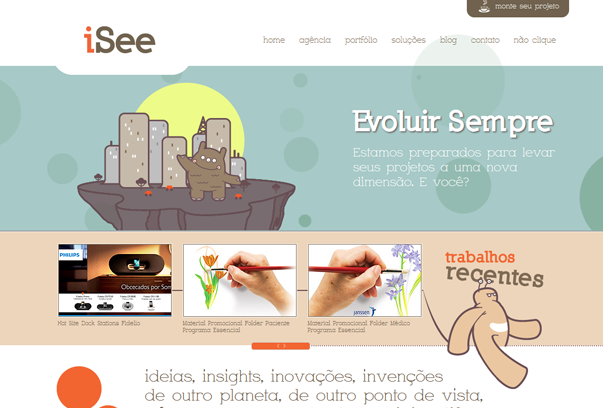 Alessandro Risso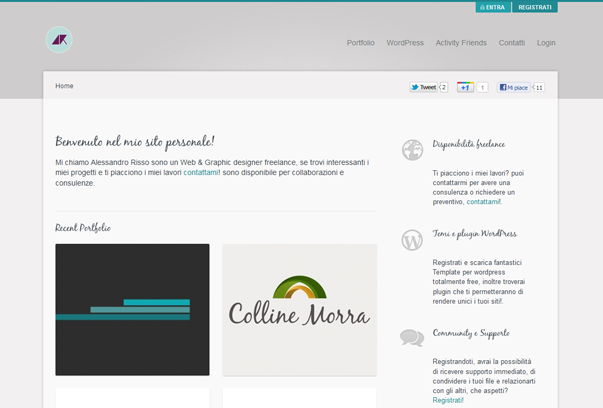 Stephen Gacheru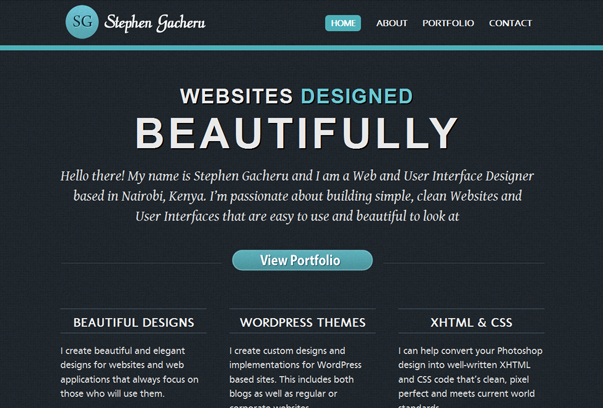 St. Joseph's Historic Foundation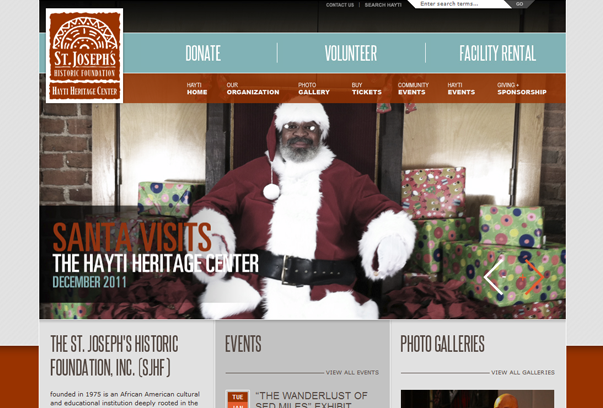 Virrral
Morten Strid
Manage WP
Tickera
Trailer Park Truck
Your Turn
Which one you liked the most?
VSCode
Related Stories
We are all well familiar to WordPress. Few weeks a...
If you are designing  an academic related website...