Batman Icon Collection | Dark Knight Icons is a set of collection by Ben Roe, who got inspirated by an image on his Facebook profile and made nice, pixel perfect icons of Batman.
This was the picture he got inspiration from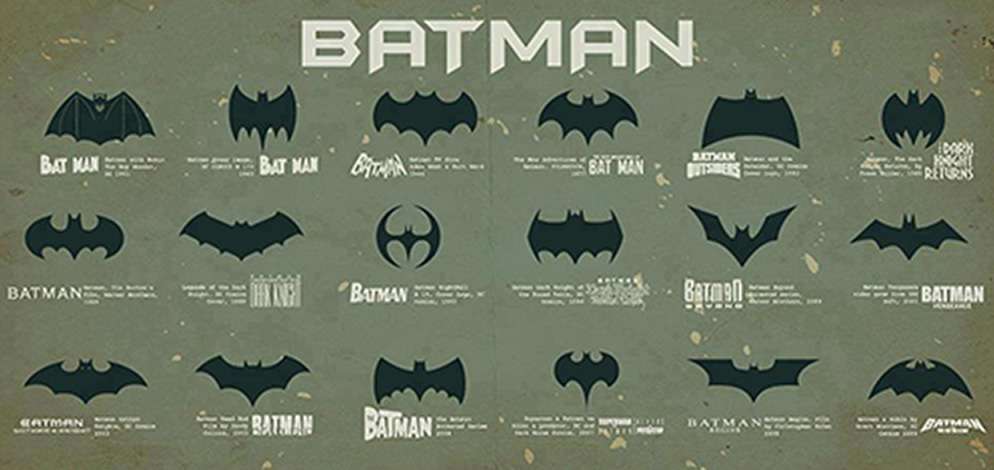 This is what he made from his talent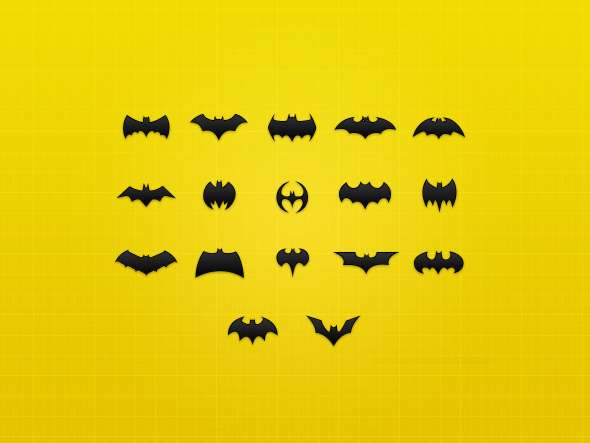 More?
License: Free to use
Type of Design: Icon Set
Layerd?: Yes
Minimum Adobe CS Version: CS5
Dimensions in Pixels: 590×443
Related Stories
Recently, we celebrated and gave tribute to our lo...
We are the flower of our parents and the when the ...