Following is the set of 5 FREE WordPress themes you will like to use in your projects or sites or just for simple blogs.
These are multiple purpose themes. All of these are for FREE and can be downloaded directly.
---
 
---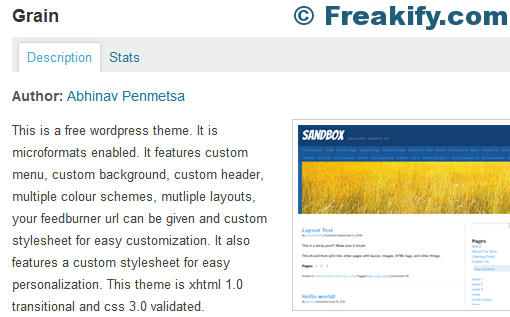 ---
---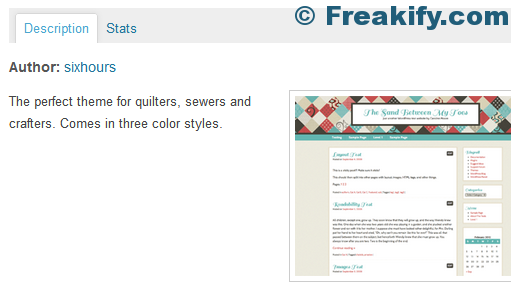 ---

VSCode
Related Stories
This time freakify has brought some elegant and we...
Freakify always comes with a stunning collection o...