For this post, we are bringing you an amazingly appreciated 30 Impressive Sequential Type of Logo Designs. These inspirational logo designs will definitely be followed by the conscious'. Take a peek and choose yours.
Caleidoscope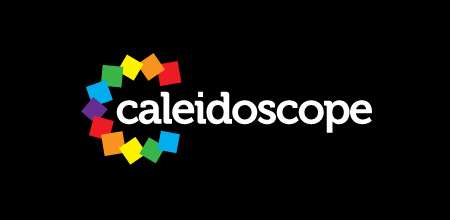 Logo Designer: dylanmcleod
A fun brand suitable for a paint/painting company, design studio or a print shop.
View Source
One Constructions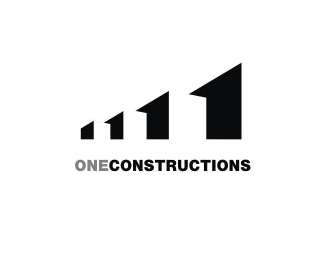 Interesting logo design
View Source
Layered Pixels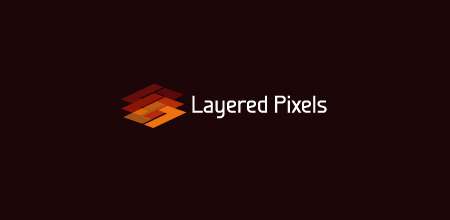 Logo Designer: Brandsimplicity
Logo design for a web development firm.
View Source
Future Architects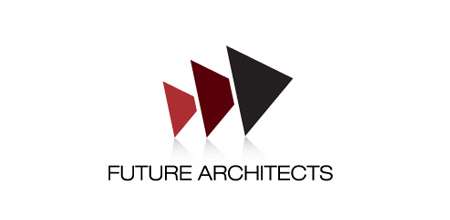 Logo Designer: sergiocreative
A logo best for an architecture firm, development, commercial real estate, construction.
View Source
Ecosting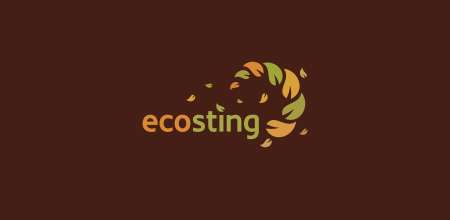 Logo Designer: brandsirrah
A combination of a scorpion tail and leafs.
View Source
The Voice Radio
Logo Designer: posca
A brand symbol for a dance radio.
View Source
DigiFarm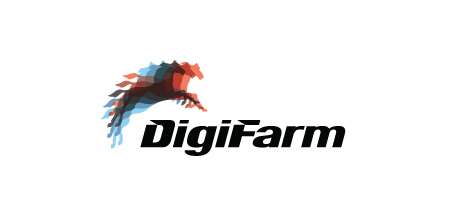 Logo Designer: hp
A brand symbol suitable for many kind of businesses in the digital world.
View Source
Start 2 Play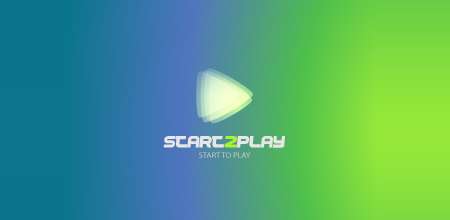 Logo Designer: gphoto
This logo can be used for the gaming, media, entertainment, filming, broadcastingetc etc.
View Source
Speedocuments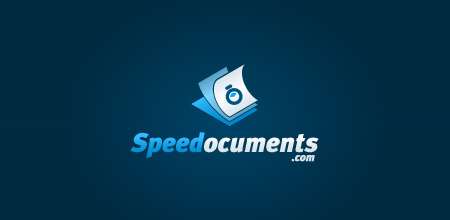 Logo Designer: Raoul_Camion
A fresh and modern logo provided with a wide and a tall orientation, in colors and in B/W, on blue and on white backgrounds.
View Source
Dorough Properties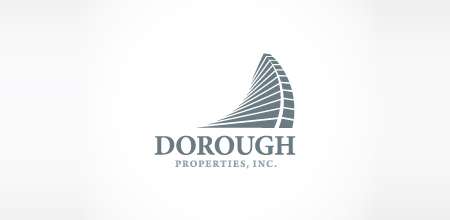 Logo Designer: Saurabh Sharma
A logo created for a company that handles everything from small office and retail leases in the Birmingham area, to large resorts/hotels, institutional facilities.
View Source
wdgtz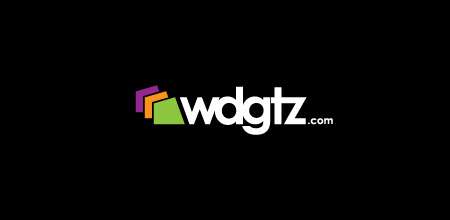 Logo Designer: Konsepts Creative
A mark great for technology, product services, sales, data, games, software or anything you can think of.
View Source
Photofloat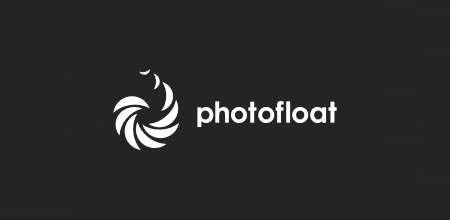 Logo Designer: Houston-we
A logo that suits perfectly for the photography industry, also the image sharing applications.
View Source
Colorshine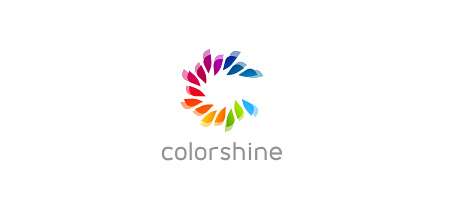 Logo Designer: brandsirrah
This logo is a combination of a letter c and the colours of the spectre.
View Source
VORTICE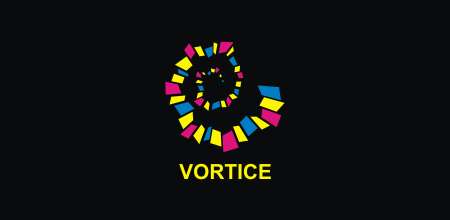 Logo Designer: Jarotea
The logo is universal and good for any industry which offers a great variety of goods or services – retail, idea market, technology, entertainment, design, publishing house, printing service.
View Source
Nextwave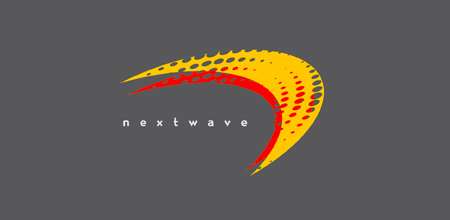 Logo Designer: chaytoo
A mark suitable for communications, internet, technology, aviation and much more.
View Source
FWD PUBLICIDADE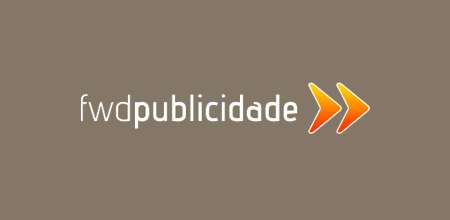 Logo Designer: brunomouranet
Logo for a marketing company.
View Source
Silver Wings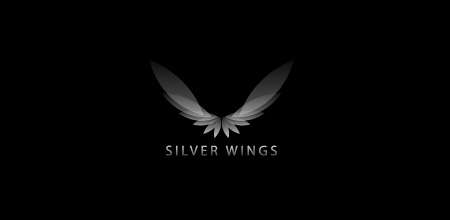 Logo Designer: teroristd
A beautiful logo designed for travel companies but can be used by eco organizations and companies to supply.
View Source
Bluwings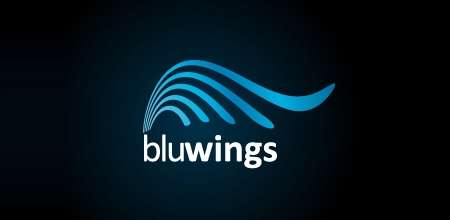 Logo Designer: dari
A brand symbol good for computer & networking company.
View Source
BirdPrint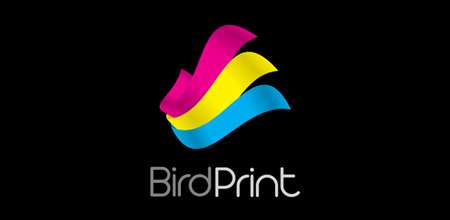 Logo Designer: mightycreation
Great brand name which can be used for web, print or can be adapted to just about any industry.
View Source
Easever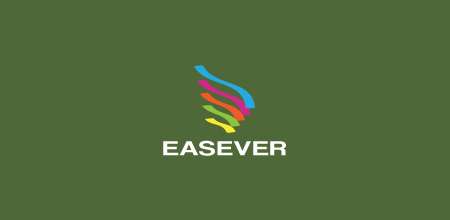 Logo Designer: Mr.Bandana
A logo that can be used by anybody or any activity.
View Source
Codespeaks
Logo Designer: helvetic brands
A logo created for a company specialising in software development and interface architecture, based in Geneva, Switzerland.
View Source
Photo Stack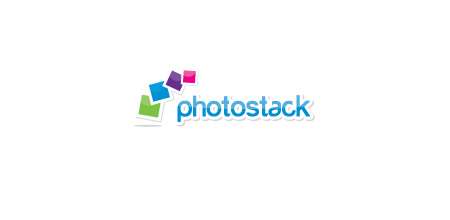 Logo Designer: elitivia
Perfect logo for an online or offline photo business.
View Source
Vision Creativa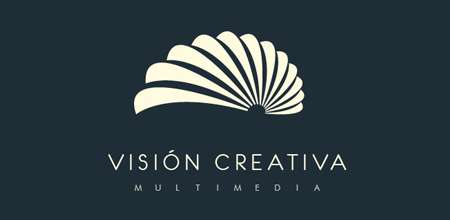 Logo Designer: almosh82
A brand symbol for a multimedia company.
View Source
Flexiblebuild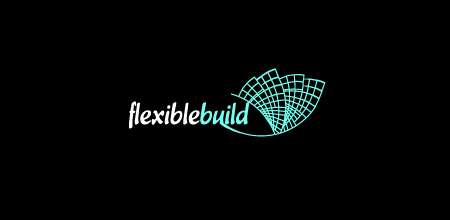 Logo Designer: maflewdesigns
3 flexible buildings built in one line.
View Source
SortPix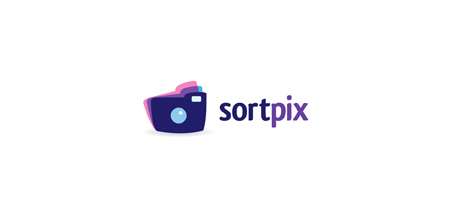 Logo Designer: logobunny
A great brand for any photograph organizing software or application.
View Source
DYNEDA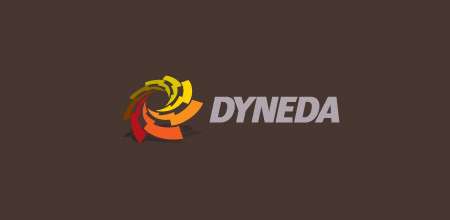 Logo Designer: logobox
The name is derived from the Greek word "dynamis" meaning force, power.
View Source
Sonera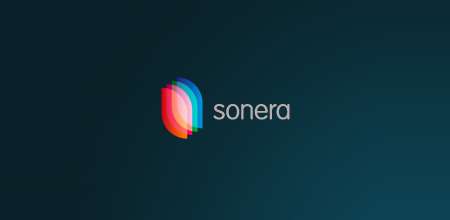 Logo Designer: fanego
This logo can be used by a multimedia company, creative business, design firm, website agency, or anything that you may see fit.
View Source
Grapholic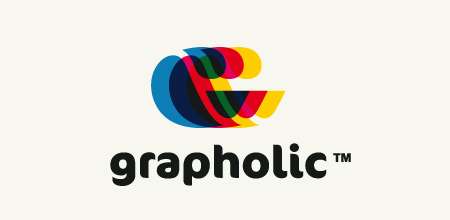 Logo Designer: Grapholic
A brand logo ideal for a design business.
View Source
PIXGRO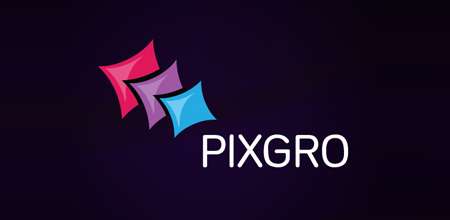 Logo Designer: ICONYK
This brand symbol can be used for a picture related site.
View Source
Play Works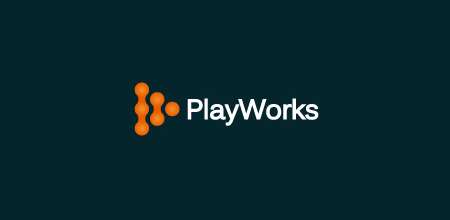 Logo Designer: Admix Designs
Great brand for anything gaming-related.
View Source
Harbor Originals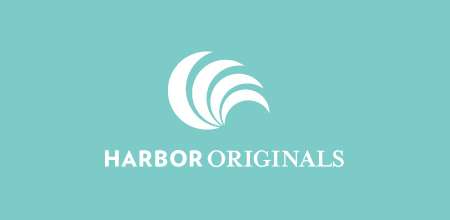 Logo Designer: imjustcreative
A logo that would suit high end cosmetics, skincare and hygiene (male & female).
View Source
VSCode
Related Stories
Everyone likes to a nice and NEW HD Wallpaper at t...
Windows 8 New Wallpapers Windows 8 is a nice windo...