Well what's the FUZZ BUZZ all about?! Shake it, whip it and drink it! That's what the following 30 Energy Drink Ads depict. Energy drinks provide you with physical stimulation, sharpens up your mind and makes you much energetic. So if you are hunting to grab some bull beast energy then go grab a good energy drink.
The energy drinks do more harm than good. The ingredients that make up such drinks are not healthy, and once you get into the habit of taking energizers you might get addicted to it. However, keeping the harmful effects of energy drinks on a down track, we can see the immense popularity they are gaining worldwide. The number of ads they occupy indicate their being in high demand. Certainly, they freshen you up out of your bizarre routine!
So if you want some power booster, go catch an energy drink. Select out your favorite out of the following ads. Below are given the 30 Energy Drink Ads; take a sneak peak tour and let us know about your precious comments.
 Energy Drink Ad #30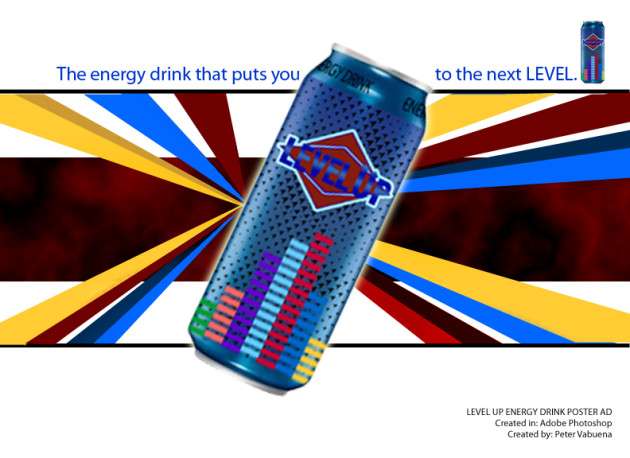 Drink it and Jump to the next level.
Source
Energy Drink Ad #29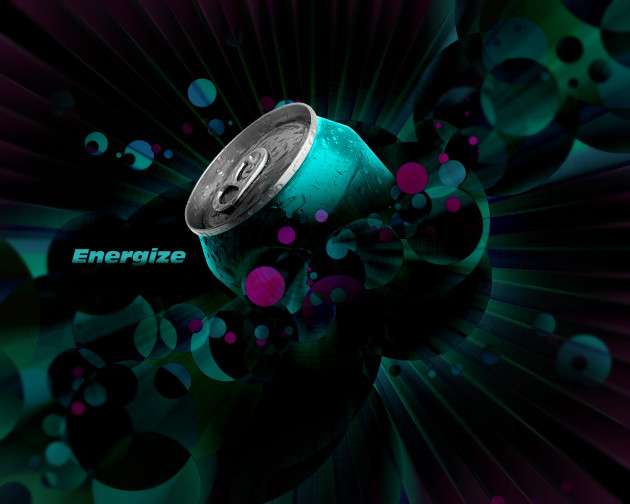 Refereshing energizer
Source
Energy Drink Ad #28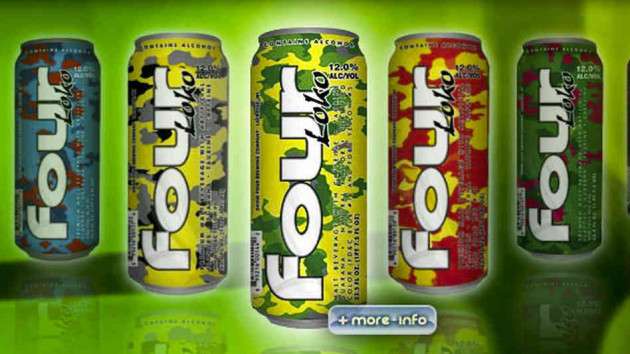 Four in one.
Source
Energy Drink Ad #27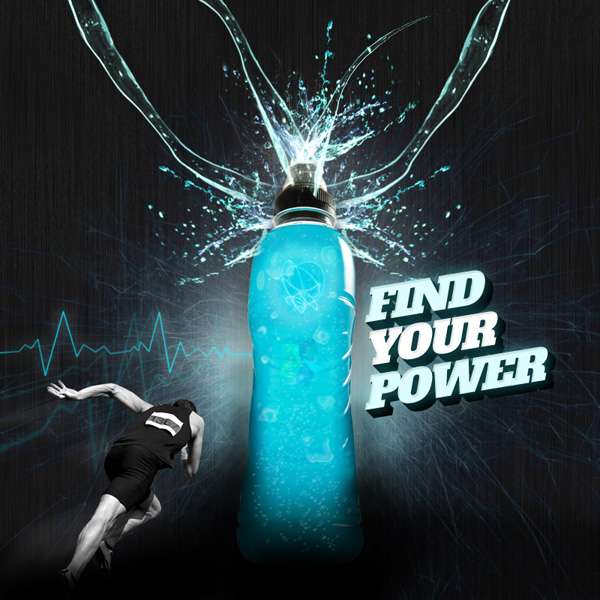 Rush to the power.
Source
Energy Drink Ad #26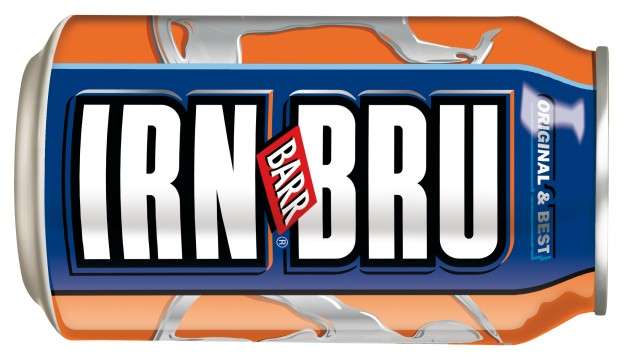 Energy up the bar.
Source
Energy Drink Ad #25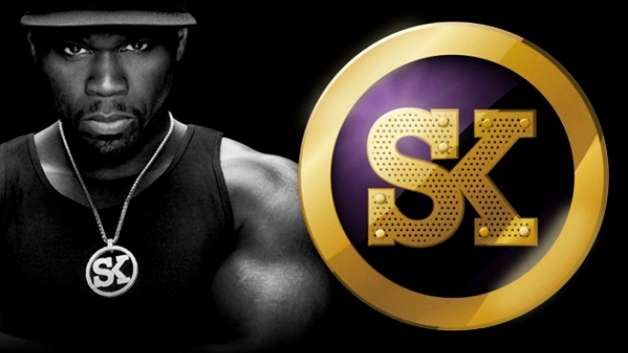 My energy, my style.
Source
Energy Drink Ad #24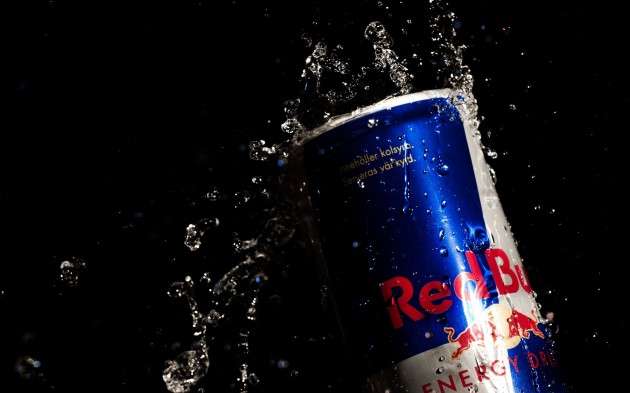 Chilled bull.
Source
Energy Drink Ad #23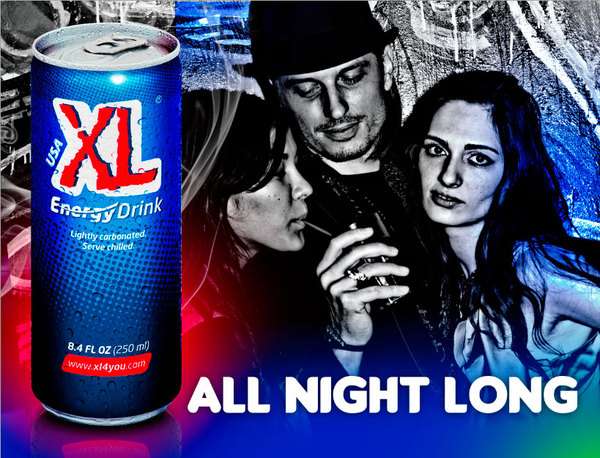 Get the energy all night long.
Source
Energy Drink Ad #22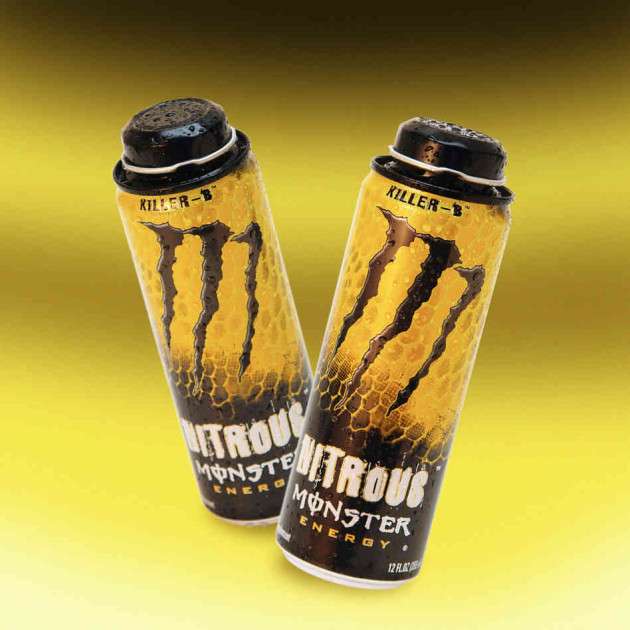 Monsterous energy.
Source
Energy Drink Ad #21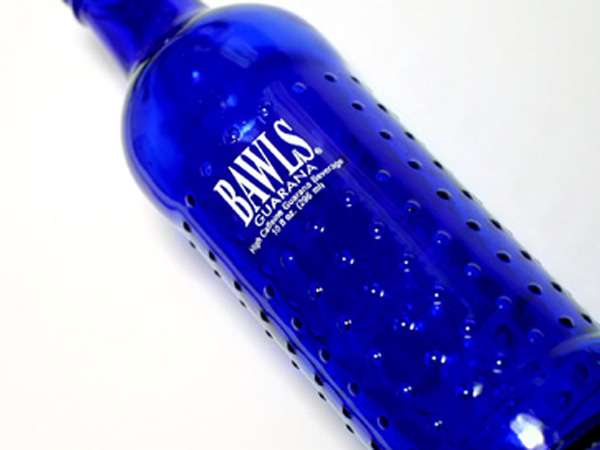 Energy in blue.
Source
Energy Drink Ad #20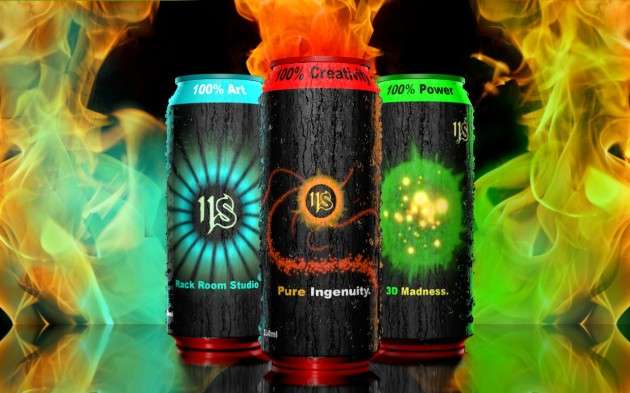 100%  boost up.
Source
Energy Drink Ad #19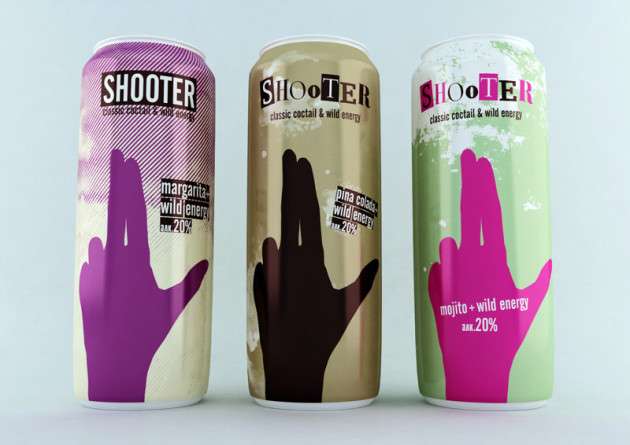 Lets shoot with energy.
Source
Energy Drink Ad #18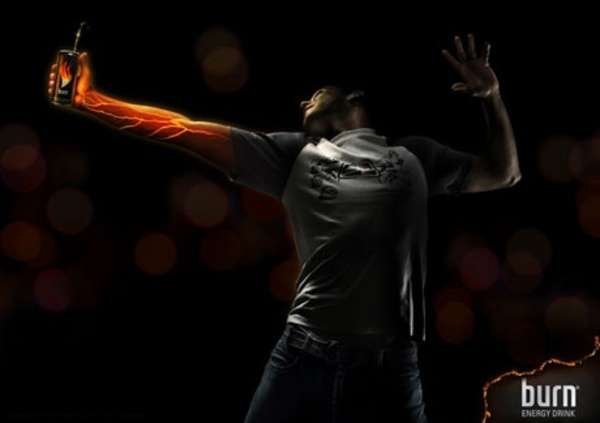 With energy I'll burn every stage.
Source
Energy Drink Ad #17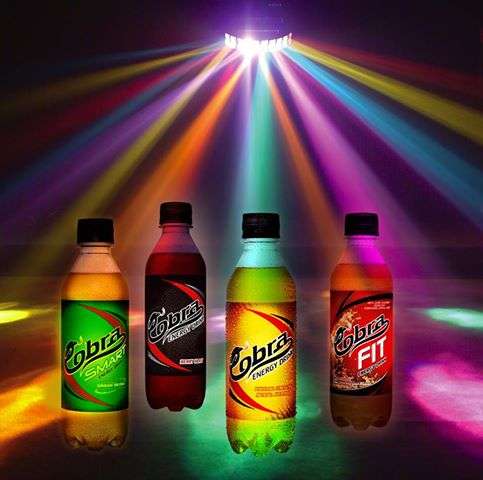 Cobra energy spectrum.
Source
Energy Drink Ad #16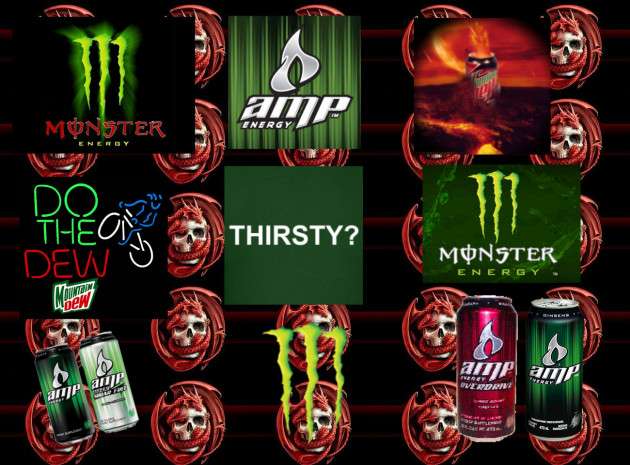 Quench your thirst, get your power.
Source
Energy Drink Ad #15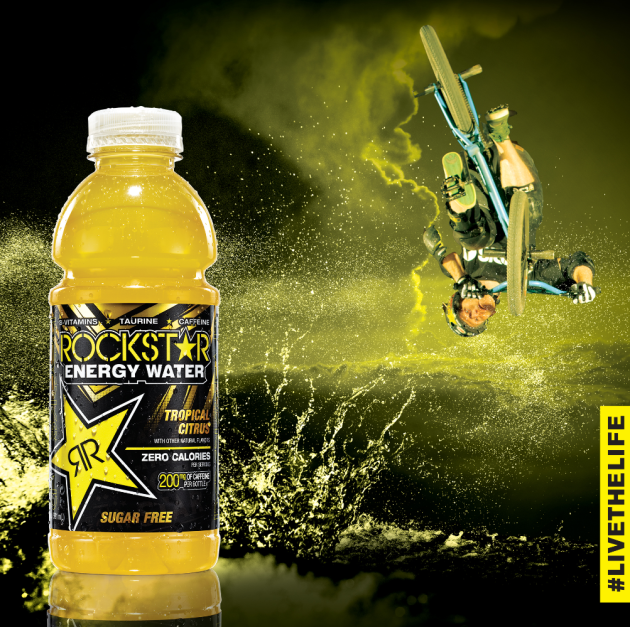 Im a rockstar energy fall.
Source
Energy Drink Ad #14

Energy in so many colors.
Source
Energy Drink Ad #13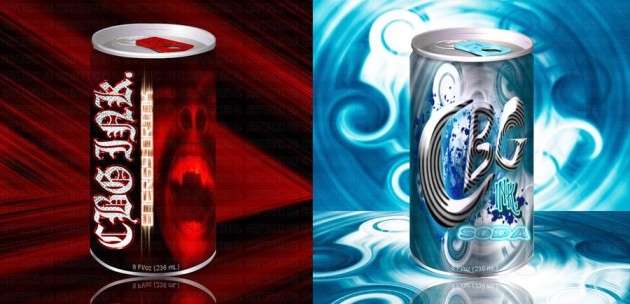 Two in one.
Source
Energy Drink Ad #12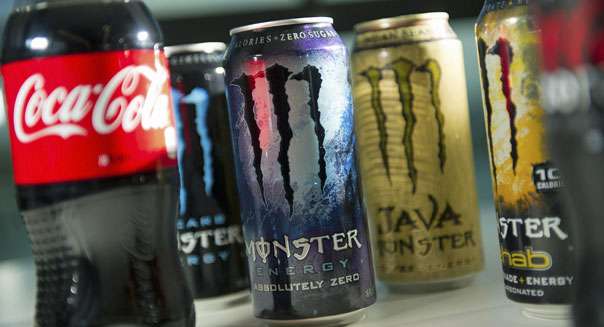 Energy in every sip.
Source
Energy Drink Ad #11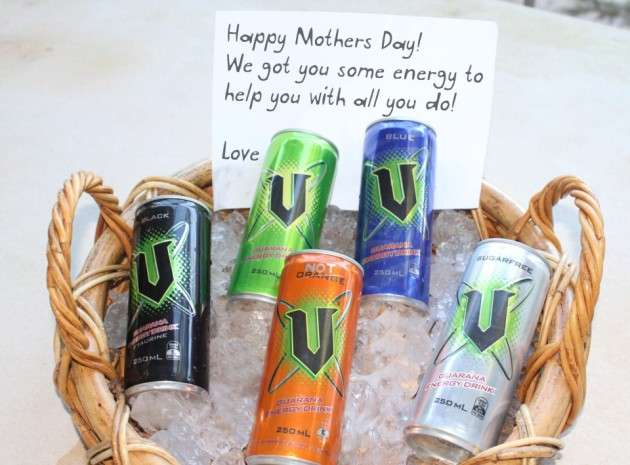 Hey mommie, get some energy.
Source
Energy Drink Ad #10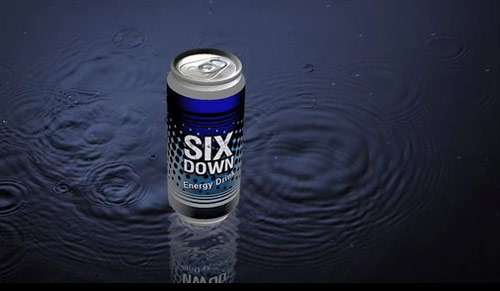 And you can make six down with one.
Source
Energy Drink Ad #9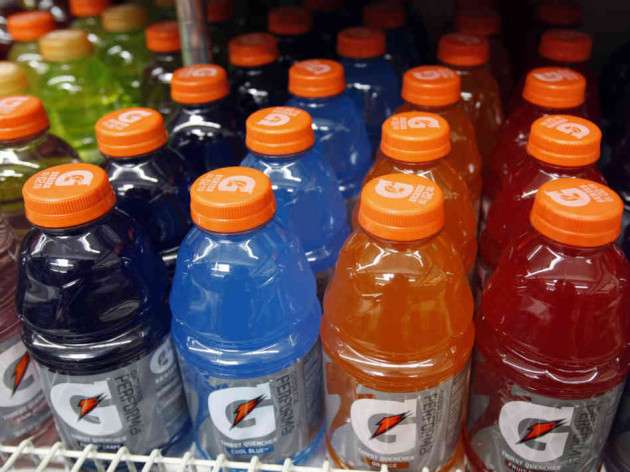 Shake the orange power.
Source
Energy Drink Ad #8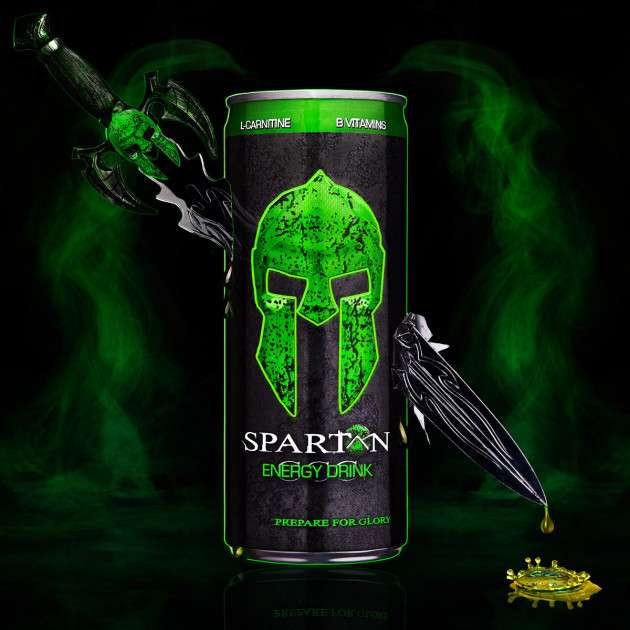 Spooky green energy.
Source
Energy Drink Ad #7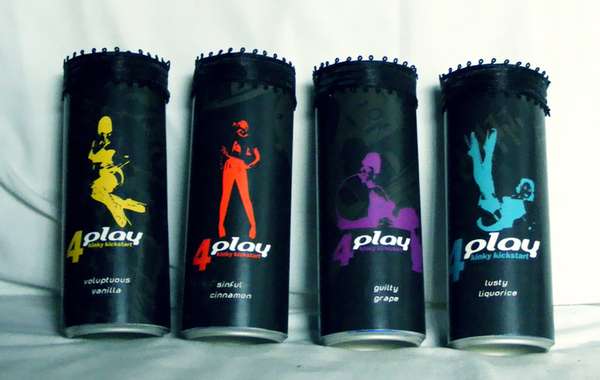 Lets play with power.
Source
Energy Drink Ad #6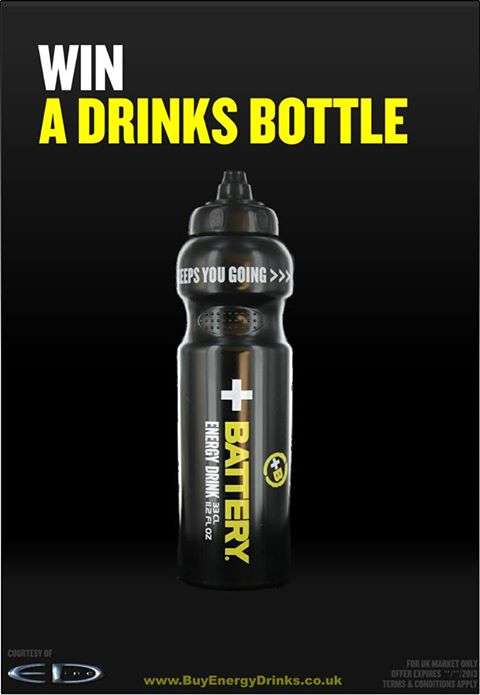 Recharge your battery.
Source
Energy Drink Ad #5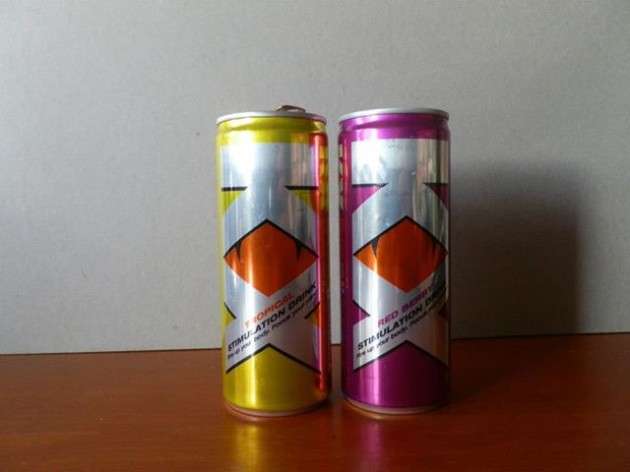 Pull me out.
Source
Energy Drink Ad #4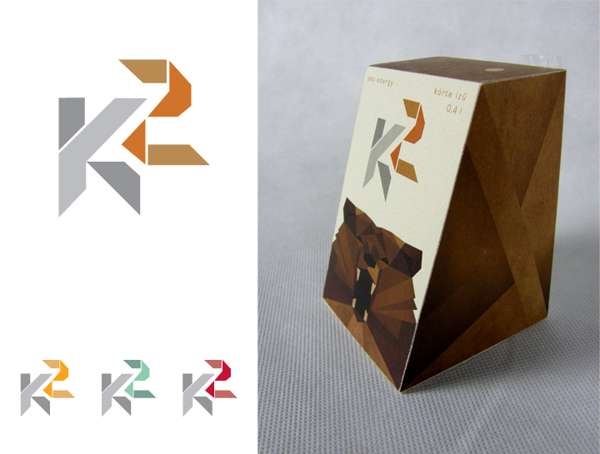 O yeah, i can reach K2.
Source
Energy Drink Ad #3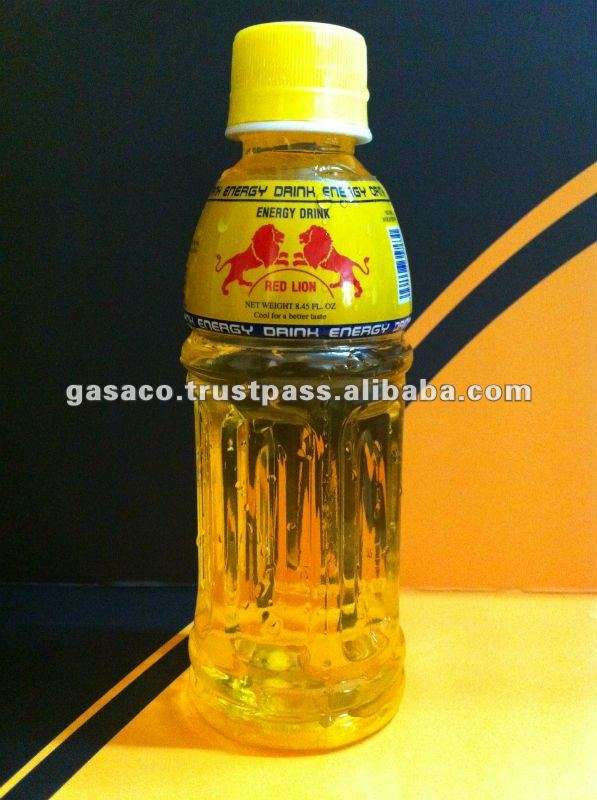 Lion's energy.
Source
Energy Drink Ad #2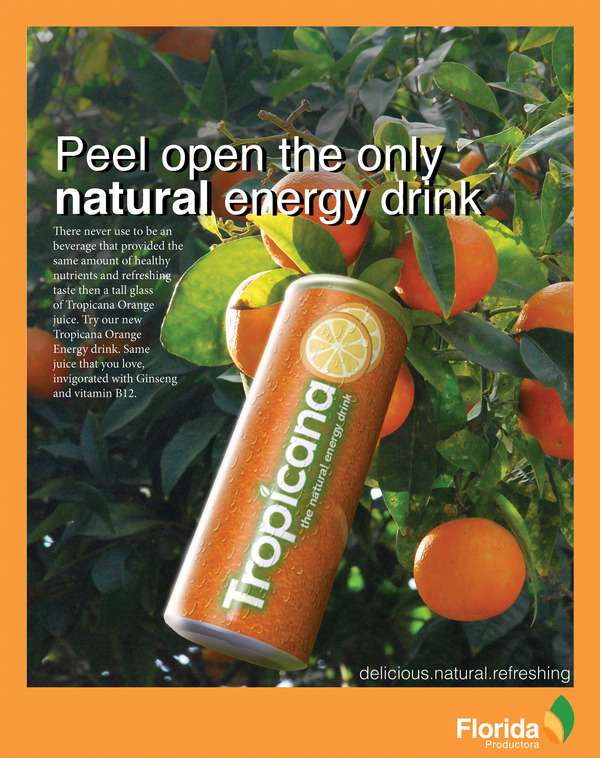 Peeloff the orange's energy.
Source
Energy Drink Ad #1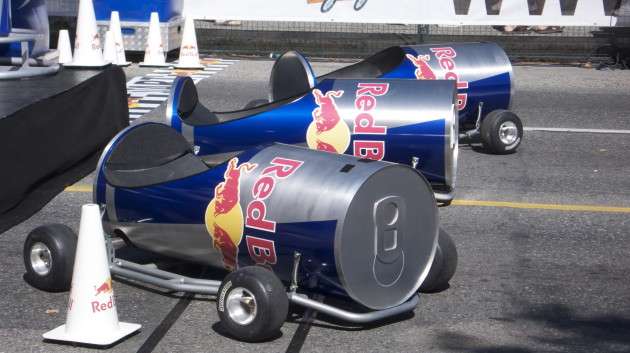 I'm off to energy ride.
Source
[ad1]