Exploring about digital art and computer graphics can be taken as a profession or a hobby. But have you ever thought of making it a part of your desktop. This is a unique collection about Computer Graphic Wallpapers. If you are pursuing this as a career or a passion then these can be very motivating for you, having displayed in front of your eyes every time you work on computer. This collection revolves around professionalism and I am sure this will turn out to be way too inspirational for all the art lovers of this kind.
For all those who have no idea about this piece of work – Computer graphics is the image formation through the use of different software and hardware. This has made the interaction between computers much easier. Now the image can be represented more profoundly and easily. This technique has revolutionized the world of media and has a great impact on the industries like movies, video games and animations. So if you are a computer graphic maniac or someone fond of wallpapers, this is the right place where you get it all.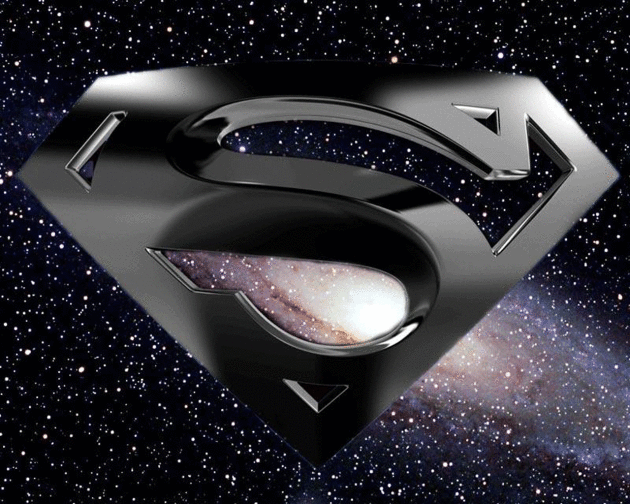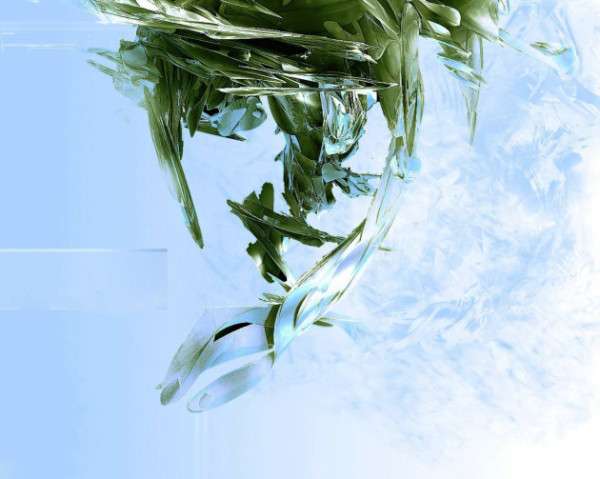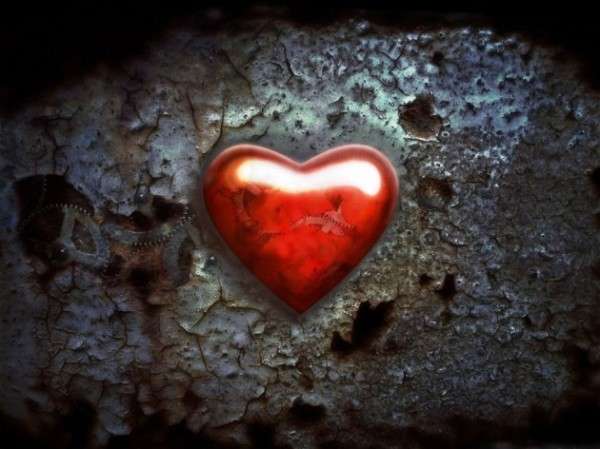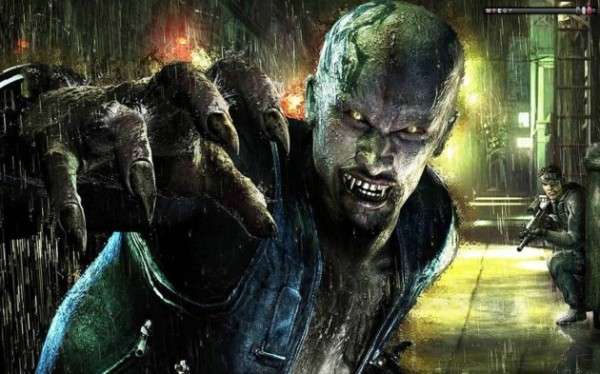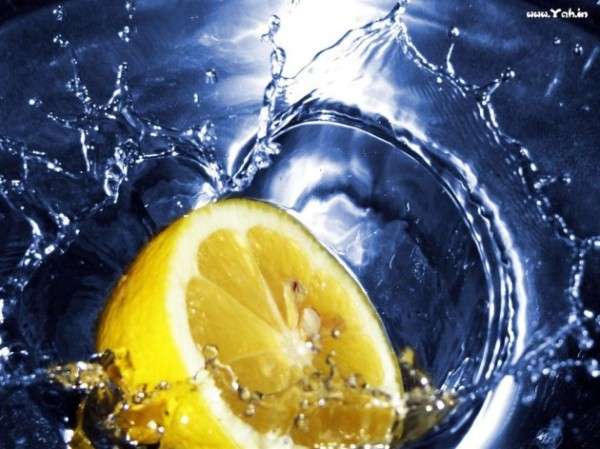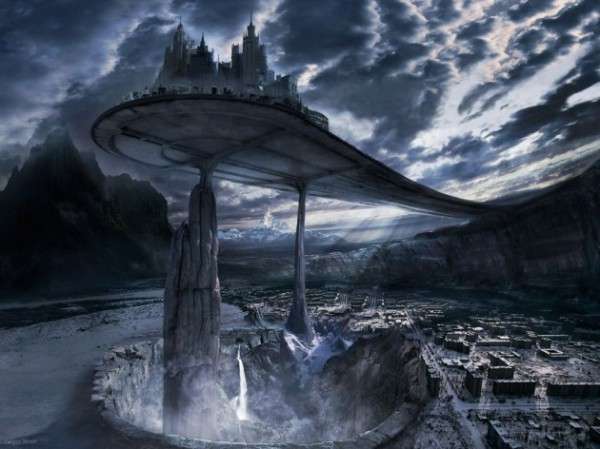 [ad]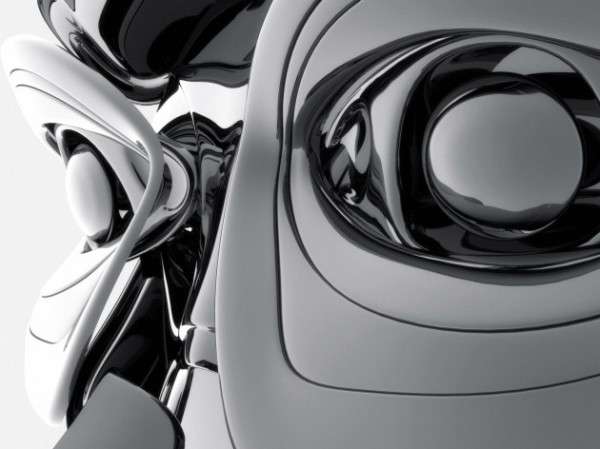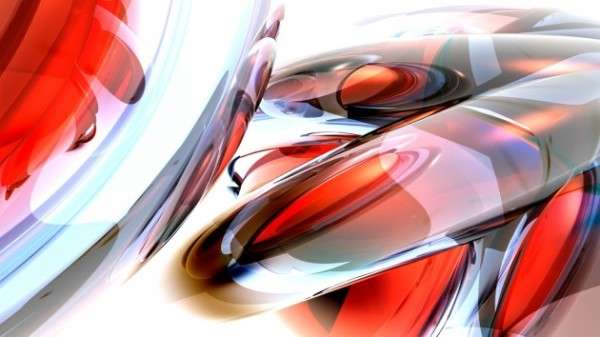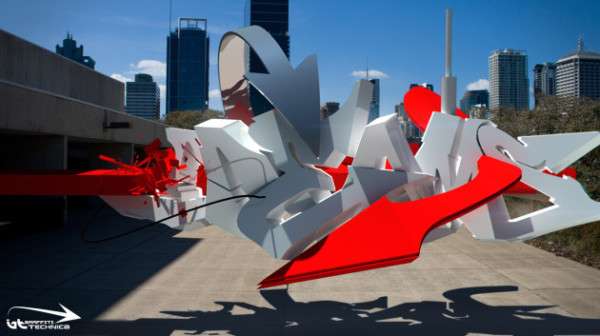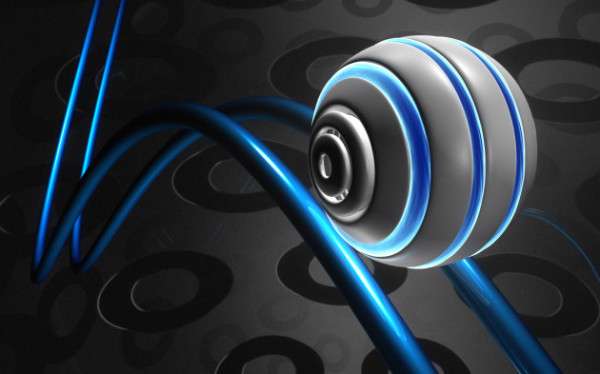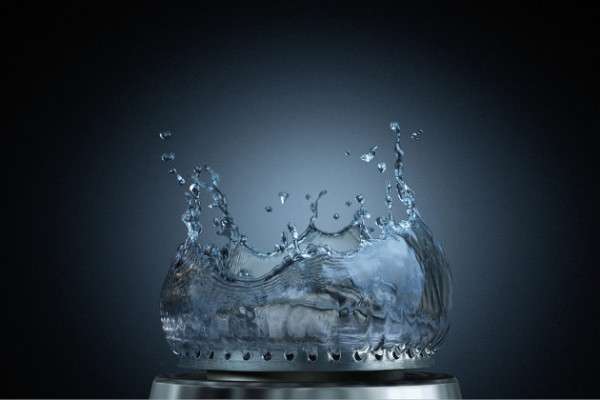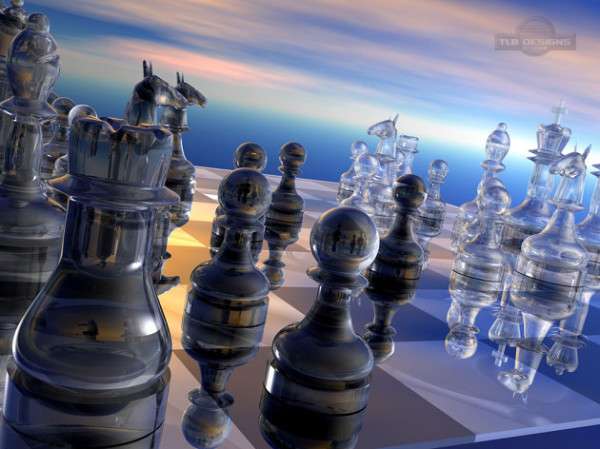 [ad]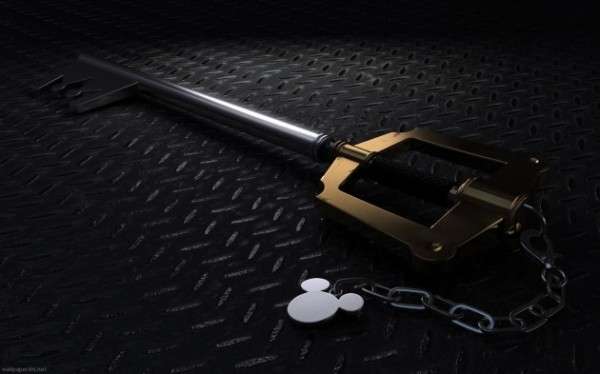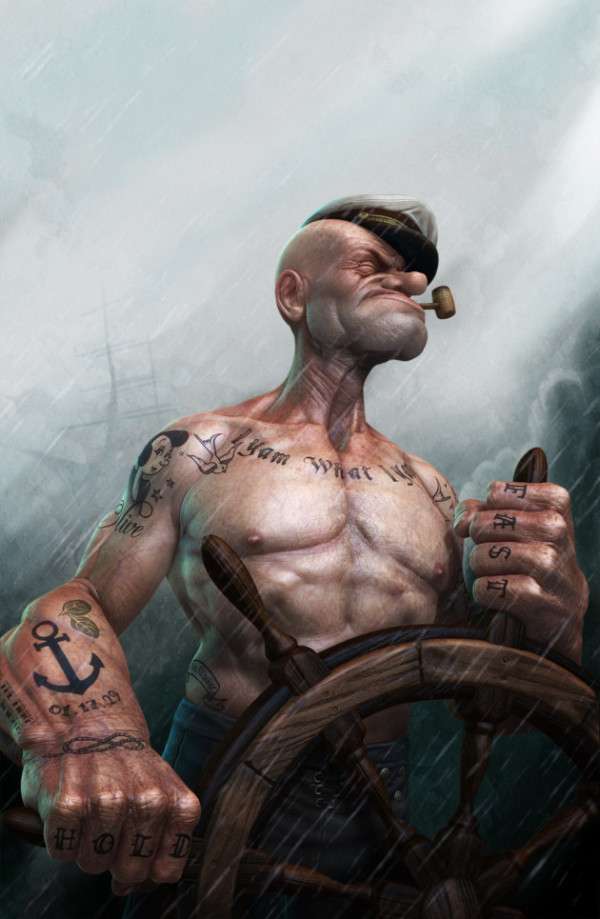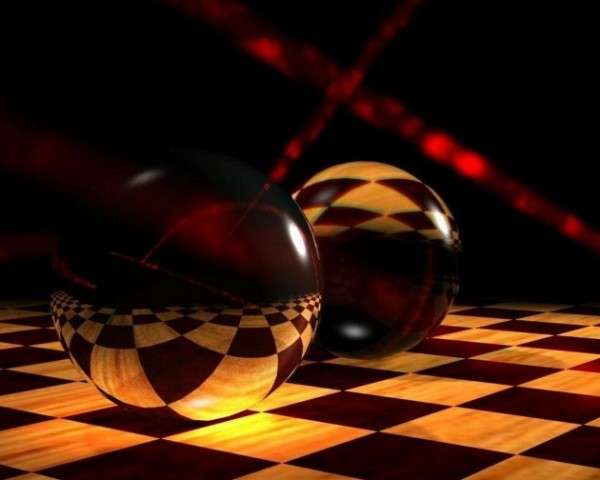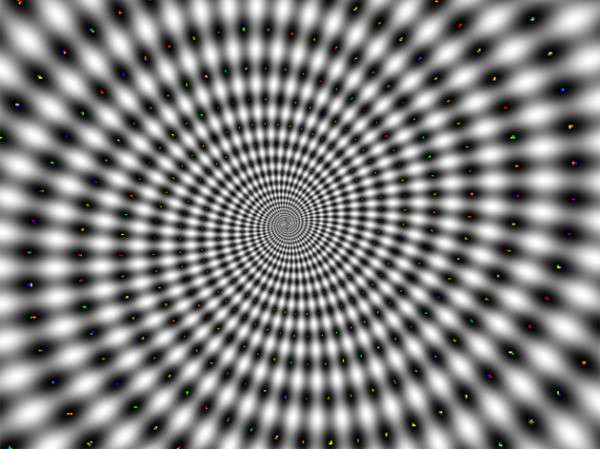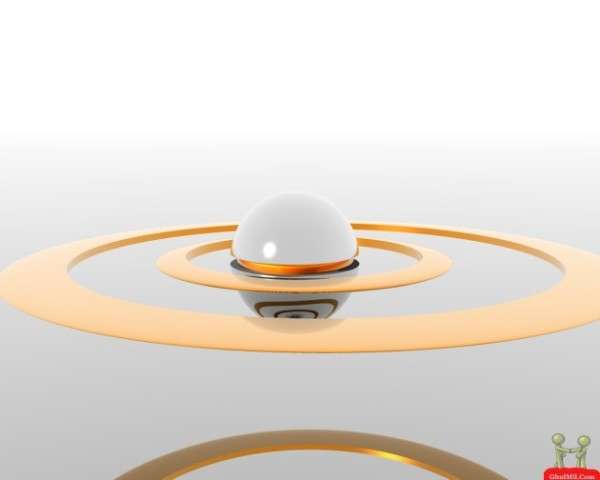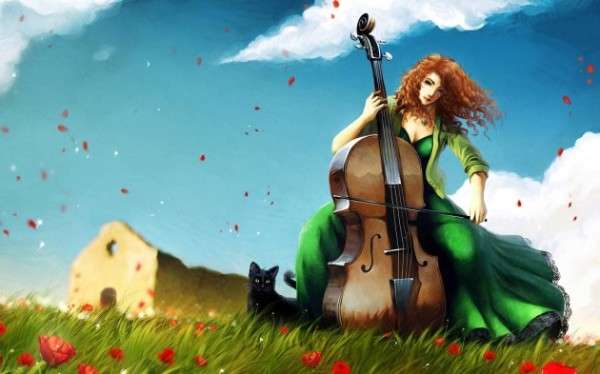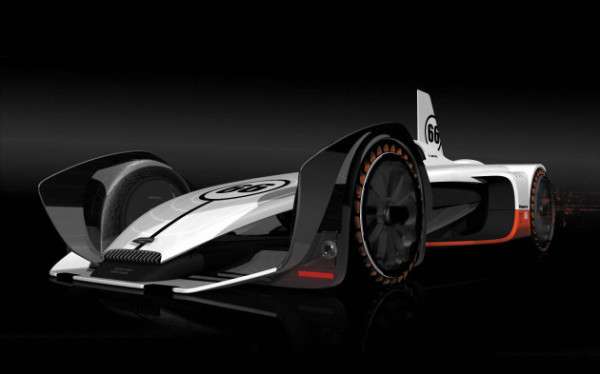 [ad]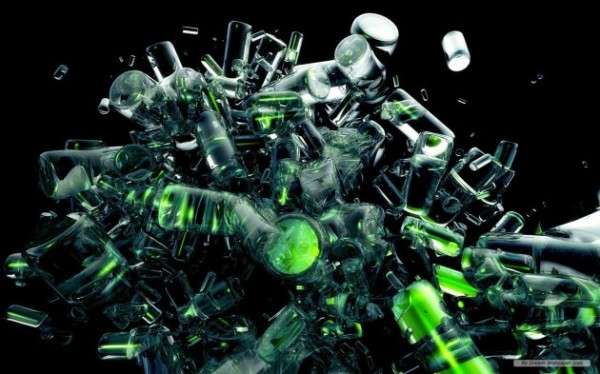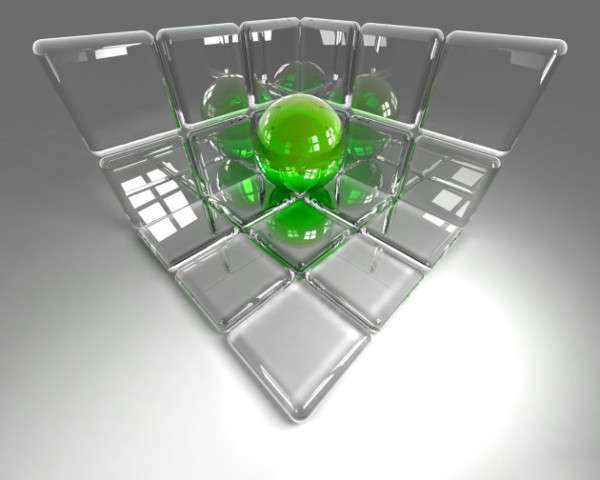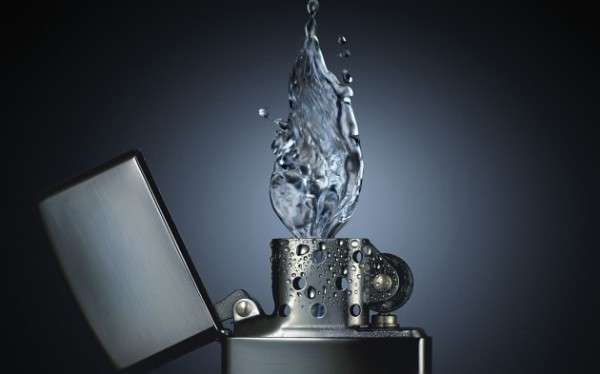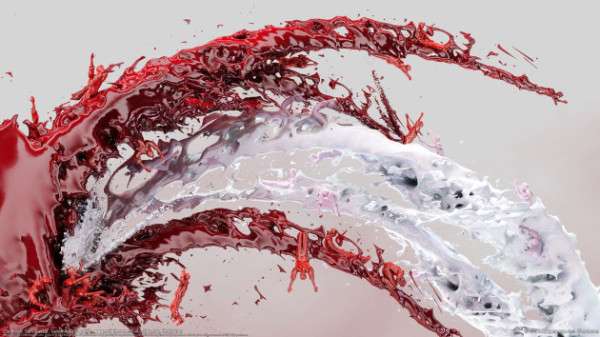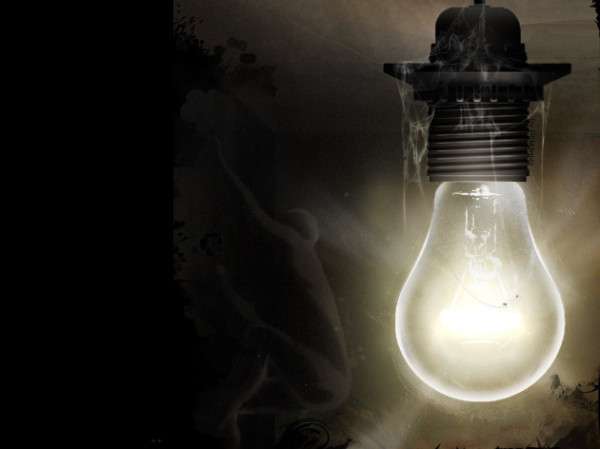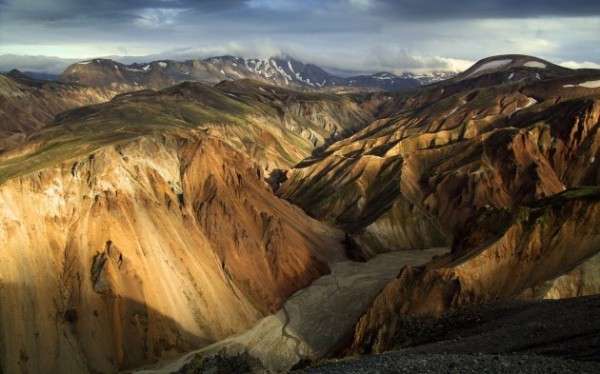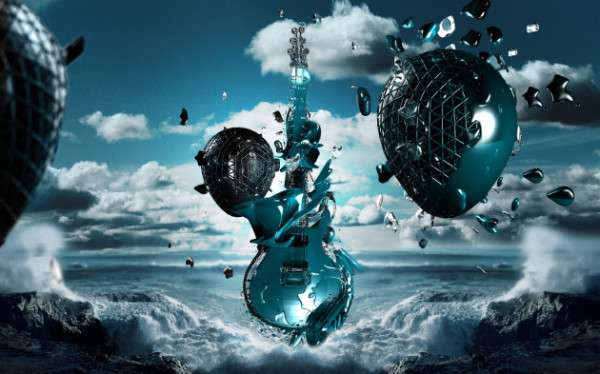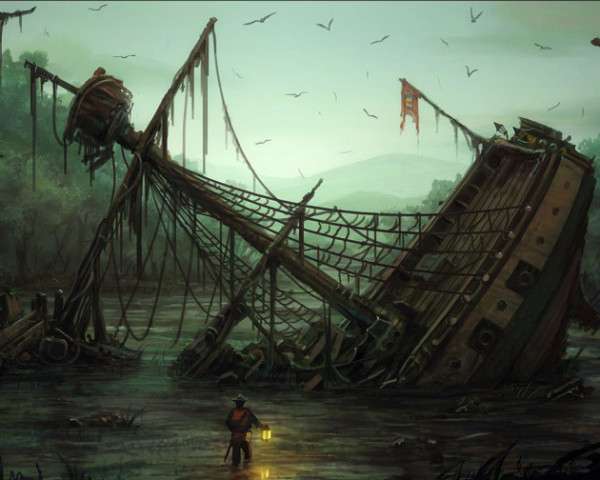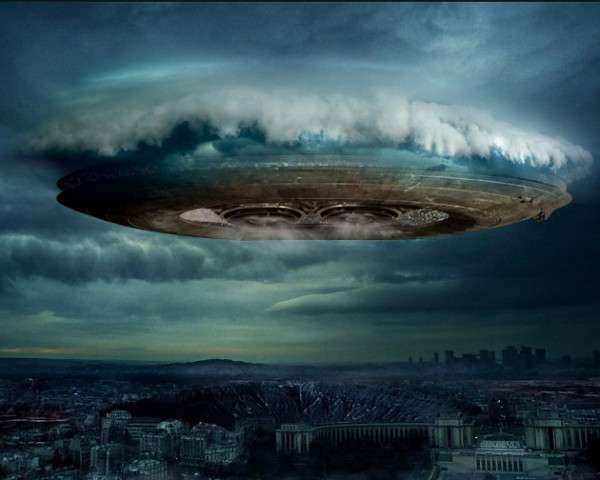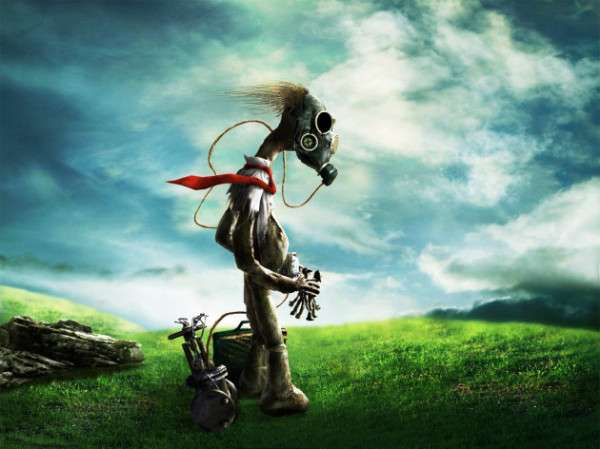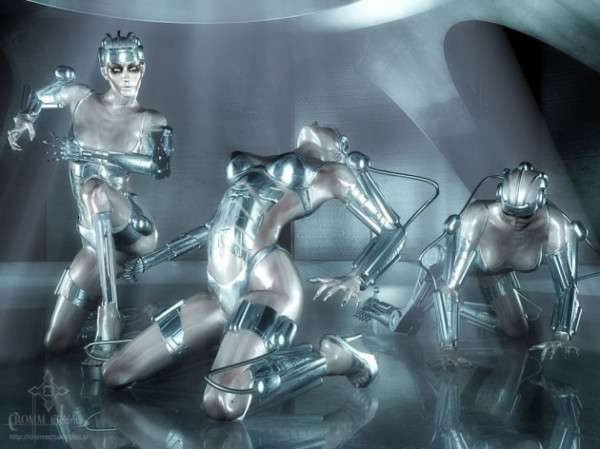 Tell us which one you liked the most.
[ad1]