Happy friendship day to all the Freakify readers. Today I am going to share 15 Wallpapers that you must share on you Facebook Timeline to wish Friendship day to all your friends.Friends a set of people who make laugh when you do and remain sad when you are sad. Friends are really important in one's life.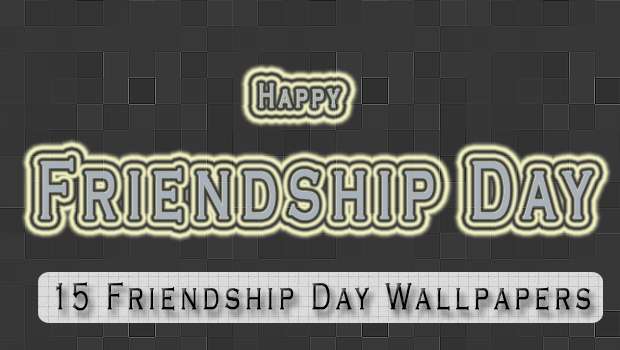 Famous Friendship Quotes
"Thy friendship oft has made my heart to ache: do be my enemy for friendship's sake."
– William Blake, sent in by Lauren
"Tell me what company thou keepst, and I'll tell thee what thou art."
– Miguel de Cervantes (1547 – 1616) Spanish novelist.
"Have no friends not equal to yourself."
– Confucious (551 – 497 BC) Chinese philosopher.
"Fate chooses your relations, you choose your friends."
– Jacques Delille (1738 – 1813) French poet.
"A Friend may well be reckoned the masterpiece of Nature."
– Ralph Waldo Emerson (1803 – 1882) US poet & essayist.
"Keep your friendships in repair."
– Ralph Waldo Emerson (as above)
"A friend is a person with whom I may be sincere. Before him I may think aloud."
– Ralph Waldo Emerson
"The most I can do for my friend is simply to be his friend. I have no wealth to bestow on him. If he knows that I am happy in loving him, he will want no other reward. Is not friendship divine in this?"
– Henry David Thoreau
[ad]
"Friendship that flows from the heart cannot be frozen by adversity, as the water that flows from the spring cannogt congeal in winter."
– James Fenimore Cooper
"Friendship without self interest is one of the rare and beautiful things in life."
– James Francis Byrnes
"Never kiss a friend. If you have deeper feelings, never reveal them. You will lose that friend forever…"
– sent by David
"Do not save your loving speeches
For your friends till they are dead;
Do not write them on their tombstones,
Speak them rather now instead.
– Anna Cummins
You can use them as your status Updates at Facebook or Tweet it.
Friendship Day Wallpaper #15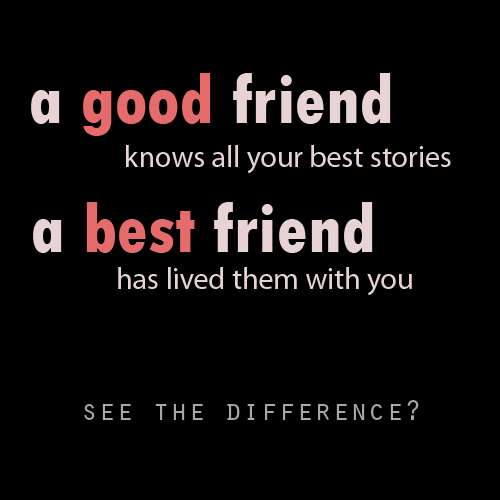 Friendship Day Wallpaper #14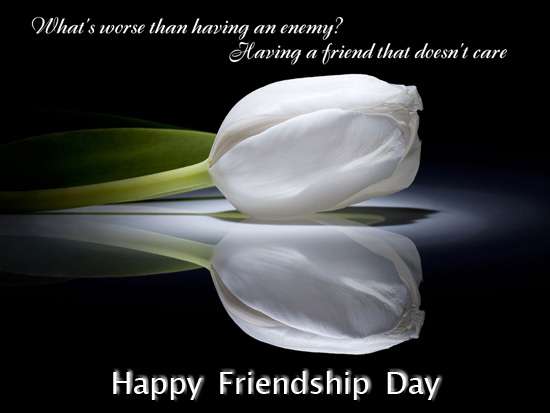 Friendship Day Wallpaper #13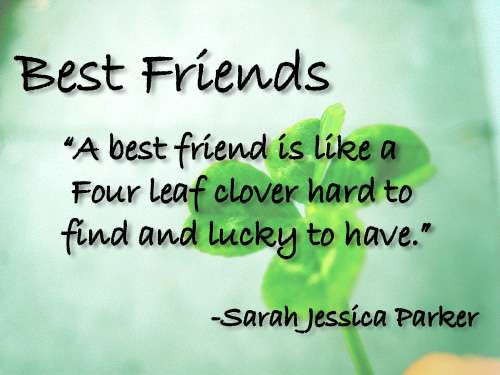 Friendship Day Wallpaper #12
[ad1]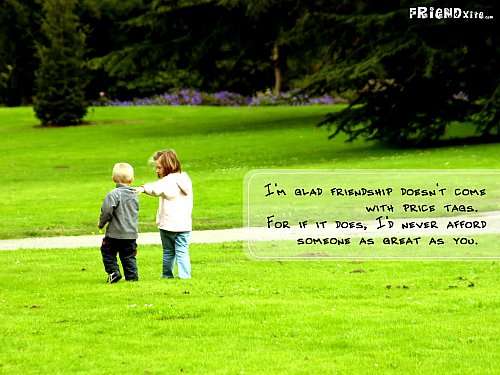 Friendship Day Wallpaper #11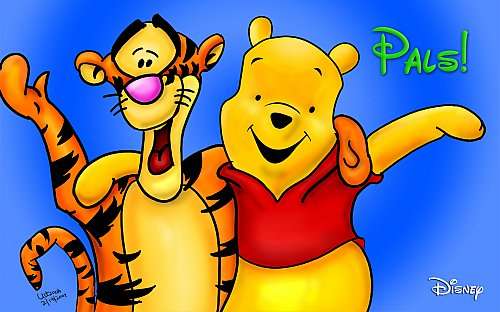 Friendship Day Wallpaper #10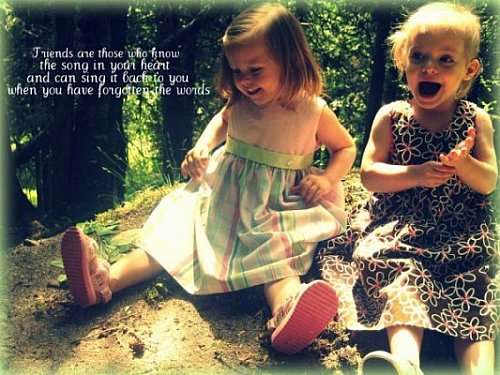 Friendship Day Wallpaper #9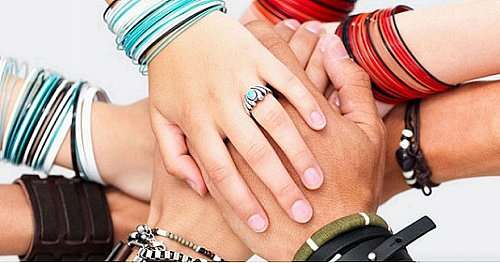 Friendship Day Wallpaper #8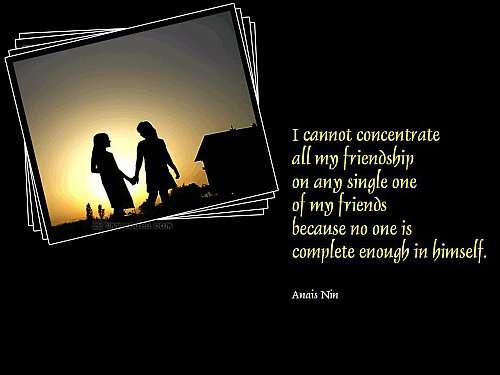 Friendship Day Wallpaper #7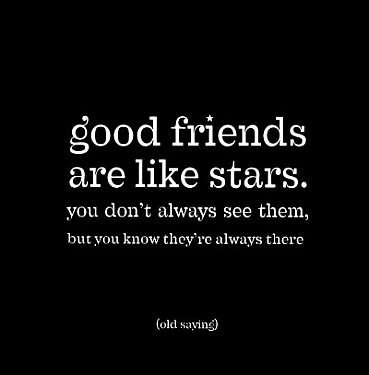 Friendship Day Wallpaper #6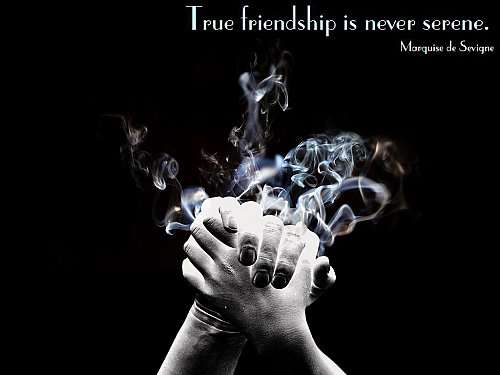 Friendship Day Wallpaper #5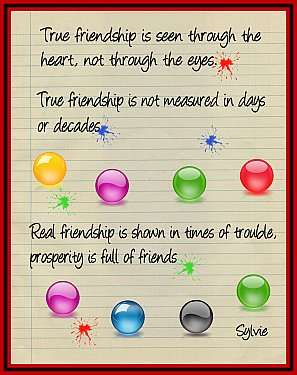 Friendship Day Wallpaper #4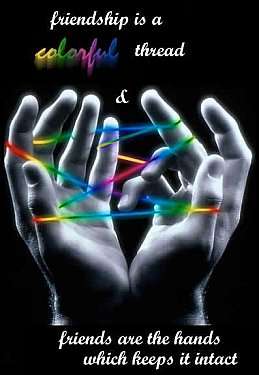 Friendship Day Wallpaper #3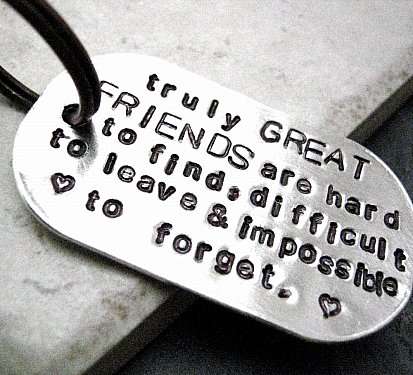 Friendship Day Wallpaper #2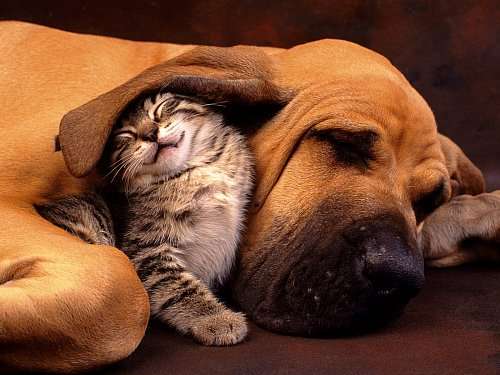 Friendship Day Wallpaper #1
[ad]