Adobe Photoshop is a  super power graphics editing program developed and published by Adobe Systems. The very first version of Photoshop (1.0) was released in 1990. Since then, the photo editing revolution started. Now it has become so user-friendly that any newbie can learn how to use it.
Photoshop can also be used to create text effects that make every word epic. If you surf the web, you'll find hundreds of Photoshop text effects tutorials that will help you in creating stunning  text effects. But most of them are hard and time taking.  Considering this, Photoshop did us another favor; it built a preset that will make adding styles possible within seconds.
With the help of Photoshop styles you can add awesome text effects with just one click. Plus you can save your own text effects so that you can use in your future designs or place it on the web for others. We all know that good text effects are hard to achieve and consume a lot of our time when designing one from scratch. But with Photoshop styles, what you need to do is just a click and done Job!
So today's post is about 10 killer text styles in Photoshop by using them you can create amazing text effects. In case you do not know how to install Photoshop text style, follow this post.
[ad1]
How to add Photoshop Styles?
Unzip the respecting zip files and you will see .ASL format files. They are different ways to add them but I'll tell you two simplest ways to do this.
No.1:
Just drag the .Asl file to the styles palette ( you can open the styles palette by going here Photoshop – Window -Styles)
No.2:
Click on tab group in styles palette and choose load styles, locate the .Asl file and done!
How to Apply Styles to Text ?
Select the text layer or text and click on style.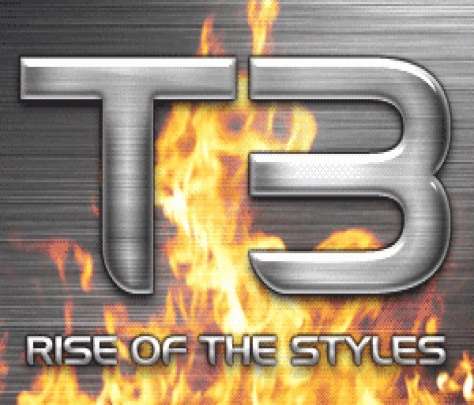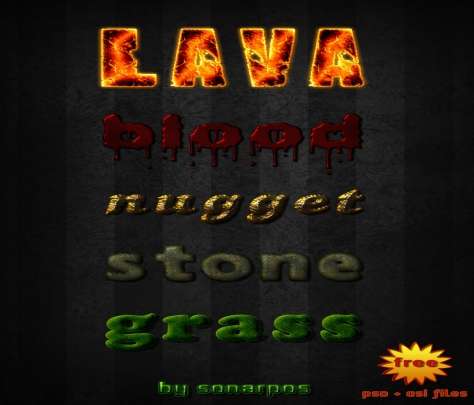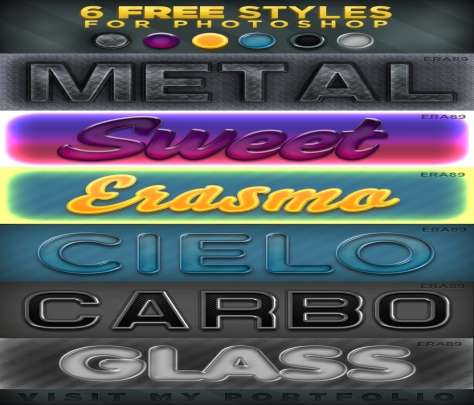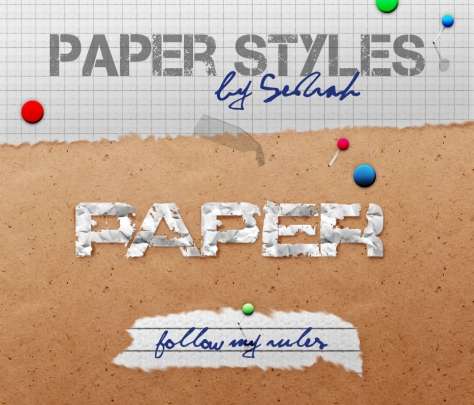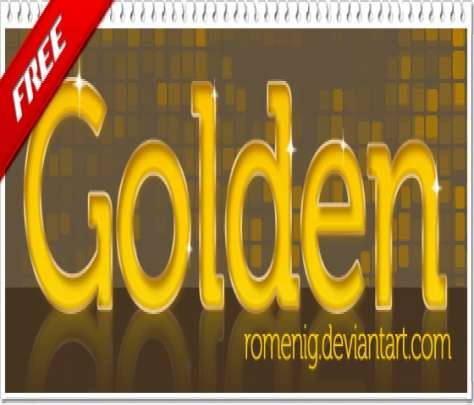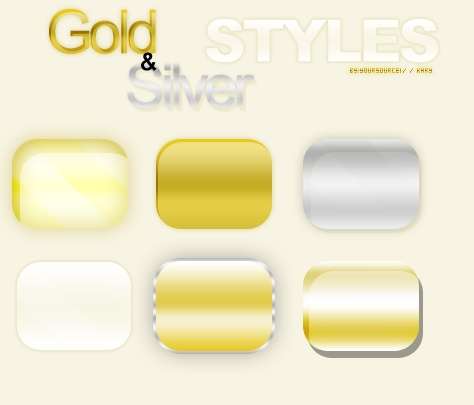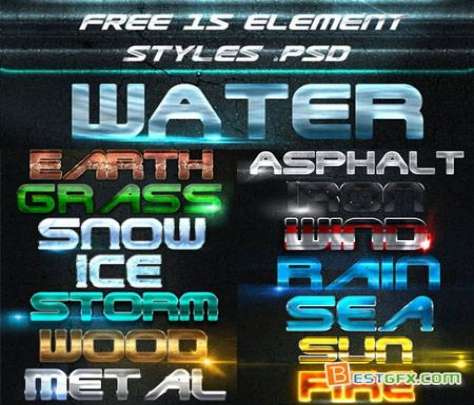 9. Rock Styles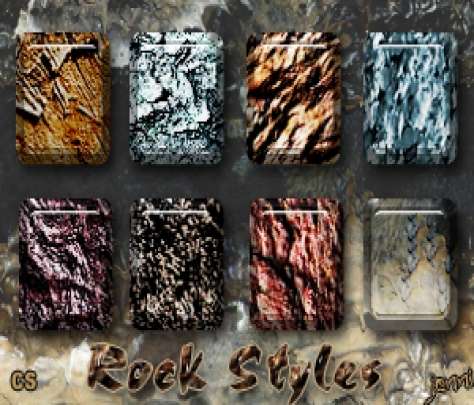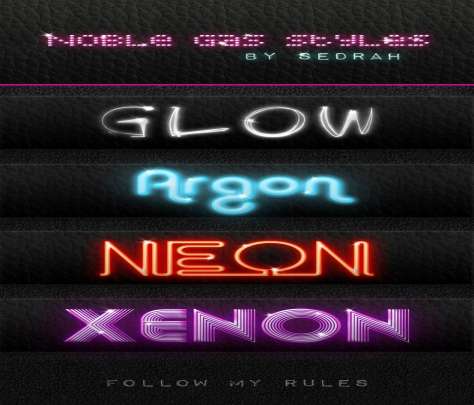 Your Turn:
Tell us which one you like the most?
Do you still got any question, if so ask it!
[ad]