In this piece of article, we bring out the collection of Best WordPress Themes for Valentine's Day. Choose one of your favorite themes and make your Valentine's Day special not only for yourself but also for your loved one.
Valentine's day as we all know, is the day to celebrate love. Then how it is possible that on this special moment we do not participate. Everyone wishes to feel special and this day is the perfect pick for the very purpose. People likes planning special surprises to celebrate this day. So, love is everywhere in the air. Different ideas are implemented making the best out of these. Freakify wants that their readers should celebrate their valentine's day in some unique manner so that one can never forget. The themes we are showing can be used for your website, irrespective of what niche it is. But just to show your way of celebrating this day, these can be utilized on your site. We wish all those fans who have their Valentine this year. A very happy Valentine's Day to all of you.
Flowers Store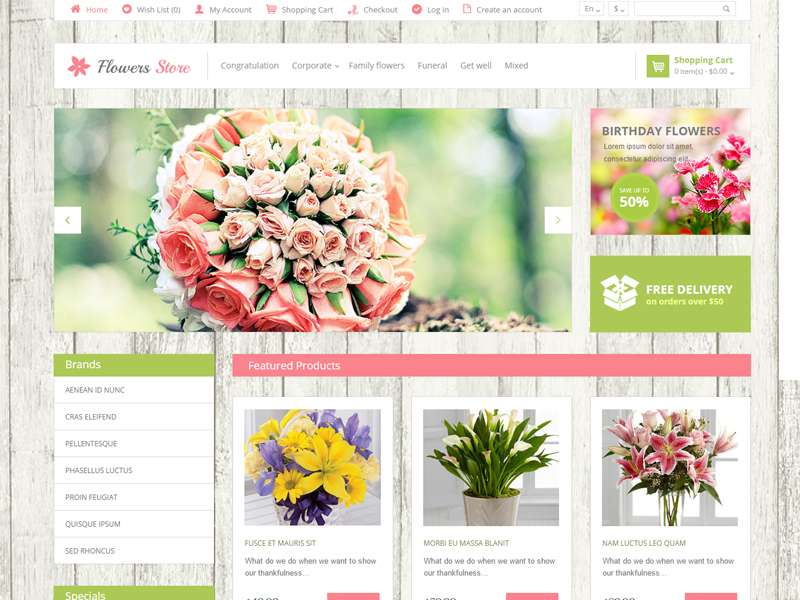 Candles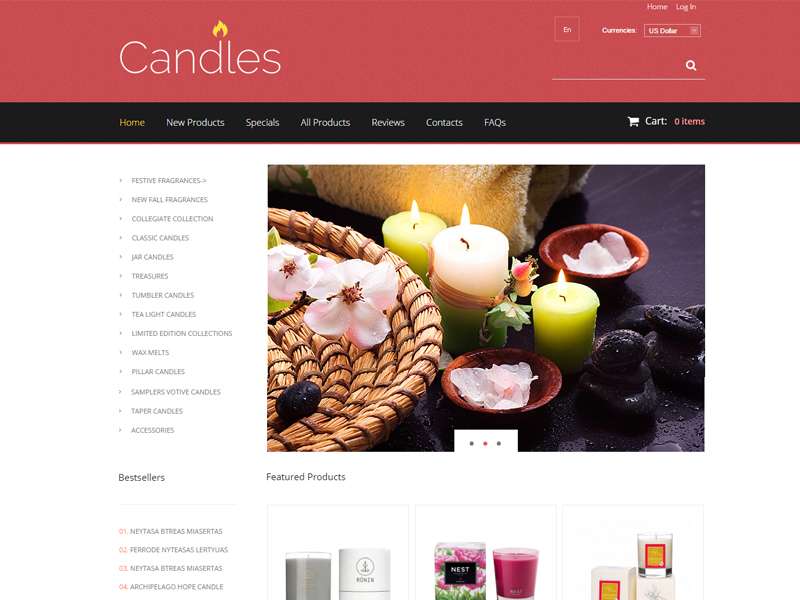 Gifts Shop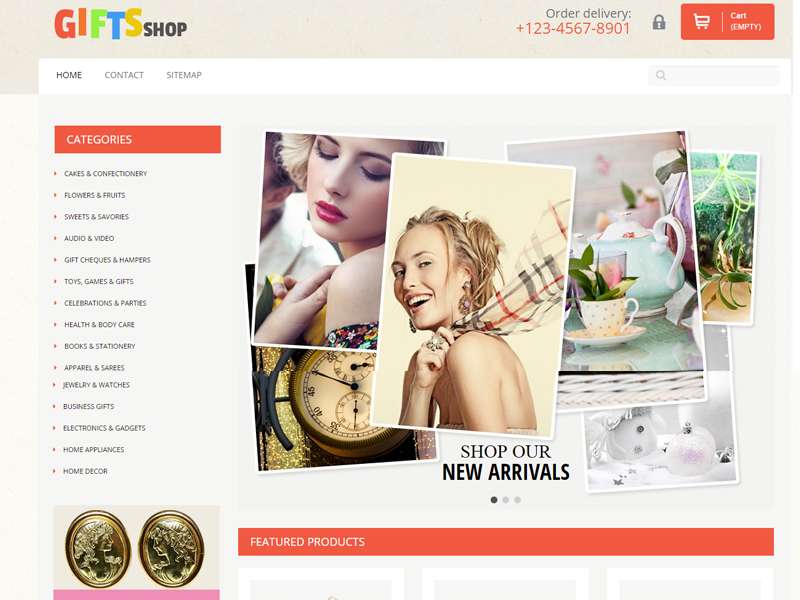 Jewel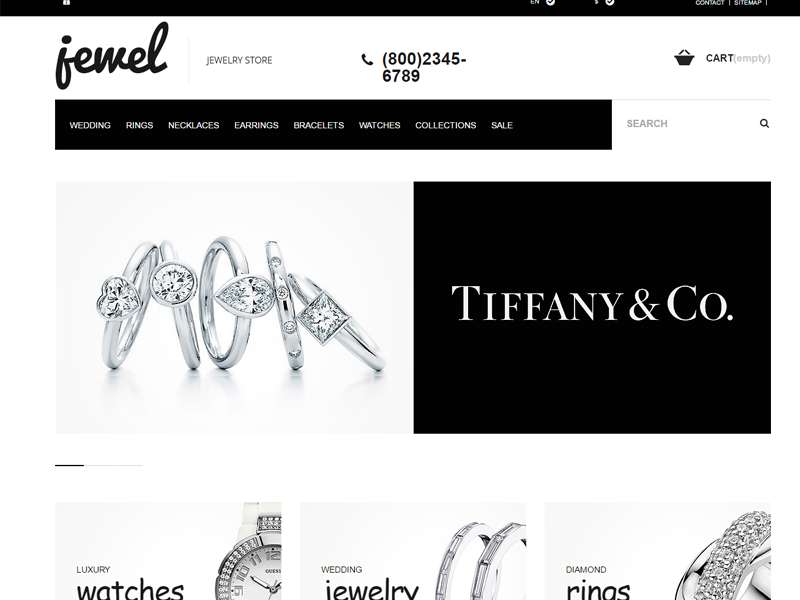 Subtle Perfume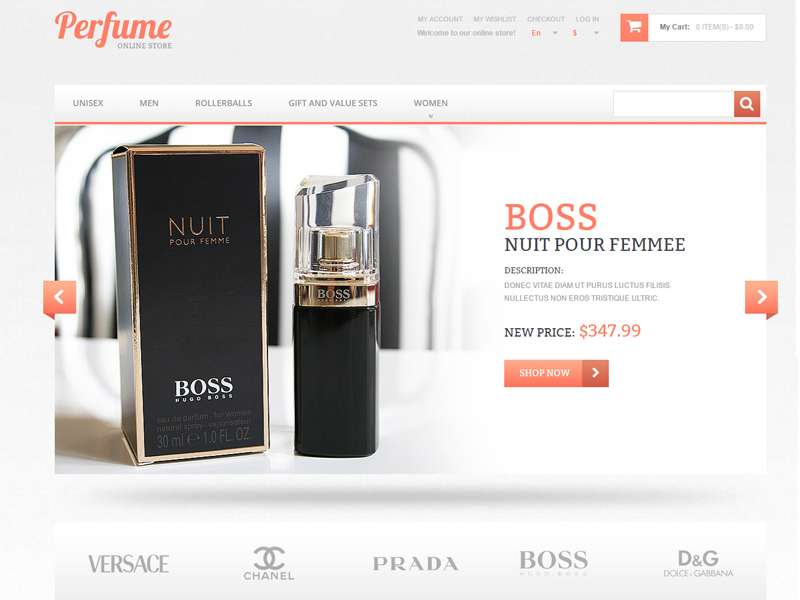 TheFloral WordPress Theme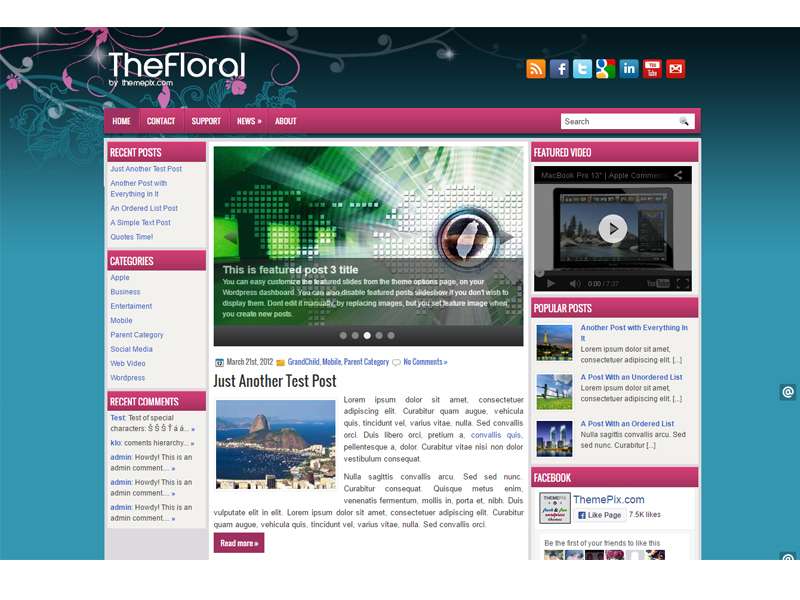 Jewelry Pride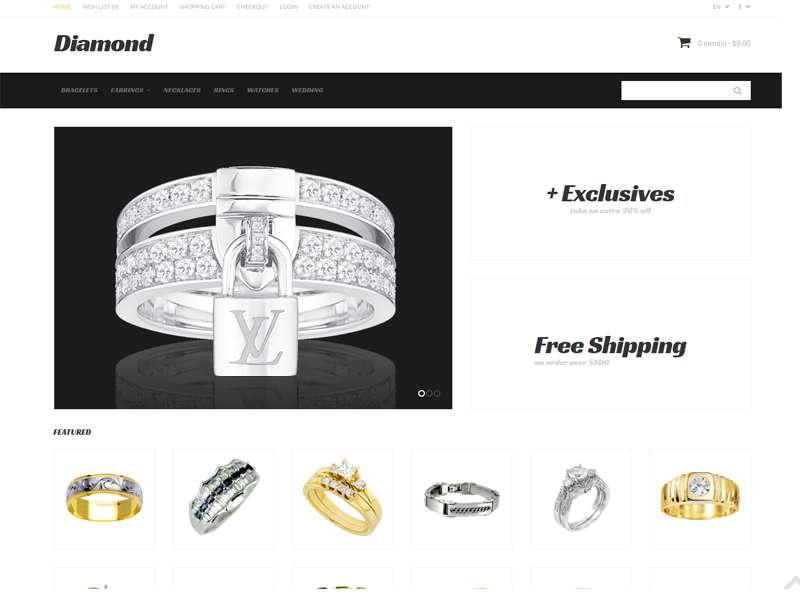 Love Is Exclusive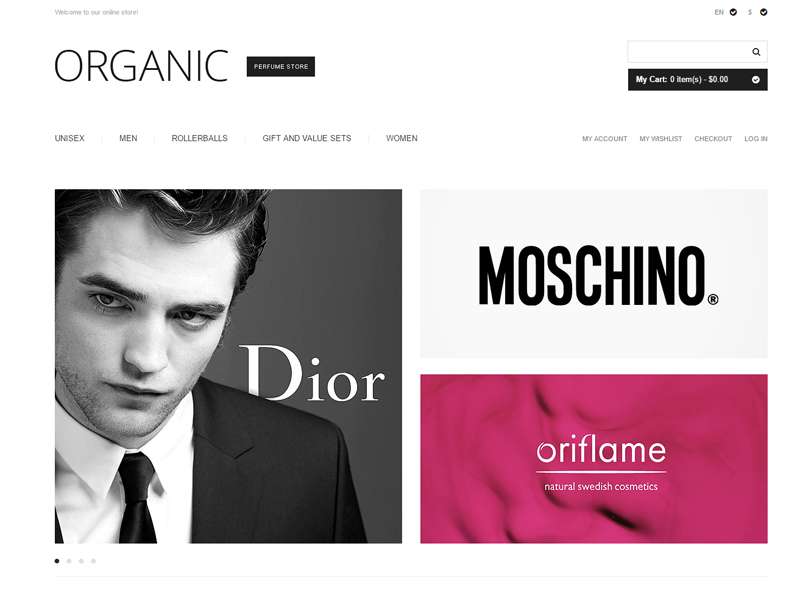 Related Stories
Desire is an emerging brand in the market of Jewe...
The month of February is about to come here in thi...