One of the most used WordPress plugins is social sharing widgets. All these social sharing widgets in name of optimization never use the native social network buttons. I found WP Flat Social Profile Blocks, a beautiful flat social profile drag & drop plugin with native social profile buttons. Give it a try.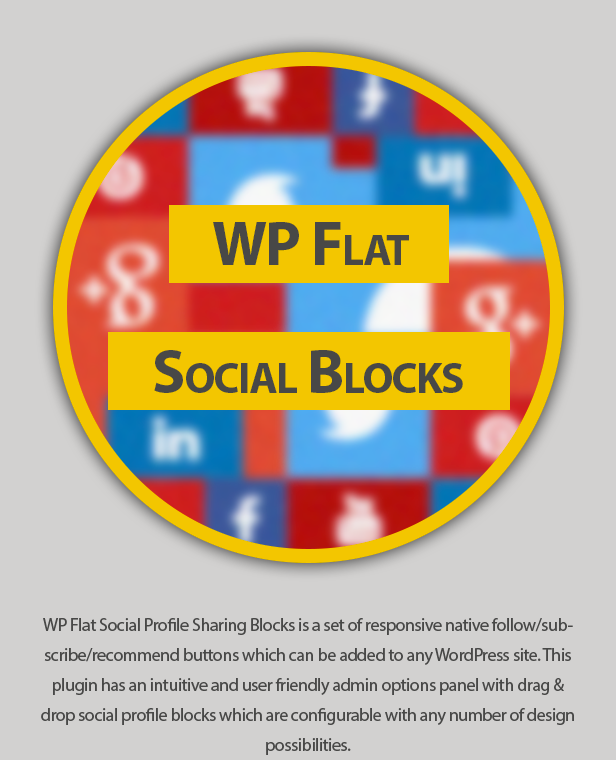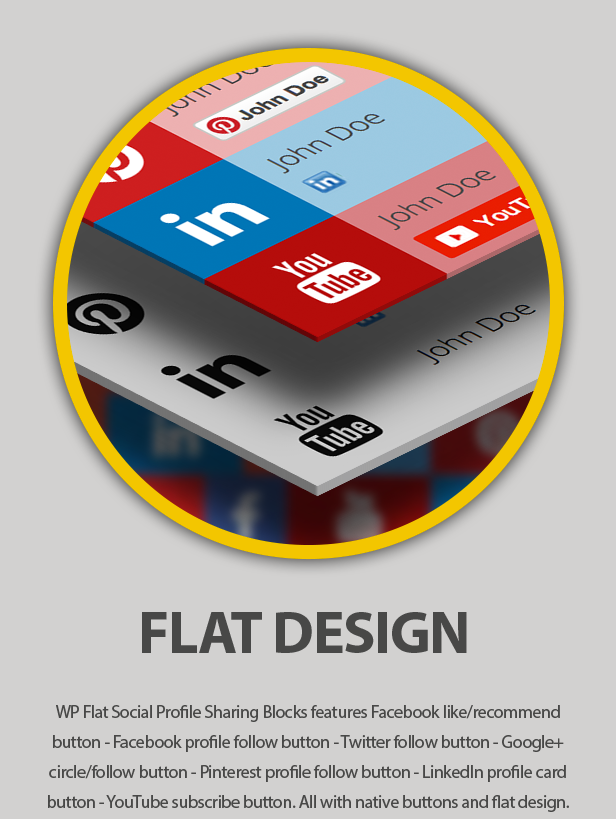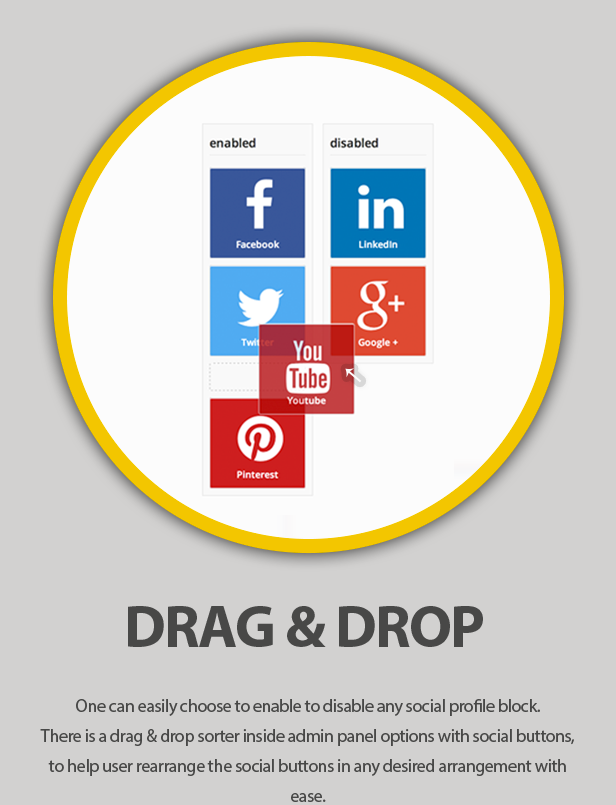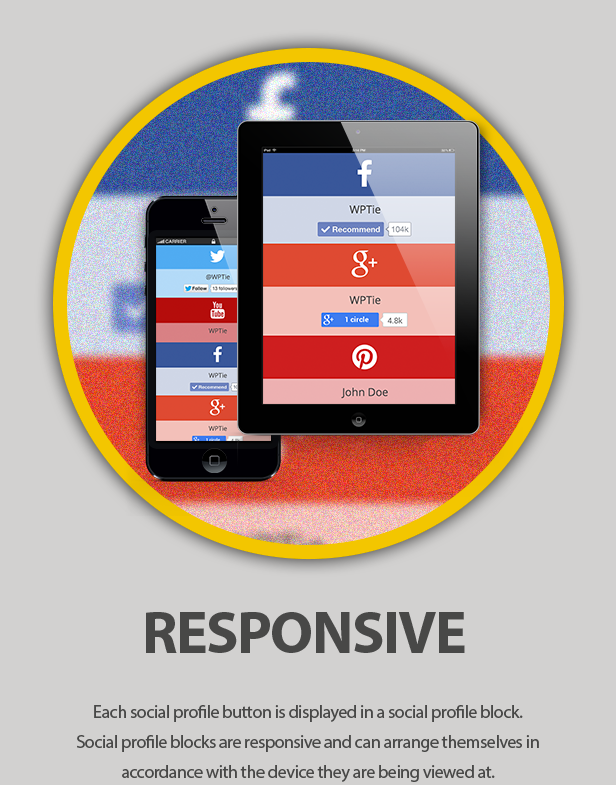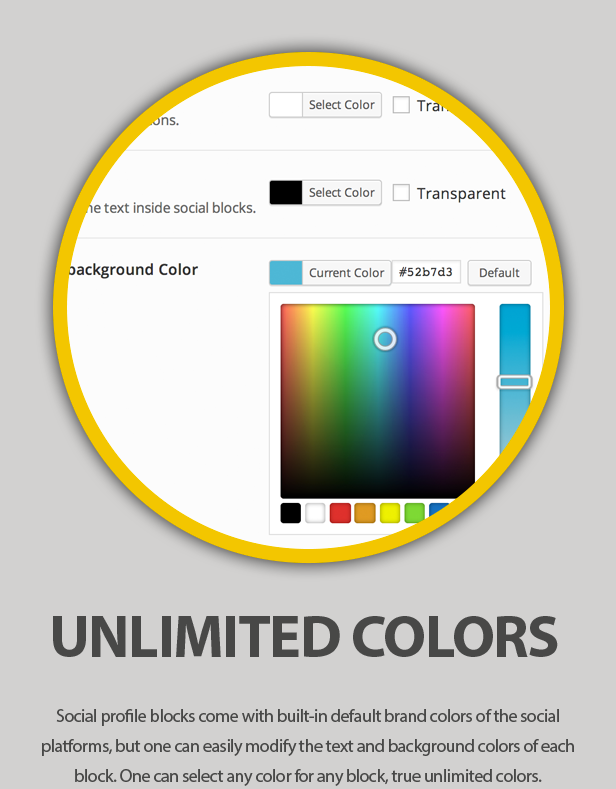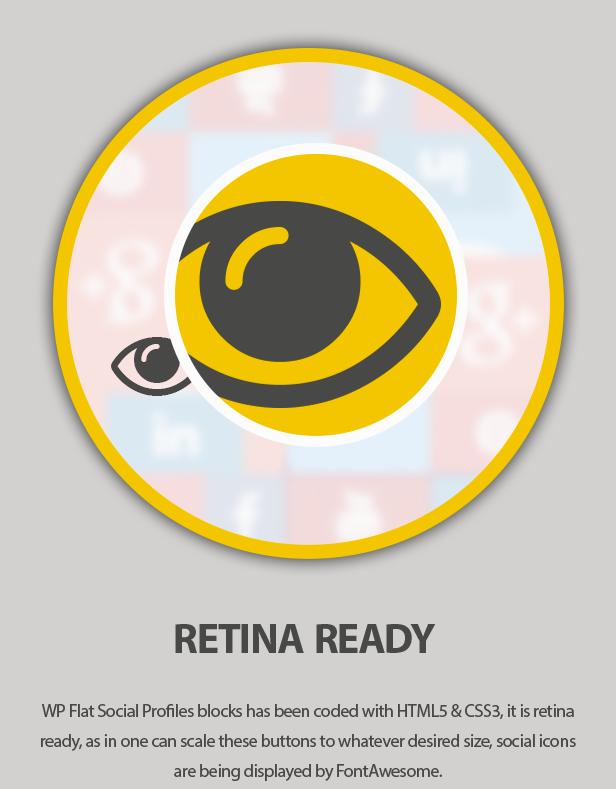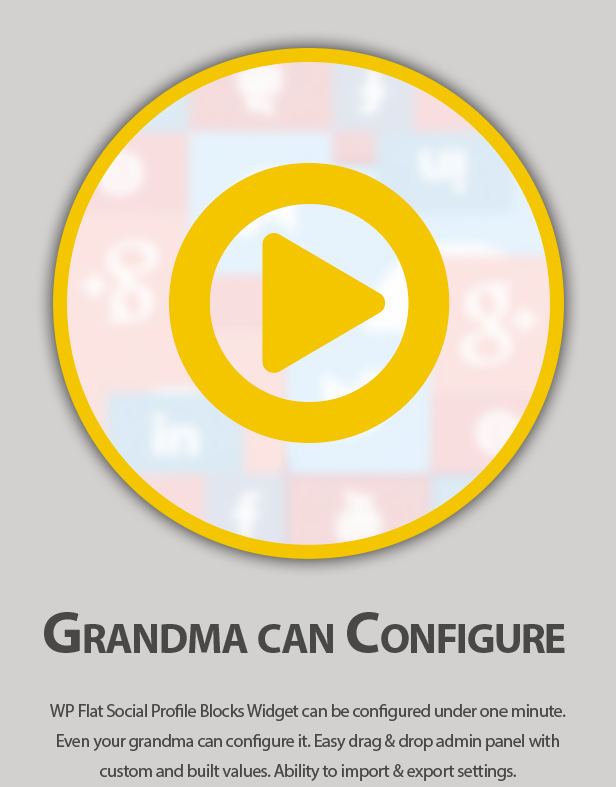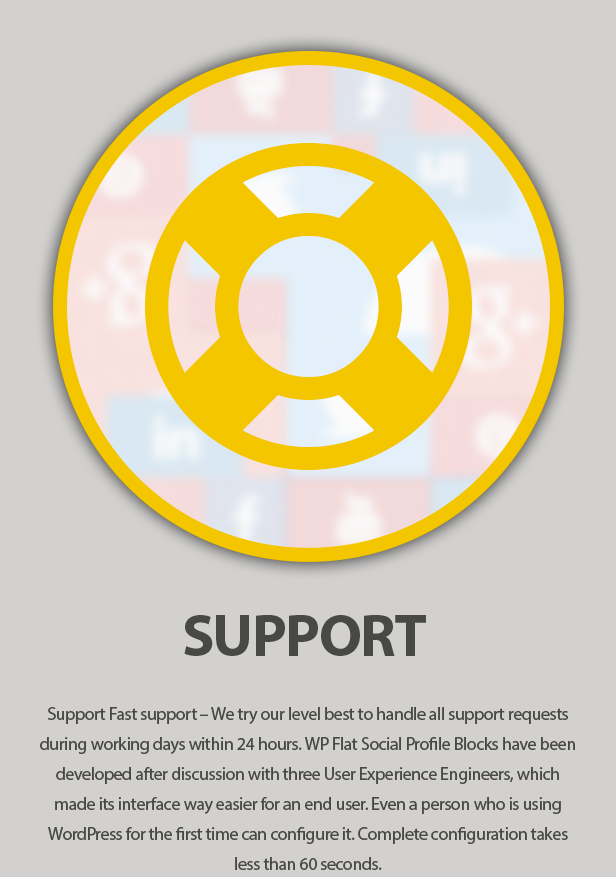 WP Flat Social Profile Sharing Blocks is a set of responsive native follow/subscribe/recommend buttons which can be added to any WordPress site. This plugin has an intuitive and user friendly admin options panel with drag & drop social profile blocks which are configurable with any number of design possibilities. With so many plugins using APIs to implement social profile sharing and displaying only numbers with social icons, there was a not a single plugin which could display native follow/subscribe/recommend buttons.
A study has revealed that user tends to engage more with native social profiles buttons, no wonder these buttons make following/subscription/recommendation a single click away.
WP Flat Social Profile Blocks Features:
– Facebook like/recommend button
– Facebook profile follow button
– Twitter follow button
– Google+ circle/follow button
– Pinterest profile follow button
– LinkedIn profile card button
– YouTube subscribe button
One can easily choose to display the follower counts or disable it.
There is a drag & drop sorter inside admin panel options with social buttons, to help user rearrange the social buttons in any desired arrangement.
Each social profile button is displayed in a social profile block.
Social profile blocks are responsive and arrange themselves in accordance with the device they are being viewed at.
Social profile blocks come with built-in default brand colors of the social platforms, but one can easily modify the text and background colors of each block
WP Flat Social Profiles blocks has been coded with HTML5 & CSS3, it is retina ready, as in one can scale these buttons to whatever desired size, social icons are being displayed by FontAwesome.
User Friendly
WP Flat Social Profile Blocks have been developed after discussion with three User Experience Engineers, which made its interface way easier for an end user. Even a person who is using WordPress for the first time can configure it. Complete configuration takes less than 60 seconds.
Support
Fast support – We try our level best to handle all support requests during working days within 24 hours.
Sources and Credits
Font Awesome http://fortawesome.github.io/Font-Awesome/icons/
JavaScript files or codes from social networks for native buttons