If you've been looking for a great UI kit for personal, creative, or business use, we have a solution for you. PixelKit has a complete library of high-quality UI kits and resources for all your web design needs.
PixelKit Giveaway What's in it for You?
In this giveaway, five lucky winners will get an entire year membership account from PixelKit. Here are just a couple of the great benefits included in your subscription if you win:
Access to over 4700+ premium graphics and all the new releases throughout the year.
New graphics get added every month.
The catalog includes thousands of graphics. Every kit is extensive, with a range and variety of icons and elements. This is the perfect alternative to other packs on the market that only include a few elements and aren't sufficient for real projects.
All graphics in the subscription are fully scalable and vectorized.
The graphics library works for mobile applications.
All of the elements are compatible with 960 grids, so you can use them easily with HTML projects.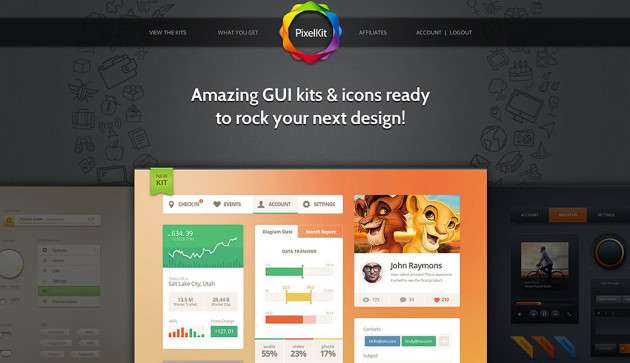 You can finish projects faster, more efficiently, and with a clean, consistent look with PixelKit. These UI kits, icons, and elements allow you to complete your work without searching endlessly for a good UI kit. Check out the product catalog. You'll be impressed.
Check out some of the UI Kits and icon sets that you'll have available to you if you win:
Chubby Stacks – Fresh UI Kit
This fun, playful UI kit will give your website a popping, new look that will totally set you apart. With over 100 vector elements, you'll have everything you need for a uniform look for your site.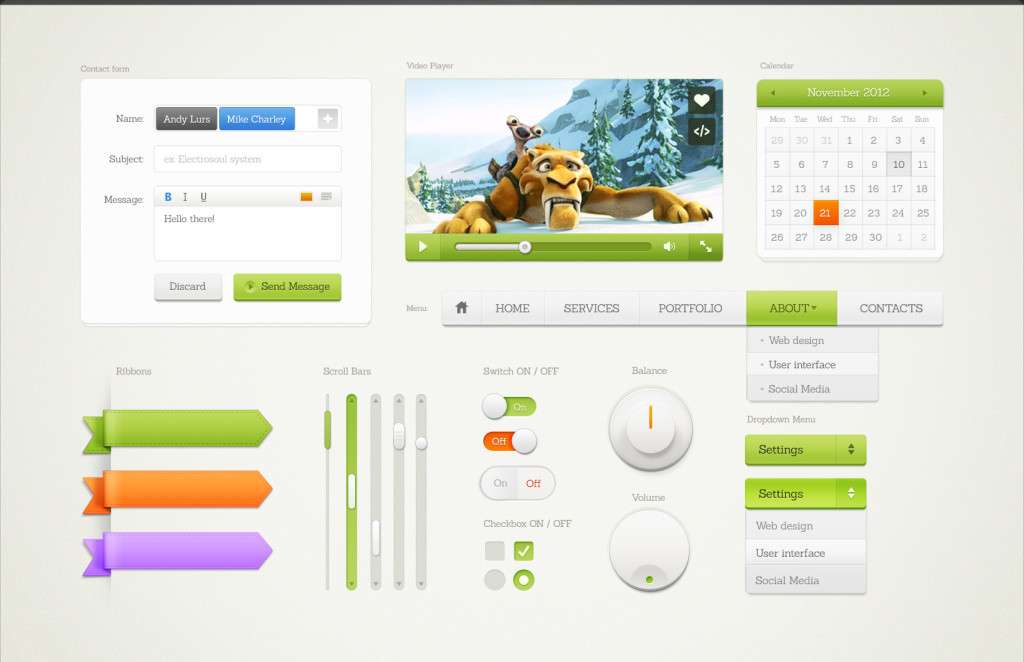 Crooked Stats – Stats Infographic Kit
This statistics and infographic kit that will let you use visual representations of data and info so that you can all of kinds of mathematical, statistical, and scientific information quickly and clearly.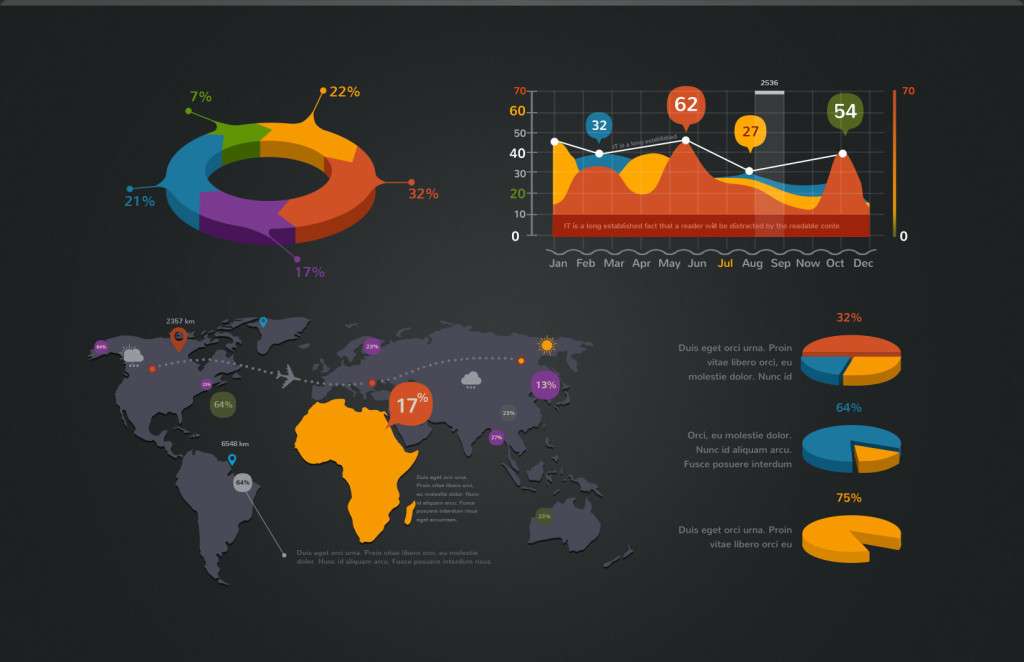 5 O'clock Shades – App Icons
This combination of modern, flat styling and more detailed graphics will give your site and apps the coolest, most modern style available.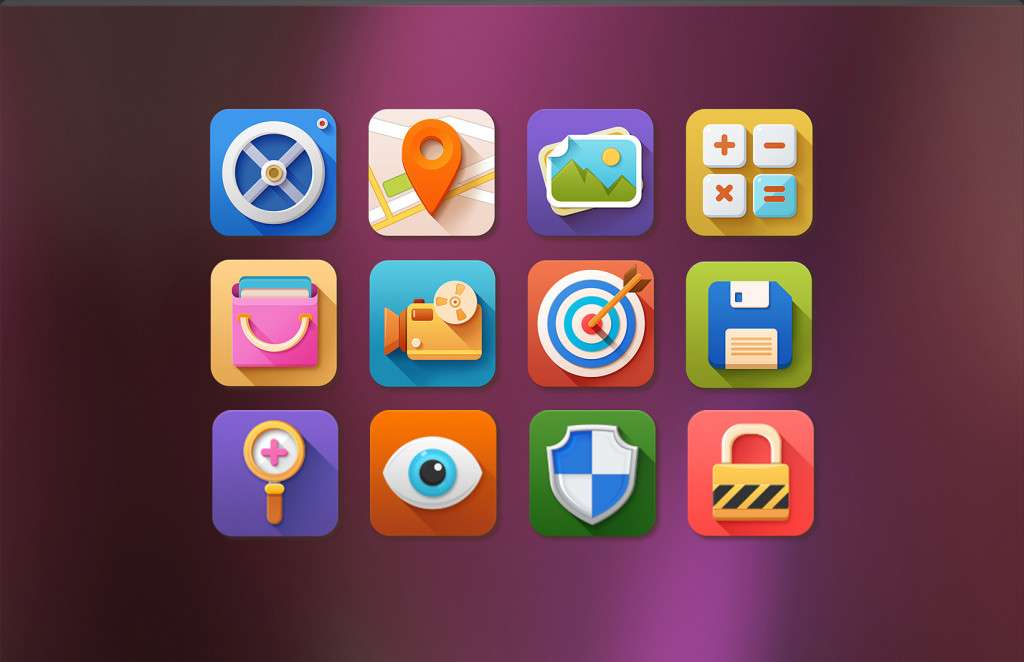 En Vogue – Shopping UI Kit
This shopping UI kit is perfect for any developer or designer working on an ecommerce website. It offers a wide variety of elements like pricing tables, product catalog and description tabs that will work especially well for a great looking e-store with a modern and outstanding presence.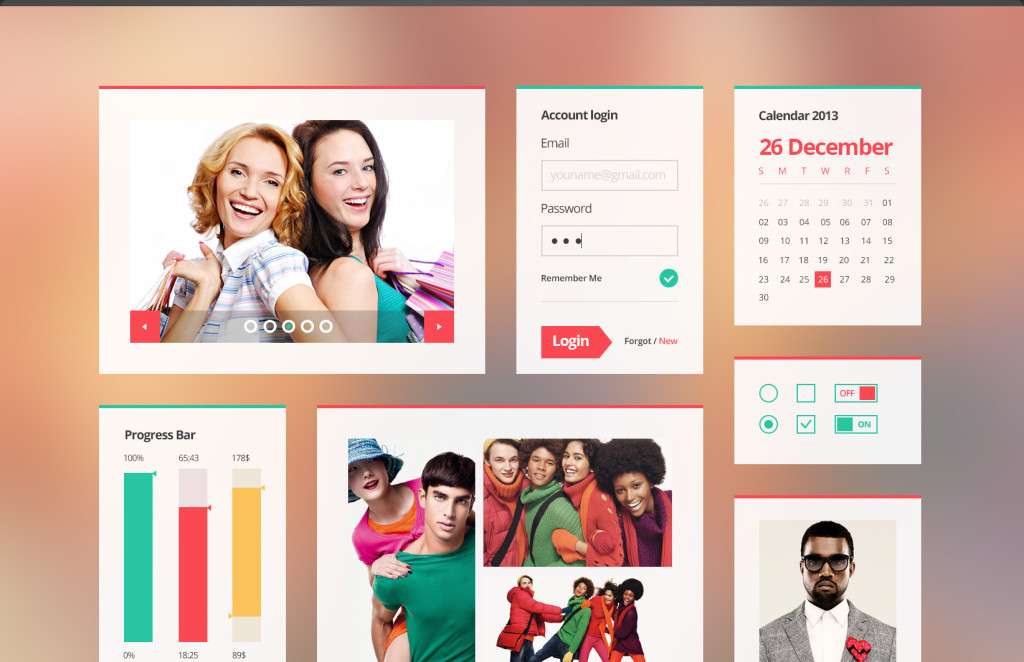 City Break – Hotel UI Kit
This hospitality oriented UI kit will help you make a cool layout and design for a bed and breakfast, hotel, vacation spot website, or anything else in the hospitality industry. The style and variety of elements designed especially for hotels and hospitality have everything you need with just a few clicks.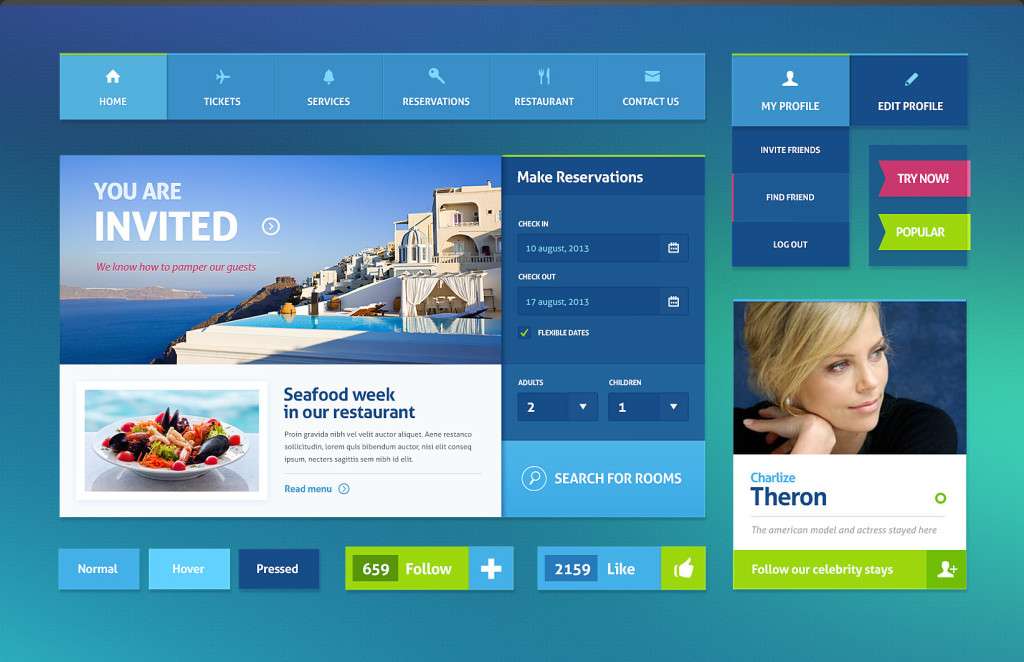 Dark Velvet – Dark UI Kit
This UI kit is purpose built for elegance and grace on any corporate website or app.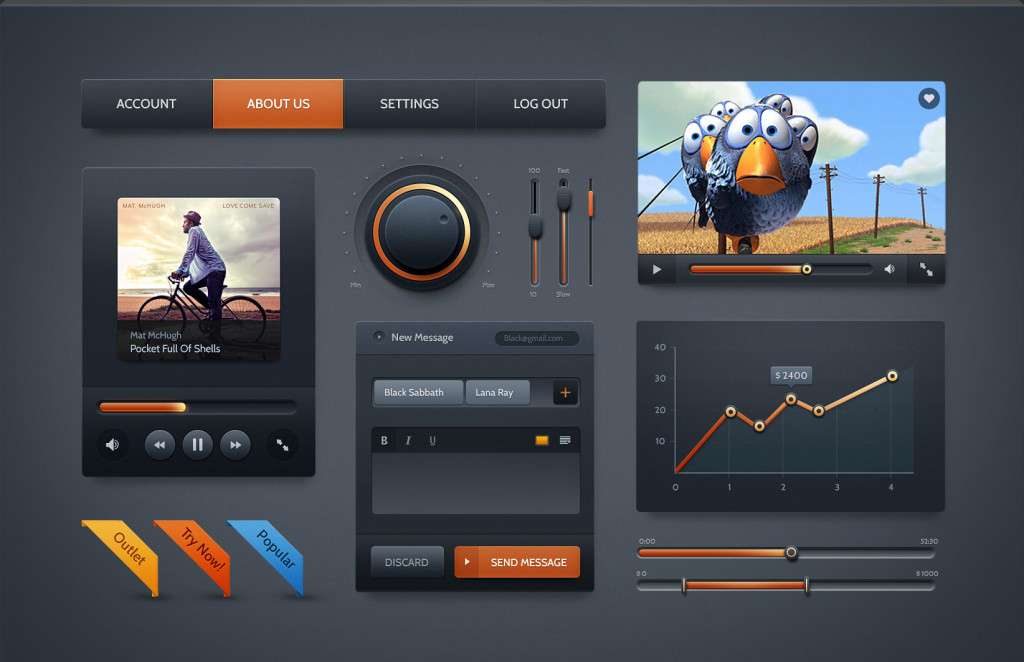 File Manager – Mobile App UI Kit
This iPhone UI kit has a minimal, flat look and feel, perfect for any modern web or phone app.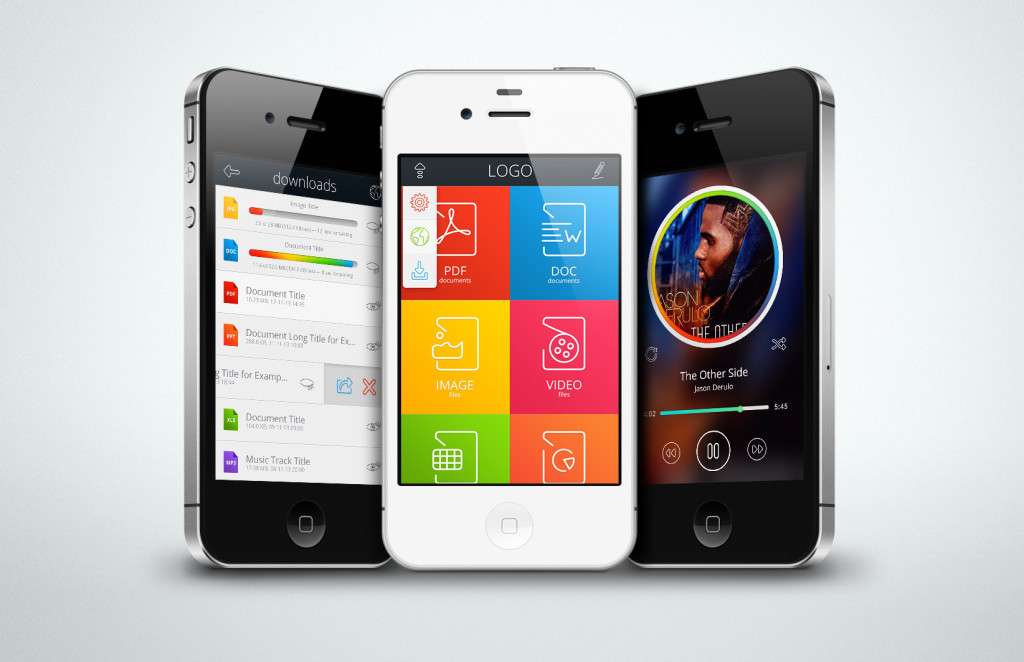 And there's more! The Free PixelKit Bootstrap UI Kits let you download modern HTML templates and make your designs even cooler and more functional than ever!
How to Enter in PixelKit Giveaway: