It is quite fascinating for the people of today to imagine the time when war used to be held be in large grounds and with swords and war was the only way to survive. Moreover, the warriors were used to be of great inspiration as they were the symbol of courage, heroism and bravery.
We, for this post, are adding A Showcase of 33 Stunning Warrior Character Illustrations. Enjoy browsing!
Warrior Character Illustration # 33
Kharn the Betrayer
By : Kunkka
Warrior Character Illustration # 32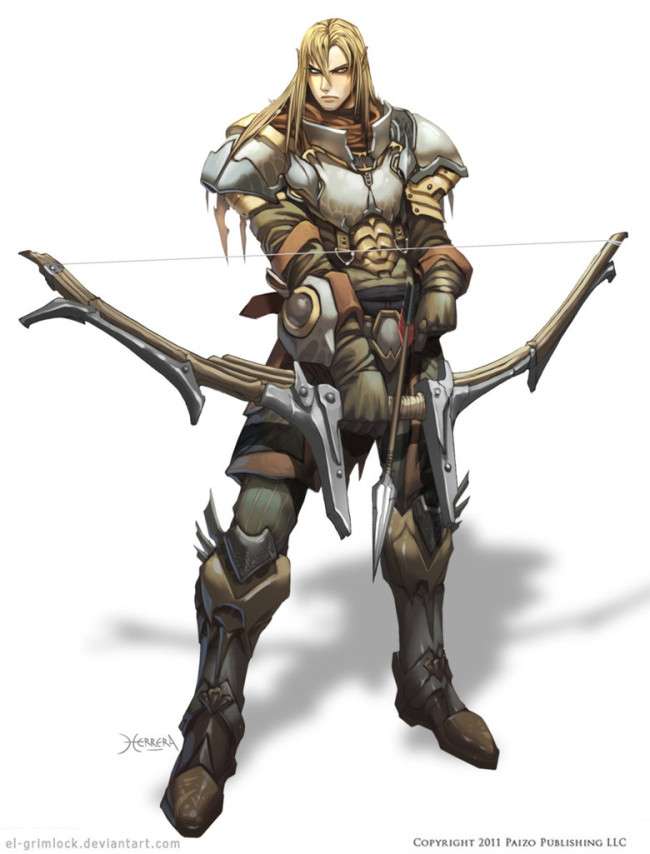 ARCHER : Half Elf.
By : *el-grimlock
Warrior Character Illustration # 31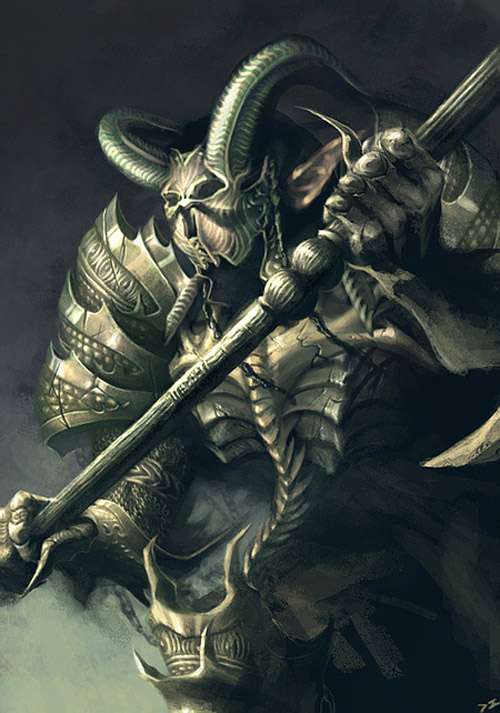 Ancient Warrior
By : Camilkuo
Warrior Character Illustration # 30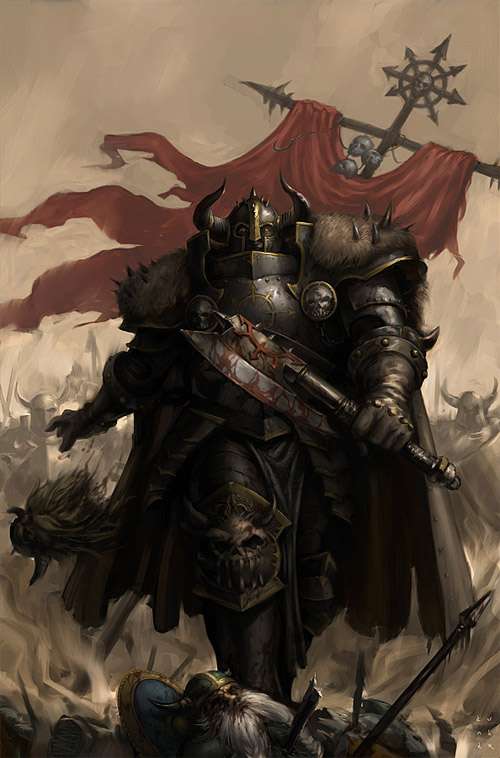 Death and Chaos
By : Kunkka
Warrior Character Illustration # 29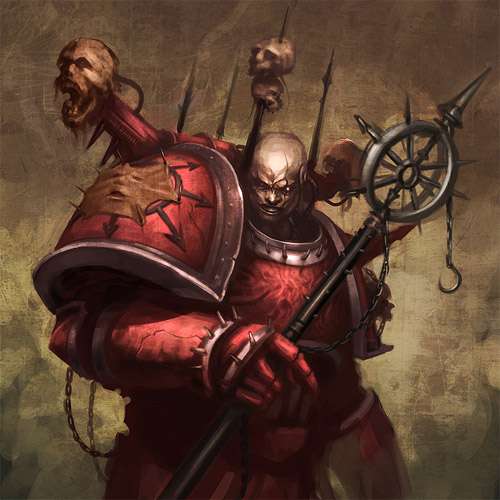 Dark Apostle
By : Kunkka
Warrior Character Illustration # 28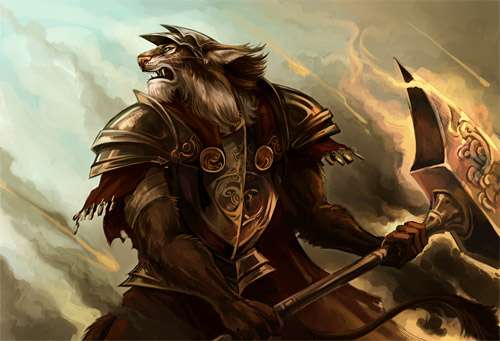 Lynx Warrior
By : Sandara
Warrior Character Illustration # 27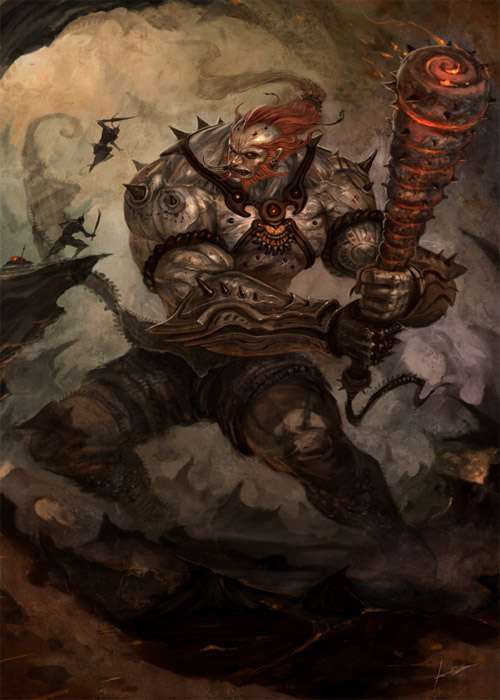 Yaksa Warrior
By : Jessada-Nuy
Warrior Character Illustration # 26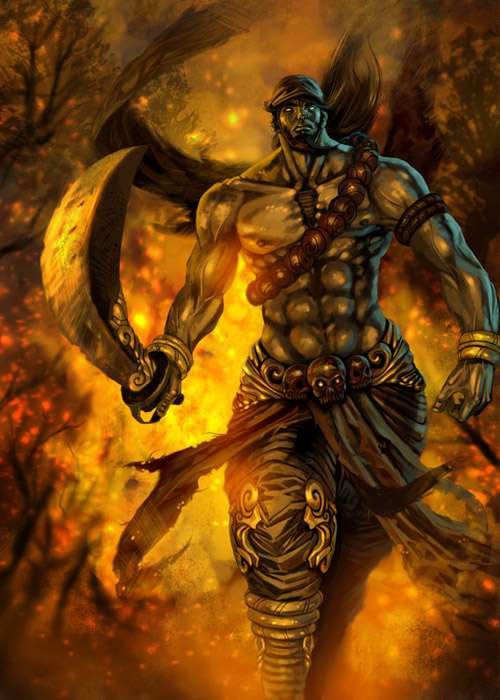 Hunter
By : Jessada-Nuy
Warrior Character Illustration # 25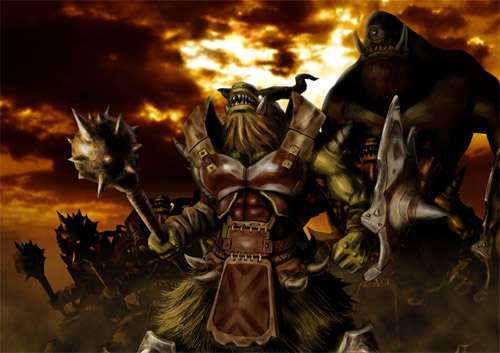 Guardian Force
By : Jessada-Nuy
Warrior Character Illustration # 24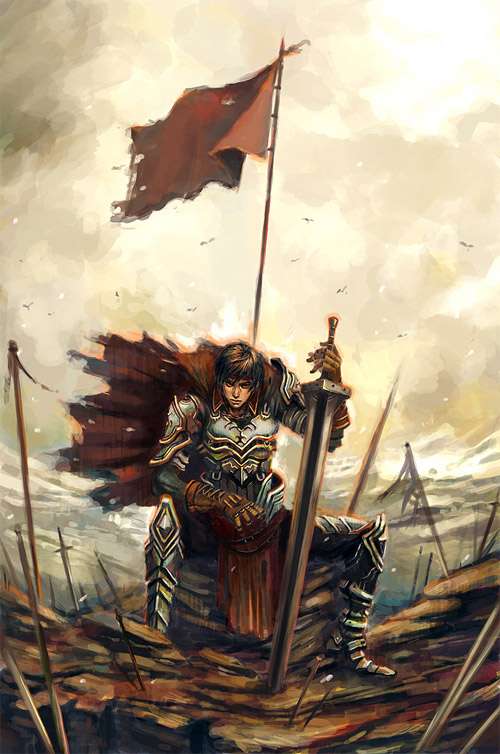 Warrior
By : Longai
Warrior Character Illustration # 23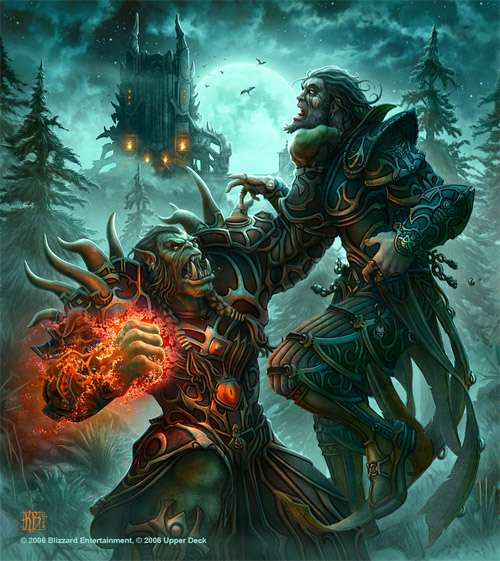 Orc Warlock
By : Kerembeyit
Warrior Character Illustration # 22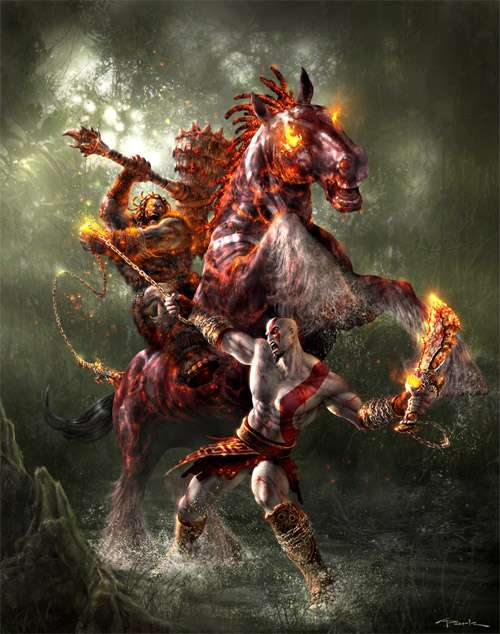 God of War 2
By : Andyparkart
Warrior Character Illustration # 21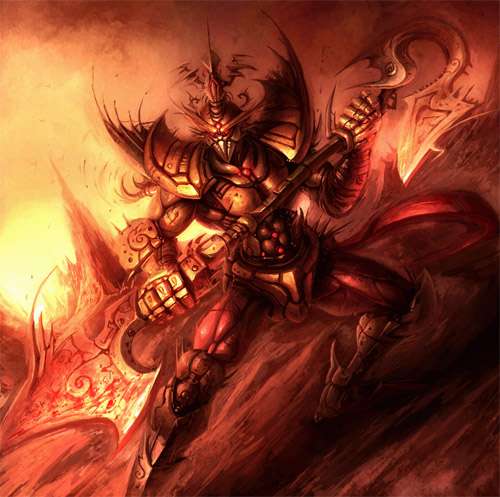 Big Warrior
By : Mikajima
Warrior Character Illustration # 20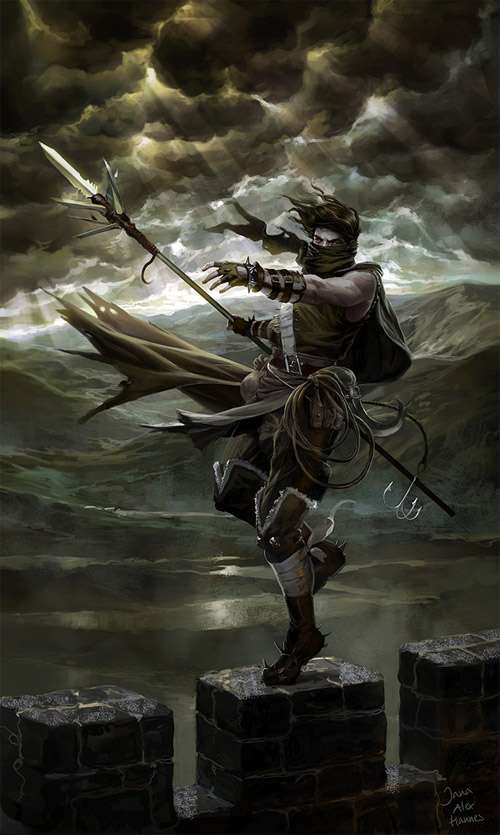 Team Chow
By : Janaschi
Warrior Character Illustration # 19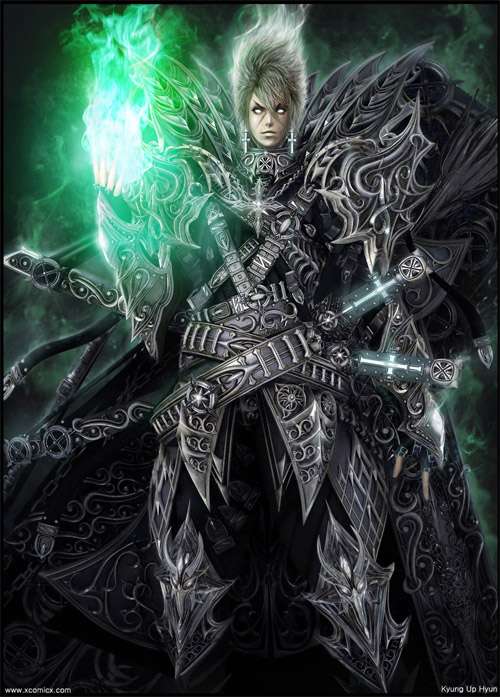 Man Warrior
By : XXcomicXX
Warrior Character Illustration # 18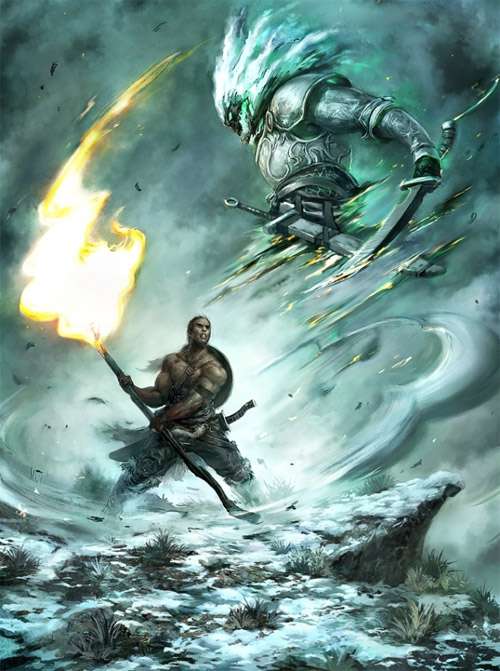 Wind Demon
By : Raytoh
Warrior Character Illustration # 17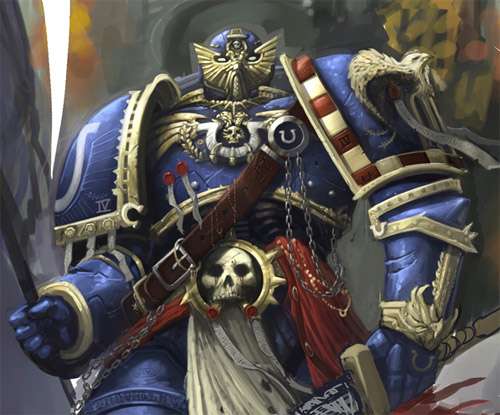 Warhammer Ultramarine Take 2
By : Faroldjo
Warrior Character Illustration # 16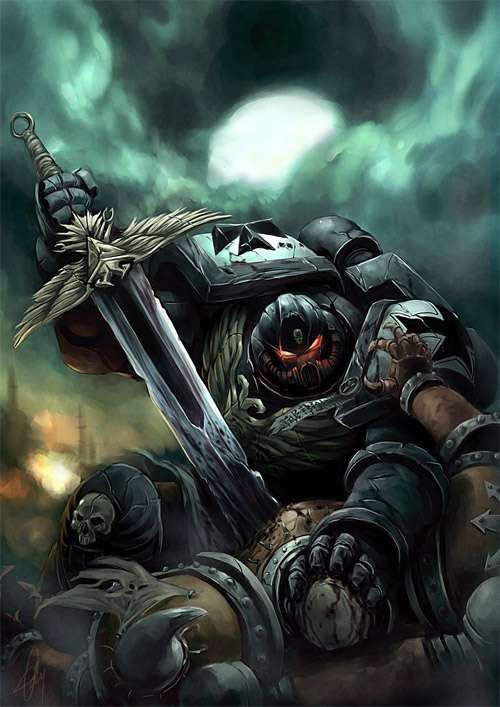 Kill The Heretic
By : Kingmong
Warrior Character Illustration # 15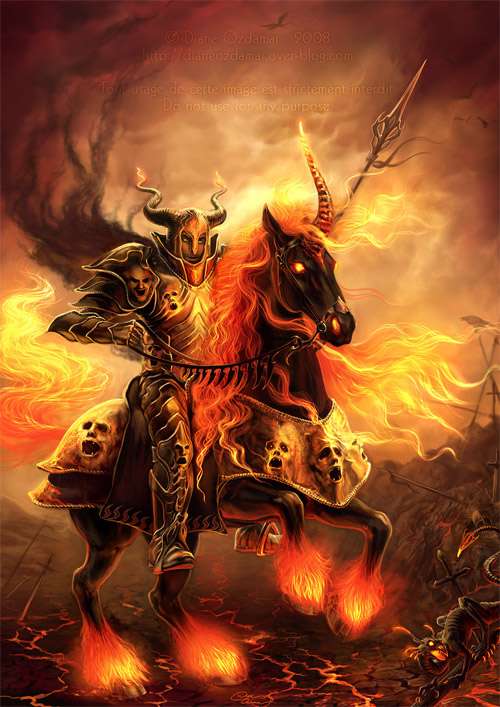 King of the Ash World
By : Dianae
Warrior Character Illustration # 14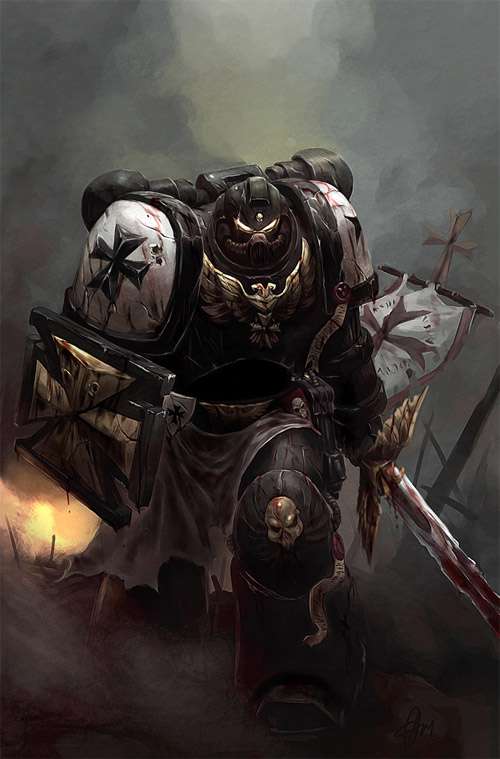 The Black Templar
By : Kingmong
Warrior Character Illustration # 13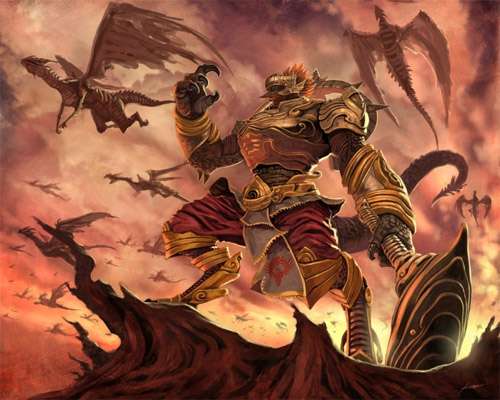 Garugradola
By : Jessada
Warrior Character Illustration # 12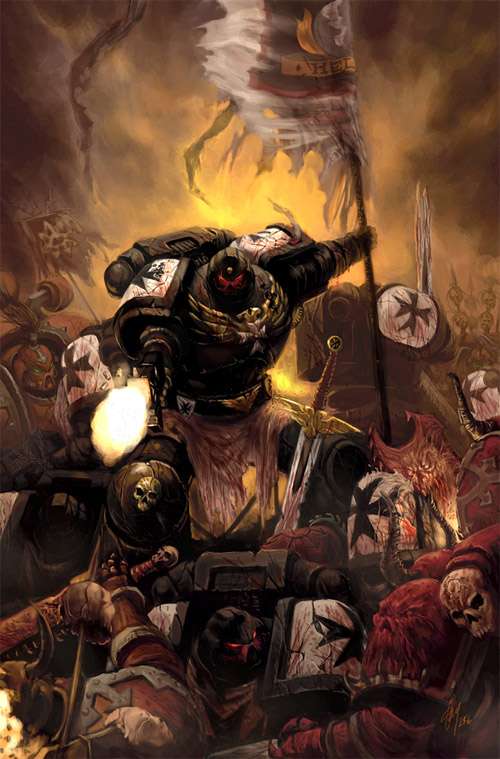 Last Stand
By : Kingmong
Warrior Character Illustration # 11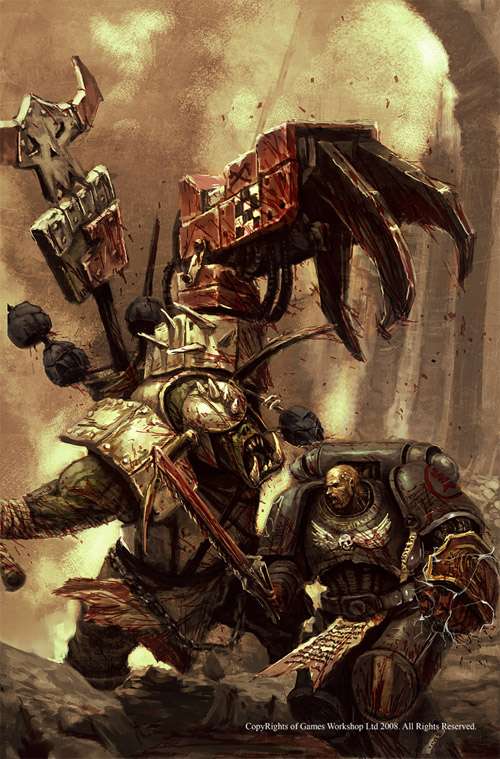 Enemies Eternal
By : Kingmong
Warrior Character Illustration # 10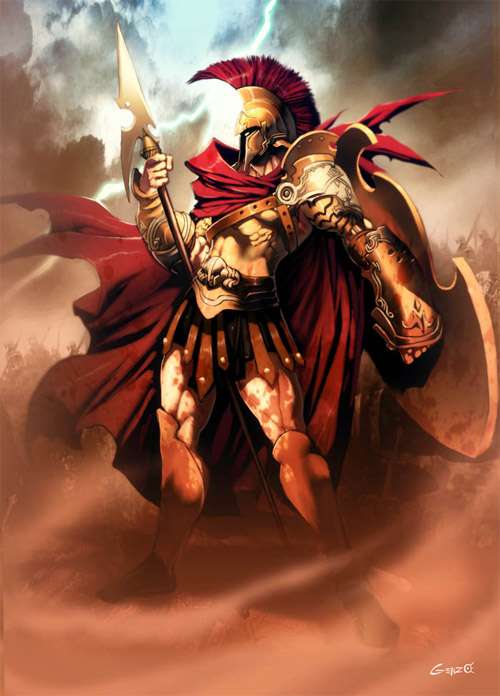 Ares
By : Genzoman
Warrior Character Illustration # 9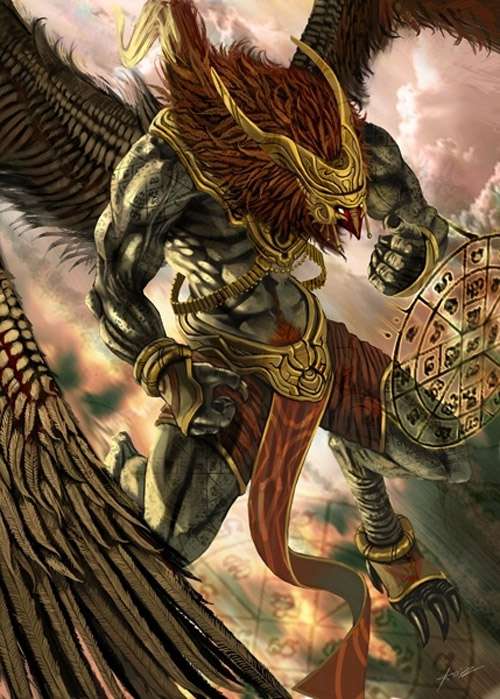 King of Garuda
By : Jessada
Warrior Character Illustration # 8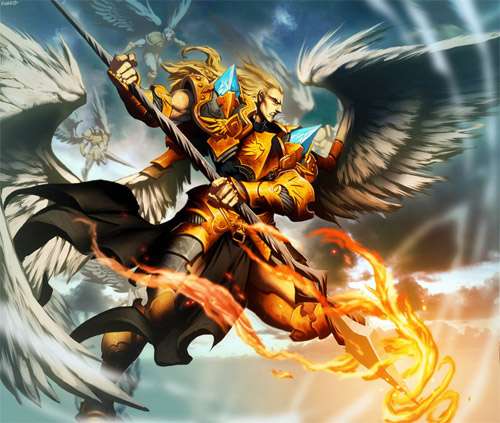 Michael
By : Genzoman
Warrior Character Illustration # 7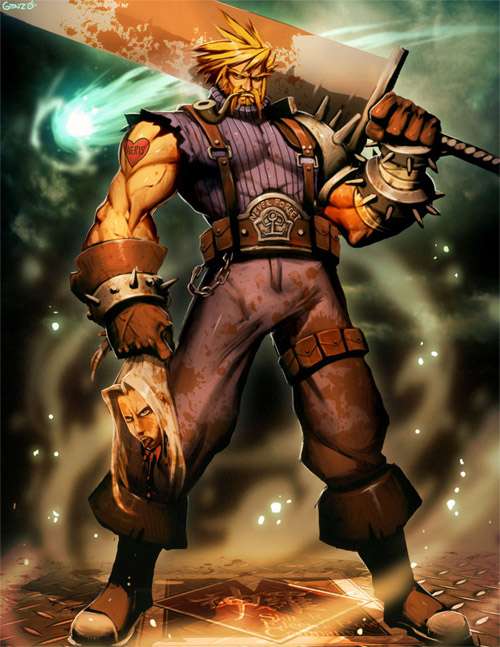 Manly Cloud
By : Genzoman
Warrior Character Illustration # 6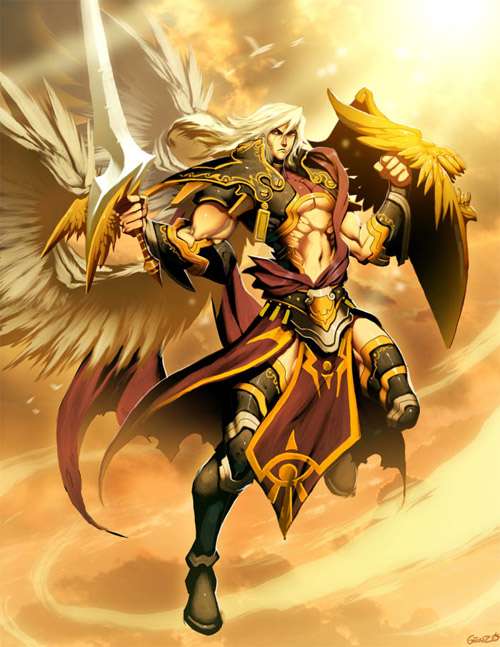 Gabriel
By : Genzoman
Warrior Character Illustration # 5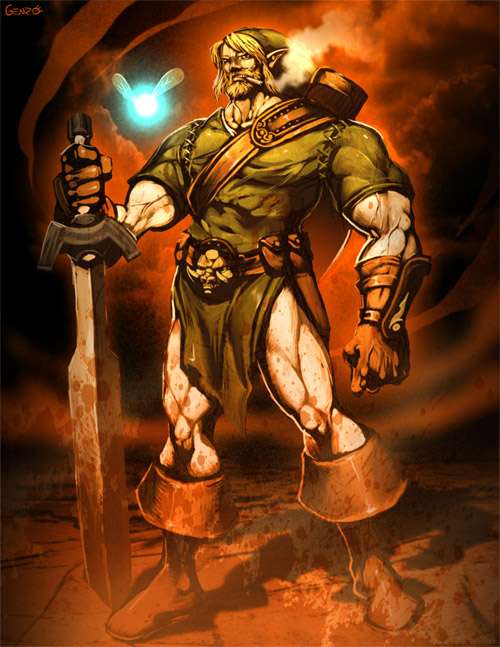 Manly Link
By : Genzoman
Warrior Character Illustration # 4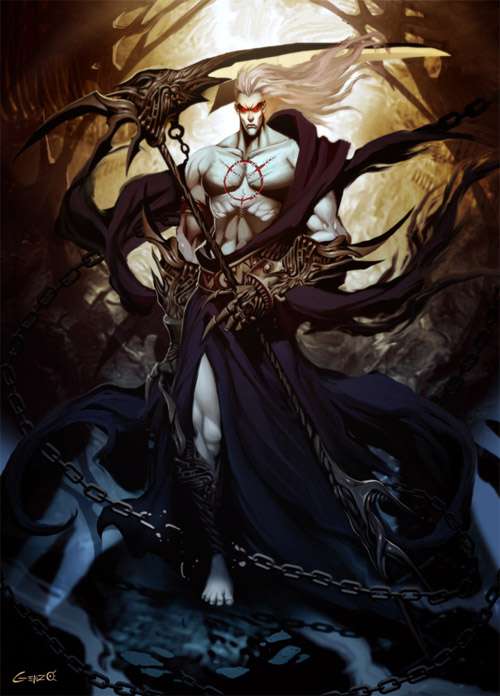 Hades
By : Genzoman
Warrior Character Illustration # 3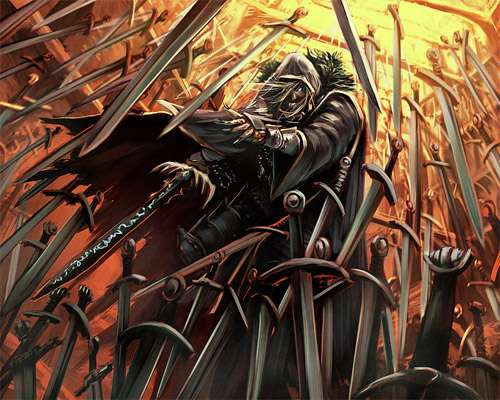 Rain of Blades
By : Kingmong
Warrior Character Illustration # 2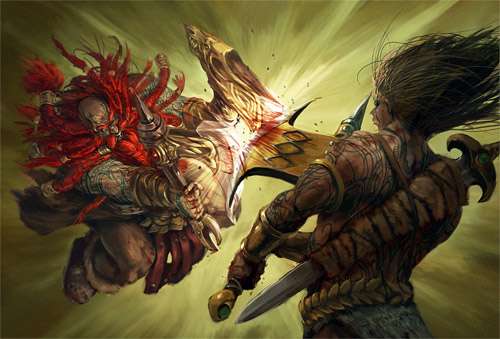 Clash
By : Kingmong
Warrior Character Illustration # 1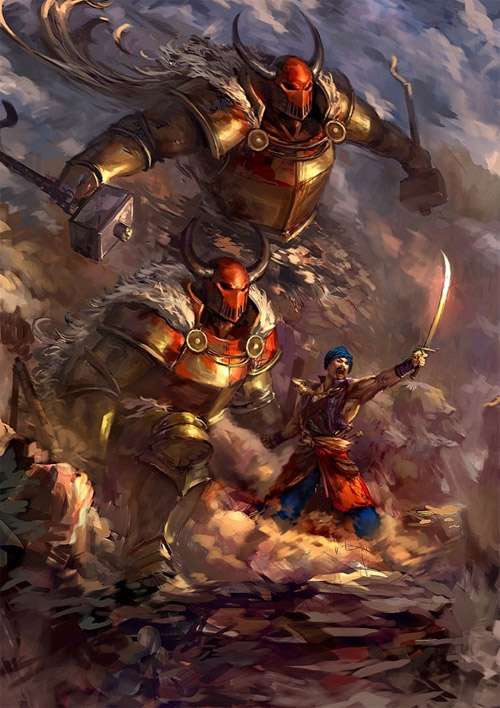 Lord of the Mountain
By : *el-grimlock