Toyota Crown Series 2013 Wallpaper, show the image of Toyota Crown Series launched in 2013, it is a really nice car.
2013 Crown it has both conventional and hybrid engine models
131 kW (178 PS), 221 N-m (22.5 kgf-m), 2.5-liter 4 cylinder
4-cylinder inline Atkinson cycle engine
300 N-m (30.6 kg f-m) high acting torque motor
Power output of 162 kW (220 PS)
A Nickel-metal hybrid battery.
The six speed, automatic transmission to rear wheels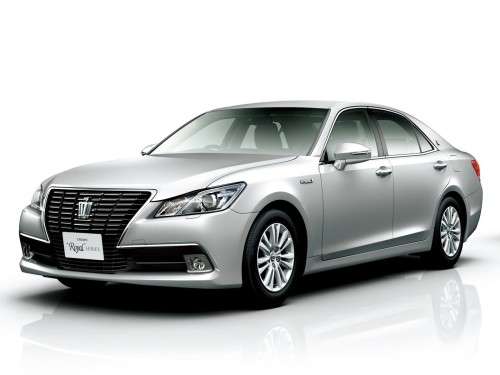 VSCode
Related Stories
Cars Cars Cars. Yes three time! Because its 201 &a...
Vexel and vector are the arts that somehow resembl...