Today we are going to share 10 Top WordPress Themes for June 2014 with you.  Previously we were come with the Premium WordPress Themes, Business WordPress Themes, Flat WordPress Themes and eCommerce WordPress Themes and many more. But this time Freakify brings out the Top 10 WordPress Themes for the month June 2014. Celebrate this month with the Top WordPress Themes and give your website a new themed layout. Increase the rate of Traffic onto your website by giving your readers and audience an incredible and stunning look on your website. Bloggers can easily be publish their content on the specific website and the following themes can fulfill the requirements relative to the content and thus a good post with a suitable theme can attract the traffic on your website.
You can easily and freely purchase a premium WordPress Theme but also can easily download it by many of the websites and therefore we take out this unique collection of WordPress Themes.  These themes are quite suitable for your web content and also have quality within it. These themes can be used for the multipurpose deals. Also these themes are best for both personal and business sites. You can use these  themes to attract your visitor's attention as saying it above that the traffic can be increase by downloading and installing these WordPress themes. So, what are thinking and waiting in selecting the below themes? Get hurry and choose one which is suitable for your websites. You can find all kinds of themes like for portfolio, magazine, personal blog WordPress theme, music, video, business and many more. These themes are fully customized and have all the required requirements which one needed the most.
This post may also help you Top 10 WordPress Plugins 2014 and also 25 Top WordPress Social Media Plugins 2014
1.Hueman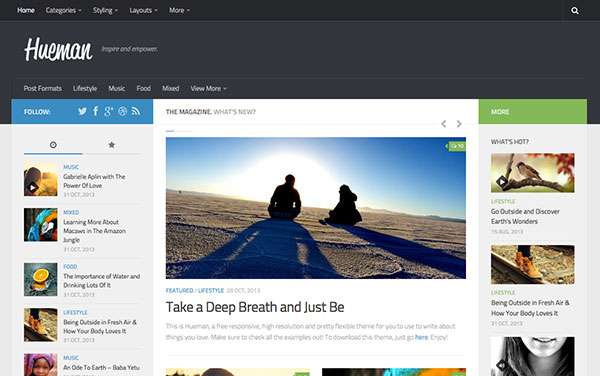 2. Intuition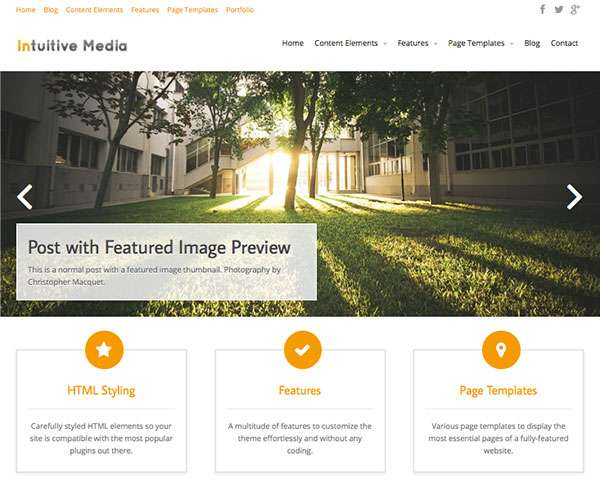 Source
3. Revera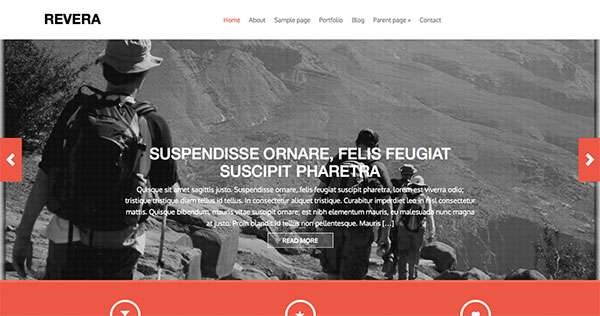 4. Appz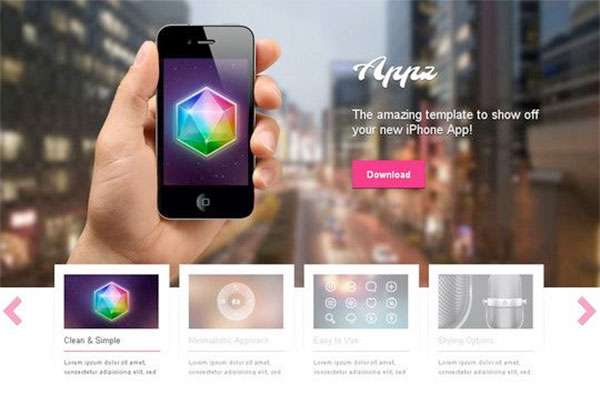 Source
5. Luminus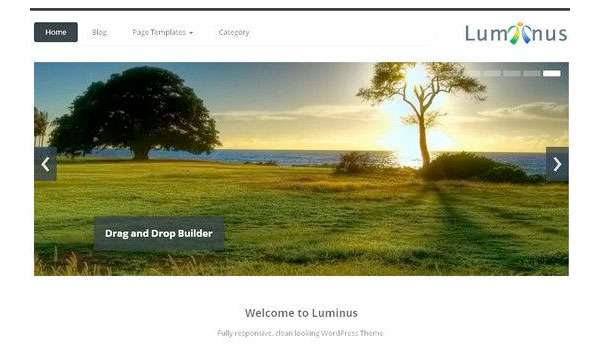 6.Point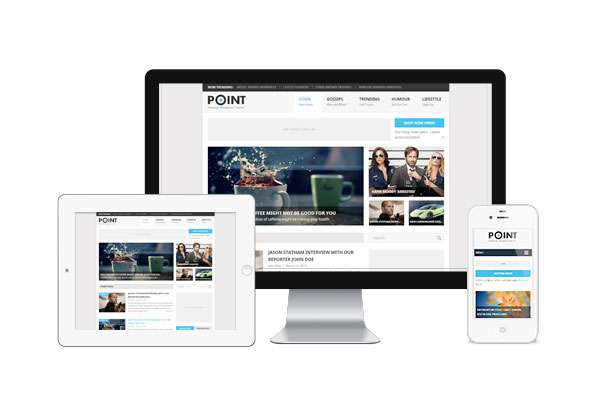 Source
7. Fruitful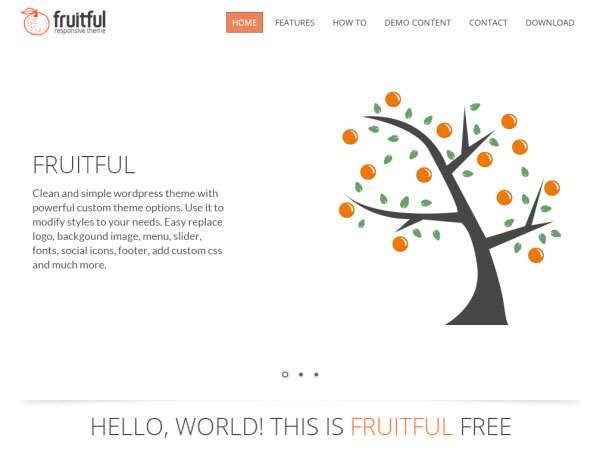 Source
8. Codium Grid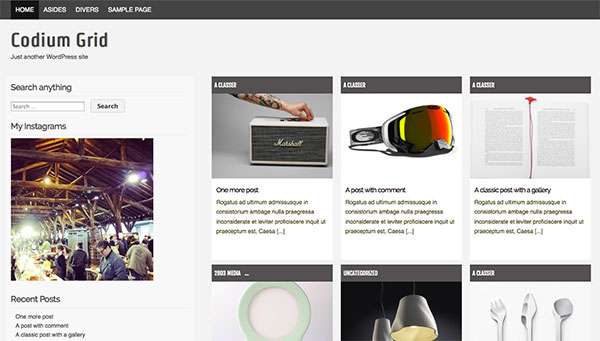 Source
9.Engrave (lite)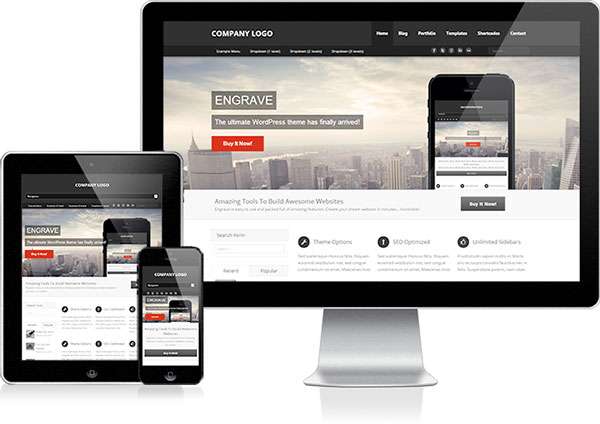 Source
10.Finale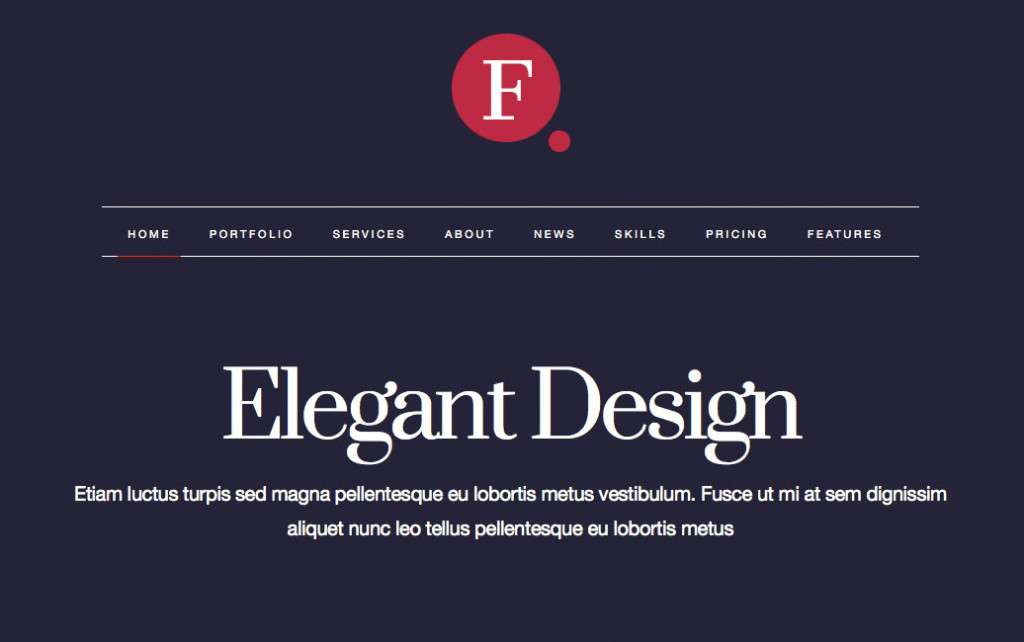 Source
VSCode
Related Stories
In accordance with Wikipedia definition the most p...
2013 New Year Facebook Timeline Covers collection...