A collection of 30 Street Art Awe-Inspiring Images that will make your mouth sound wow two times. Street Art has become one of the most effective way of voicing your opinion to the forums where you hardly get a chance to reach. In old times it was the way by which governments used to advertise the dates of different important events. Now-a-days this street art is being practiced to illustrate some core demands of heart. Sensitive issues like child labor, poverty, love, terrorism, women rights, democracy, pollution, nature any many others are discussed with the world and is spreading awareness  among them.So in a nut shell this street art is being used to advertised the deep truth.
Here I present a whole collection of the world's best street art representing issues like child labor, equality and brotherhood, poverty, terrorism, nature, relations and life.
No. 30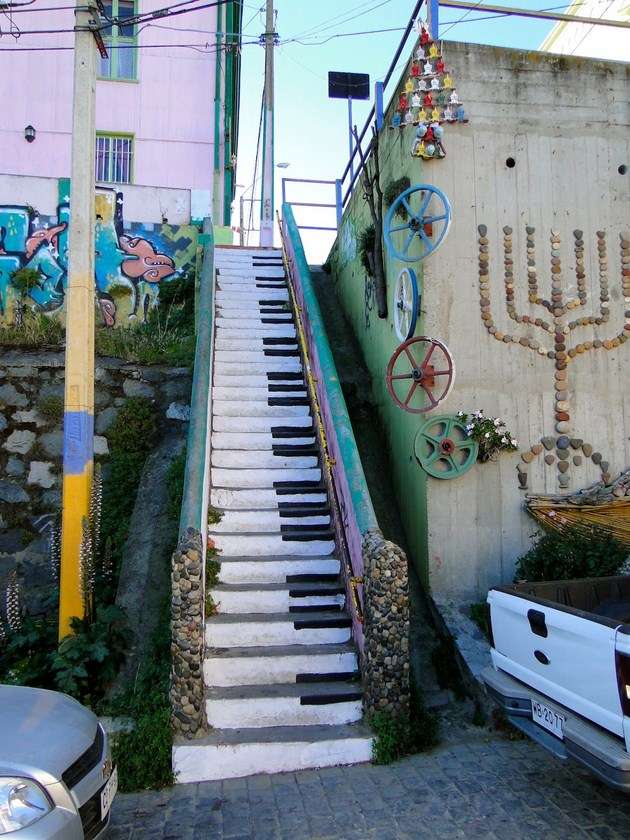 No. 29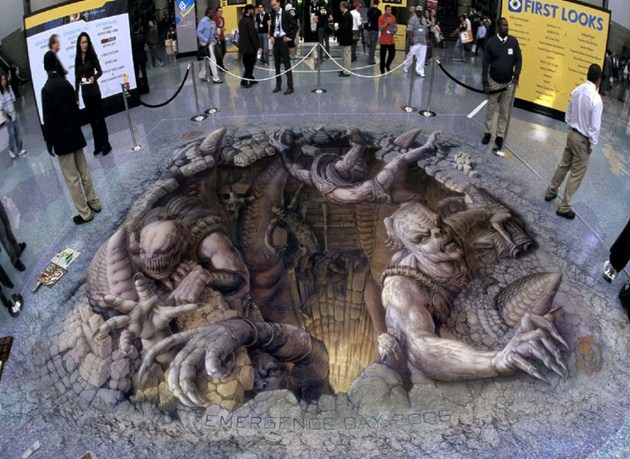 No. 28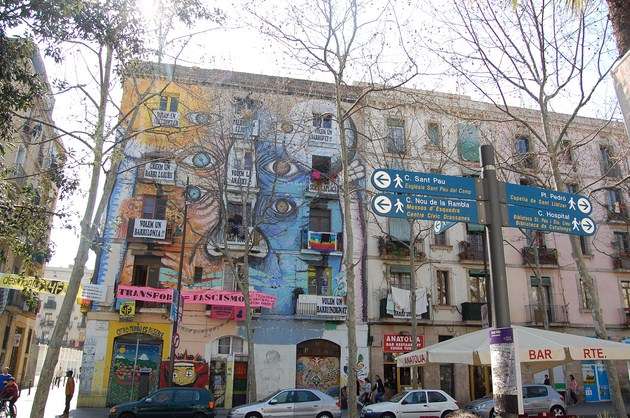 No. 27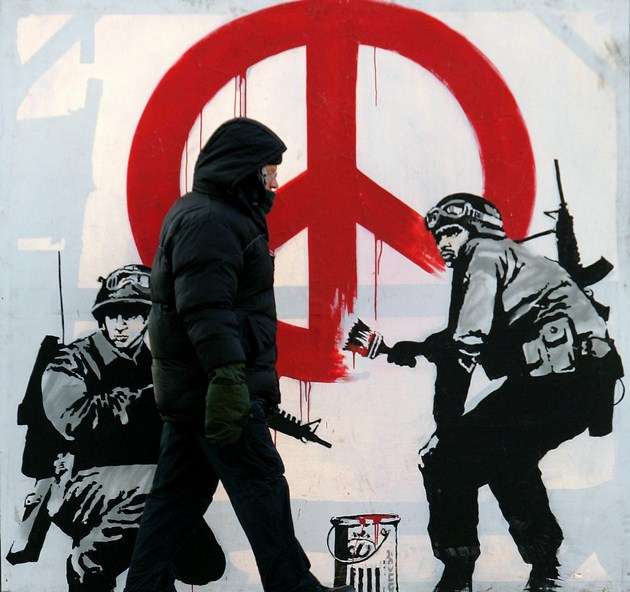 No. 26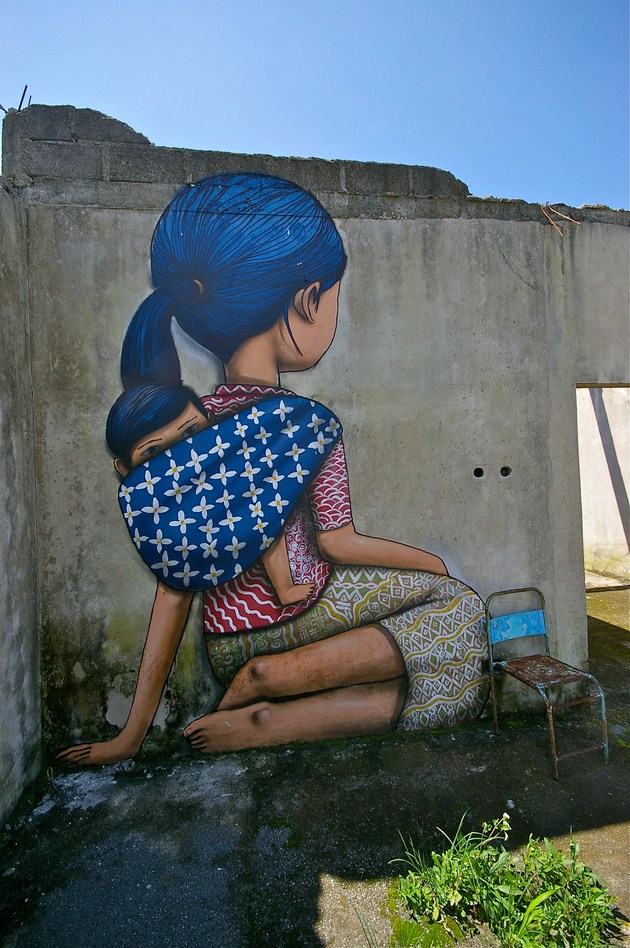 No. 25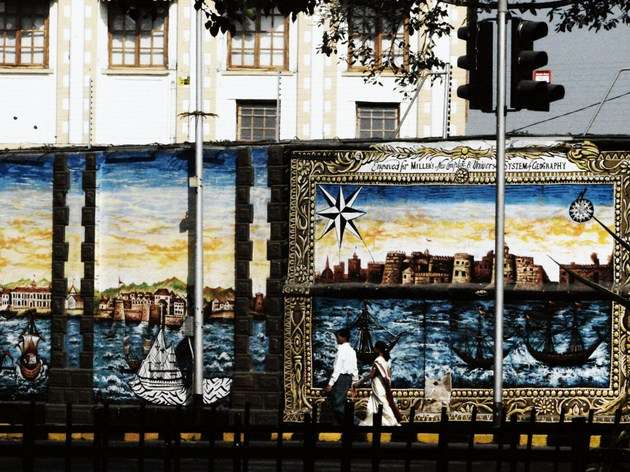 No. 24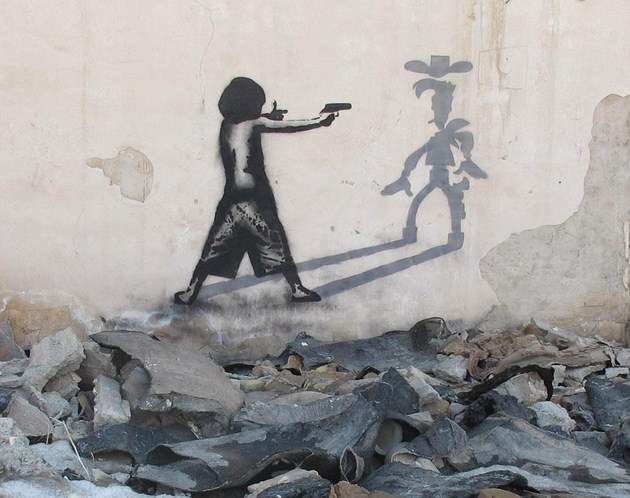 No. 23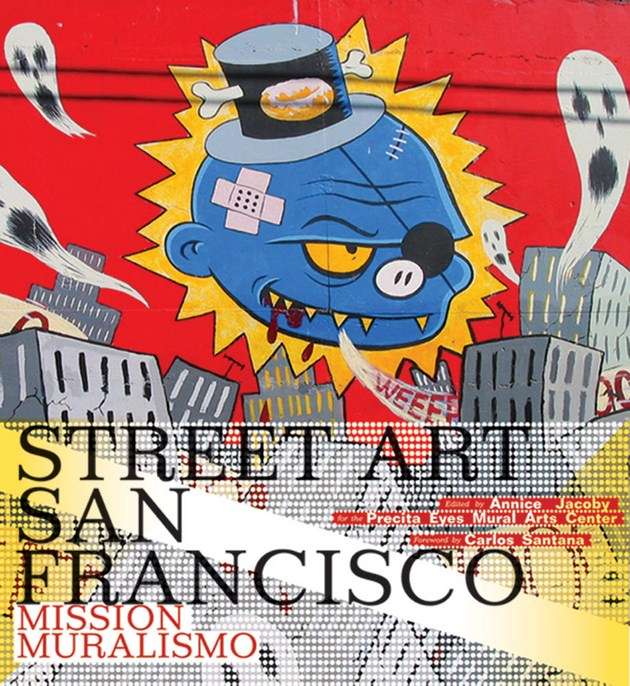 No. 22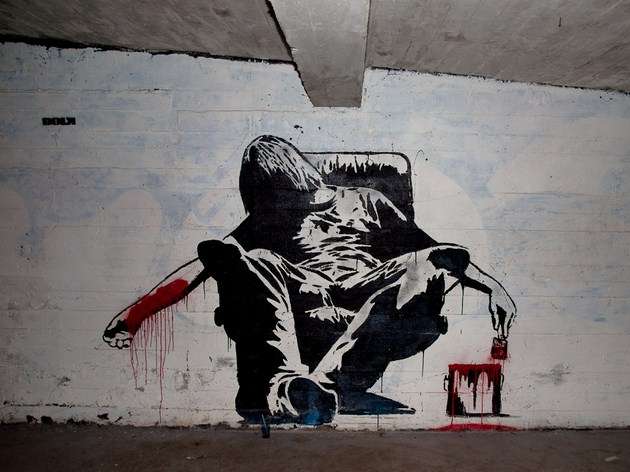 No. 21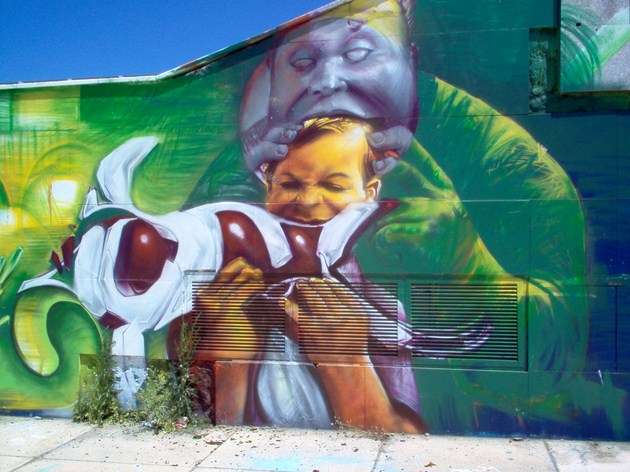 No. 20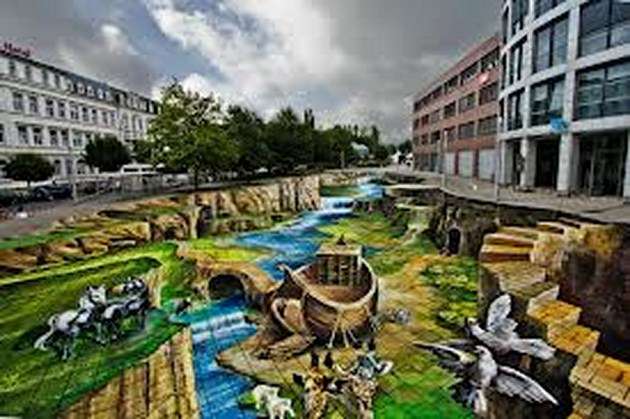 No. 19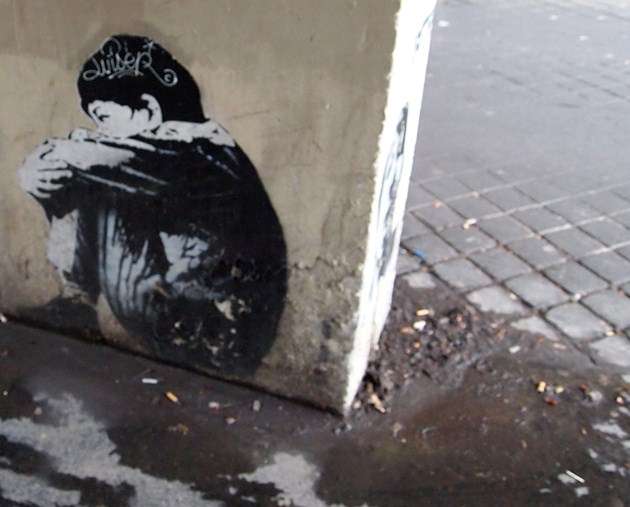 No. 18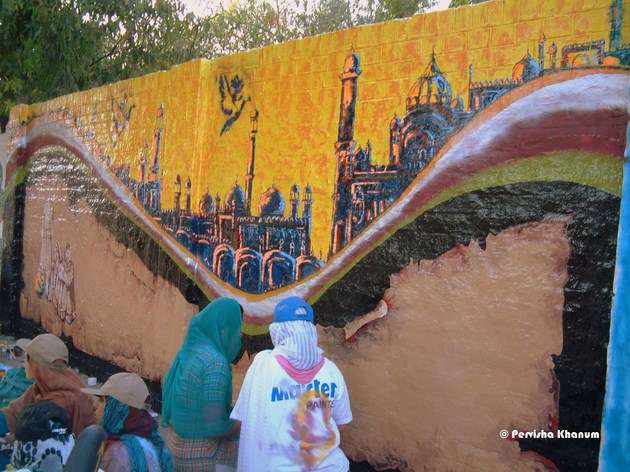 No. 17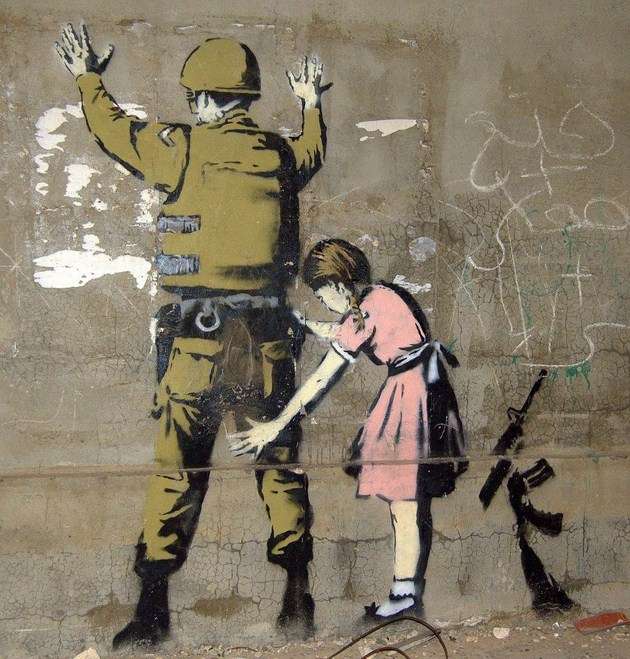 No. 16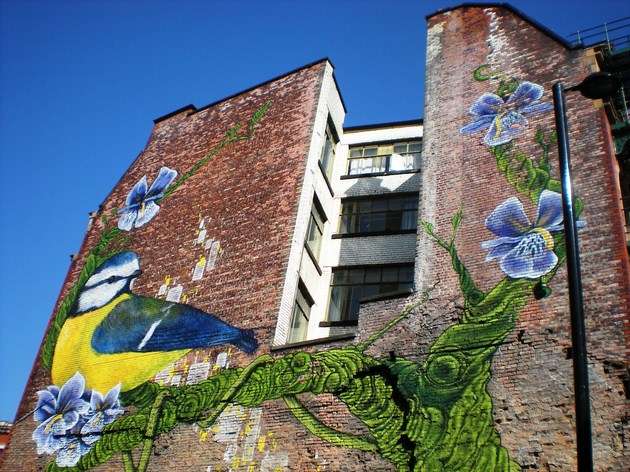 No. 15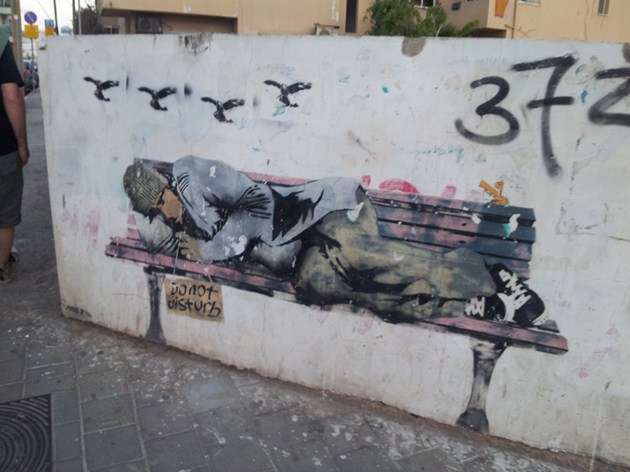 No. 14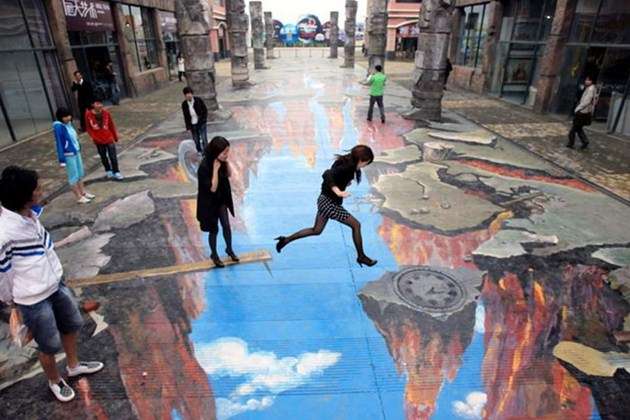 No. 13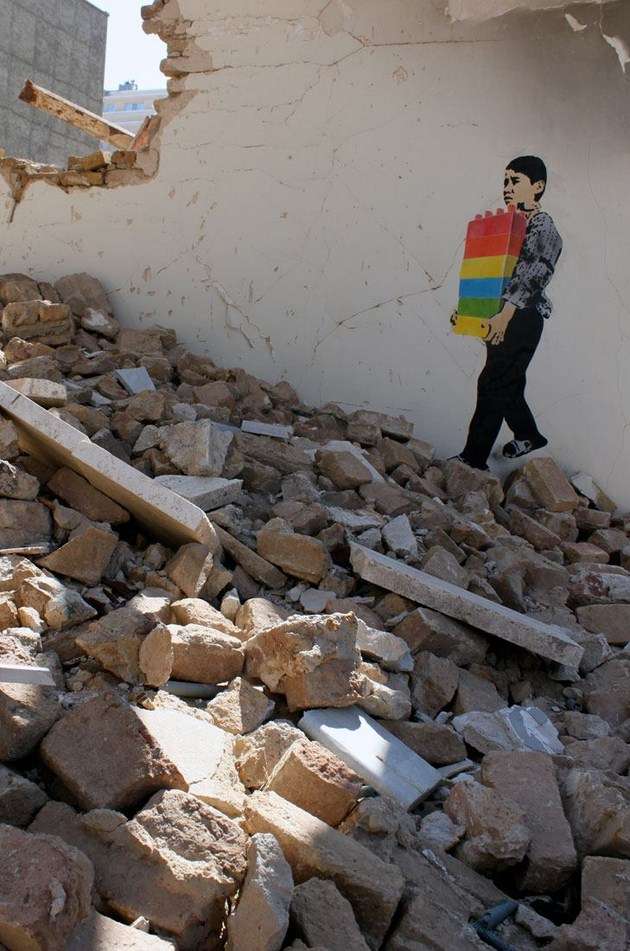 No. 12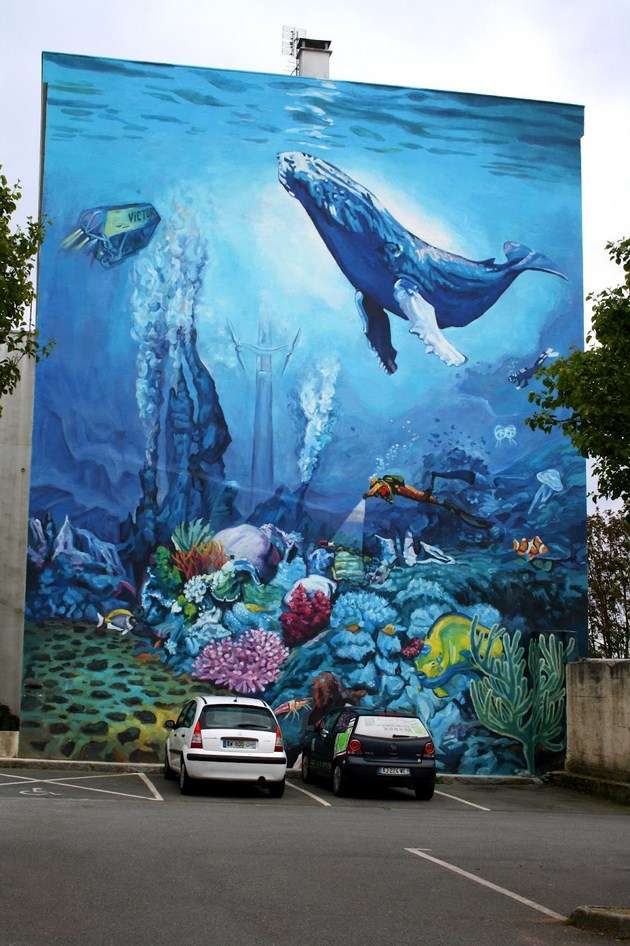 No. 11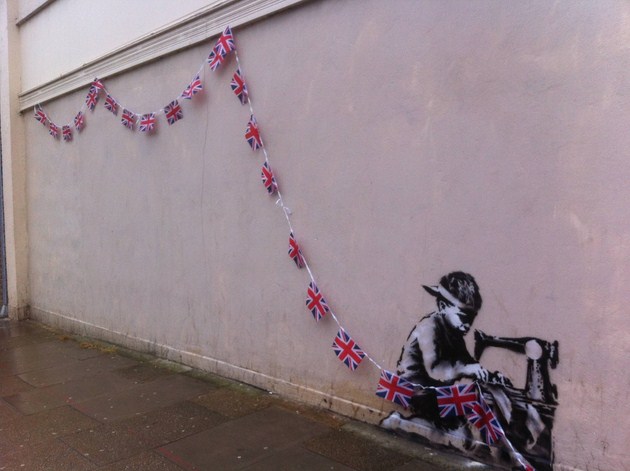 No. 10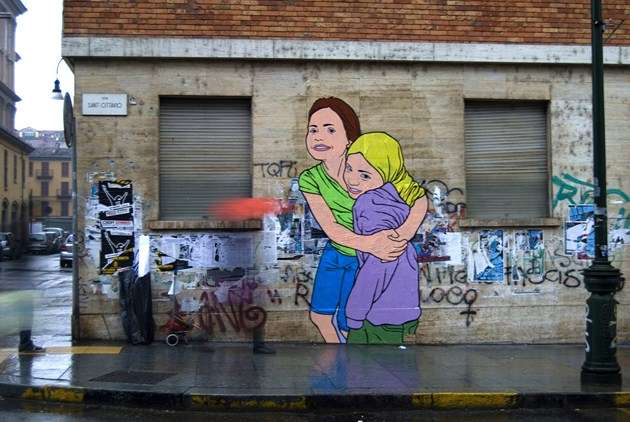 No. 9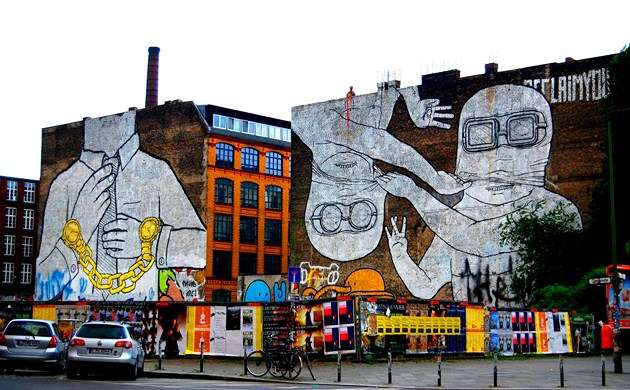 No. 8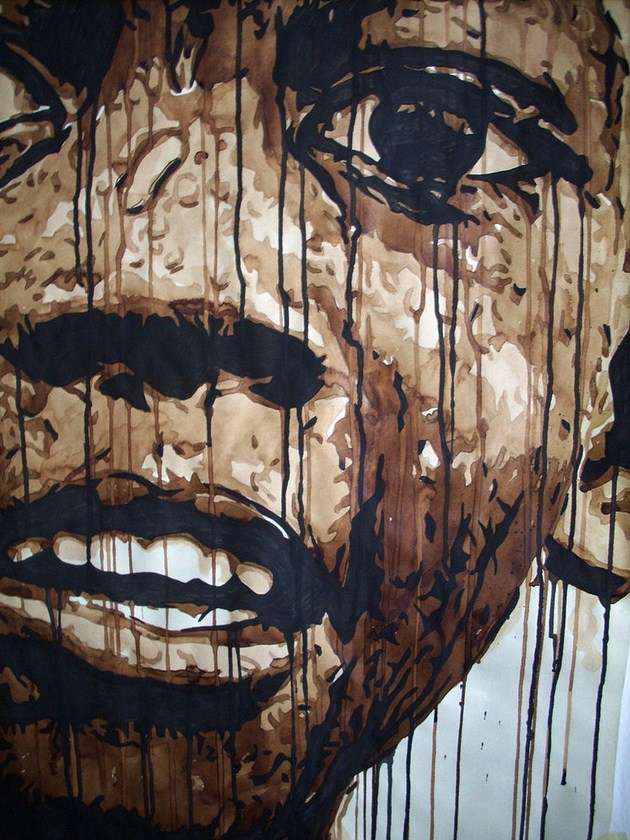 No. 7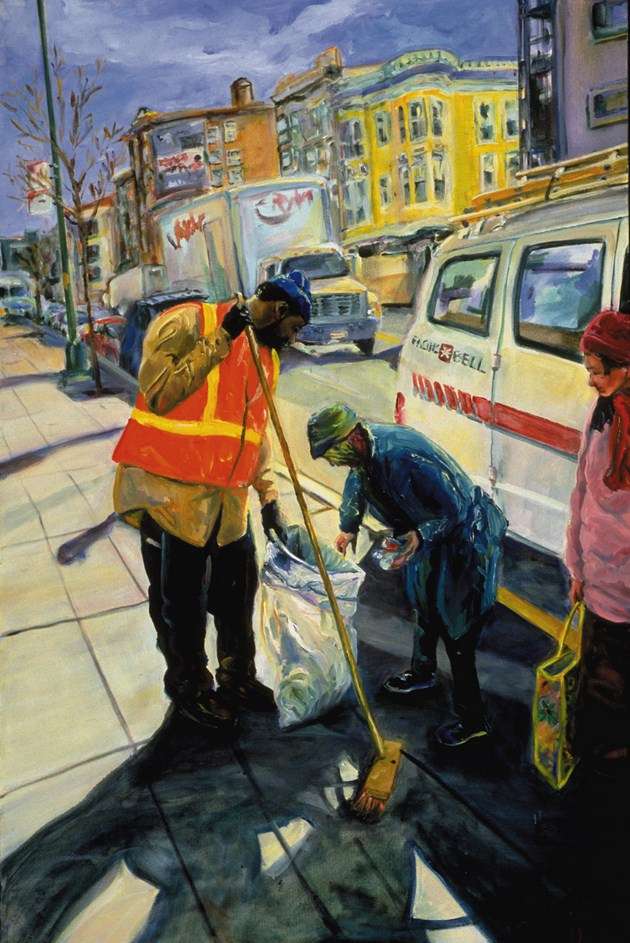 No. 6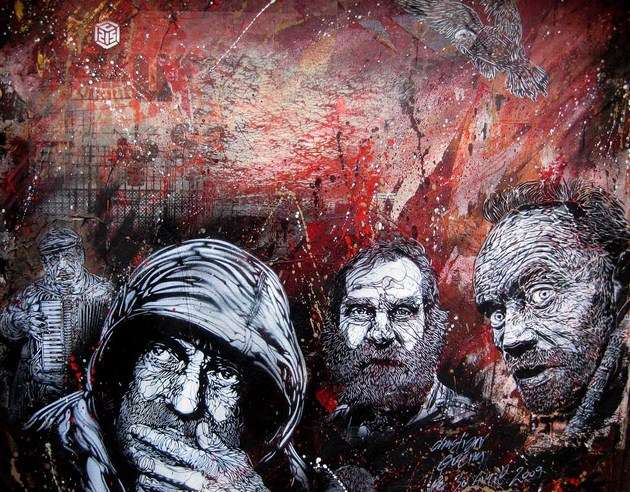 No. 5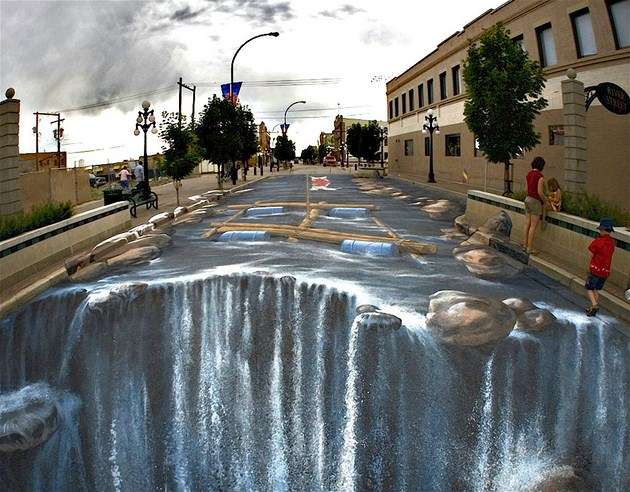 No. 4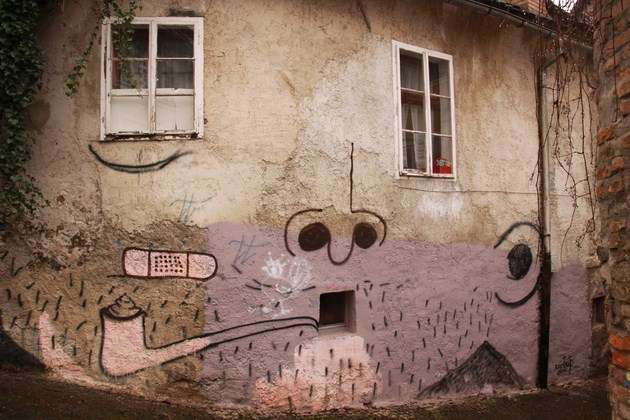 No. 3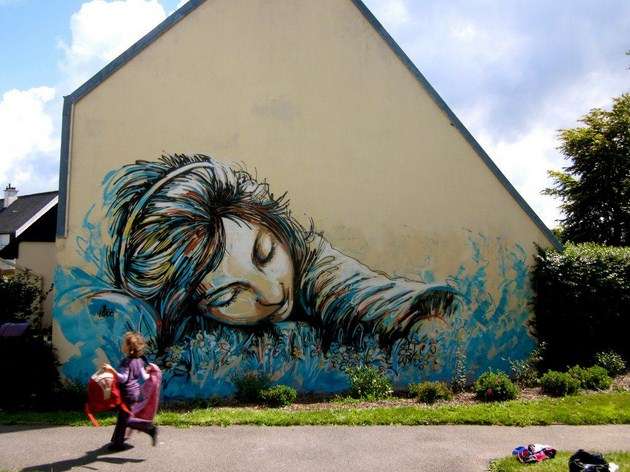 No. 2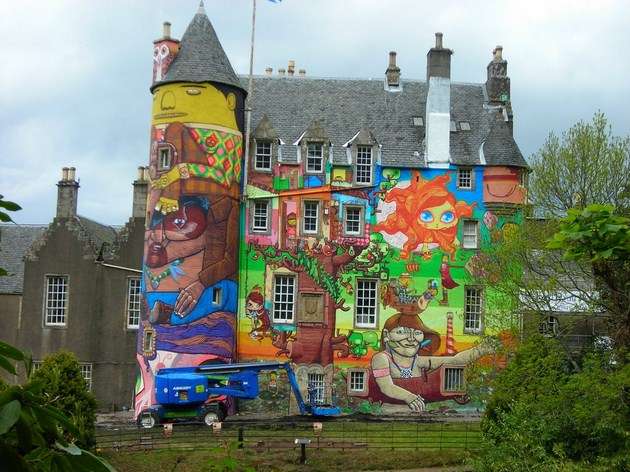 No. 1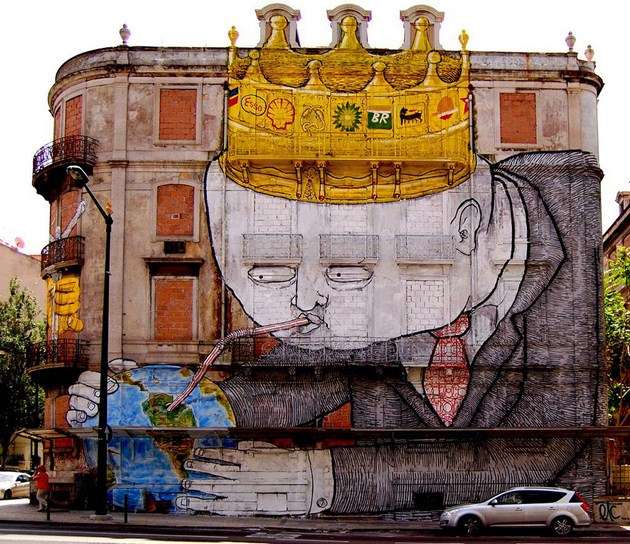 VSCode
Related Stories
Urdu is a language which is a called Lashkari La...
Today's post is about Valentine's Day. So, hav...