Sliders have always been at the top of attraction grabber elements one should have in his blog/site. Do you know it's not a big deal to make or add a slider to your site. There are a lot of FREE Sliders available in the online market, you can use them easily. Each developer narrates the way how to use his slider. Seriously not a big deal. It is all about your adoptive attitude.
In this post you will find a lot of FREE slider scripts + some tutorials about making such great sliders on your own. I would suggest use the one which have less Js content in them. Don't make your sites so badly fancy, that it starts sucking in the case of Page Load time. Yes, adding a slider slows down you page. Your page speed is decreased. But in most of cases it is worthy enough to include them. For those who really love to have sliders on there blogs/sites this post is going to be a bookmark worthy post. Important for website software you need.
JQuery Sliders to Spice up your Blog
[ad]

SlideDeck Lite can improve your site's performance.
Automatic Image Slider w/ CSS & jQuery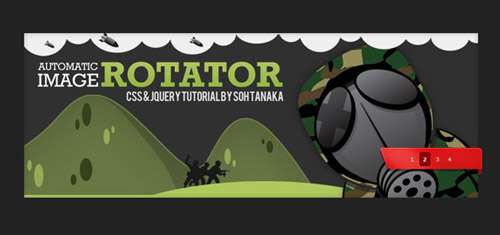 This is an HTML based slider which can have a good SEO affect on your site.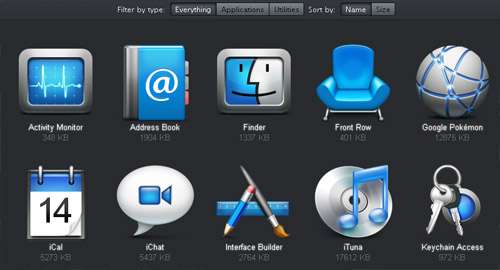 Basic level slider, easy to use and looks simple but awesome.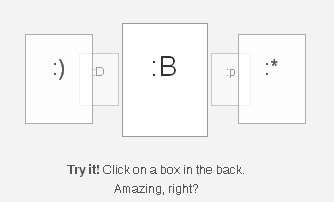 Roundabout is a jQuery plugin which converts HTML structure to a round about motion thing that looks awesome.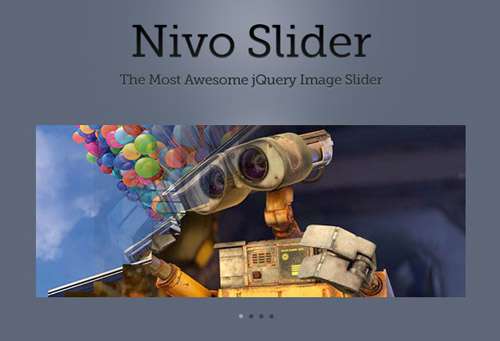 Most known, clean, sleek and great Nivo Slider. Using it in your minimal designs is preferred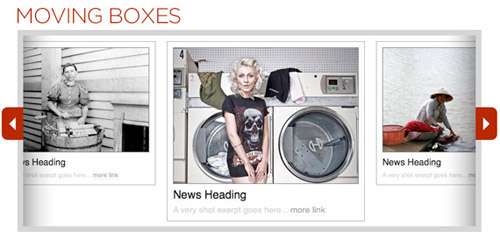 The zoom and pan, with buttons add a lot more to look and feel of this slider.
Tutorials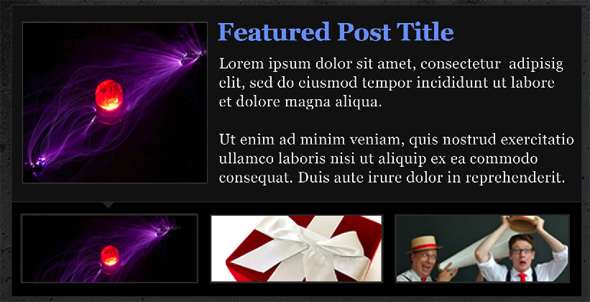 Accessible News Slider
 Animated JavaScript Accordion V2




I guess enough?
I hope so this much sliders are too many sliders :P So, your thirst must be fed. Let us know
Which one you liked and used.
Why you liked that particular one.
[ad1]