How To Start Freelancing? :-
The number of people turning out to be Freelance Writers is really astonishing. If you are fed up of your crabby boss, acting on his orders from 9 to 5 and unsatisfied from what are you paid then you should definitely go for Freelance Writing.Ever wondered How To Start Freelancing? Freelancing Writing may be a very challenging career but it takes time and your hard work till you grow up as a dependable trustworthy writer. It is up to you whether you take it as a career or a hobby. For me the best place to start your Freelance Writing is online publishing platforms. The following steps which guide you to become a prolific writer which may not earn you loads of money but they will put you in the right path to earn handsome amount in future.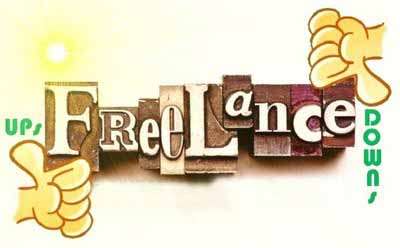 Farewell To Previous Job And Discipline:-
First of all if you are really serious about Freelance Writing then with a heavy heart you need to dump your previous job. Freelance Writing is a full time job and demands most of your time. I know this is quite scary for most of the people and will definitely condemn this idea. But sometimes to bring about a fruitful change in life you need to take risks. One way could be that you keep your morning job and freelance in the night and when you think that now you are stable enough then give up your previous job.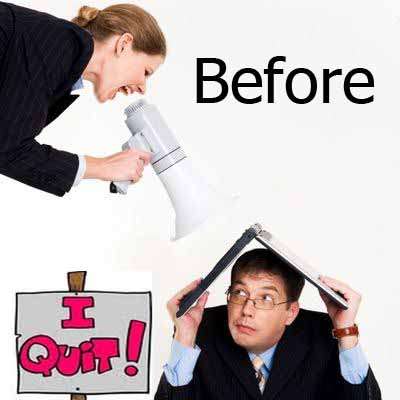 A person who starts to write should prepare himself mentally that now he is entering in such a field where self-discipline is to be maintained. He should have a good knowledge of how to deal with clients and employees. He should be good at communicating and be quite regular towards his work. This should now become very clear to him that he has to work alone without any help. He should maintain all his gadgets necessary for freelancing i.e. his computer, internet connection and atleast a secluded room where he can work with peace.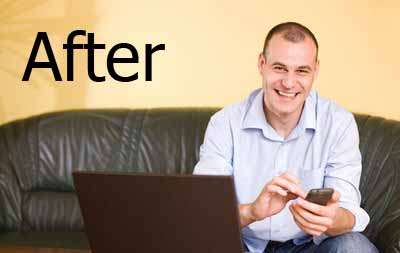 Perfectly Addressed Portfolio:-
Then make a landing page of yourself, where you can publish the links of your site so that people can see your work. To publicize you and your work give your personal information, making special mention about your writing skills. You also need to have some Freelance Samples in your portfolio so that you may show your work to your clients when they hire you for work. It is seen that many successful Freelancers are running their personal blog simultaneously. So if you start your personal blog side by then this will be quite helpful for you. I'm sure this will be way too hectic but will help branding you.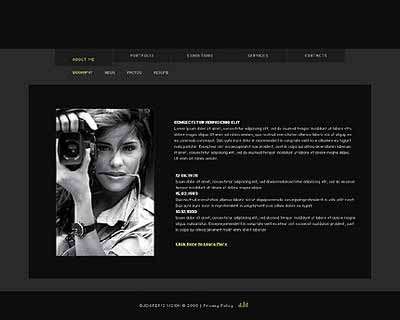 Command Over Subject And Language:-
To be a professional Freelancer you need to have a firm grip over your language. People claim that they can write well, but when they do so they come up with several mistakes. Such errors are not entertained and go against you. If you think that your writing skills are not strong then you must go for some language course to polish them. You should be very much clear about your interest i.e. you must know for which area you are going to write as a Freelance Writer. If you are trying to be everything for everyone then this will topple your career.
There is nothing wrong in being ambitious, but becoming over confident may not do well to you. So try not to jump ahead of your capabilities and tied down yourself with work which you cannot accomplish. So you should be very careful in selecting your work.
[ad]
Once you've started writing you should try to be versatile and choose unique assignments. Try working for those sites which produce quality stuff. Your focus should be on joining more content development sites and online content publishing community. They may or may not pay you but still helps you to enhance your portfolio. Practicing with such sites will give you exposure and will let people know about you and will bring in work for you.
Follow The Footsteps Of Seniors
For any person learning is an unending process. So to polish and improve your writing skills Freelance Writers should follow the work of other successful Freelancers. This is a healthy activity because this will unveil their stories of success and failures and will motivate you in this business and will make them learn a lot. There are several writing groups and Freelance Writing Associations, so you may join such active writing communities. Attend the conferences and meetings that are held under these associations so that you can prove yourself at higher level.
Earn To Live:-
The most important about starting Freelance Writing is that you should not forget why you are going it. Your main aim is to earn money and setting rates is the most difficult part. Initially you are not paid well but as you establish your strong footings then you should bring professional approach in charging others. At this point the focus becomes to earn so go for those companies which pay you more.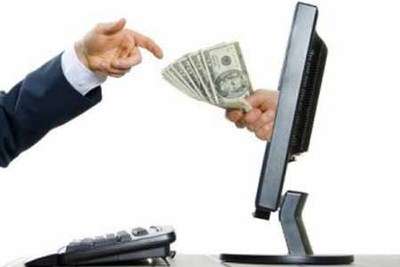 Create new earning opportunities through both print media and online media. The difficulty will always lie ahead of you in terms of competition. So maintain the quality of your work in terms of style, your contacts list detailed, and your motivation stoked. Keep improving your writing skills by reading quite often, attend relevant discussions and seminars, and staying up-to-date in the areas you're writing about. Keeping in mind all these golden rules will never stop you from becoming a promising Freelance Writer.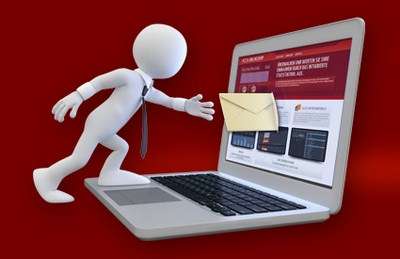 [ad1]