Republishing a WordPress post to another date can leave behind a 404 error in WordPress.Today I will tell you how to tackle with such stuff.It is kinda easy you have install a plugin , you need two hands and yes a head with brain in it :P
Requirements
Install this plugin in WordPress Simple-301-redirects.
Open notepad and keep the old url of the post you want to republished saved with you.
Step 1
After installing and activation of Simple-301-redirects plugin for WordPress go to Settings >> 301 Redirects, it will look like the screenshot below.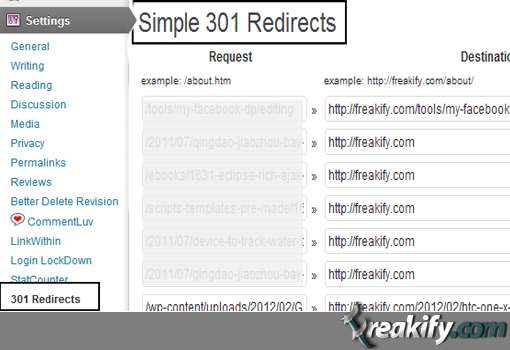 Step2
Now if your domain is domain.com and that post had the url link like domain.com/2012/06/some-post and you republished it in 7th month now its url will be like domain.com/2012/07/some-post. (This depends on your permalink structure).
Now in the first box add /2012/06/some-post & in the second box add /2012/07/some-post.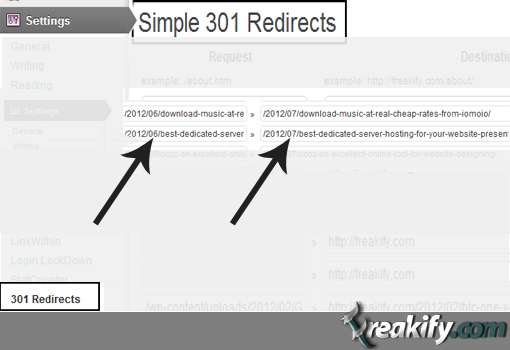 All this will do is the url in first box wil be redirected to url in second one.This will be a strict 301 redirect, and will not be bad for SEO.
VSCode
Related Stories
If you have started blogging, you need to know som...
Say No to Girls when Blogging People say that "b...