Everyone wants to have his or her screen look as dashing as possible. For this purpose our first priority is to choose a good and elegant wallpaper and if we talk about the events, then Hey Wait!!! It's time to celebrate a Happy New Year i.e. 2014. So Happy new year to all our Freakify visitor and bloggers. Now, for this special event we bring out  some of the Collection of New Year Wallpapers 2014. These are special because you are special to us so, choose one of best wallpaper and make your screen outlook awesome. So, share these cards with your family and friends and convey your heartiest wishes to them this new year.
Number 1: Bureau Oberhaeuser Calendar 2014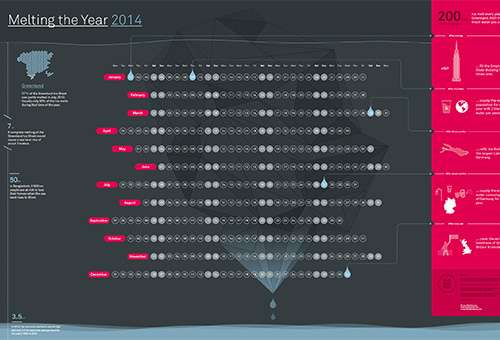 Source
Number 2: Happy New Year – 2014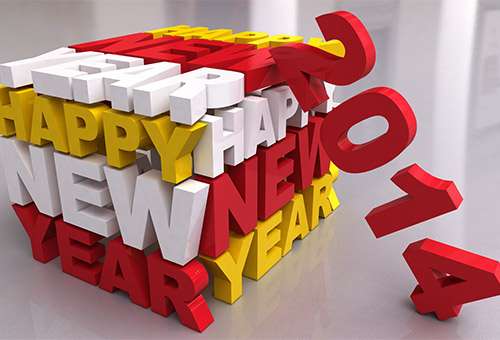 Source
Number 3: Happy New Year, developers!
Source
Number 4: Universe New Year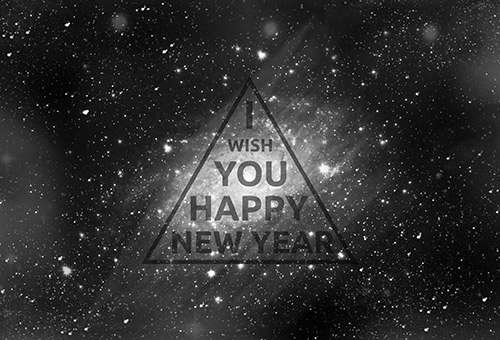 Source
Number 5: Chinese New Year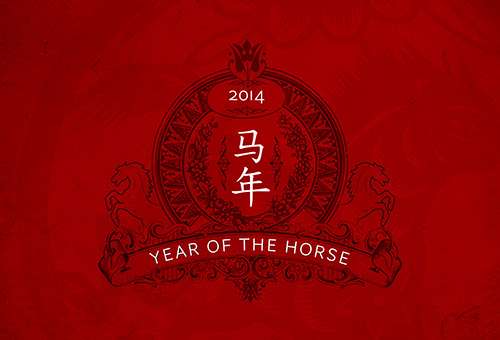 Source
Number 6: Happy New Year 2014
Source
Number 7: Danbo Happy New Year 2014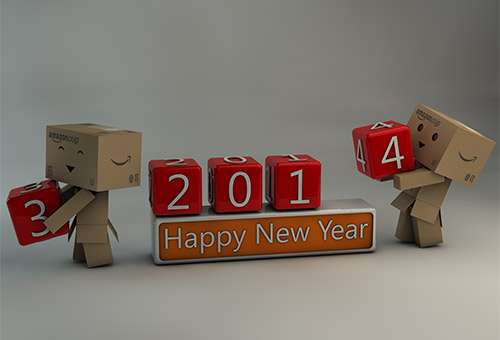 Source
Number 8: Not The End Of The World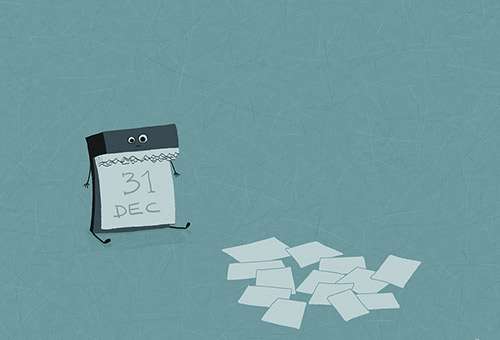 Source
Number 9: Happy New Year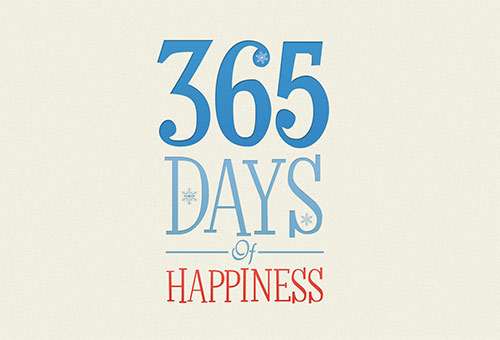 Source
Number 10: New Year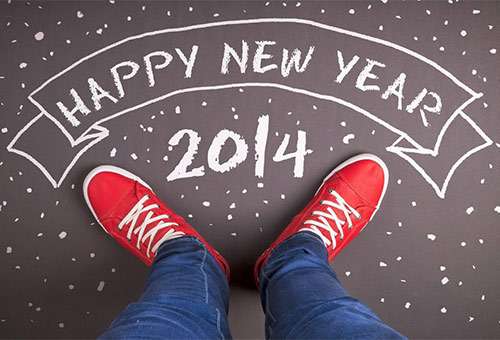 Source
Number 11: 2014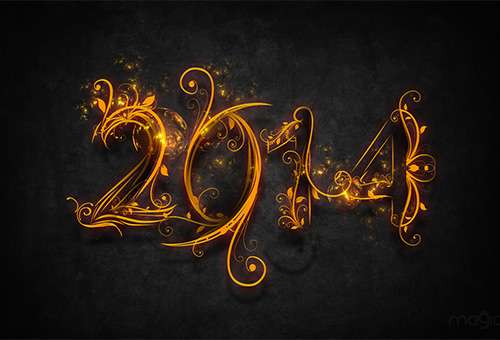 Source
Number 12: New Years Greeting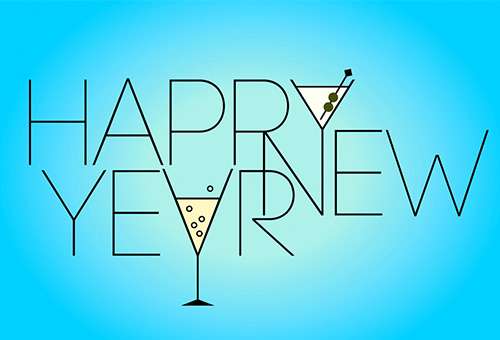 Source
Number 13: NOEL New Year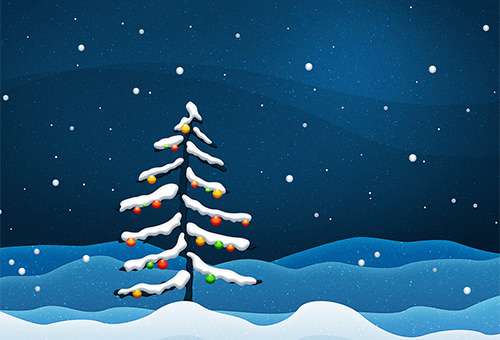 Source
Number 14: 2014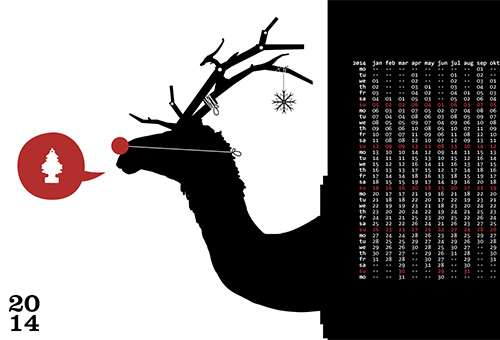 Source
Number 15: 2014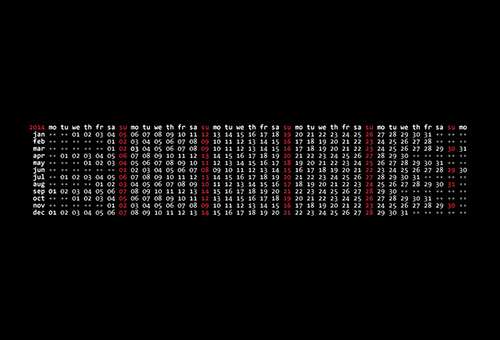 Source
Number 16: Sky Lanterns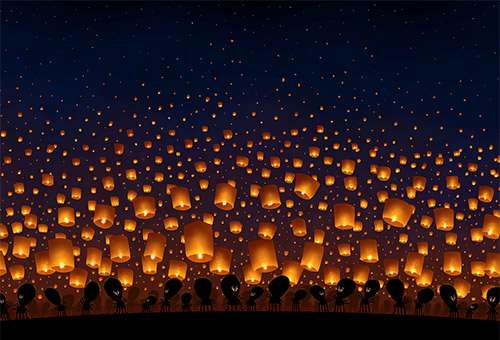 Source
Number 17: Snowing New Year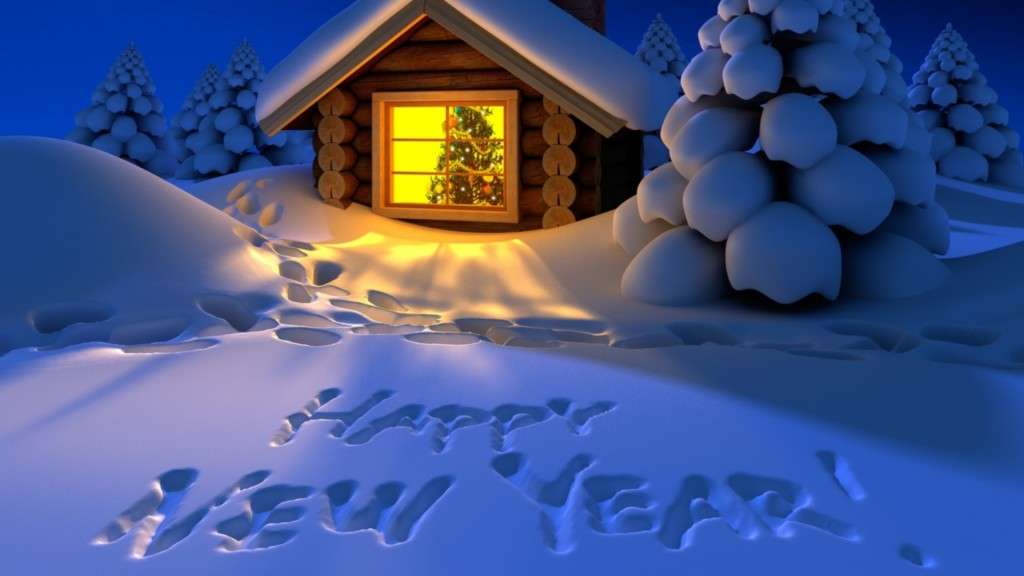 Source
Number 18: Wicked new year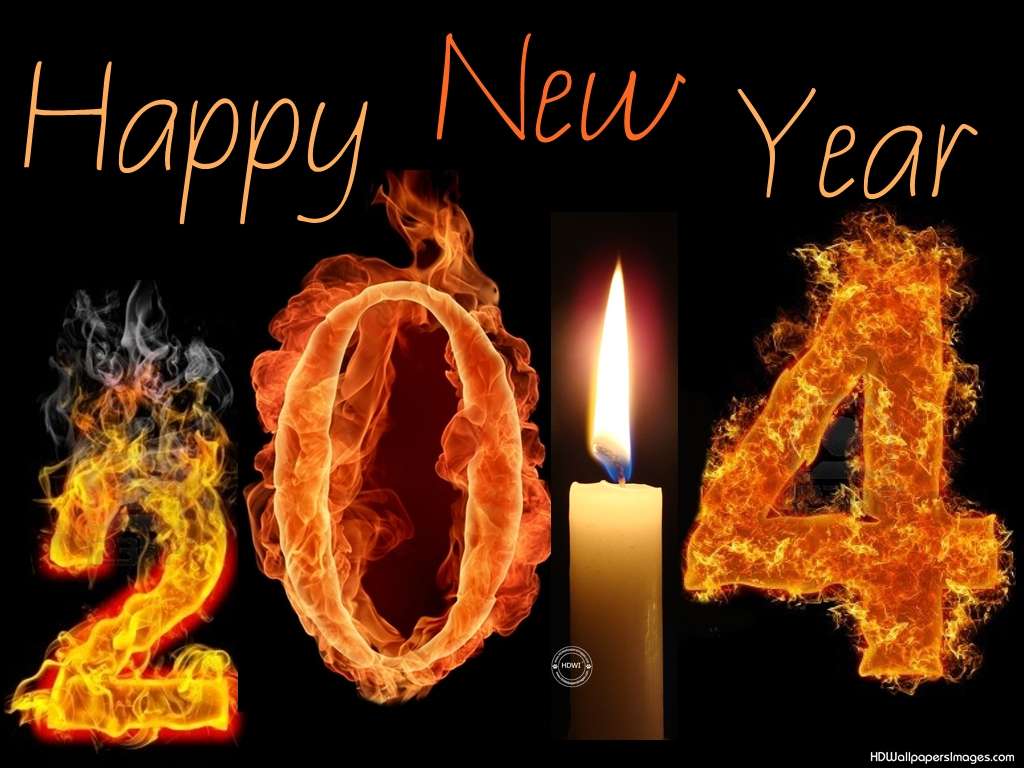 Number 19: New Beginning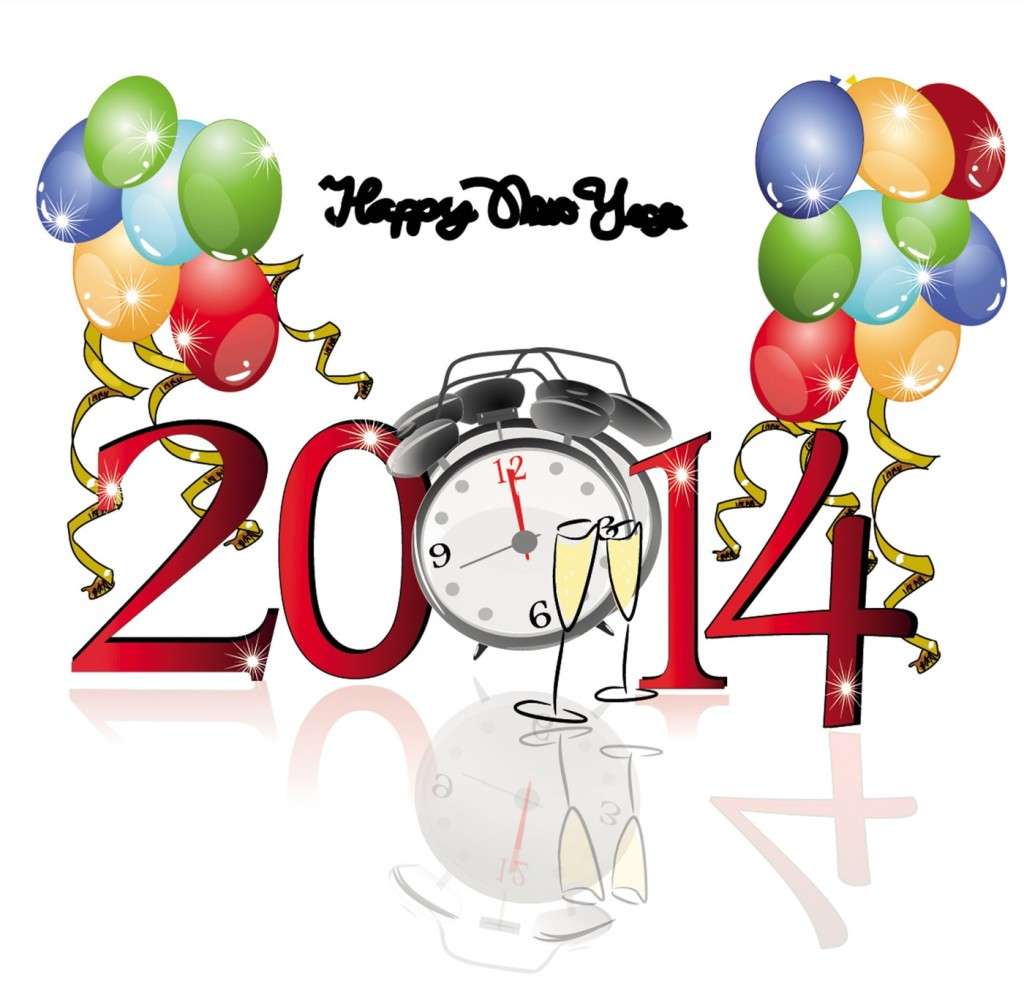 Number 20: Tuck Tuck New Year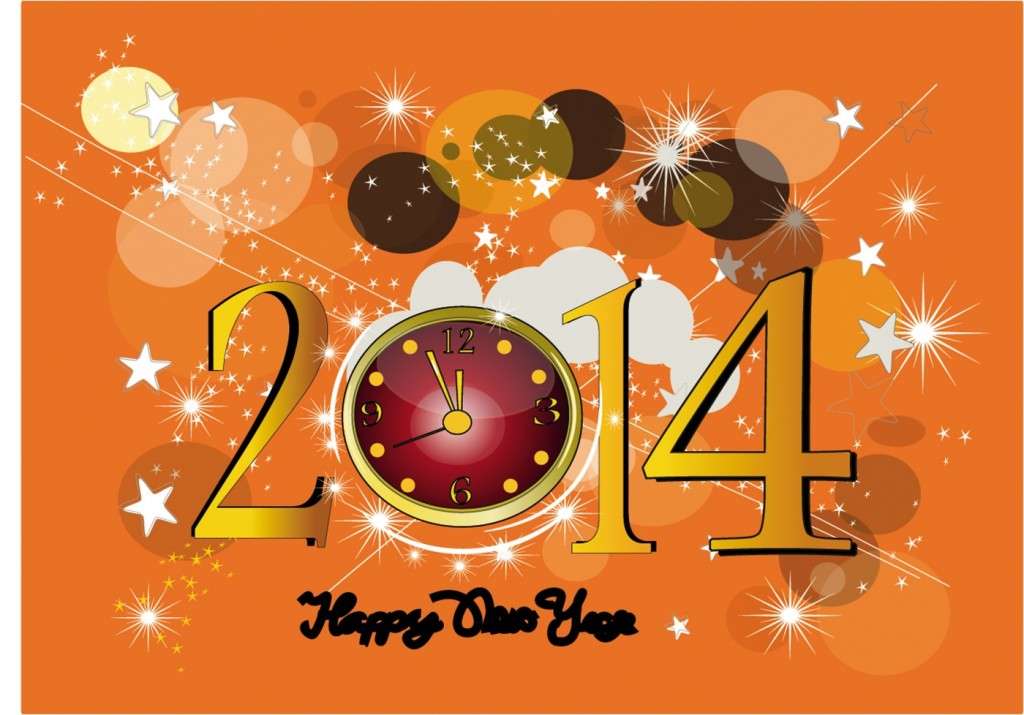 Source
Number 21: Bubble New Year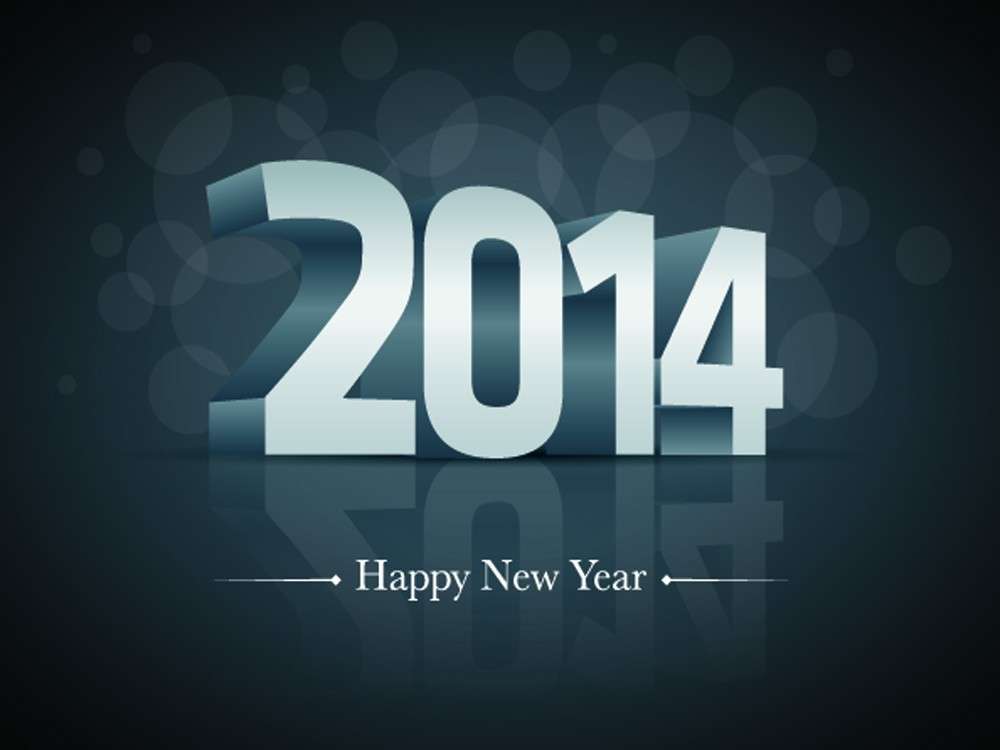 Number 22: Calendar New Year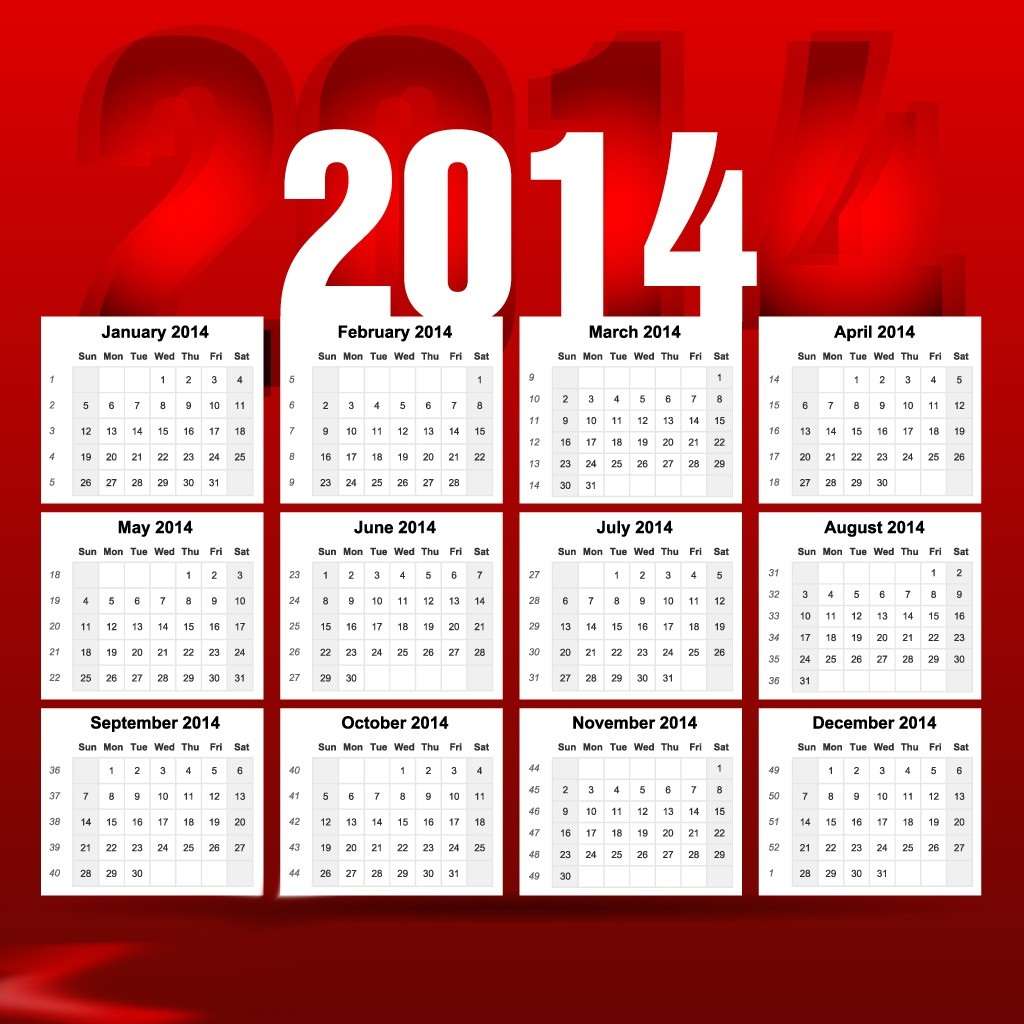 Number 23: Silver New Year
Source
Number 24: Wavy New Year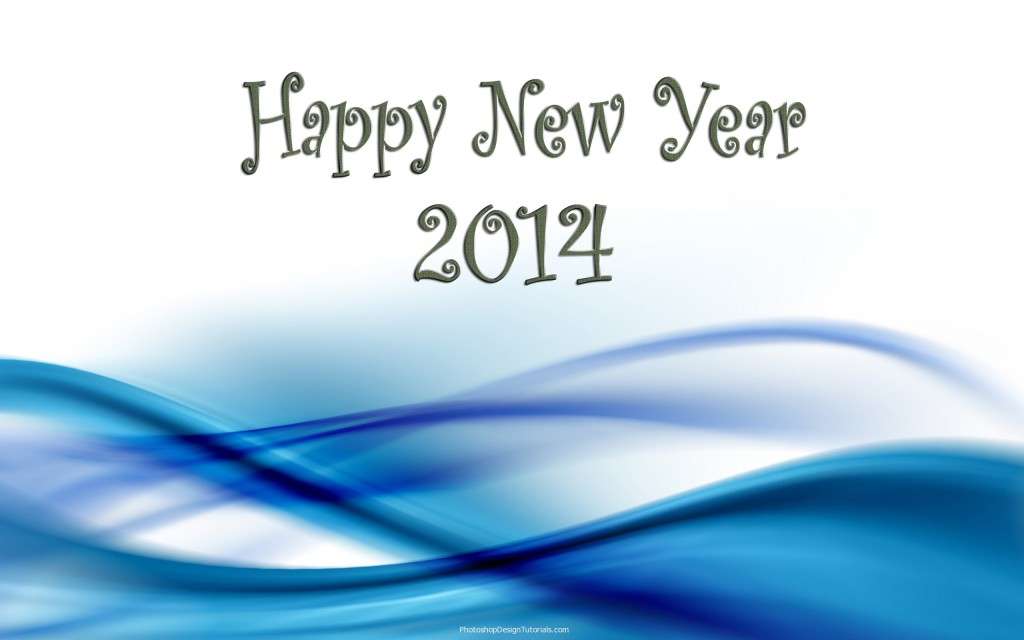 Source
Number 25:End but New Beginning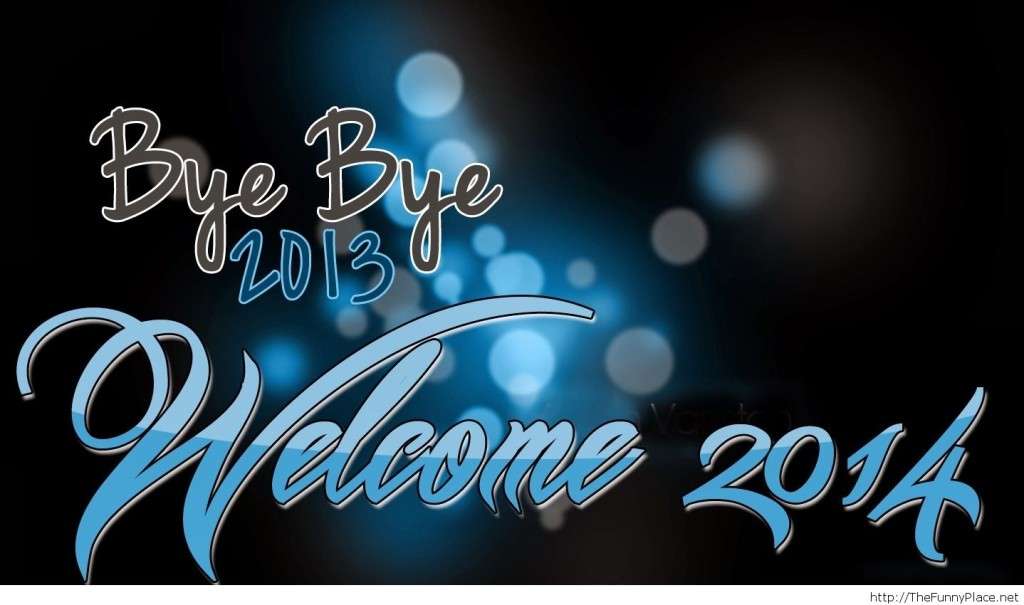 Source
[ad1]