Nature has so much to offer for each one of us and caters everyone's need. It is undoubtedly the most beautiful creation in this universe. Everyone has great love for it. It has a lot many refreshing ingredients. Rain and particularly dew drops are not only refreshing but also looks amazing to eye. Especially early in the morning, when you wake and glance out the window pane, the cool layer of dew over leaves and everywhere else is simply amazing.
This is the place from where our today's collection take its inspiration. This is a refreshing and amazing collection of  high resolution Dew Drop Wallpapers which are  absolutely free to download. Your everyday routine is so critical and hectic that you intensely need a refreshing booster. And these will definitely provide you one. Having displayed them on your desktop will surely calm and relax you. So download them instantly and let us know which one you liked the most.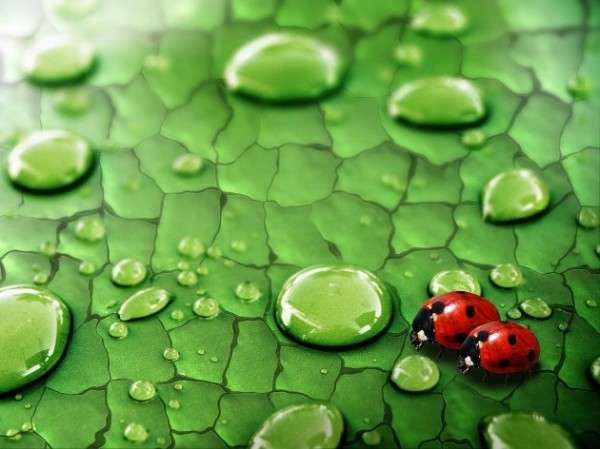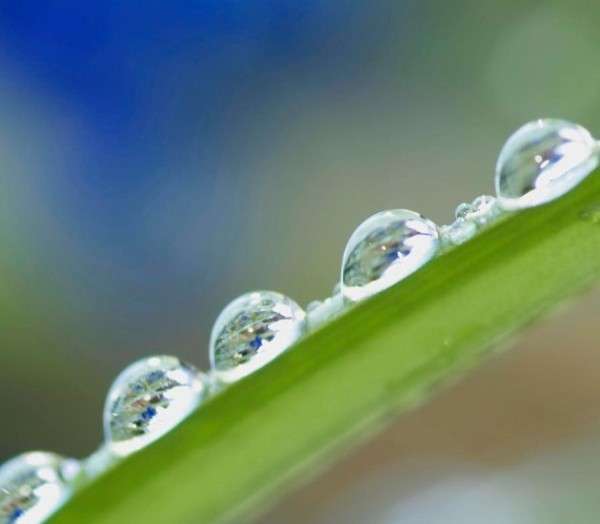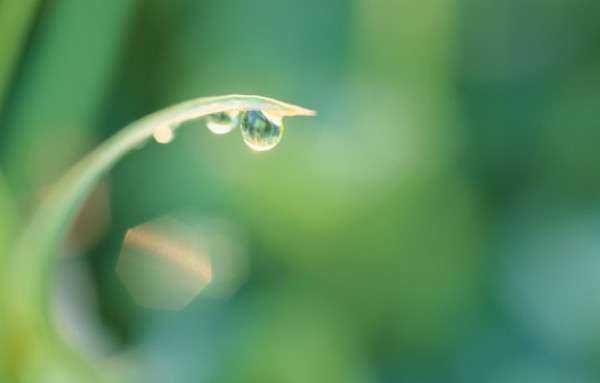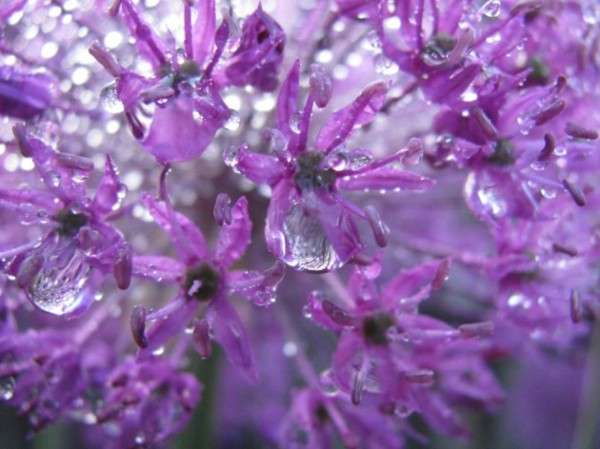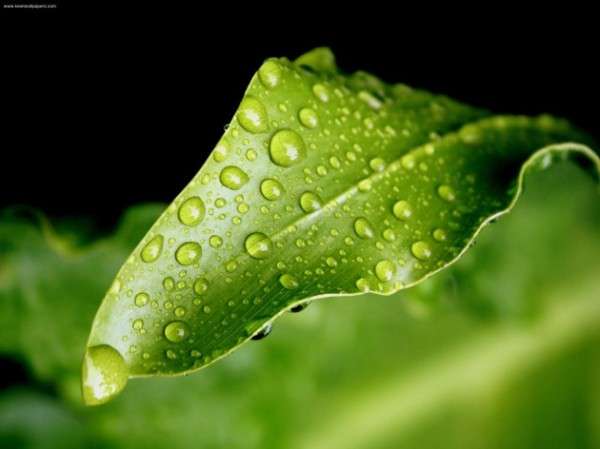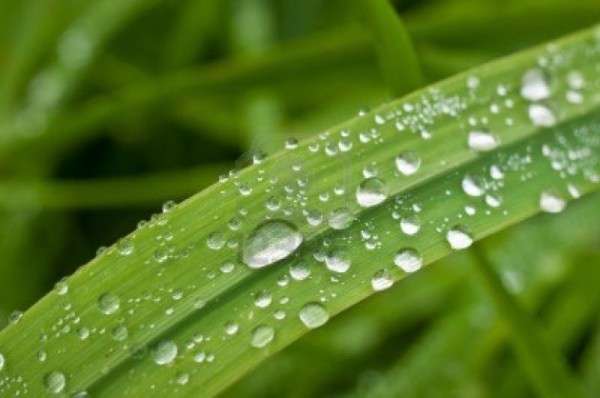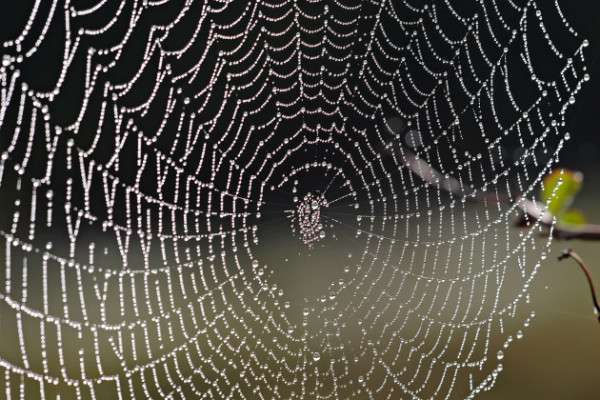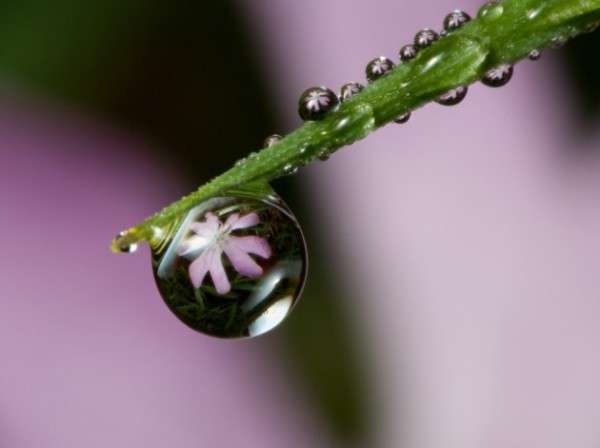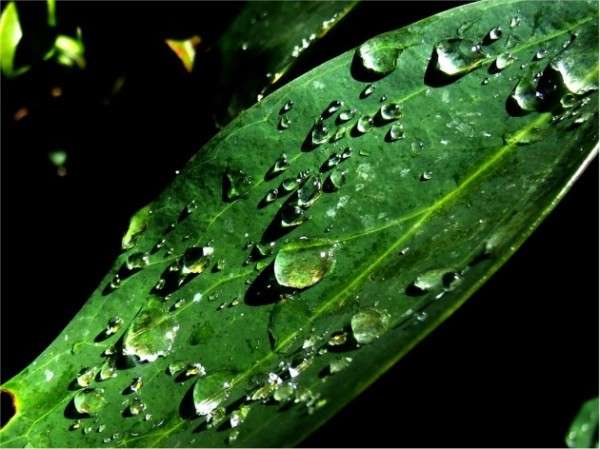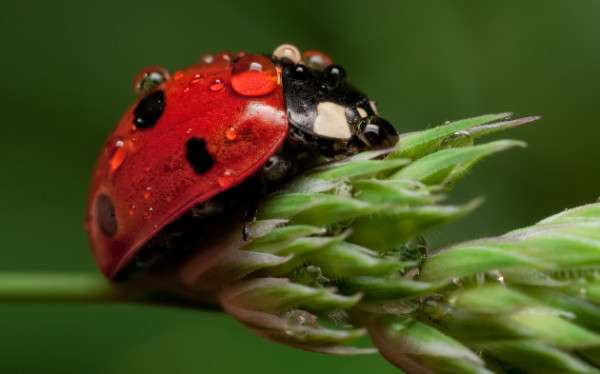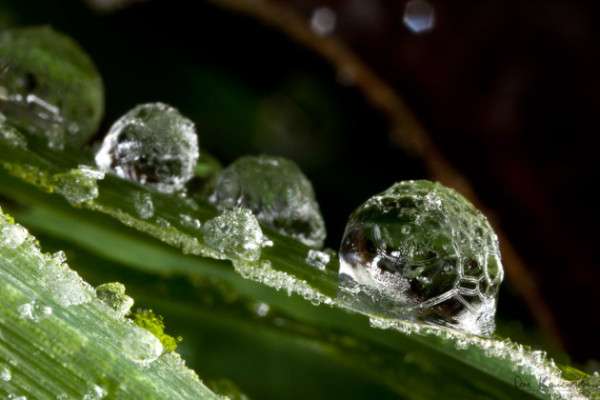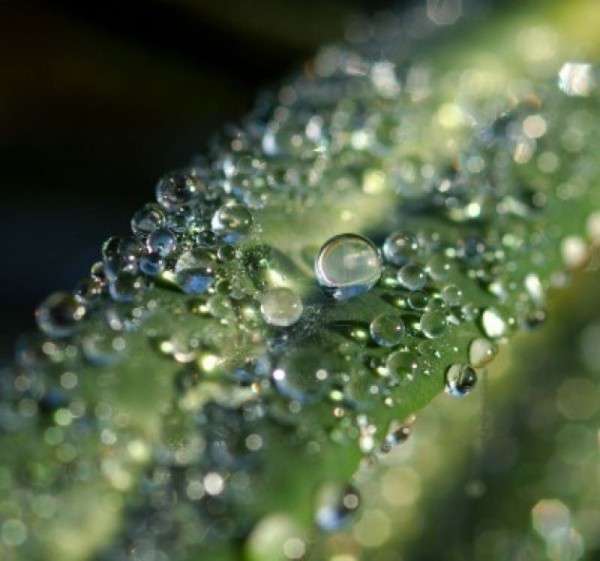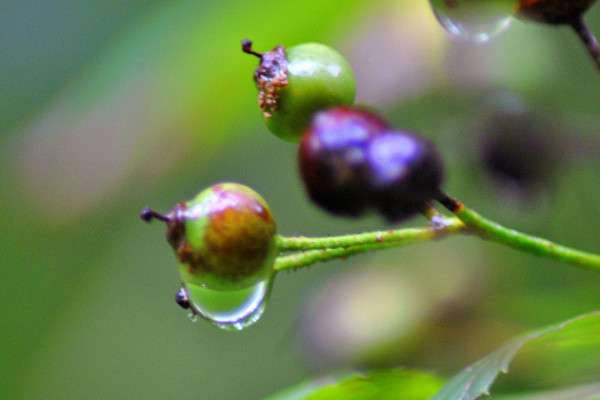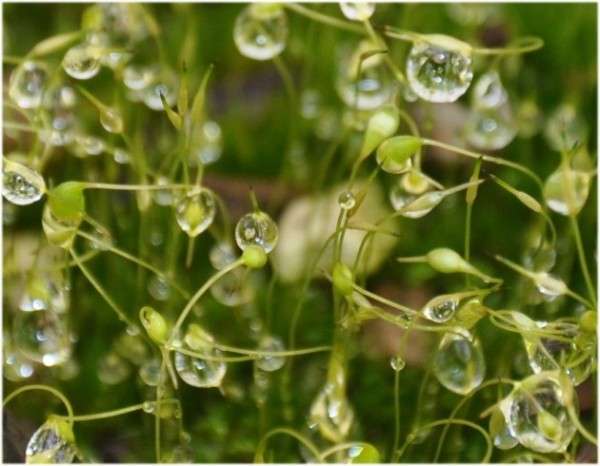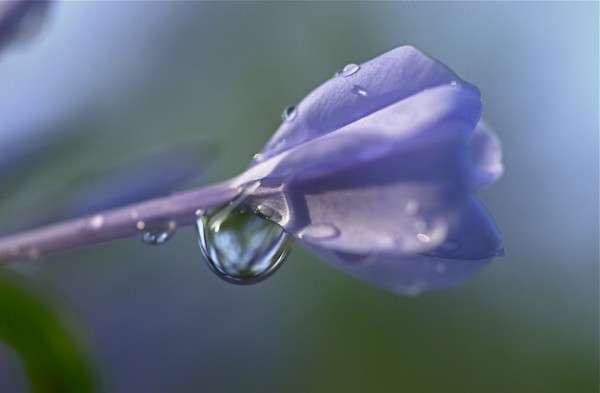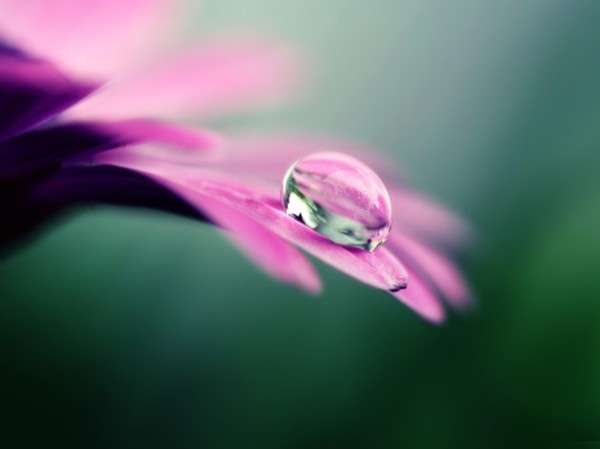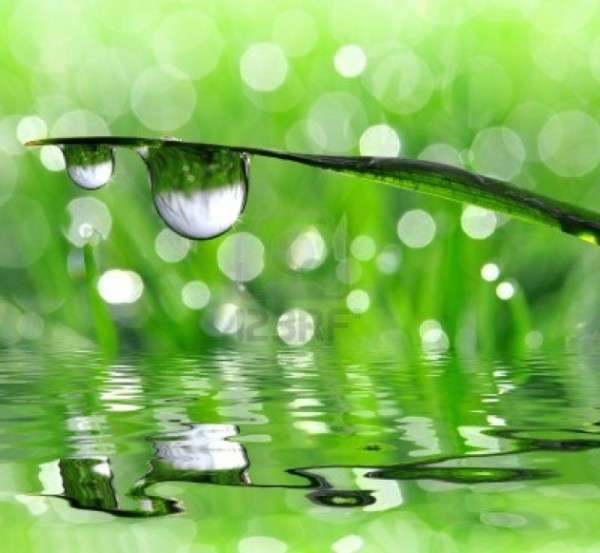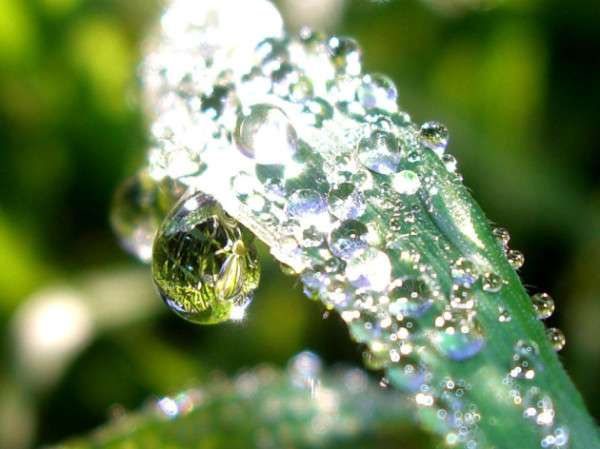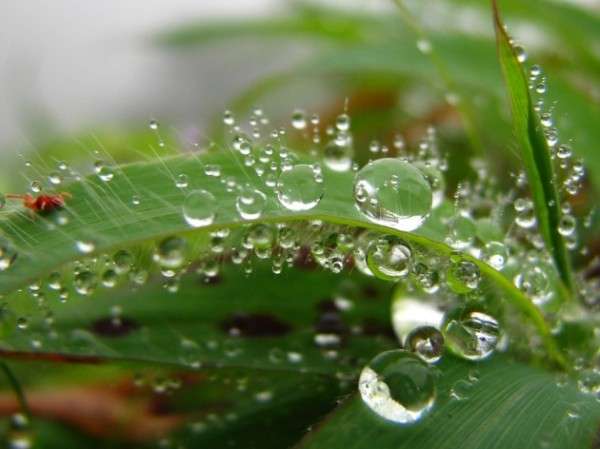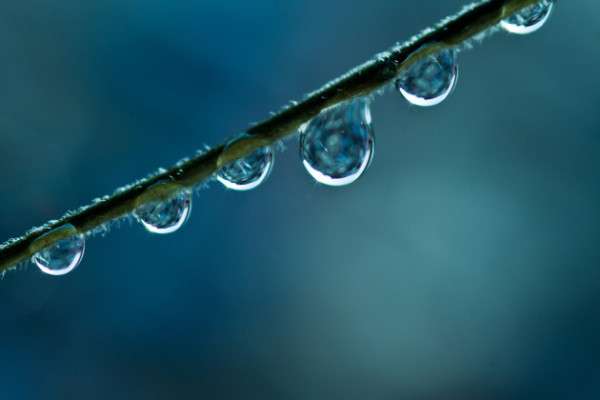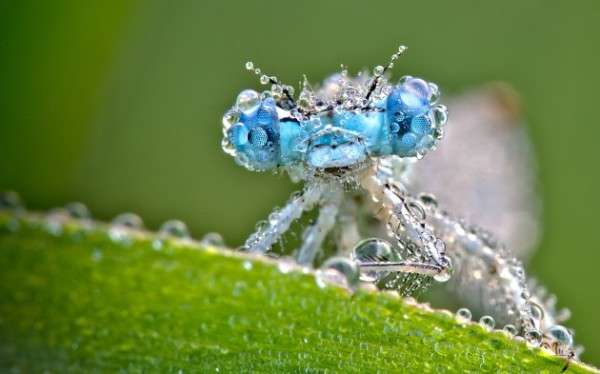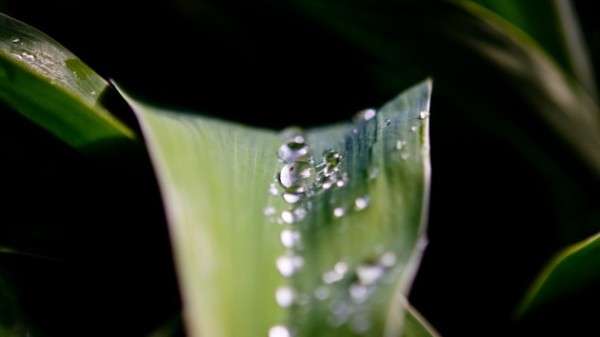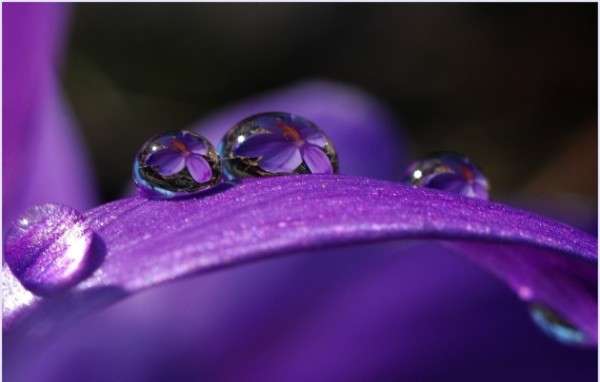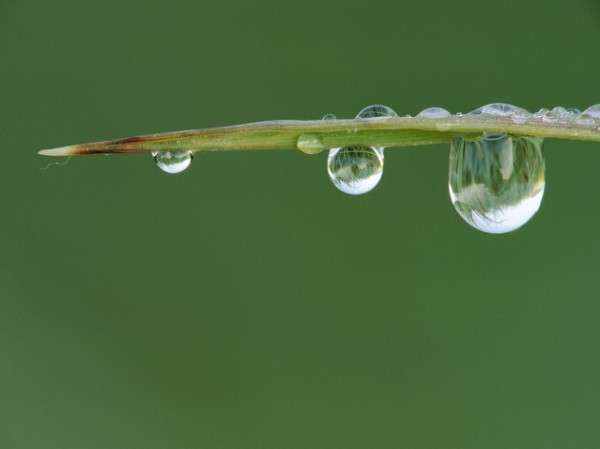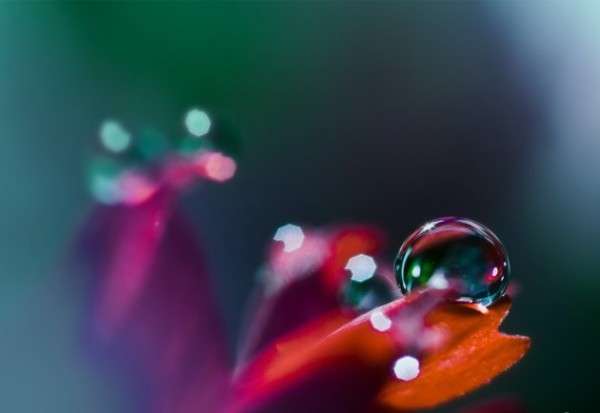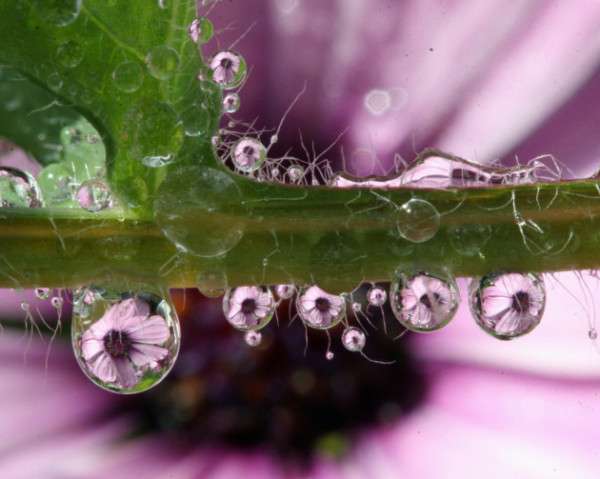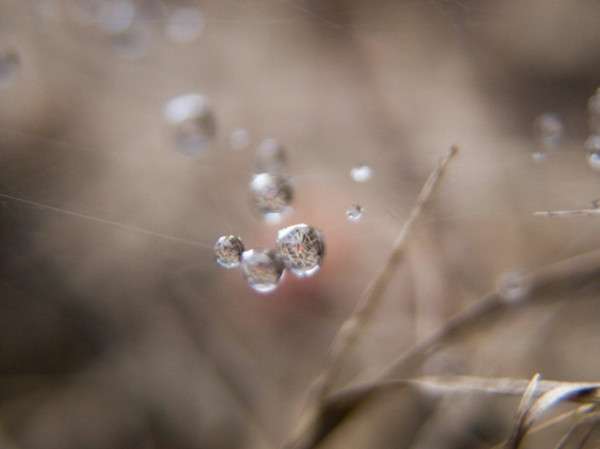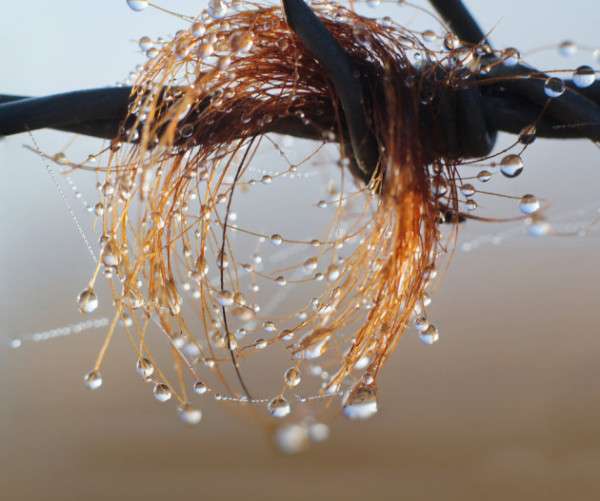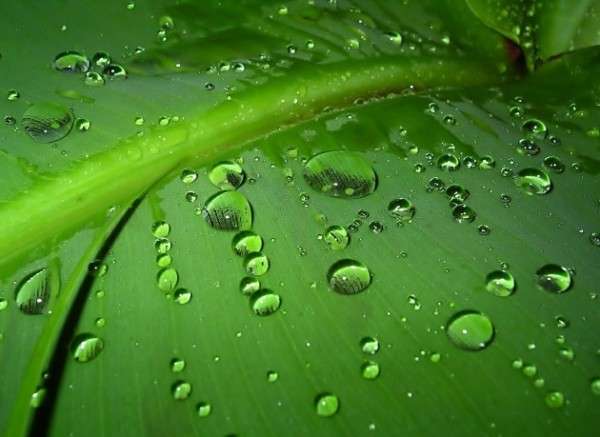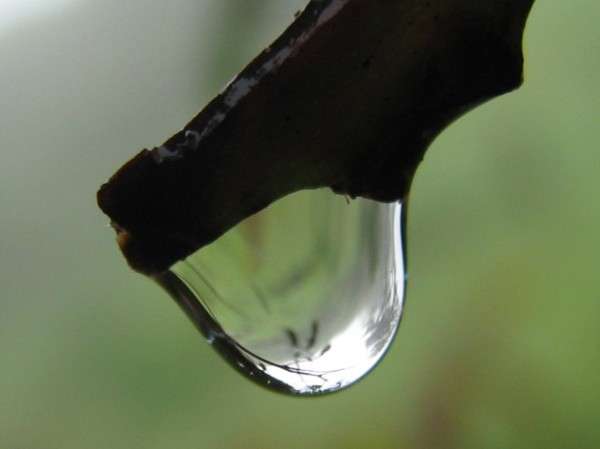 VSCode
Related Stories
Are you looking for a stunning collection of wallp...
Memories, though, can't be freezed but can b...