Selection of desktop wallpapers is quite a difficult task to accomplish, if you are in a habit to change it on a regular basis. Most people love to get very attractive and appealing wallpapers so that it looks cool. It looks really great when your screen resolution matches your picture resolution. All are indeed very inspirational, beautiful and elegant and goes far beyond than just being an eye-candy.
So if you are in search of a coolest wallpaper for your desktop then this is the timely post to publish. Here we present a list of cool wallpapers on web which will solve your ambiguity in this respect. Hope, that will like it and do let us know which one you liked the most.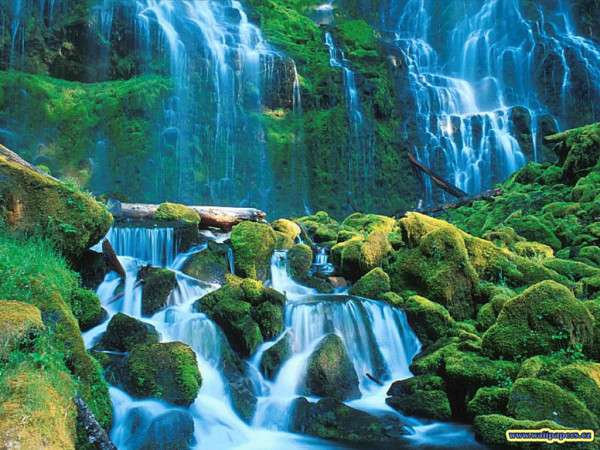 Source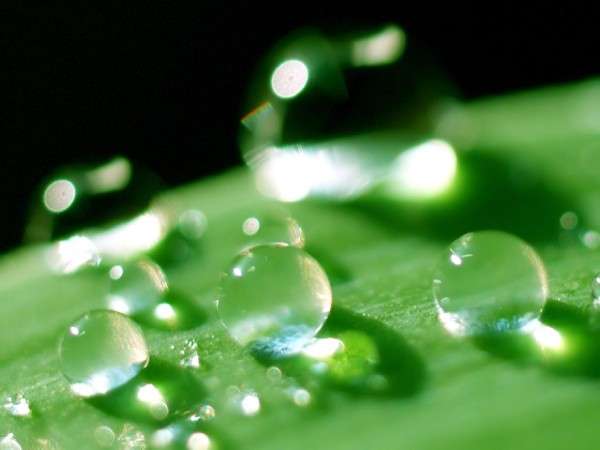 Source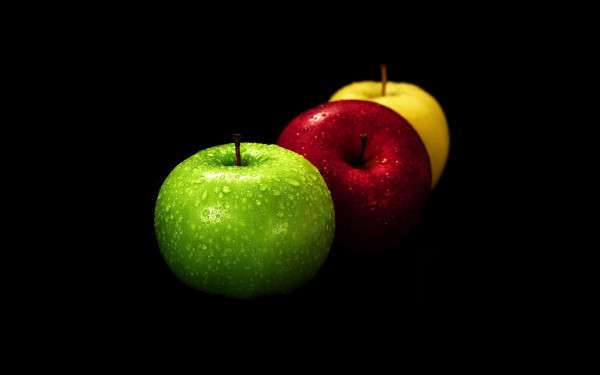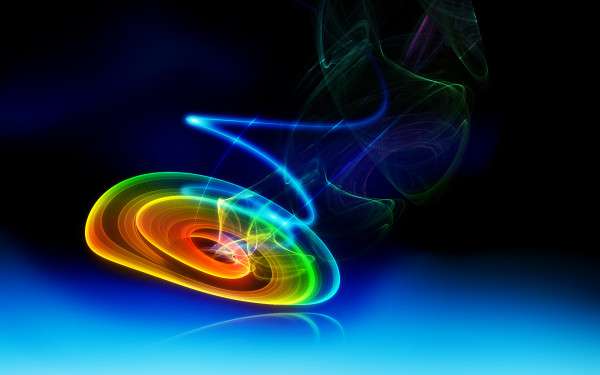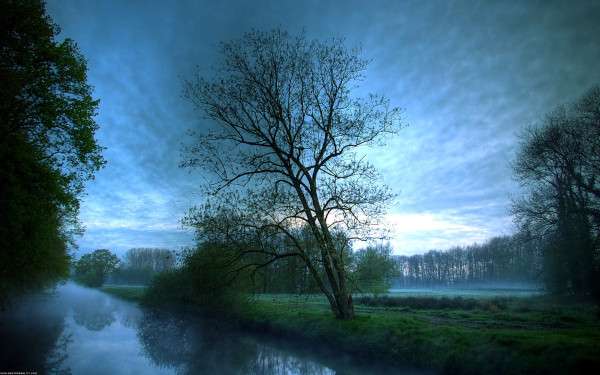 Source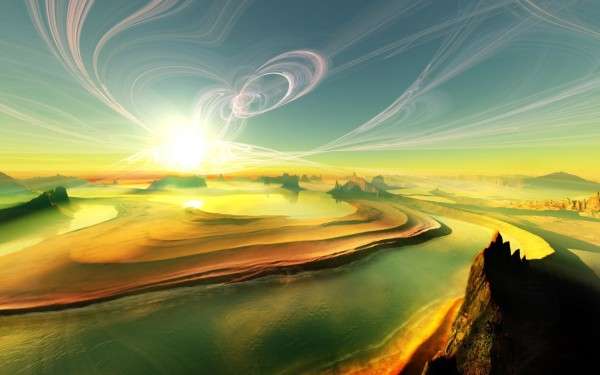 Source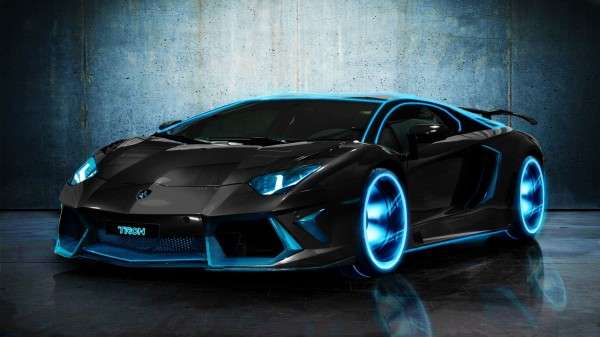 Source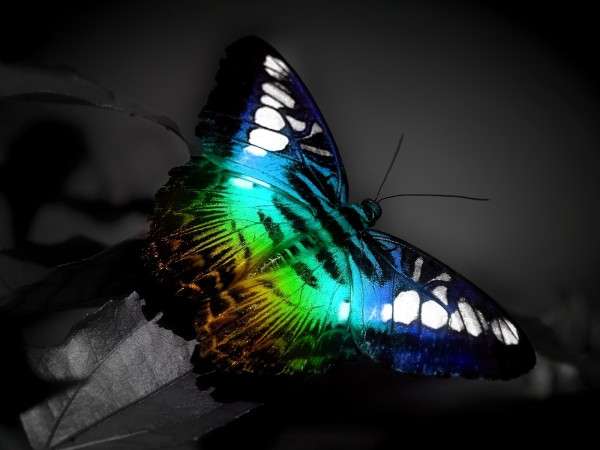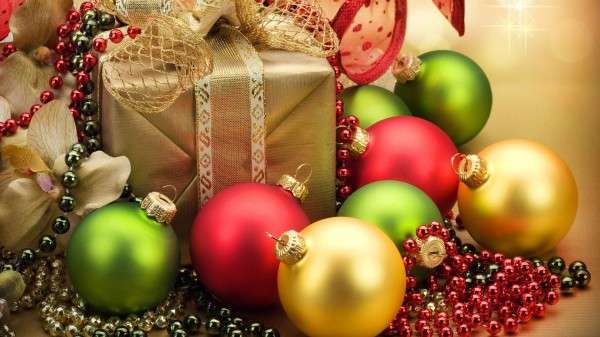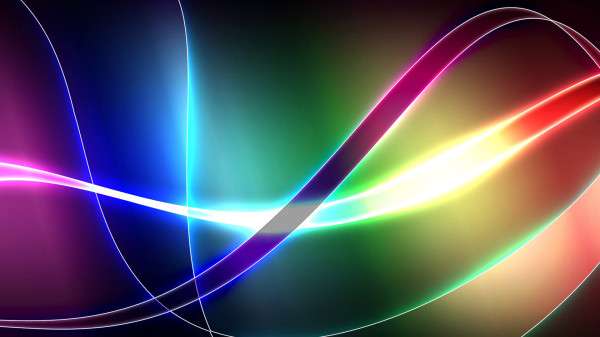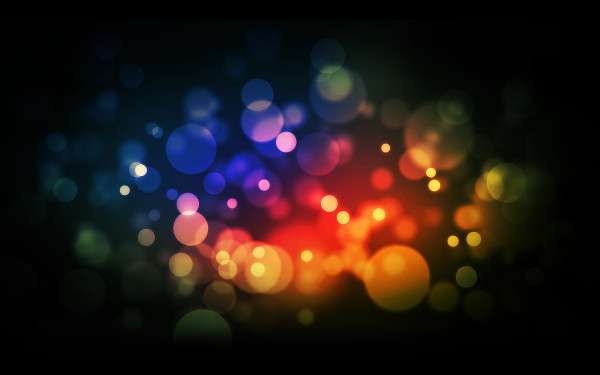 Source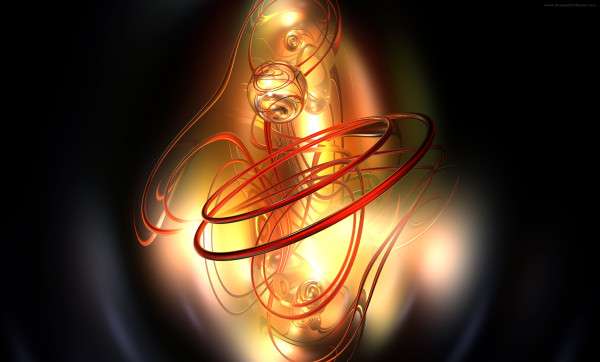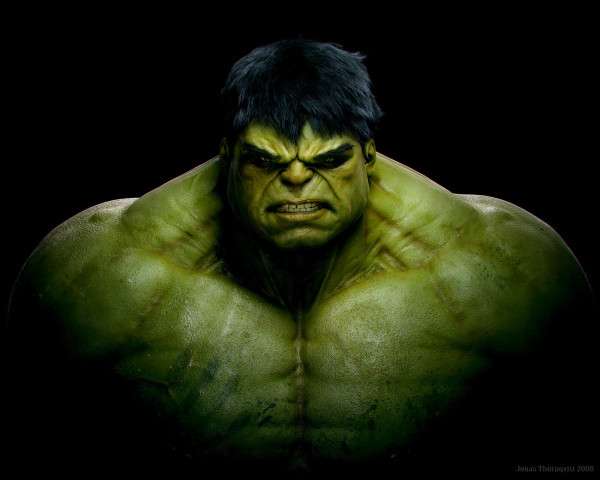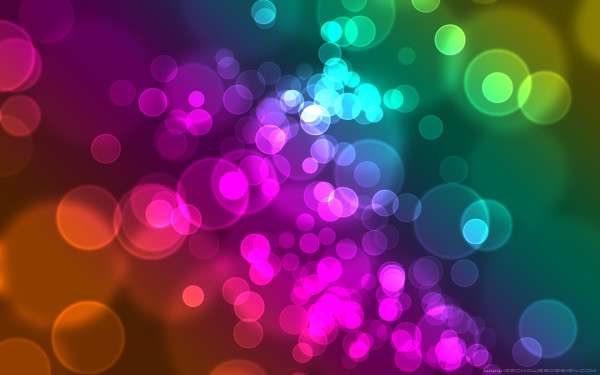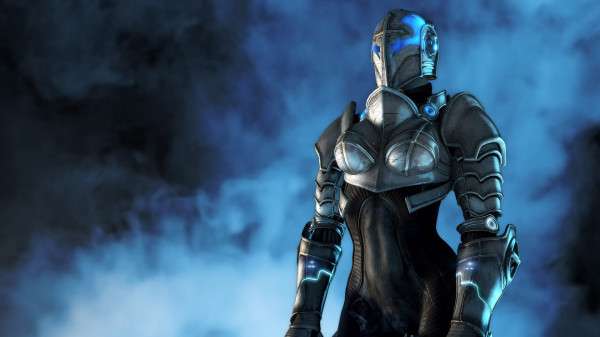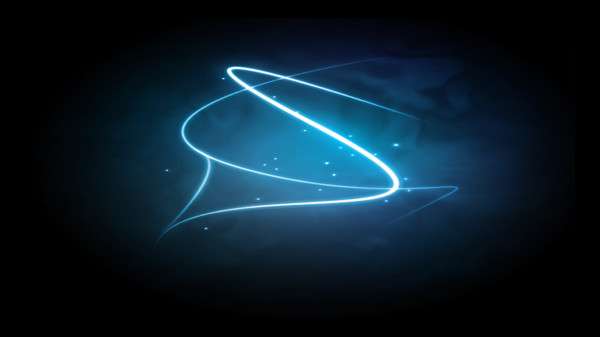 Source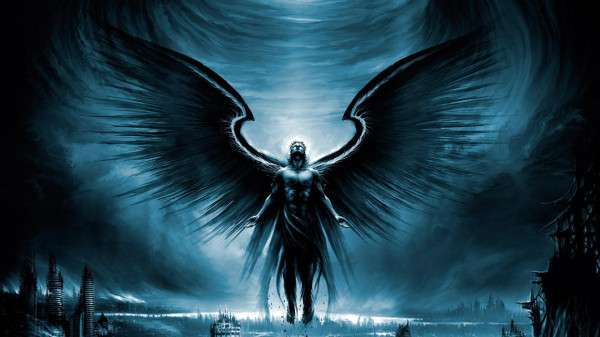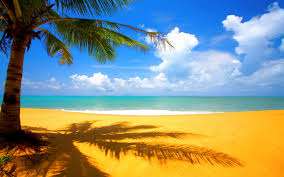 Source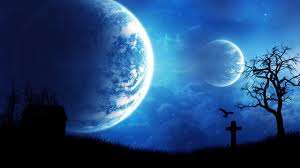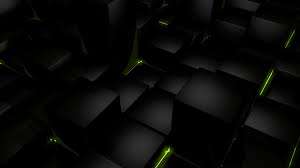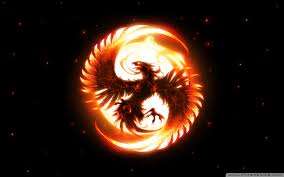 Source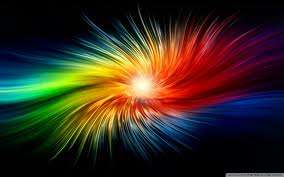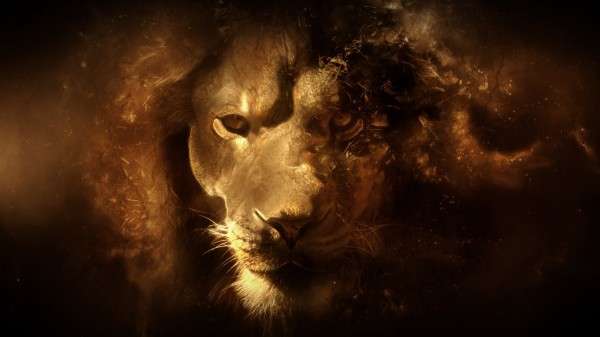 Source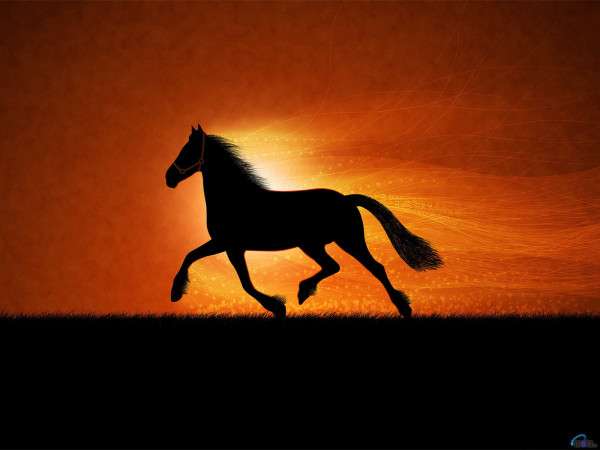 Source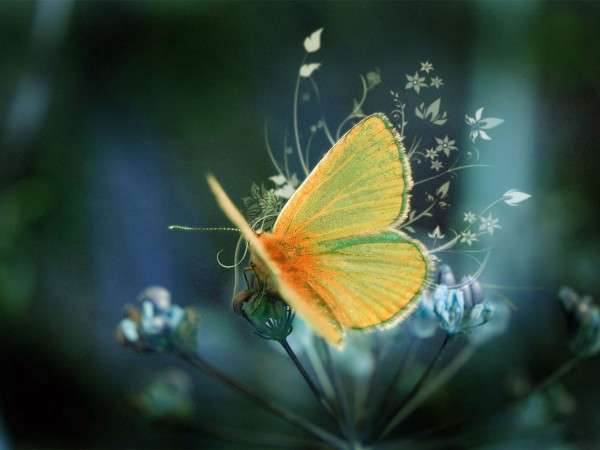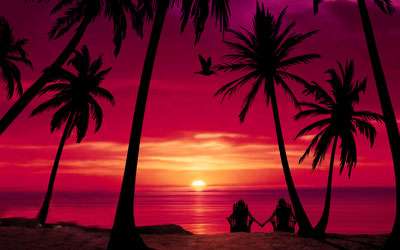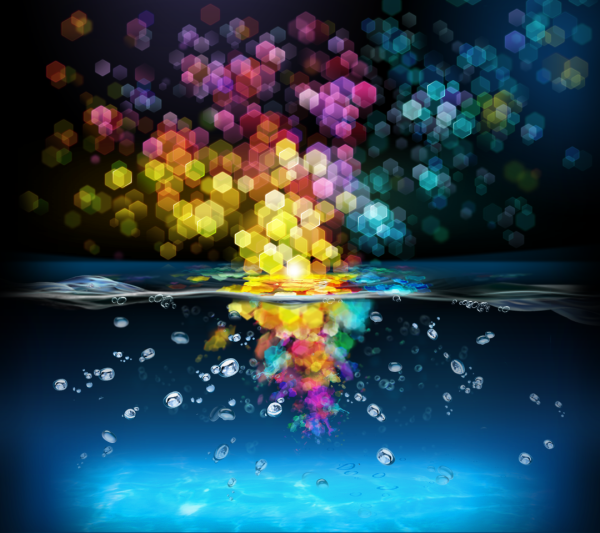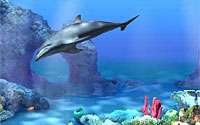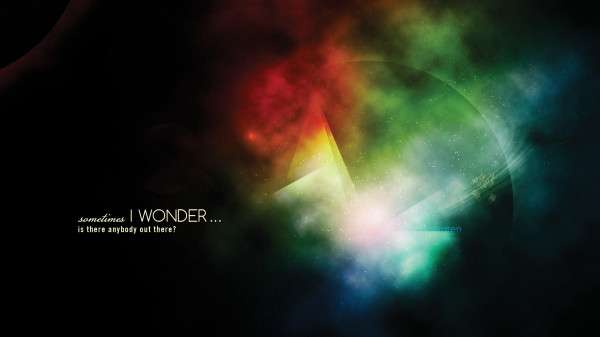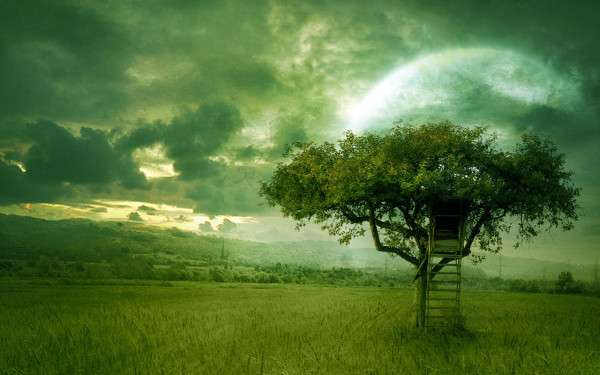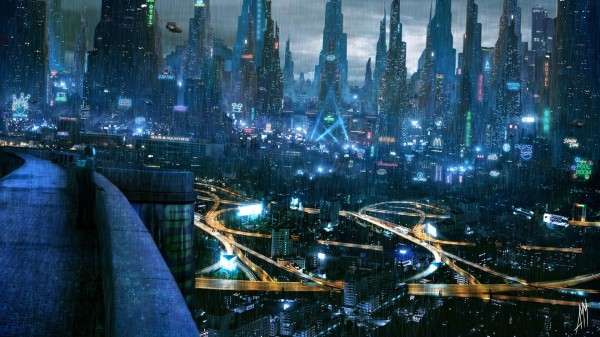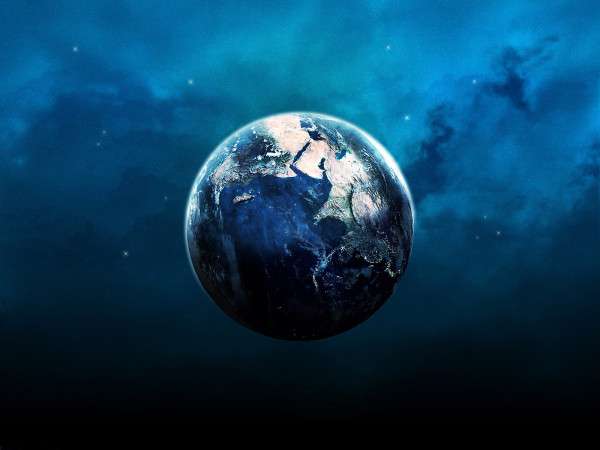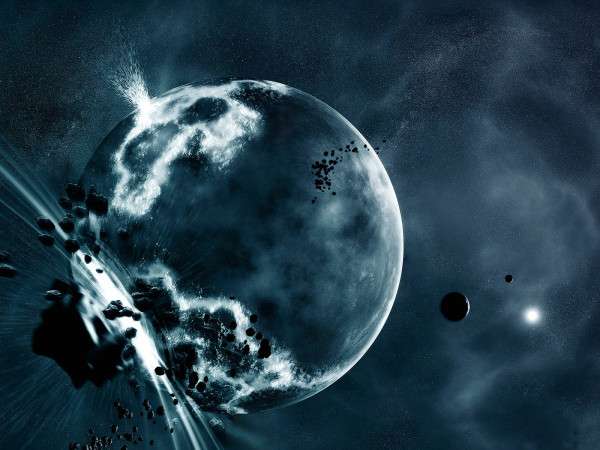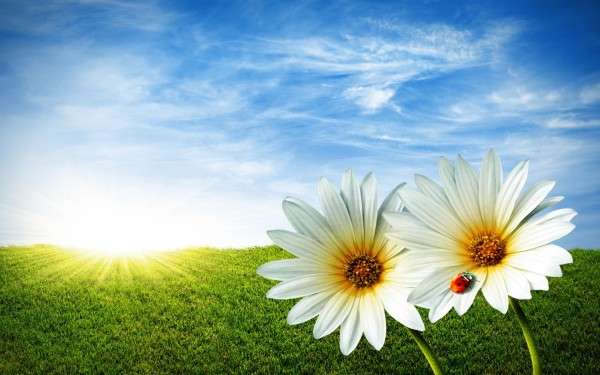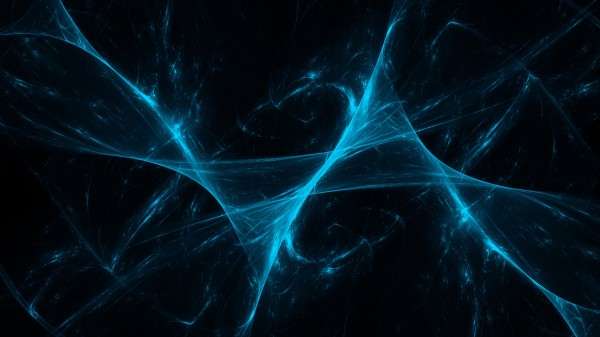 Find full size wallpapers over page 2
See more of this post over the next Page
VSCode
Related Stories
Get modern, stay classy, be at the cutting edge, y...
Time for the Halloween parties. The typical concep...