Music has a direct connection with our soul. In this world I have hardly come across a person who does not like music. However, the nature and kind of music that one likes may vary from person to person. Keeping this in mind we have come up with a unique idea of a music wallpapers which is transformed into reality via this collection. As mentioned earlier that we have different taste for music so it was very difficult to come up with such a collection of wallpapers which suits to everybody's choice.
You can change the wallpaper everyday according to your mood. Your mood and taste of music can be well explained from these wallpapers. All you have to do is to download them and display it as your wallpaper and it will speak about your heart and mind about music. Sp what are you waiting for? Hurry Up!!! and charge your screens with these exciting music wallpapers and share with your friends.
Music Wallpapers: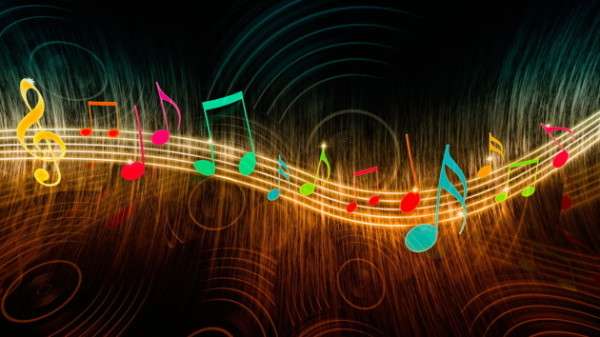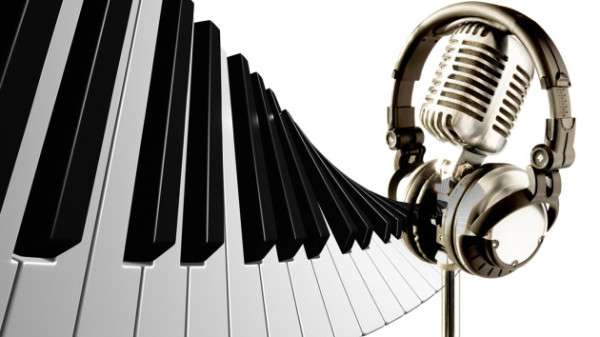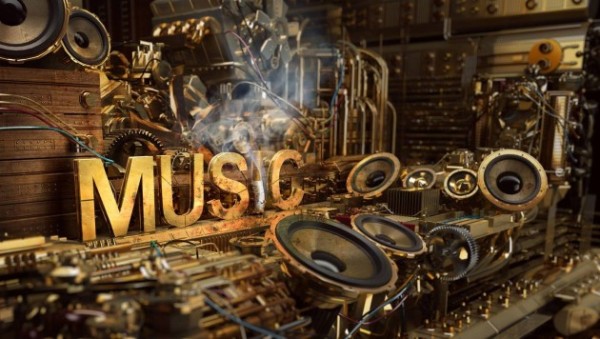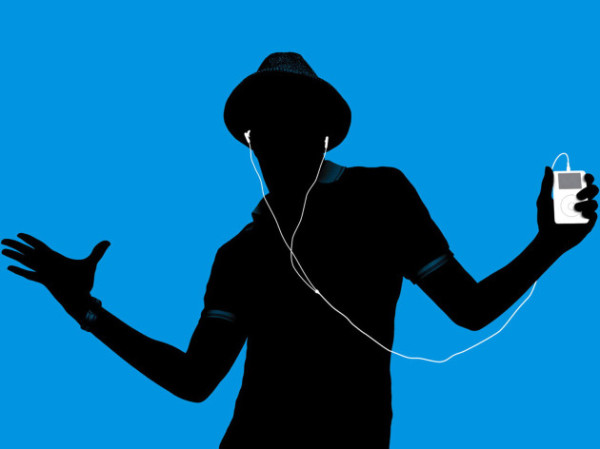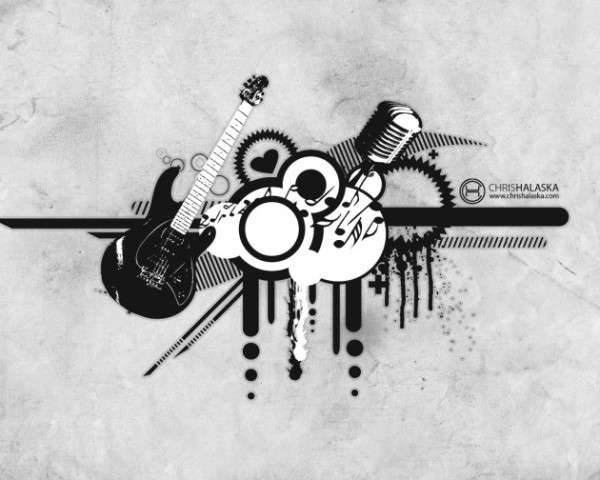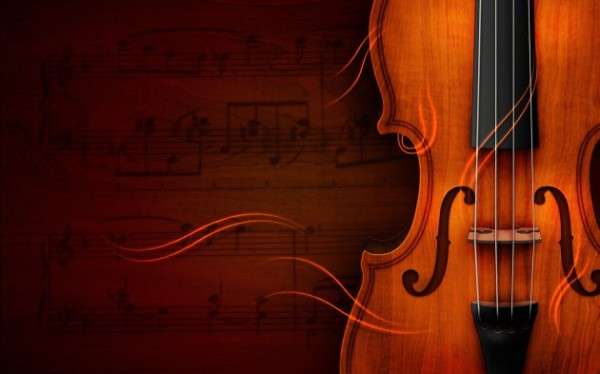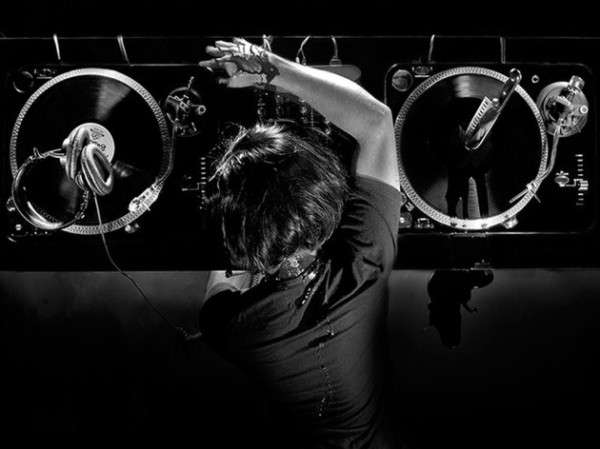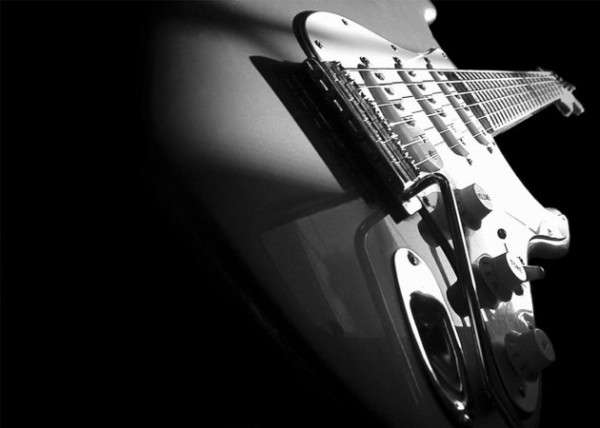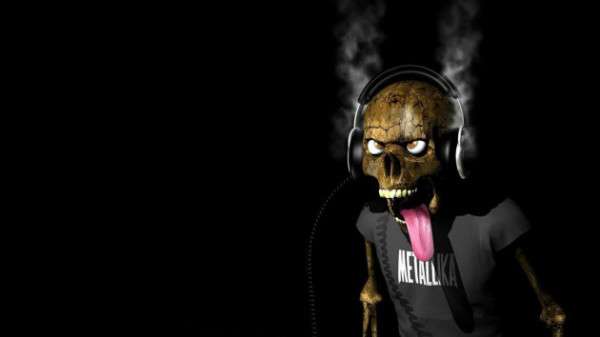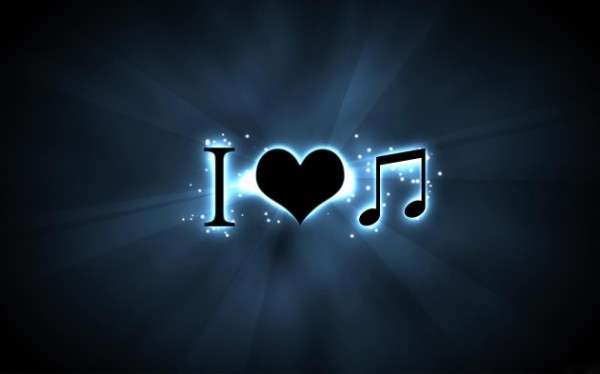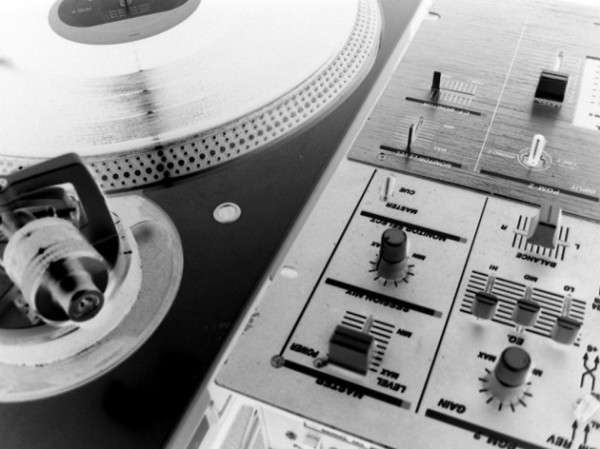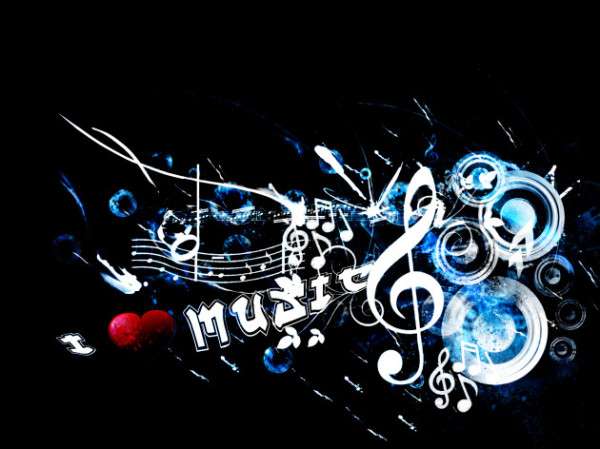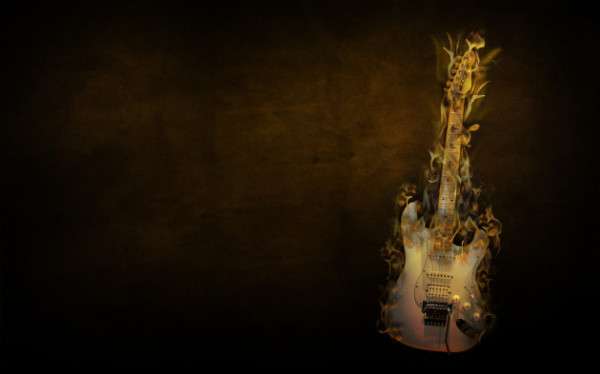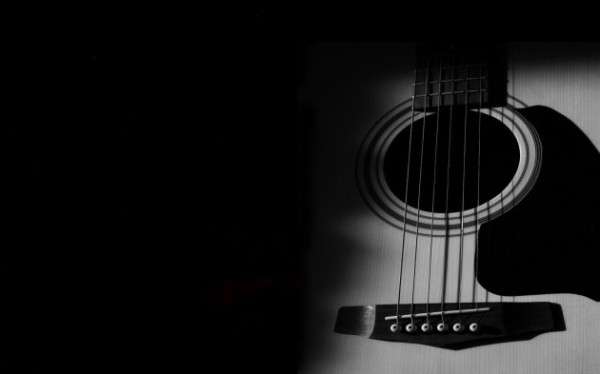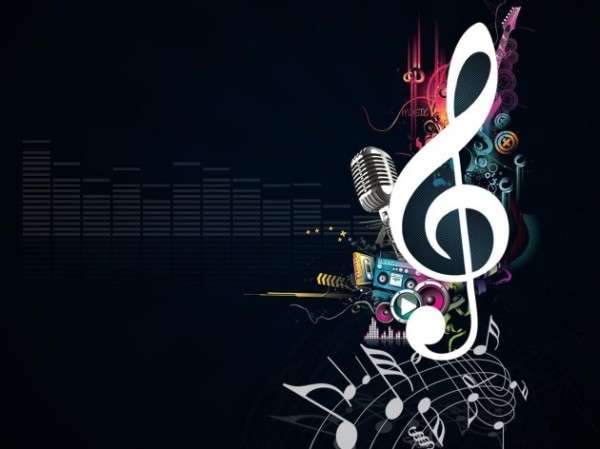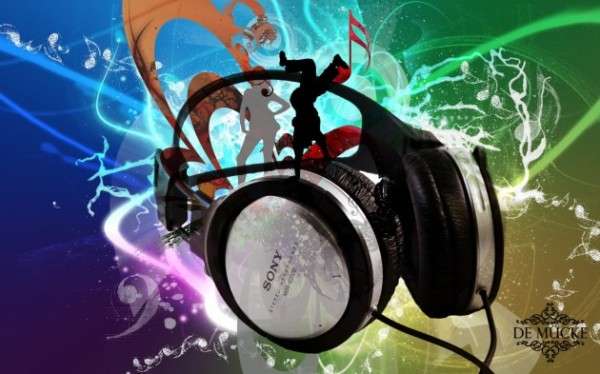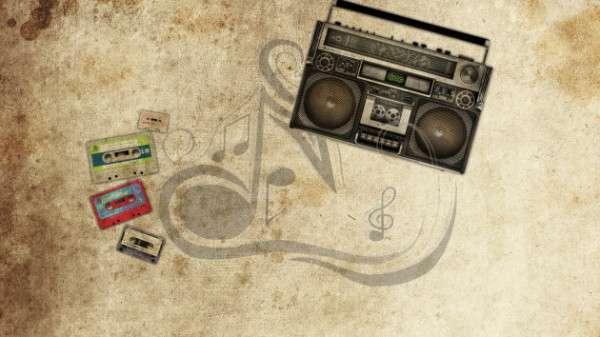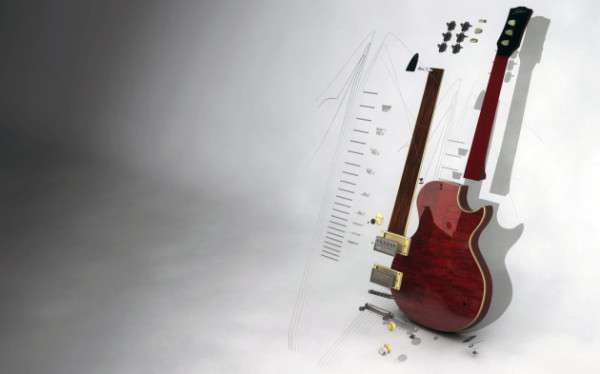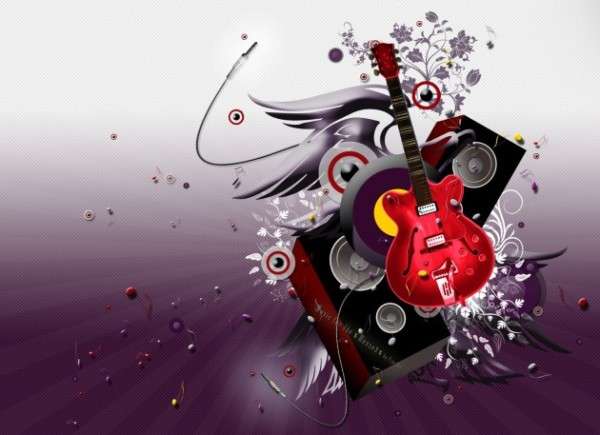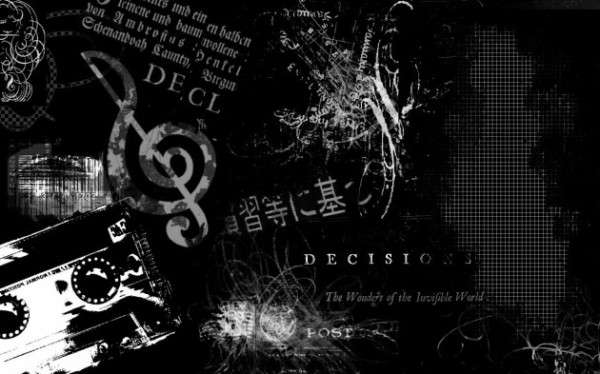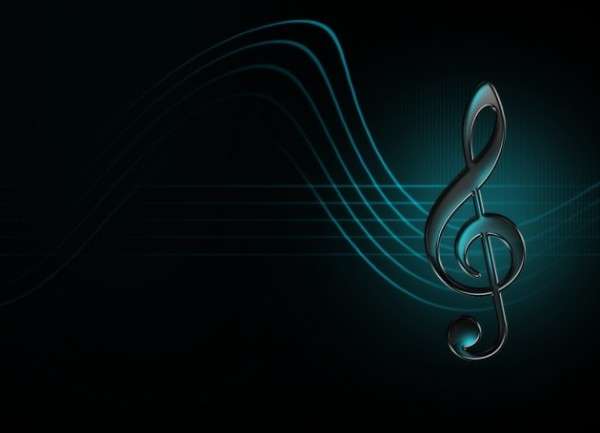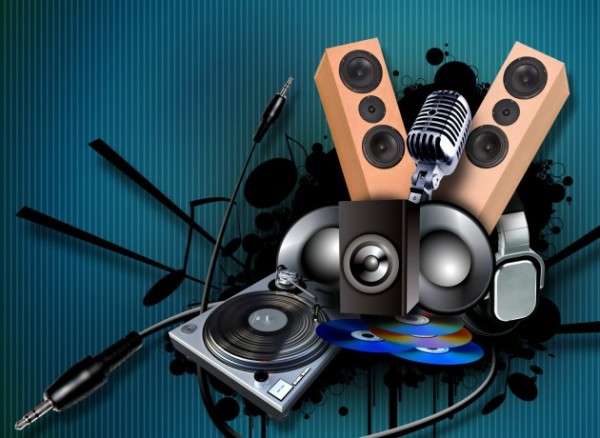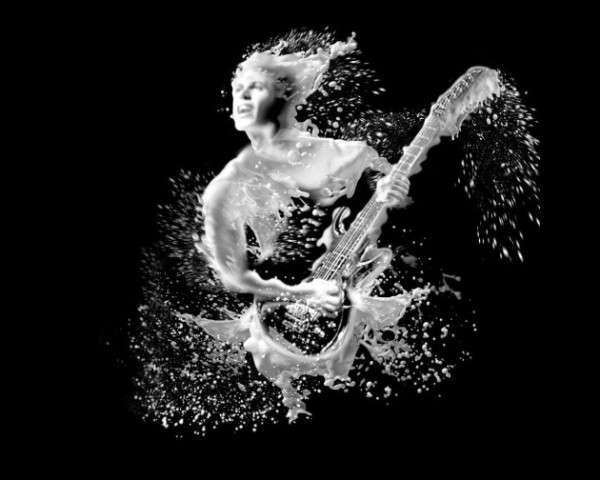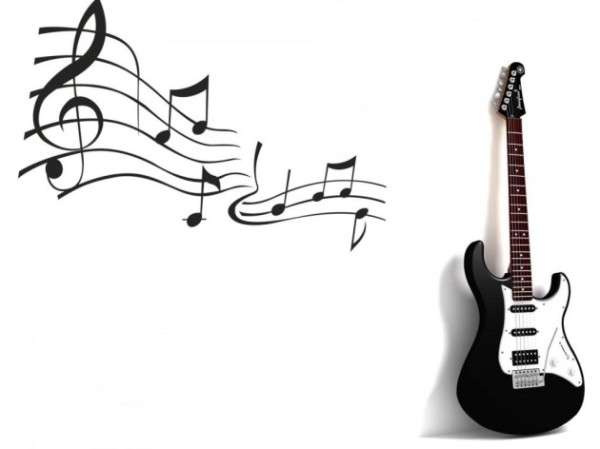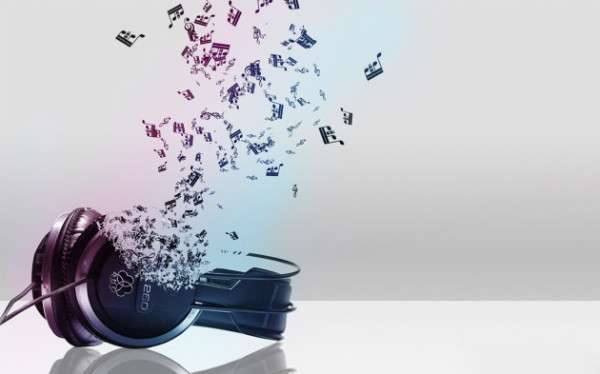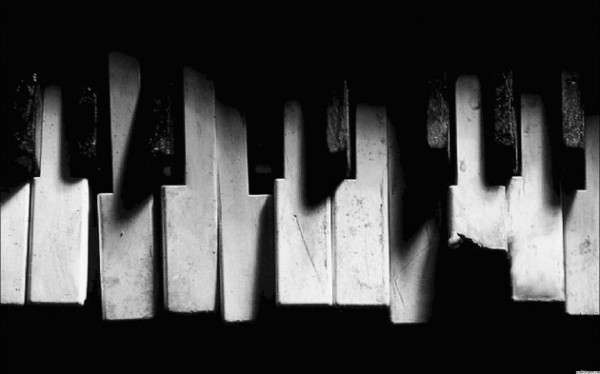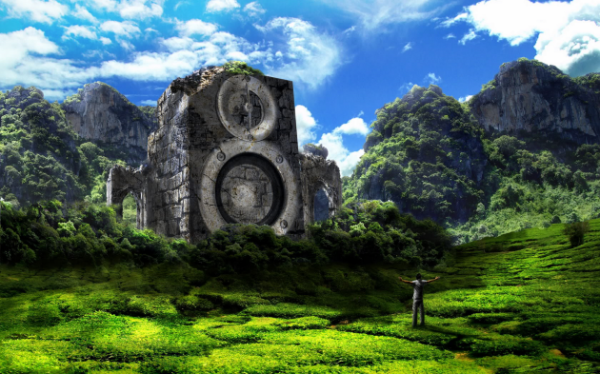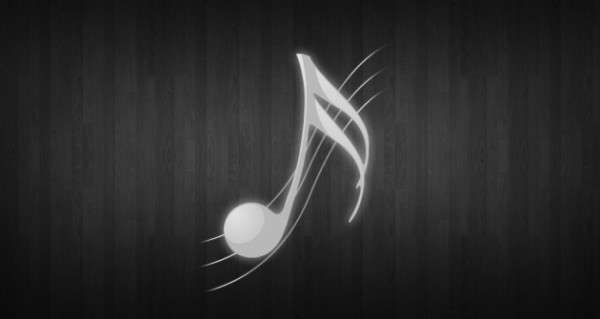 VSCode
Related Stories
Website design is a reflection of the organization...
These days getting a very appealing WordPress them...