In the modern times, Photoshop is a great tool in expressing those great ideas and imagination. Through the use of this practical and convenient application, your next masterpiece is within your reach. Photoshop actions can be extremely helpful for experimenting with different effects and for saving time during the photo editing process as well as creating complex effects with little to no effort. They are also a wonderfully easy way to add an artistic flair to your images without needing to go through the tedious steps of creating the look from scratch. If you're a Photographer or just fun of editing images, then this post is perfect for you.
Here we have 20 free Photoshop Actions to Create Stunning Effects. Don't waste your time repeating the same tedious steps to achieve an effect. Download these free Photoshop Actions today. You can even share your actions online. Enjoy browsing!!!
Amazing HDR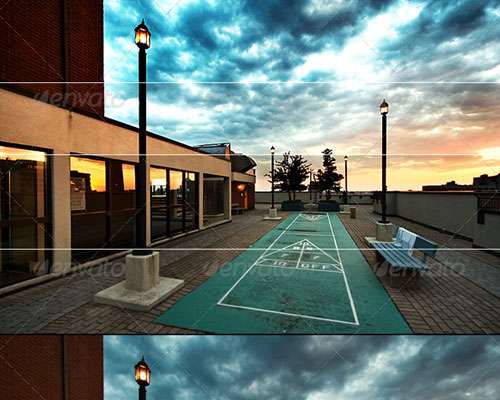 Visit Source
5 Essential Photo Fx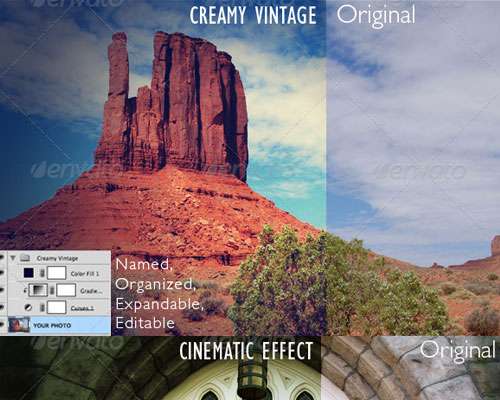 Visit Source
3 Cross Processing Effects (X-Pro)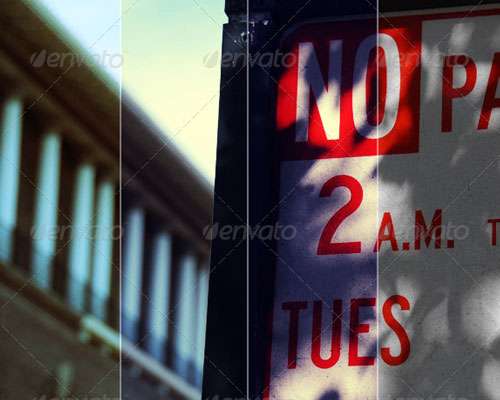 Visit Source
Ultimate Pro FX Bundle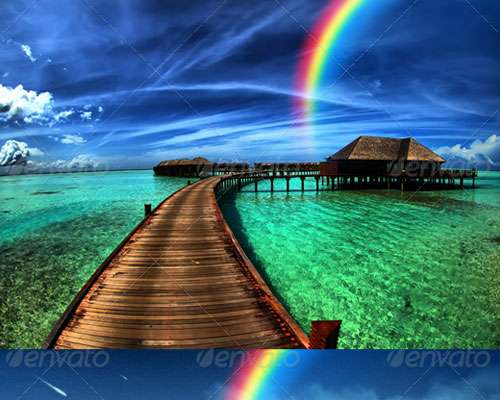 Visit Source
Golden Hour Photo Effects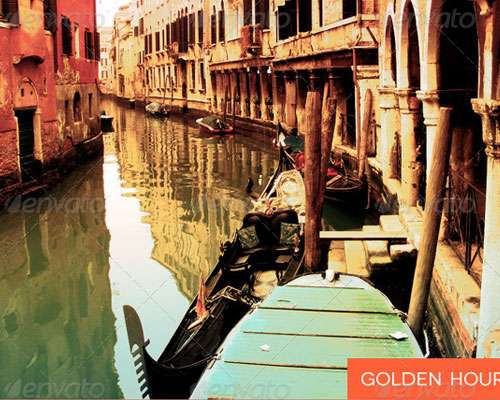 Visit Source
3 Professional Premium Effects Vol. 3
Visit Source
65 Premium Actions Set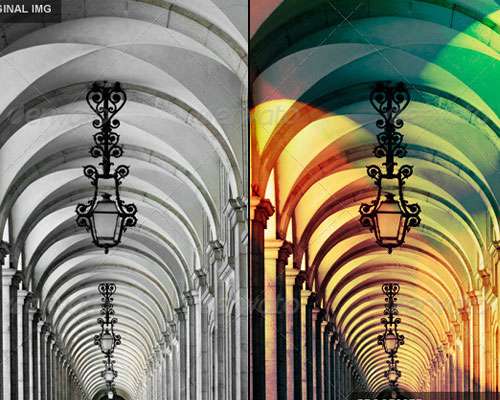 Visit Source
20 Powerfull Actions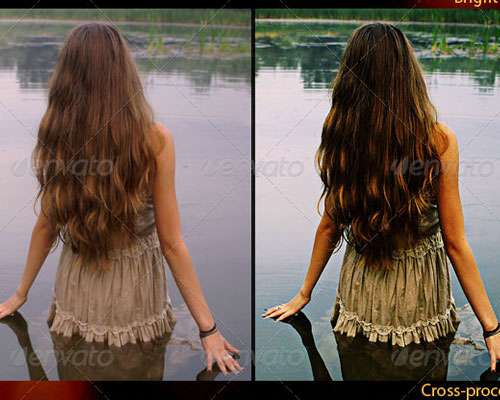 Visit Source
Texturizer- II [5 Hush Skin Retouching Actions]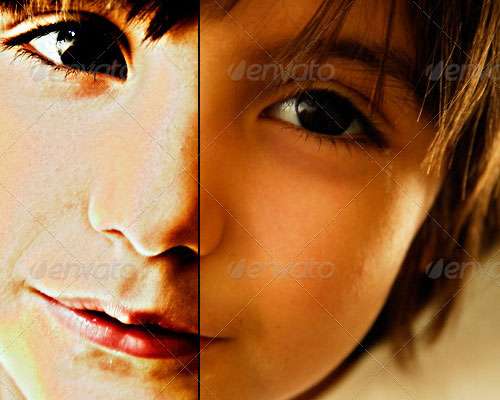 Visit Source
Action Pro Sketching and Painting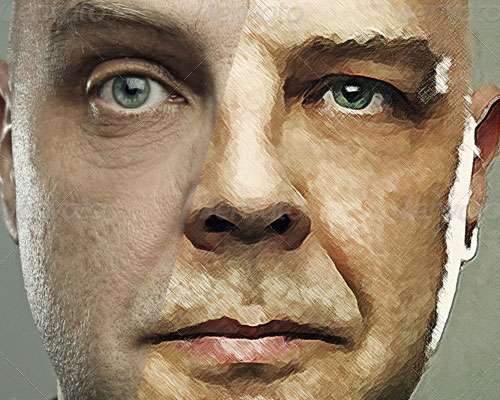 Visit Source
26 Actions Pack – Justesen ColorFX 1.0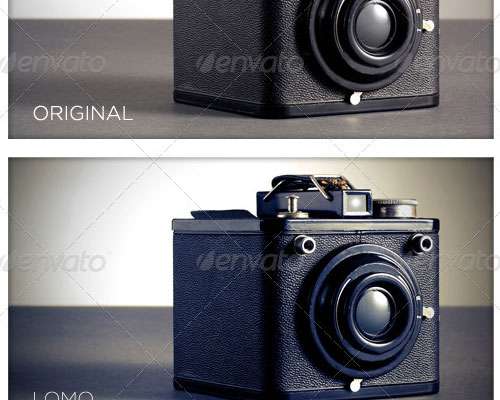 Visit Source
Weatherizer | Photoshop Actions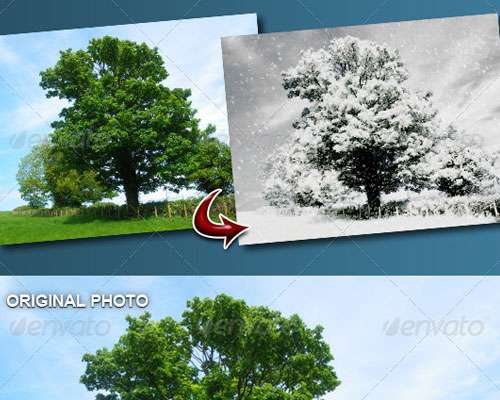 Visit Source
10 Pro Studio Photo Effect Actions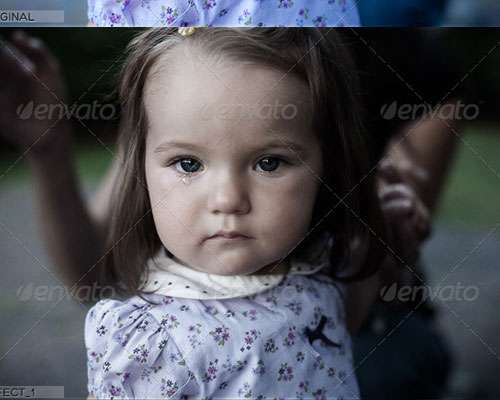 Visit Source
Oldager 11 Powerful Image Processing Action Set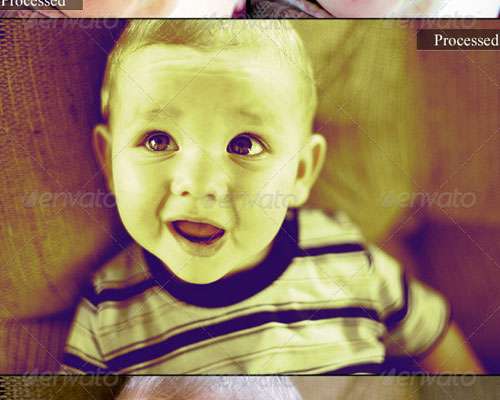 Visit Source
8 Scary Actions for Adobe Photoshop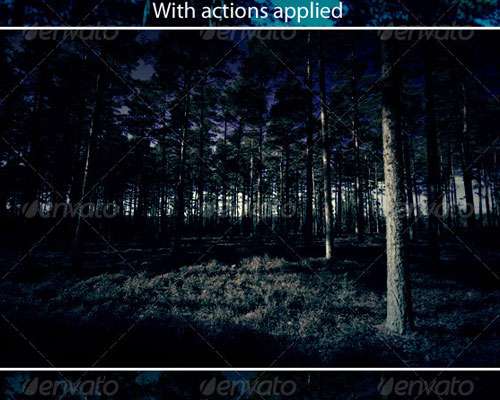 Visit Source
PolaColor Action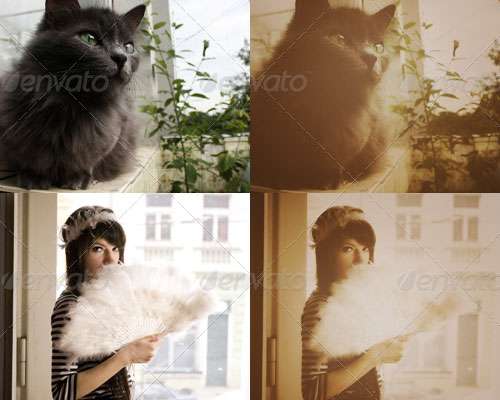 Visit Source
50 Photoshop Actions (BUNDLE)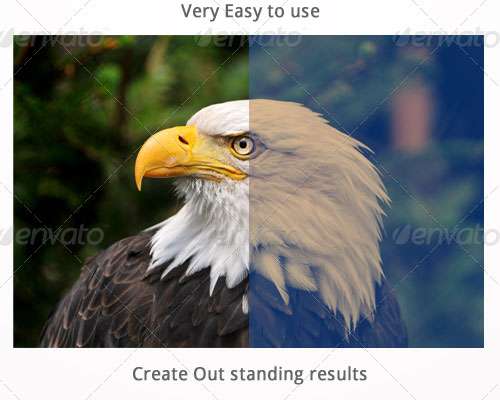 Visit Source
Three Poster Color Actions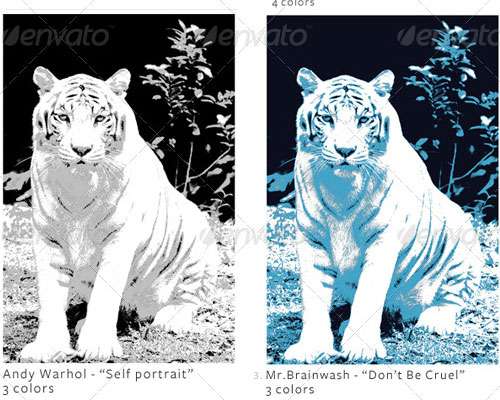 Visit Source
PROActions Bundle – Film & Special Effects
Visit Source
Surreal HDR Actions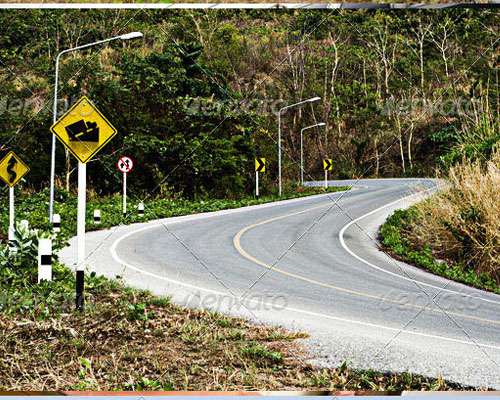 Visit Source
VSCode
Related Stories
This post is going to cover about 25+ Free Photosh...
Photoshop Brushes plays a very important role in...