Performing arts has always gained importance in every tradition. Acrobatics is one such performing art which accounts for balance, motor coordination and at the same time elegance. Today, it has turned into a complete form of sports and has managed to gain position in major sports events like Olympics. Acrobatics make use of many gymnastics elements like acro dance, ballet, diving, circus, etc. Historically, this art dates back around 2000 years ago from China and now it is taught as a complete subject. This post is all about some beautiful forms of acrobatics.
But it is specially advised that please don't try any of these forms at home. Because this requires proper training and supervision.
Number 15:-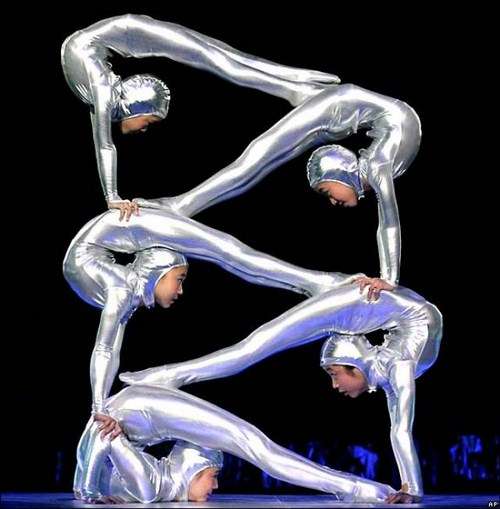 Number 14:-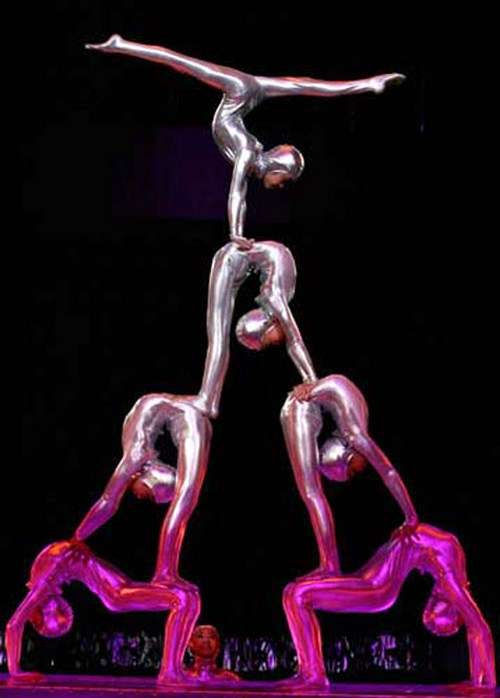 Number 13:-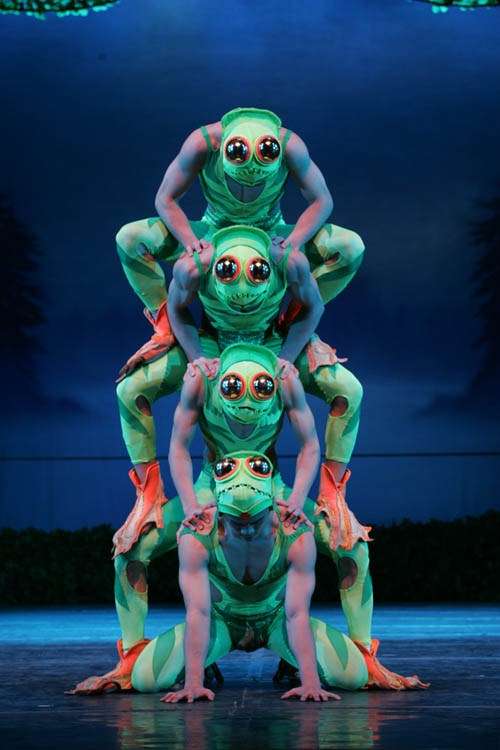 Number 12:-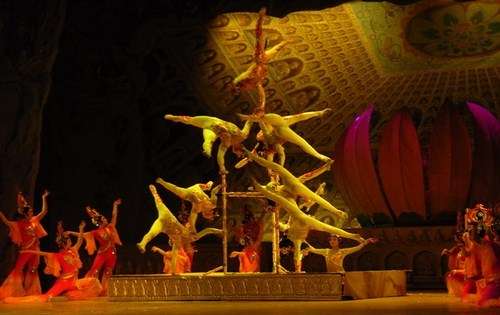 Number 11:-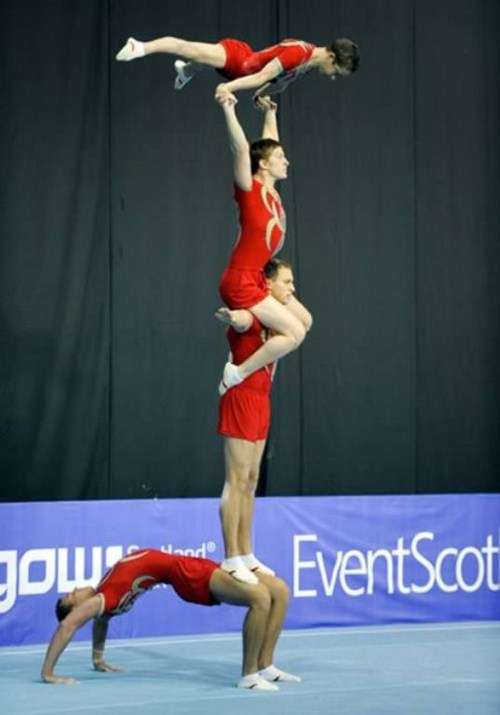 Number 10:-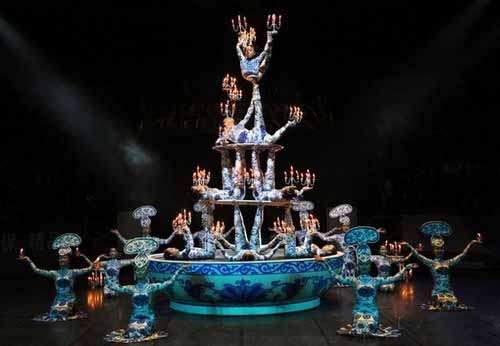 Number 09:-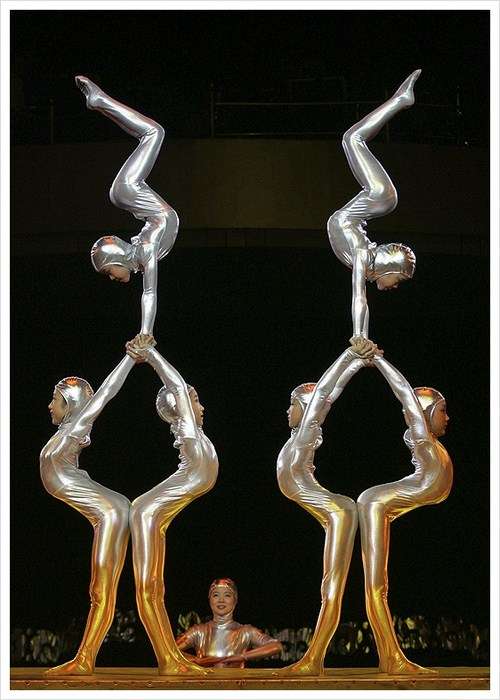 Number 08:-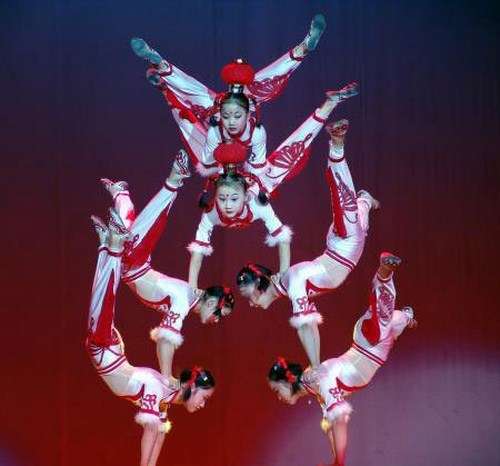 Number 07:-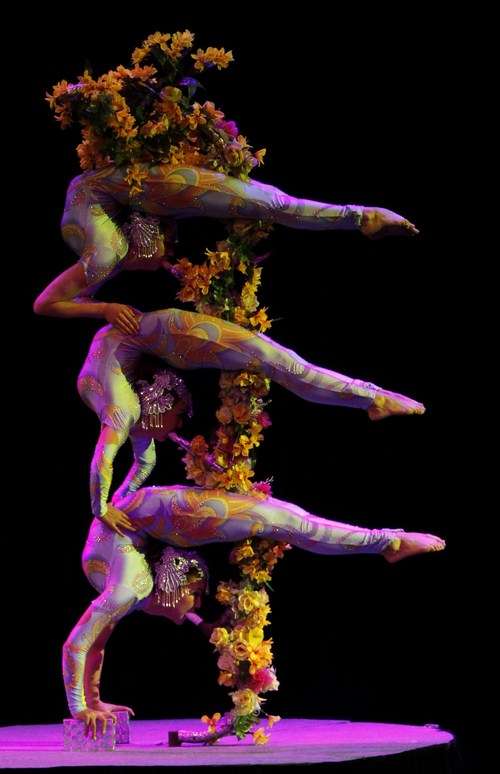 Number 06:-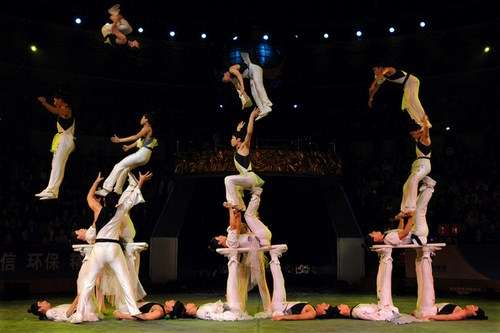 Number 05:-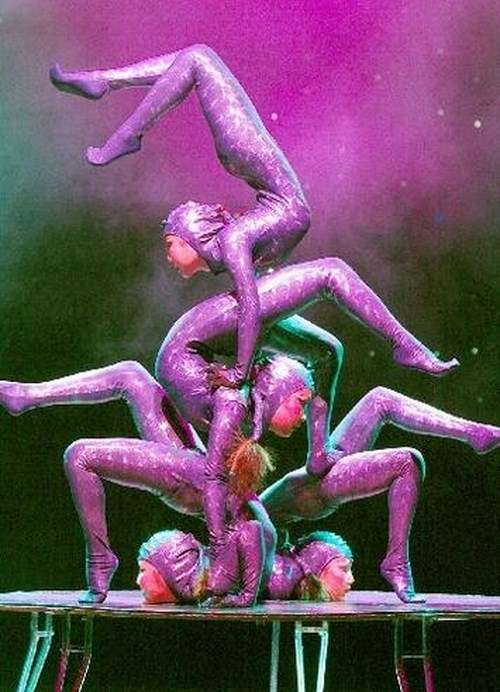 Number 04:-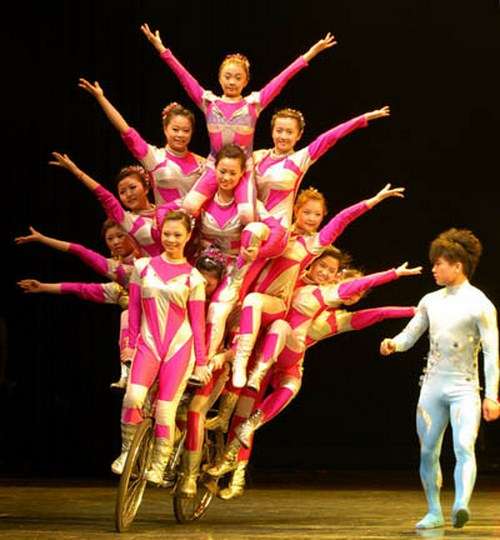 Number 03:-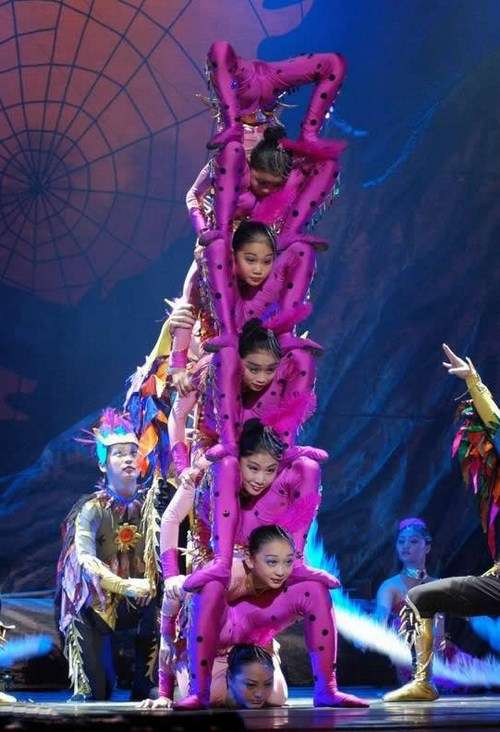 Number 02:-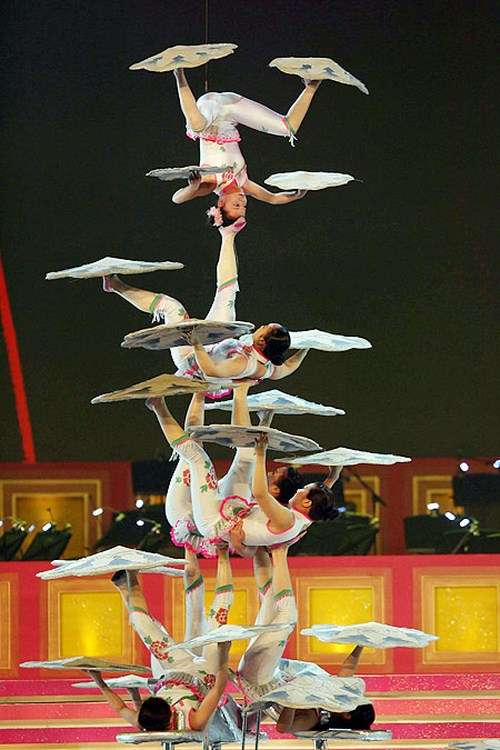 Number 01:-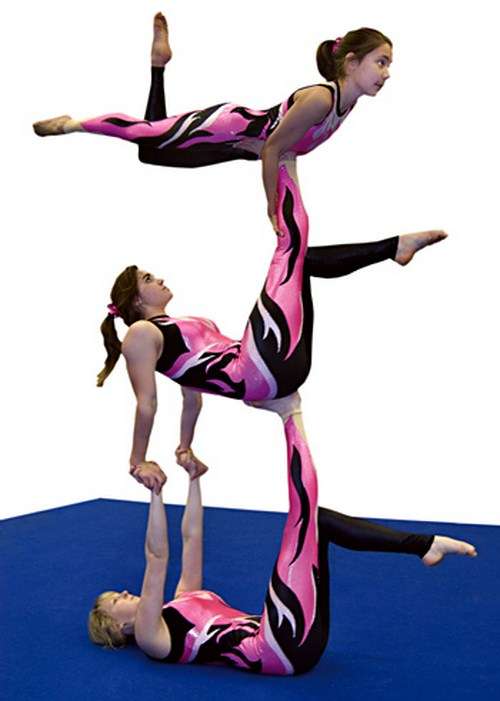 VSCode
Related Stories
To me a brochure is something that a banker hands ...
Here comes the big news. The freaks must know that...