It is a natural psyche that if you decide to experiment something new it is never welcomed by others. Especially at a young age when you are dependent on your family then they want you to do something productive. It is very easy for them to ignore their child's passion on the account that this will not take him anywhere. Still to many families the only respectable occupation is a doctor or an engineer. But now it is the high time when you need to change your way of thinking.
In the recent years blogging has become very popular and has become successfully turned out to be promising career option. The huge turn out to this profession is the proof of its popularity and tells how much rewarding is it. The possible reasons why one should start blogging and choose it as a profession may be:
#12 Earnings:-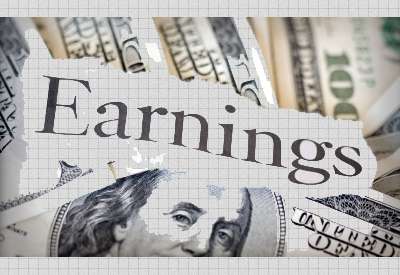 At the time when a person opts his profession the first thought hitting upon is the earning you will get. Today, whoever is striving is due to the fact that he has to support his family. Though initially blogging is not much rewarding but still it can earn you buckets if you do it with patience and full dedication.
#11 Marketing:-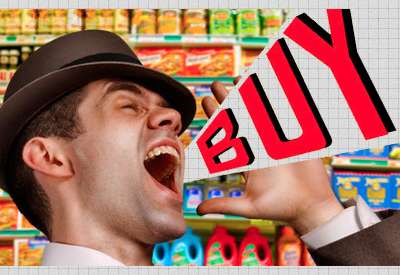 If you are a business tycoon then blogging may be a good option as far as publicizing is concerned. You can connect well with your clients and provide them an opportunity to deal with them on one common forum. Blogging can bring in several deals which may be very productive for your work.
#10 Side Business:-
[ad1]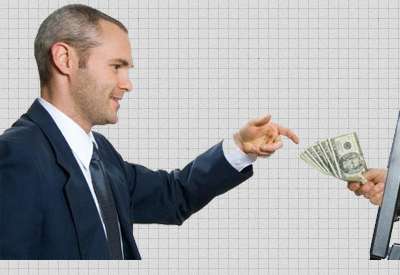 Today, financial crises have hit upon many strong powers of the world and high inflation rates have made it very difficult to survive. Hence, a single earning may not be sufficient to support if you are a low salaried employee. In such situation blogging is a great choice which requires no initial cost.
#09 Expressing your thoughts:-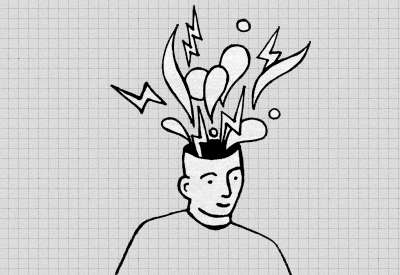 Many people are not good orators or have weak communication skills and are not entertained. For those blogging is a way through which they can be expressive enough to share their thoughts and views and conquer many hearts through their writing.
#08 Social Service:-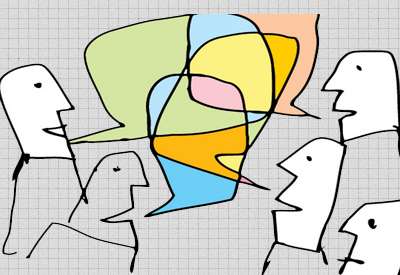 You can use blogging as a social service through which you can provide help to many people. You may earn good deeds by helping the destitute and helpless.
#07 Staying Focused:-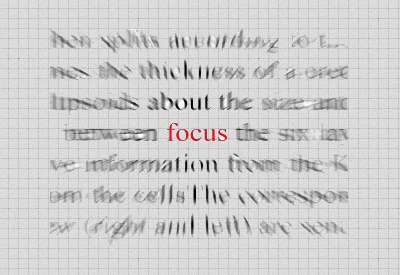 Blogging teaches you how to remain focused. As a young person there are several ways you can distract and astray from the right path. Blogging helps you to bring consistency in your personality.
#06 Connection between loved ones:-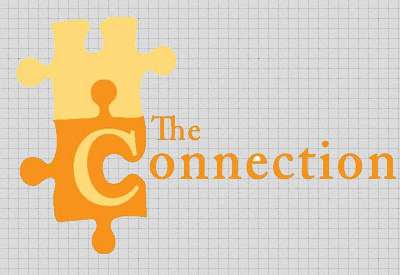 Blogging may bridge the gap if you are away from your family and friends. This keeps you connected to them and establishes strong bond of family hood.
#05 Making a Difference:-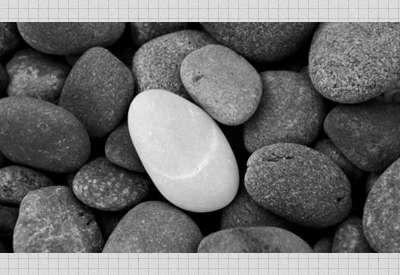 If you are a responsible citizen and you are not in a position to raise your voice, then you may start a blog to voice your opinions on many social issues faced worldwide. In this way you are fulfilling your obligation towards your society.
#04 Preaching:-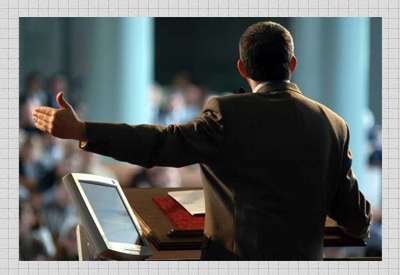 Being a staunch believer you may preach your religion through blogging inspiring many hearts. At the same time this brings you closer to your Lord.
#03 Polishing Skills:-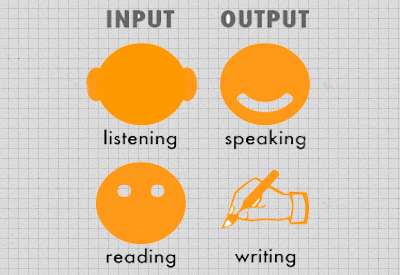 If you are studying any technical subject then you may achieve a firm grip over your subject through starting your blog. Through your blog you may discuss your queries regarding your work quite easily.
#02 Creativity:-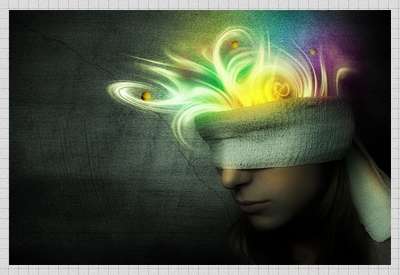 One may prove his creativity through starting a blog. This widens the areas of your thinking making your thoughts go wilder.
#01 Leisure:-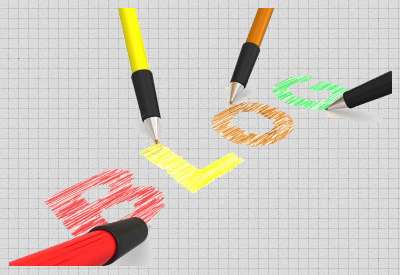 Last but not the least you may start a blog for fun and doing some healthy in your leisure time. Parents also don't object their children doing blogging. Also blogging can be opted as a good hobby.
 Final Words
As far as working on a computer is concerned, I must say blogging is far healthy and productive exercise than just wasting your time playing games or on social networking sites. I would like to address the parents here that they should encourage their child to run a blog rather condemning it and also to many upcoming bloggers to give in their best and prove it to their parents. Yes!!! We have every possible reason to start our blog.
What About You?
Tel your views about blogging why you started your blog?