Windows 8 is about to be launched. So, I though sharing Windows 8 Nature Wallpapers to Spice Up your Desktop which you can use to spice up your desktop. These Key Wallpapers are specially made to enhance your monitor's screen. Good enough to make you feel calm whenever you look at them Microsoft includes such wallpapers, after a good deal of research. These are not just some other wallpapers. I would love to share all of them with you. You can easily download them.
This collection also has some other abstract high definition wallpapers you love to have set as your desktop background. Do download all of them, they so fine.
Windows 8 Nature Wallpapers to Spice Up your Desktop
Webbed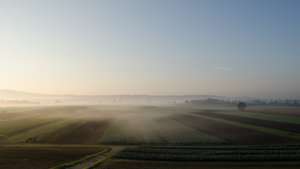 Fog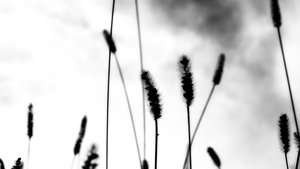 Shadows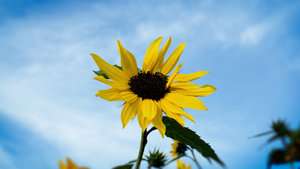 Sunflower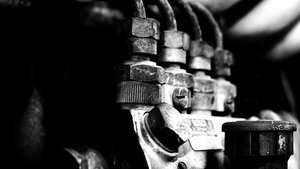 Old Engine
 

Blossom
 

Pastel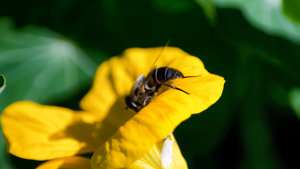 Yellow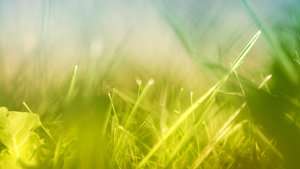 Windy Field
 

Soft web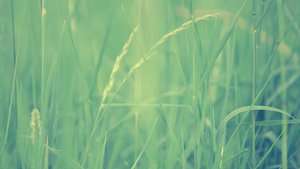 Fields Of Green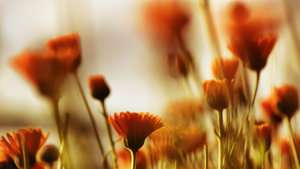 Summertime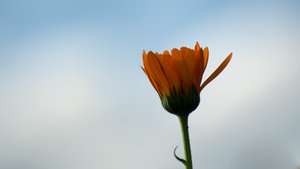 Lonesome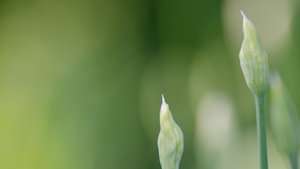 Minimal Green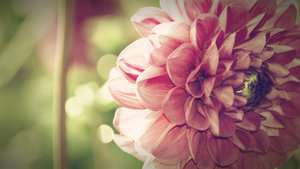 Femme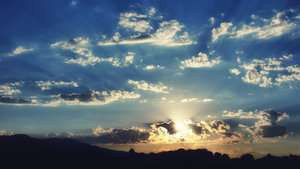 Sunsetting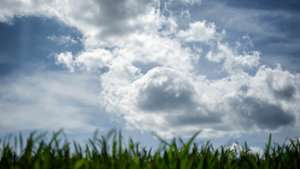 Grass and Sky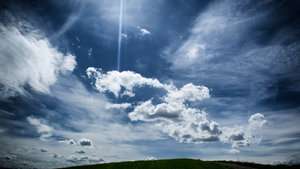 Bright Sky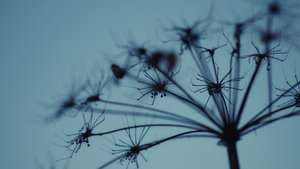 Spiders in the Dark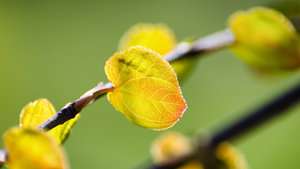 Good Morning Leaf
 

Light Hummingbird
 

Lake Neuenburg
 

The Boat

Sunset Tree
Warm Day 

Minimalistic Reflection 

Poison
 

Stones
 

Land of Winter
Minimalistic Winter
 

Dream
 

Waiting for the Sun
 

Moon Halo
 

Triste
 

Minimal Stone
Flowers – Last one this summer
Computer Bug
Retro Style Panorama
Dark Minimal Flowers
More Soft Flowers
Soft Flowers
Wasp
Moon
Mikee McWhitey
Old dandelions
Minimalistic Retro Flower
Minimalistic Makro Grass
A Macro Leaf
Highway
Dead Grass
Reed
VSCode
Related Stories
Windows 7 HD Wallpapers Windows 7 is one of the be...
When a new year arrives it asks for a lot of chang...