Here comes the big news. The freaks must know that the German and Dutch retail outlet media market posted the advertising flexes and posters everywhere saying that PS4 is to be released on 13th November this year and another source which is a Dutch site too, Bol.com, also advertised the same. And now, the Amazon pre-order page suggest about the Xbox's One, "this item will be released on November 27."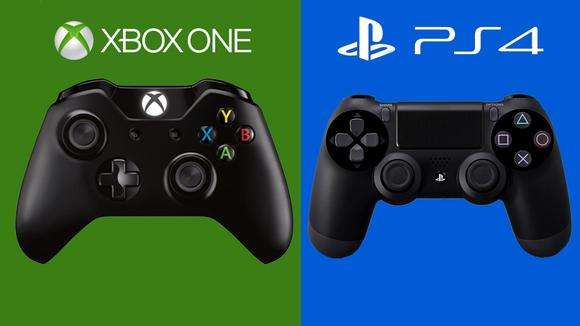 EA's CTO Rajat Teneja discussed the extensive improvements between the next-gen formats and present accouterments. According to him:
The architecture of both the Xbox One and PlayStation 4 present more opportunities to take your game from TV to smartphone to PC, with seamless ubiquity and experience gaming at any time, in any way on any device.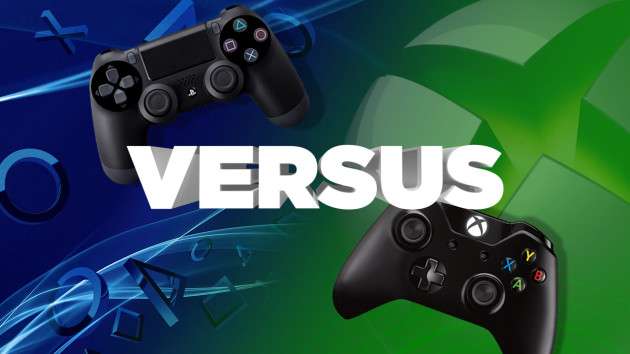 But up-til now, none of the companies have declared the exact date for the launch of their consoles. Sony is expected not to delay than its "Holiday 2013" frame while Microsoft just gave the confirmation of the month November.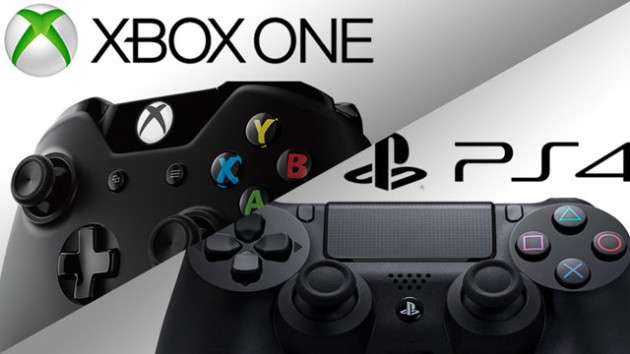 Another Advantage for PS4?
Many observers say that this is going to be a real advantage for the Ps4 to get released two weeks before its competitor next-gen console.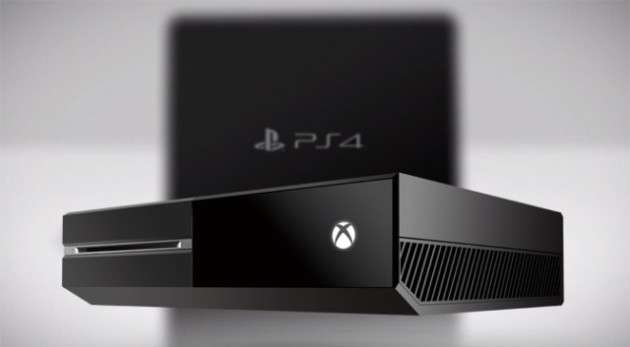 Another factor that suggests the clear lead of PS4 over Xbox One is the price difference of both the consoles. PS4 will be available in  US$399 (UK£349, AUD$549) while Xbox One will have an introductory price of USD$499 (UK£429, AUD$599). The early release plus the cheaper rates will probably sweep gaming fans more in their direction.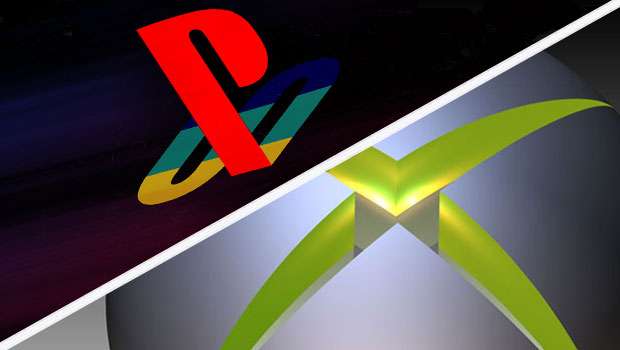 Well, it's the first time Microsoft has declared a parallel launch with its market competitor. We can not give a final verdict on the popularity difference as the results are always unpredictable. Are you going to pay more and wait a bit longer for the brilliant Xbox One or you will go for an early release with cheaper rates?  The Gamers must decide before November to go in which direction.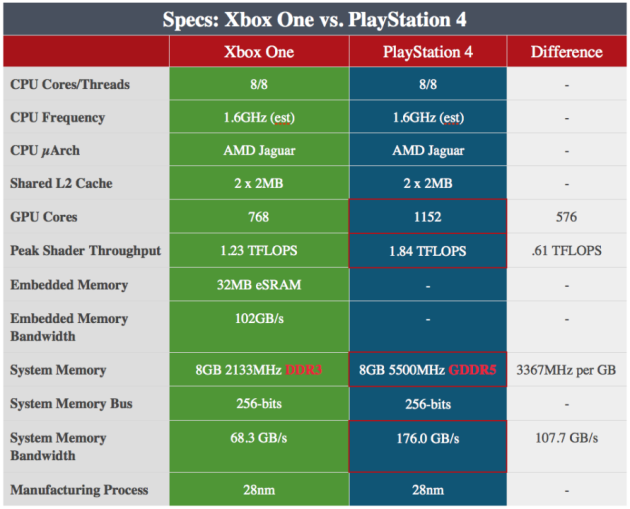 [ad1]