With Techradar in attendance Sony announced the release of next-gen console PS4, on the 20th of this February. PlayStation 4 Expected Features and The release date of the console is still unclear but it is hinted to be released in holidays and by the looks of it, it is most probable that it will be released in US and hopefully we will have it by the Christmas time.
Although the look of the console is yet to be disclosed, Sony showed off several features of PS4 which includes an AMD processor, a GDDR5 based memory, blue ray disc and good old DVD support with HDMI and Analog-AV output, also optical digital output. The real eye catcher is PlayStation 4 Eye, a pair of twin powerful cameras giving gamers more intuitive gaming experience. These powerful cameras also provide a new aspect of gaming using sharper camera to give more accurate game play based on body movements.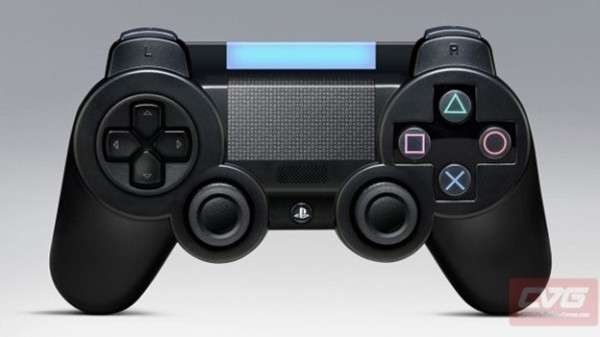 [no l="http://www.t3.com/features/top-10-things-we-know-about-the-ps4″]Source[/no]
Then there is the matter of all new controllers, DualShock 4, with a flawless body, made for your hands giving extra precision in gaming using enhanced motion sensors and offers upgraded vibrations. Also there is Vita-like touchpad on the front. Newer version of UI is installed which is more of Windows 8-like more suitable for touch panels. What really intrigued me is the addition of Wii-like sync option in PS Vita allowing you to switch of the console and continue the game on Vita.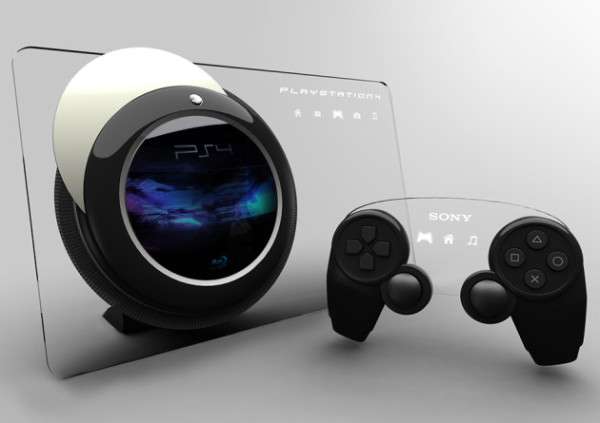 [no l="http://www.pocket-lint.com/news/49977/craziest-ps4-renders-on-net"]Source[/no]
Sony also worked on instant on/off of the console which means you can switch your console off and back on, in the middle of the game too, in mere seconds. The release date is not conclusive but there are rumors regarding the price of the machine ranging around 450$. Here are names of few games confirmed to be released for PS4 are
Deep Down (Capcom)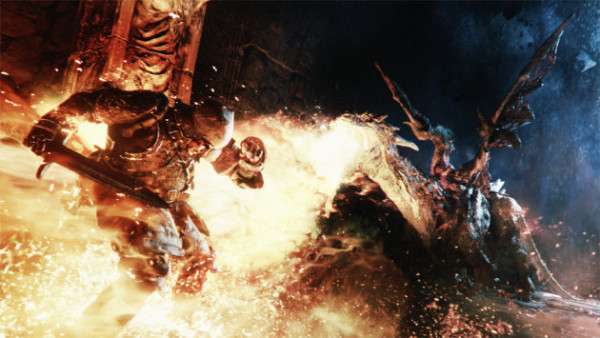 [no l="http://www.gamersyde.com/news_13824_en.html"]Source[/no]
Destiny (Bungie)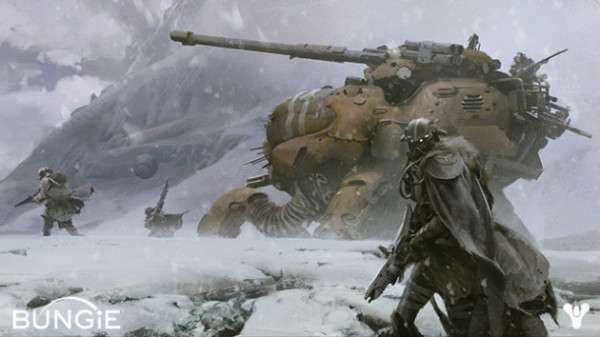 [no l="http://www.forbes.com/sites/erikkain/2012/11/27/bungies-new-game-destiny-leaks-new-concept-art/"]Source[/no]
Diablo 3 (Blizzard)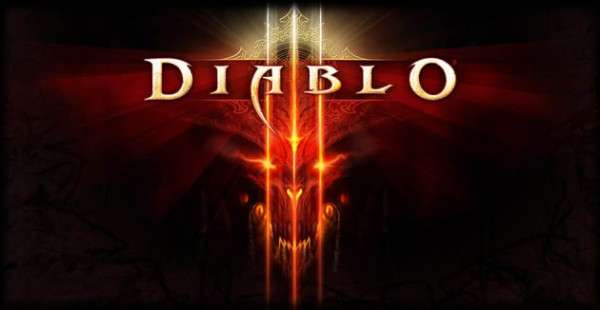 [no l="http://www.pcgamer.com/2012/06/20/world-first-diablo-3-hardcore-inferno-completion-confirmed-by-blizzard/"]Source[/no]
Infamous: Second Son (Sucker Punch)
[ad]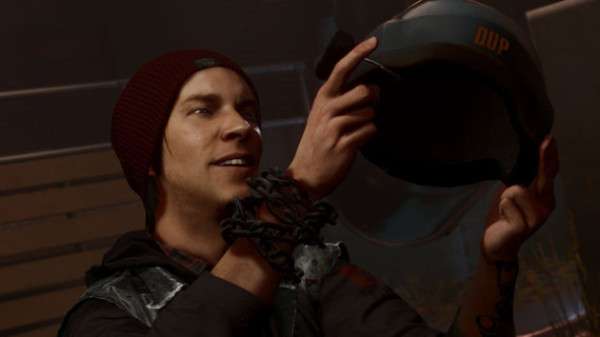 [no l="http://www.polygon.com/2013/2/23/4021812/infamous-second-son-trailer-was-entirely-in-game-footage"]Source[/no]
kill zone shadow fall (Guerilla Games)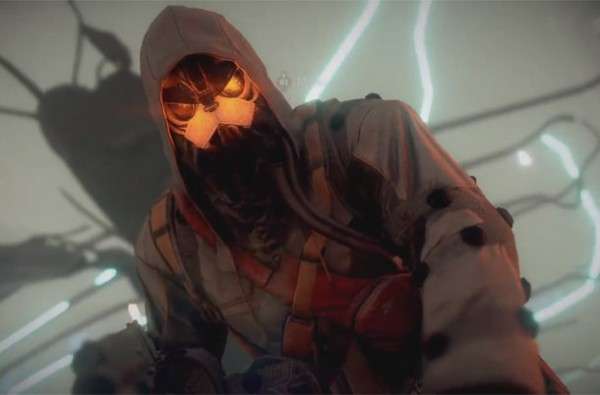 [no l="http://www.geekexchange.com/playstation-4-developers-show-off-their-new-ps4-games-video-44015.html"]Source[/no]
The Witcher 3: Wild hunt (CD Projekt RED)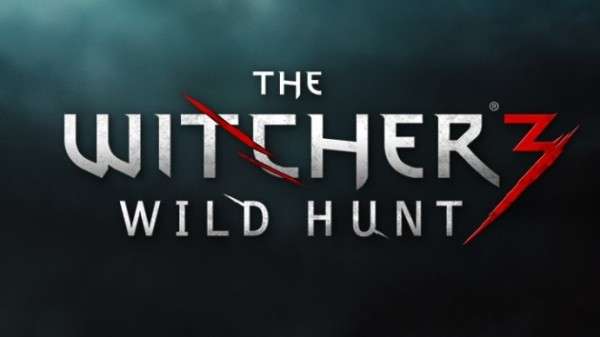 [no l="http://www.forbes.com/sites/erikkain/2013/02/05/the-witcher-3-wild-hunt-includes-horse-riding-sailing-and-the-grisly-death-of-quick-time-events/"]Source[/no]
Watch Dogs (Ubisoft)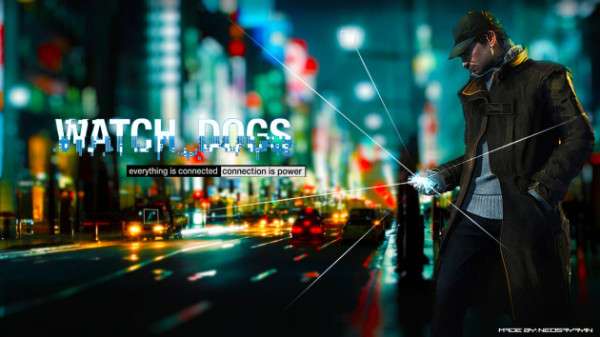 [no l="http://playstationgang.com/watch-dogs-ps4-box-art-revealed/"]Source[/no]
[ad1]