Ghost is a brand-new entrant into the huge world of blogging.  Download Now Best Ghost Themes 2014. Ghost is not at all a complicated thing, it is basically an open source application which is dedicated to the content publishing. The ground term of this Ghost application is simply "writing". It undoubtedly is completely a new platform for the developers, but indeed is fun to work with.
The founder of Ghost, John O'Nolan, said:
..it's not just about making something that looks good, it's about giving writers tools to push blogging and to push journalism to the next level.
So, here's a treat for geeks! Check out An Interesting Collection of Ghost Themes. You are surely going to love it. Must let us know by commenting below!
Omikron – Minimal Responsive Bootstrap Ghost theme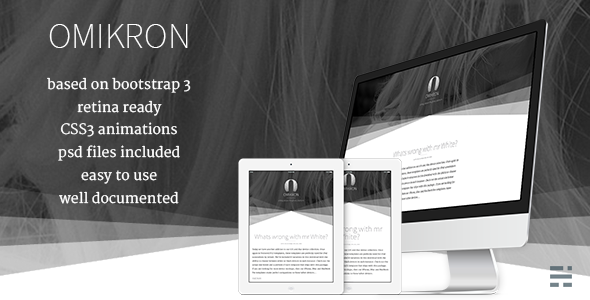 Features:
Bootstrap 3 based theme
Availability of feature image
Minimal design
Includes PSD file
CSS3 animations
Subtle visual effects on the header and footer of the blog page
Responsive Design, CSS3, HTML5, Retina ready
SVG graphics
Uhuru – Ghost Theme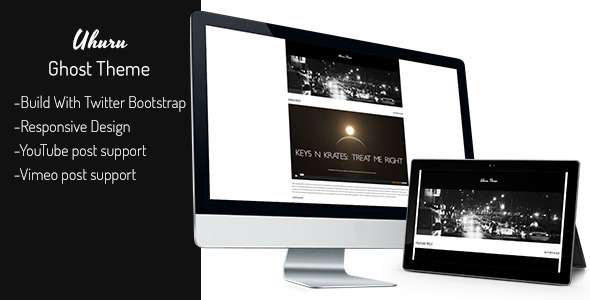 Features:
HTML 5 based
CSS3 animations
Supports VIMEO
Youtube support
Modern design
Clean design
Built with bootstrap
GhostWall – Clean Theme For Ghost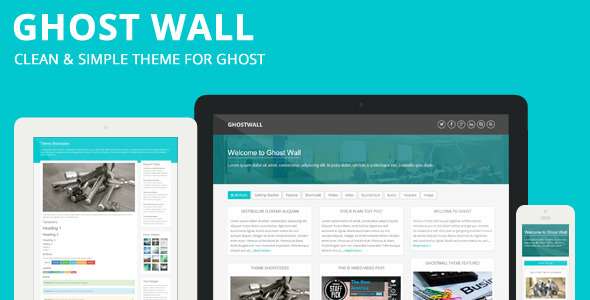 Features:
Fully Responsive and clean design
Twitter Bootstrap 3.0 based
Isotope Filtration ($15 value)
Infinite Scroll
Availability of 15 Colors
Left and Right Sidebar Option
Can support featured image, video, and audio.
Includes 6 widget
Aperture – The First Photography Theme for Ghost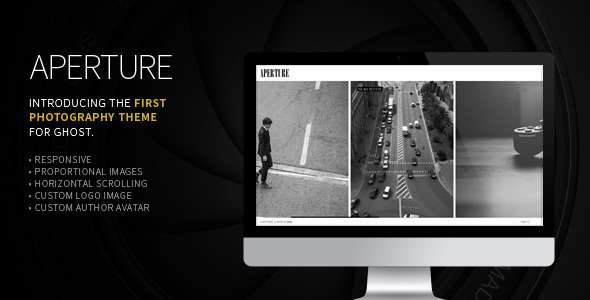 When creating Aperture, we had one thing in mind. To build it responsive, yet in respect to the choices photographers make when publishing their photos. So, every resize of the portfolio images is done proportionally, reflecting your choices in terms of shape, format, cuts etc, on desktop devices, tablets and mobile phones alike.
Fixy: A Simple & Stylish Ghost Theme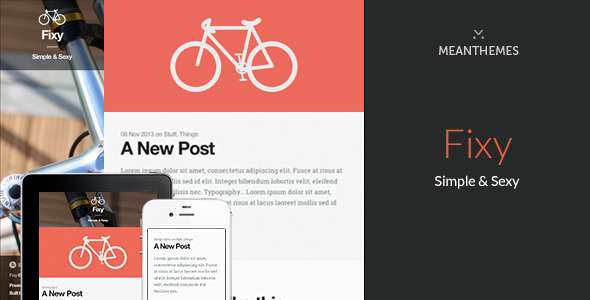 Fixy is a simple and stylish theme for the elegantly simple Ghost platform. Built mobile first for speed, we've added some little extras for Vimeo/YouTube video support and SoundCloud support plus the ability to set your first image in a post as the main image/video/sound clip on the index page.
Mono Responsive Ghost Themes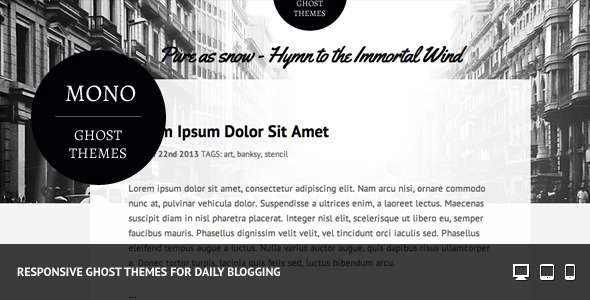 Mono is a simple, clean, responsive theme for Ghost platform. Suitable for daily blogging and Journalism.
RAIN – Responsive Ghost Theme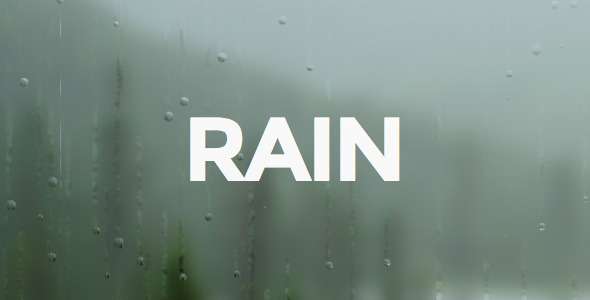 Audio files are included with the purchase for free. Photos are not included due to copyright reasons.
Justly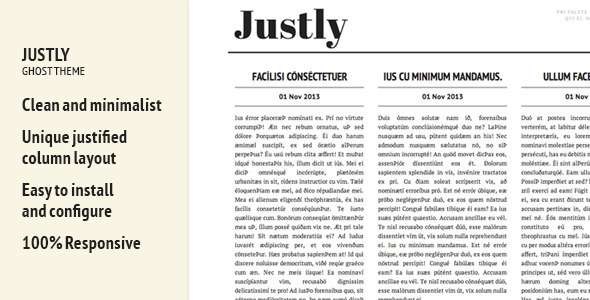 Features:
Minimalist and clean design
Justified column layout
Easy to install and configure
100% Responsive theme
Compatible With (IE 8+, Firefox, Opera, Safari, Chrome)
Demon'strate — Responsive Ghost Portfolio Theme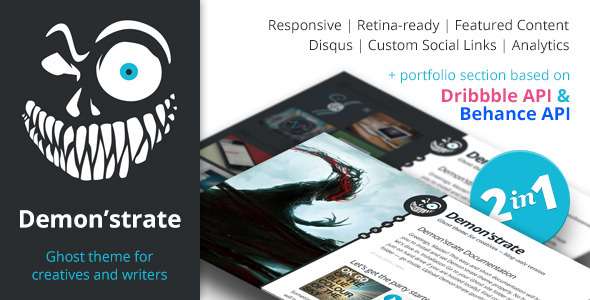 Features:
Based on Dribbble and Behance APIs. Just set your username.
With the power of Disqus.
Just paste your code.
Display only what you need. Want more? Just ask!
You can display video, image or music on the home page.
Features:
Responsive layout
Parallax header
highlighted syntax
Disqus comment
Buttons sharing
Bluebird blog – responsive Ghost theme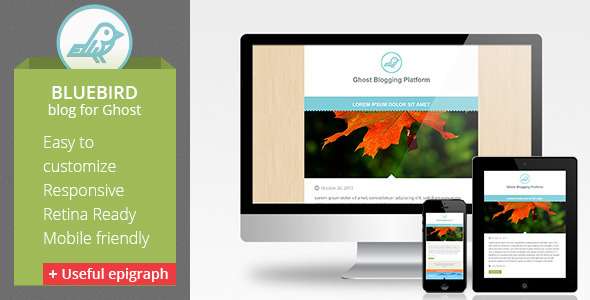 Features:
Free Fonts available
Layered PSD
Retina ready
Theme compatible with Modern Browsers
Vimeo/YouTube video and SoundCloud support
Useful epigraph
Responsive videos using fitvids.js
Disqus commenting system
Fairy – A Clean Minimal Ghost Theme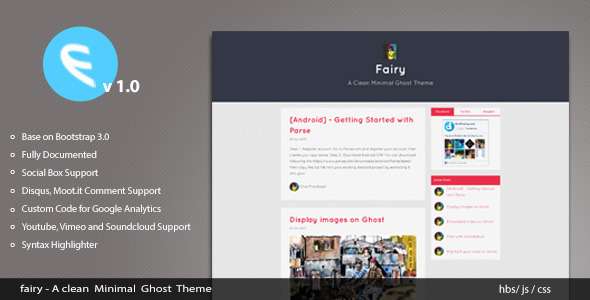 Features:
Based on Bootstrap 3.0
Social Box Support
Fully Documented theme
Disqus, Moot.it Comment Support
Custom Code for Google Analytics
Youtube, Vimeo and Soundcloud Support
Syntax Highlighter
Goody: Responsive Ghost Theme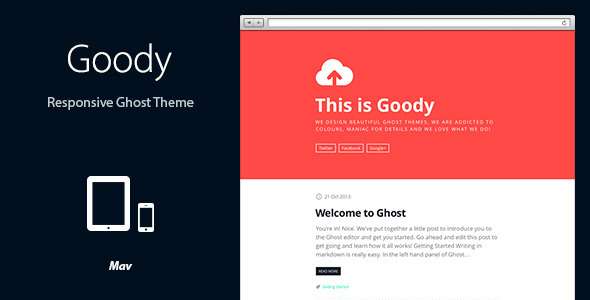 Features:
100% Responsive theme
Flat effective Design
Responsive Videos supporter
Author info and picture support available
Disqus comments system
Google Fonts
HTML5 and CSS3 based
Ghex is a new minimal honeycomb styled theme for Ghost, it's fully responsive and extra-ready for Iphone/Ipad.
Kuntilanak – Ghost Theme for Writers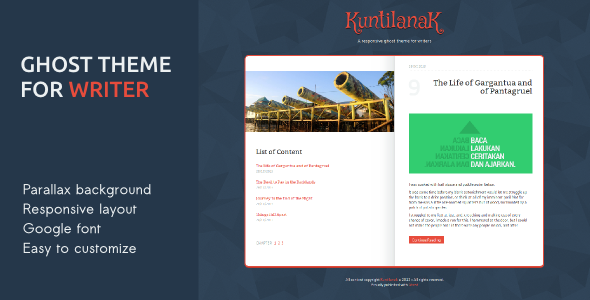 Features:
Fully Responsive theme
Parallax background
Google font and font icon
Unique design
Well structured Markup and Well commented CSS
Based on twitter bootstrap
Responsive layout
Cross browser compatible
 Theme is fully responsive and also retina ready. We made this theme to look extremely crisp on mobile devices with retina display, like iPhone and iPad.
Writr – A Clean, Bold Ghost Theme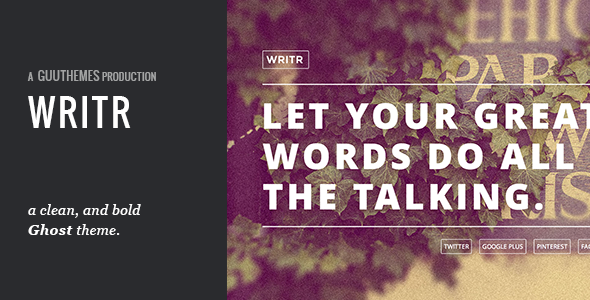 Features:
Fully Responsive theme
Built for Mobile first
Subtle CSS animation effects supporter
Disqus comments support
Vimeo support
YouTube support
SoundCloud support
Add your own Twitter, FaceBook, Pinterest & Google Plus profiles
Easily add your own logo & header image
Features the 'Font Awesome' icon set
Documentation included
Features:
Fully responsive
effective animations
Customizable background, logo and footer
Social profile links
Can be embedded directly
Blogr – Simple Blog Theme for Ghost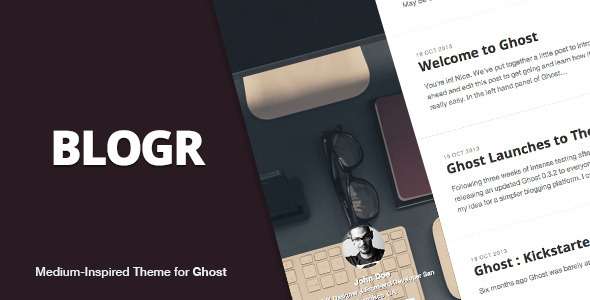 The User Avatar and Sidebar Image it's defined in Blog Settings, under Blog Logo and Blog Cover respectively. Fully responsive and Mobile First, this Theme adapts to every device, from Smartphone, Tablet to Desktop.
Gamma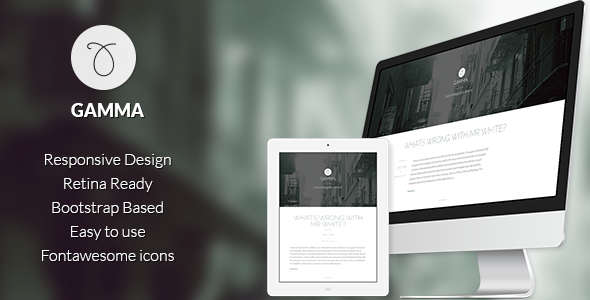 Features:
Bootstrap 3 based
PSD files included
HTML5, CSS3, Responsive Design, Retina ready
Minimalistic design focused on readability
Option to set feature image
Google Fonts supporter
Font Awesome icons
Online Documentation & Support Forum
Curri Ghost Theme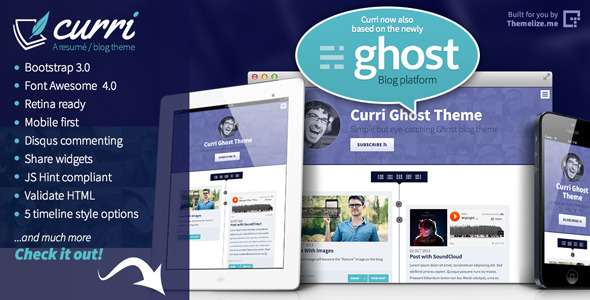 Features:
Bootstrap 3.0 based theme
Font Awesome icons 4.0.0
Retina Ready
IcoMoon Icons
Mobile first
Fully responsive (wide, normal, narrow, mobile)
Clean well commented code, easy to customise
Simple and clean design
Valid HTML5
JSHint Compliant
Google font (OpenSans)
Drop down mini menu
Featured media support (first image, video or sound clip in post is used)
Disqus comments system
Chronicle – Ghost Theme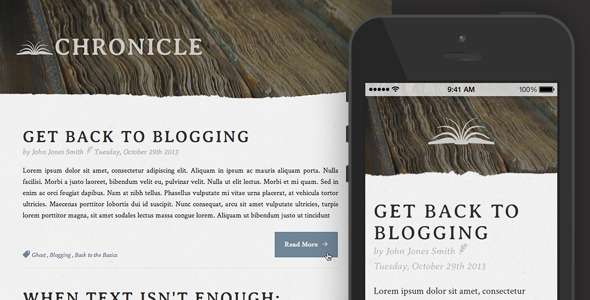 Features:
Responsive theme
Supports Retina
Compatible with Modern Browsers
Supports one's Own Blog Cover Photo usage
Supports one's Own Logo usage
Supports Video and Audio iframe embeds
Easy to Understand Documentation
Kizu – Minimal Ghost Theme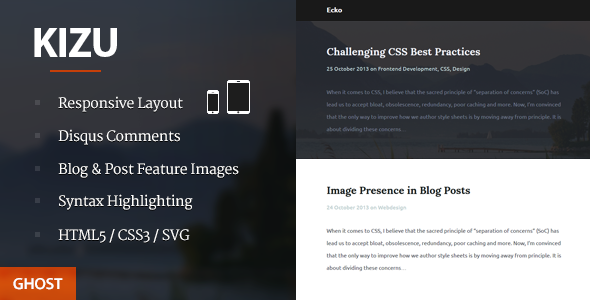 Features:
Fully Responsive theme
High Resolution Support
Customization Options
Feature Image Customization
Code Syntax Highlighting
Social Profiles
Toffee – A Pin-Board Style Ghost Theme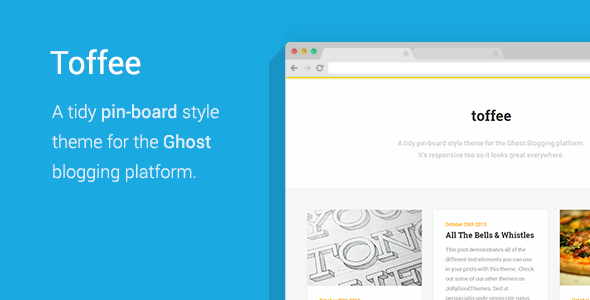 Features:
Fully Responsive theme
Clean design
Grid Layout
AJAX Post Loading
Support for Twitter Widgets, Disqus Comments and Google Analytics
Responsive Video Embeds With FitVid.js
Supports Google Fonts
SASS Files Included
Easy to follow documentation
Compatible With (IE 8+, Firefox, Opera, Safari, Chrome)
Fruity – Responsive Ghost Theme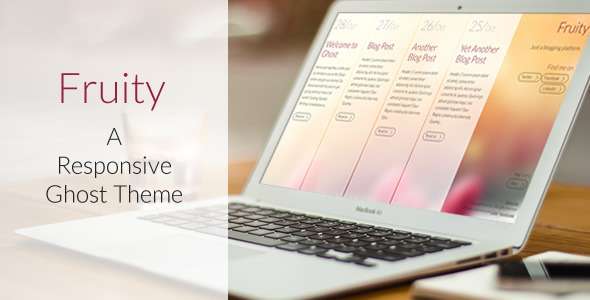 If you know your way around html you will be able to change the id to either "light" or "dark" depending on the uploaded background image.
VSCode
Related Stories
Whenever you start off a business or any other wor...
The month of February is about to come here in thi...