With 3D Video Player & 3D Converter watch movies in 3D at Home. After trying out these software, I loved them a lot & thought of giving away 10 licenses to loyal readers of Freakify.com. Are you a loyal reader? Join the giveaway, share this post daily and win it.
3D Fever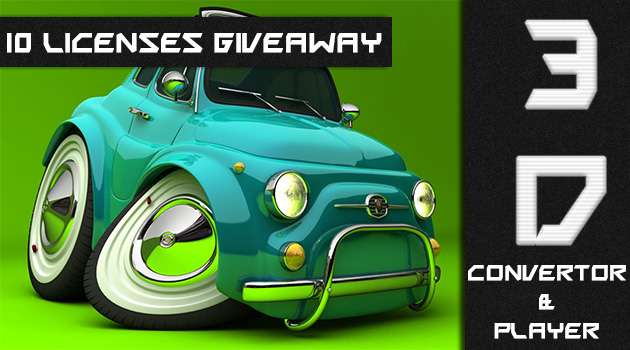 The 3D fever is seen everywhere these days and a lot of excitement is seen among the people. Now the concept of 3D is no more restricted to children. The craze of watching latest animations and effects among people is growing day by day. Keeping this in mind freakify.com is now coming up with a stupendous offer for all the 3D lovers.
3D Video Player & 3D Converter
With the evolution of modern technology 3D technology is very expensive in terms of movies and video games. But now just in a few clicks you may convert any game or movie to its 3D niche. Sounds really exciting!!! The main purpose of this software is to create a lifetime experience of 3D for its users. Users from throughout the world have shared their beautiful experience with this software, now it's your time to avail this opportunity.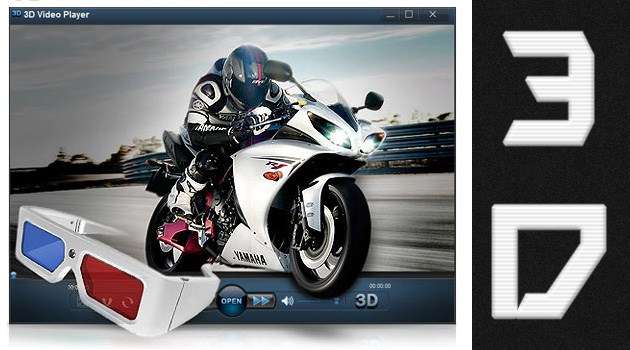 You can enhance the beauty of any family memories, movies, sports, video games and music video to easy just with this software. By simply activating the anaglyph 3D mode you can enjoy the 3D effect through this software in any movie of HQ format. Also you can adjust the levels of 3D Shift and 3D Depth manually for best 3D results. Simply install this video player, choose the video you opt to see in 3D and click the 3D button and enjoy the magic it will create.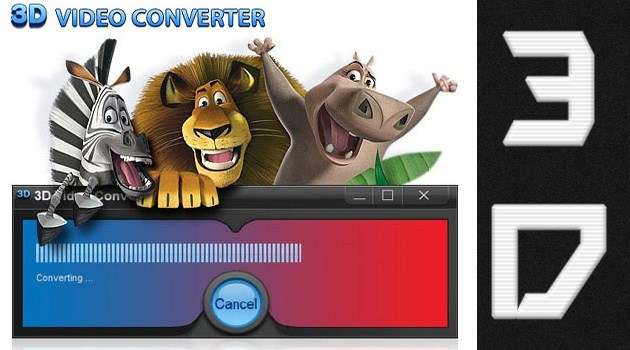 Through this exciting software you don't have to rush to the nearby cinema for watching 3D. Create your own theatre in home via this software. 3D converter allows you to convert any 2D videos to anaglyph red cyan 3D format. As mentioned previously you can enhance the 3D quality manually as well with you 3D video player. Once you are done with this open up your desired file in 3D video converter and enjoy the free and automatic conversion to 3D in a few minutes.
What's in the Giveaway?
Freakify.com is generously giving 10 licenses of this software. Which includes 5 software each of a 3D video player and 3D converter. Once installed you can experience a lifetime charm of 3D sitting in a couch in your room. So what are you waiting for? Hurry up!!! Rush to your nearby store, buy your red cyan glasses and enter the contest by commenting and sharing this post on any of the social networking site that you are a part of. Below is the gadget which you should use to share this giveaway.
Join The Giveaway
a Rafflecopter giveaway

Avail this offer as soon as possible because the contest will close soon. Winners will be announced right after the last date of entry.